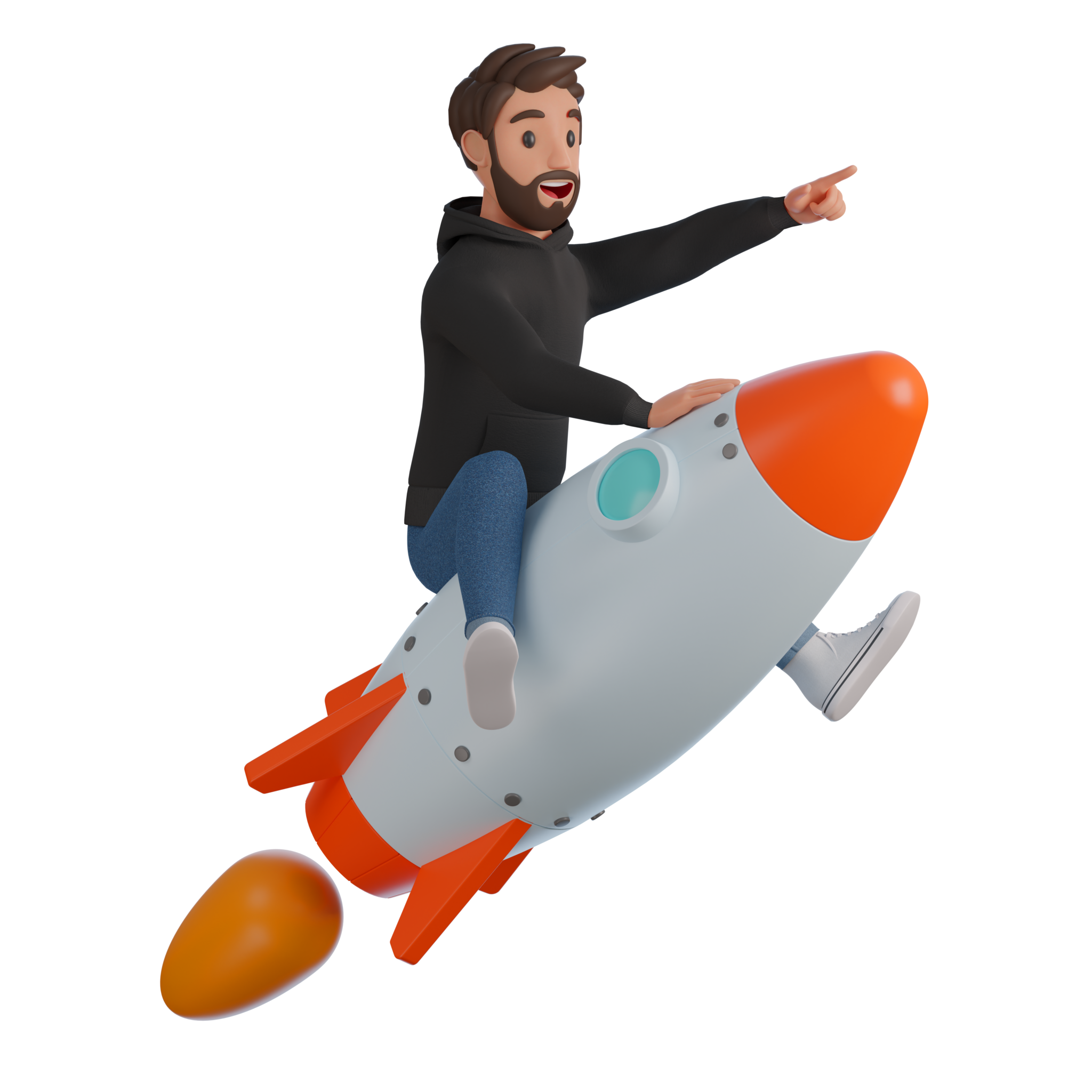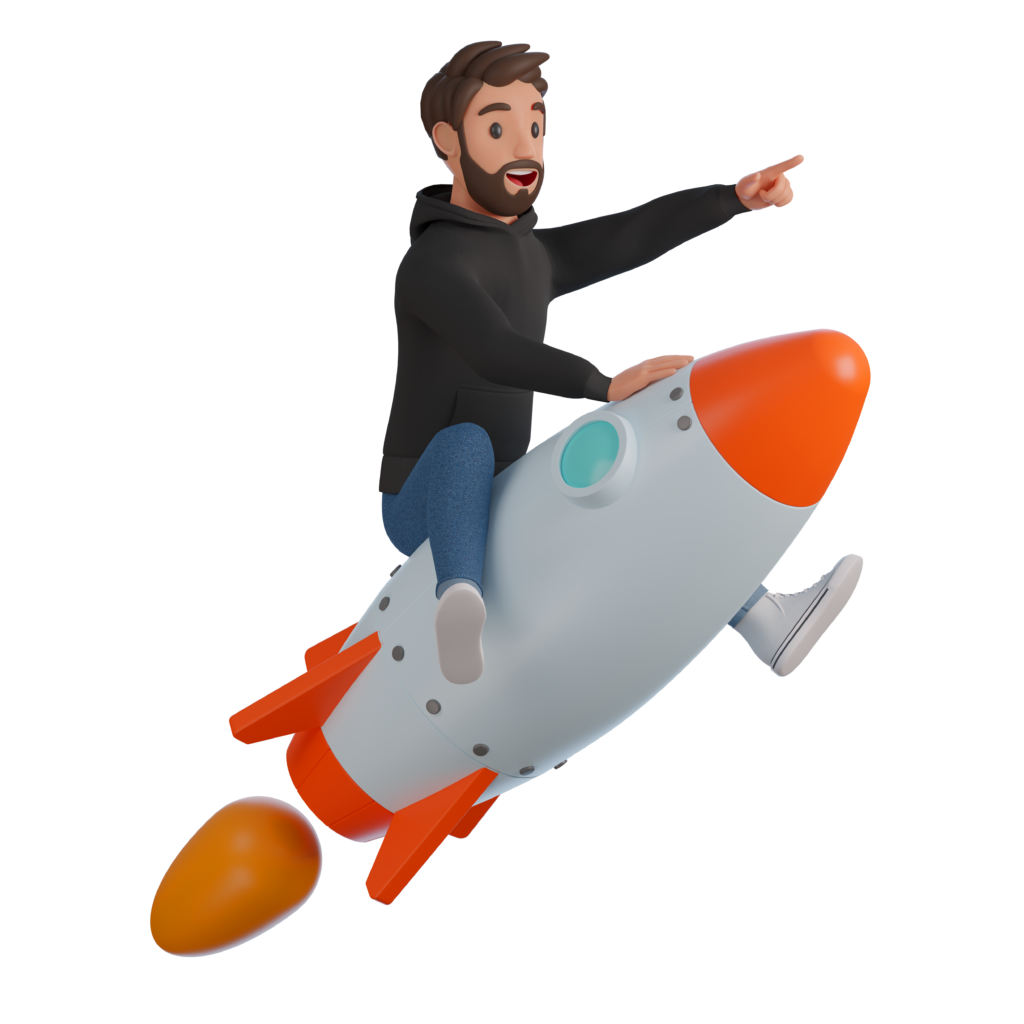 Let's say you hear about a new company. You'll probably not call them straight up. You'll probably Google them to check their website and reviews so you can compare them to their competitors.
Based on what you find online, you will decide if you want to contact the company or not. That's the behaviour in 2023 and also probably why you are reading this. 
Listen Up Kid, This Is How The Real World Works
The Truth About Why Good

Websites Are Crucial.
Imagine you're starving in an unknown town and two restaurants are recommended to you. How do you pick the lucky winner? One with broken windows and an ugly interior or one that's clean, fresh, and modern? Obviously, you'd go for the latter because no one wants to chow down in a dingy joint.
But wait a minute, how do you know if the rundown restaurant doesn't whip up the best food in town? Looks can be deceiving, my friend!
Same goes for companies. You get referred to two of them and what do you do? You check them out online, duh! And who do you contact? The one with the slickest website and best reviews, of course! Maybe it's because they explain things better, have easier navigation, higher ranking, or cooler images. There are a gazillion reasons why we choose one over the other, but we all know that we love to compare and pick the prettier one. The phone which you compare on, is right in your pocket.
So, here's the deal. If you're not looking good online, you're out of the game, amigo.
Nowadays, everything's digital, and you need to show up and shine. If there's a rival out there who's anywhere near as stunning as you, or maybe even hotter, you might be in trouble. They could be stealing your customers without you even realizing it.
Don't believe us? Well, that's normal. Many of our clients didn't realize the importance of having a kick-ass website until they came to us. Their old site wasn't designed to attract customers in the first place. But you're smarter than that, right? You're here, reading this, trying to figure out whether you want to work with us or not.
You're doing exactly what we just explained someone would do if they were about to make a decision. We find it pretty darn interesting!
Companies underestimate their client acquisition potential
due to underdeveloped websites.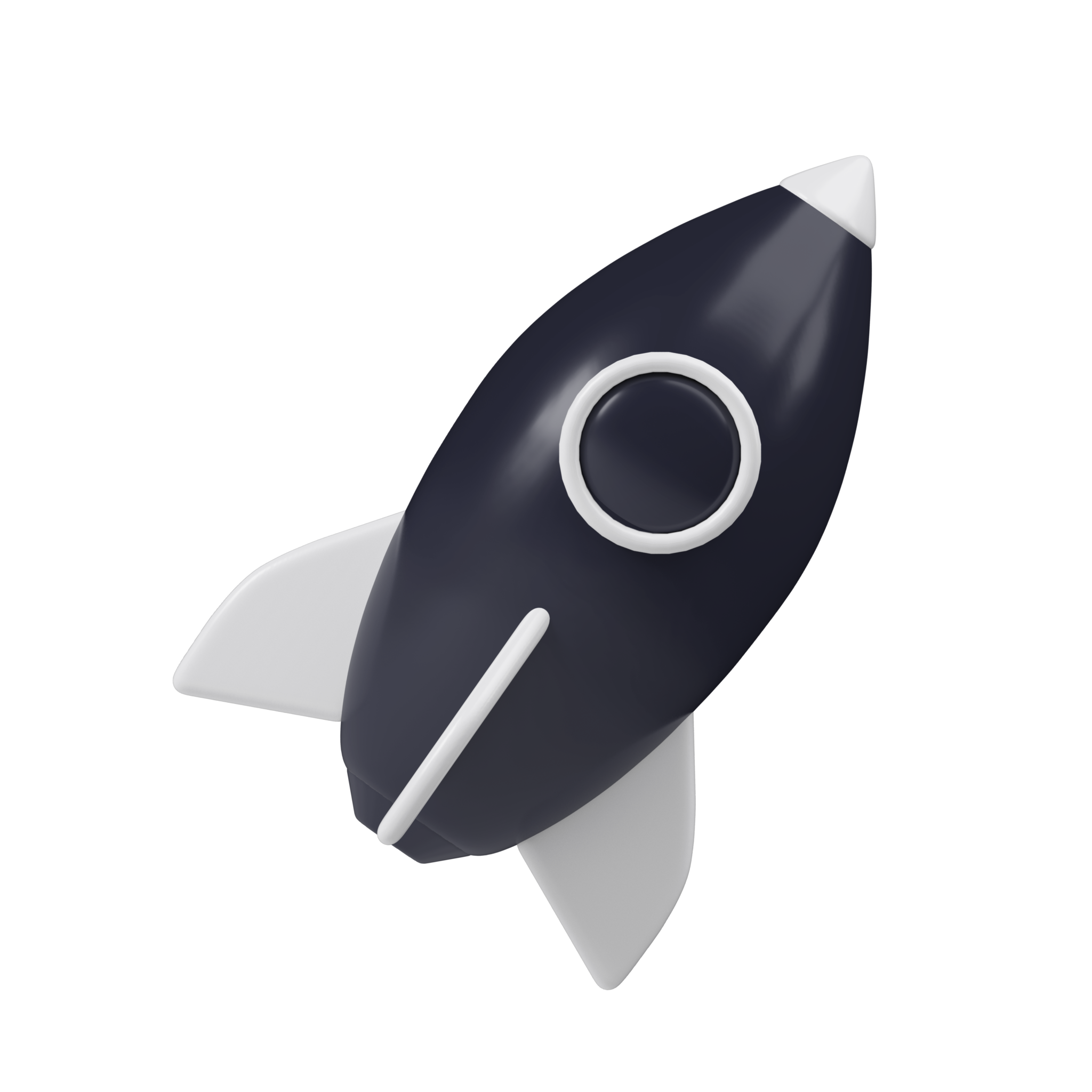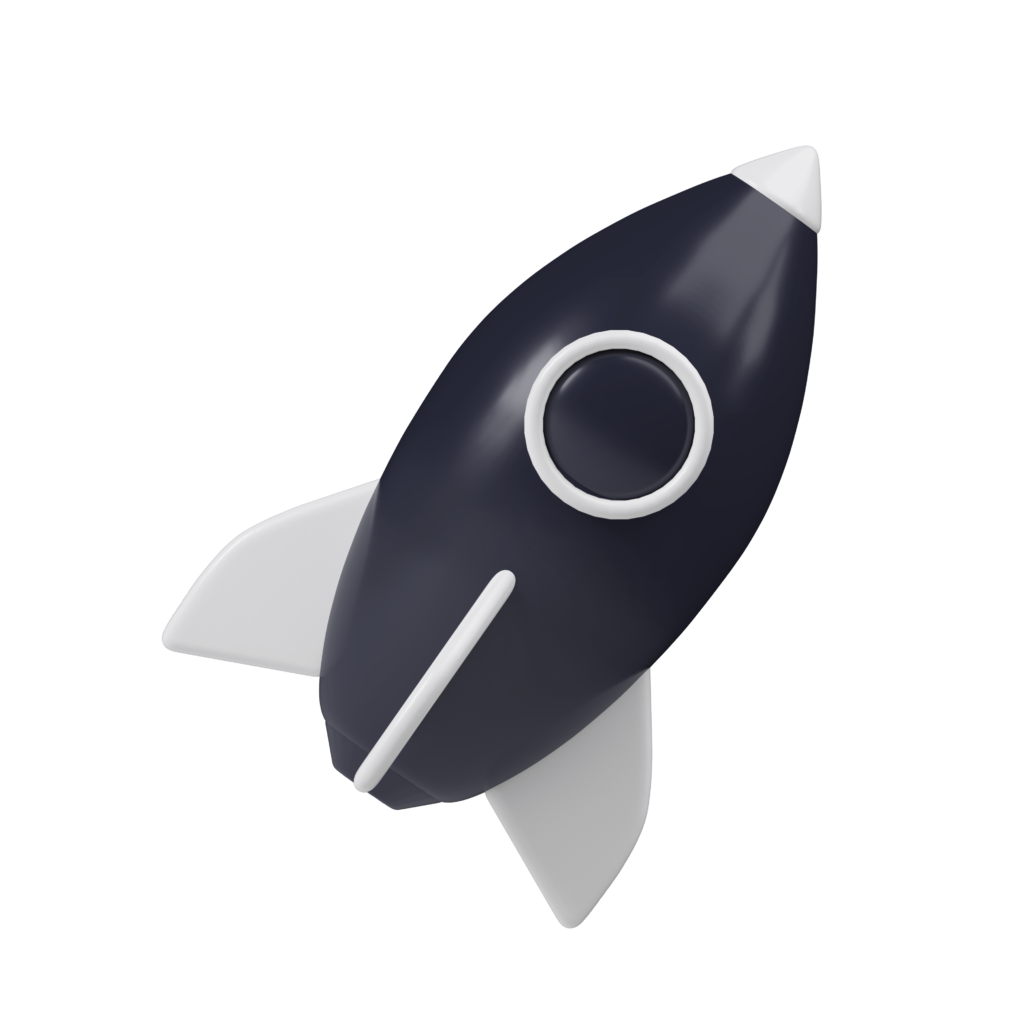 Simply Awesome Web Design: That's Us!
That's Why

You Choose Us.
We build websites with conversion and SEO best practices learned from over 2000 clients. Then we continue to optimize your website with data from your own personal A/B tests.
Now it's up to you – do you want to continue down the same path and pass up on new potential clients, or do you want to join the league of fast-growing businesses by letting your website help you grow based on data? The decision is yours.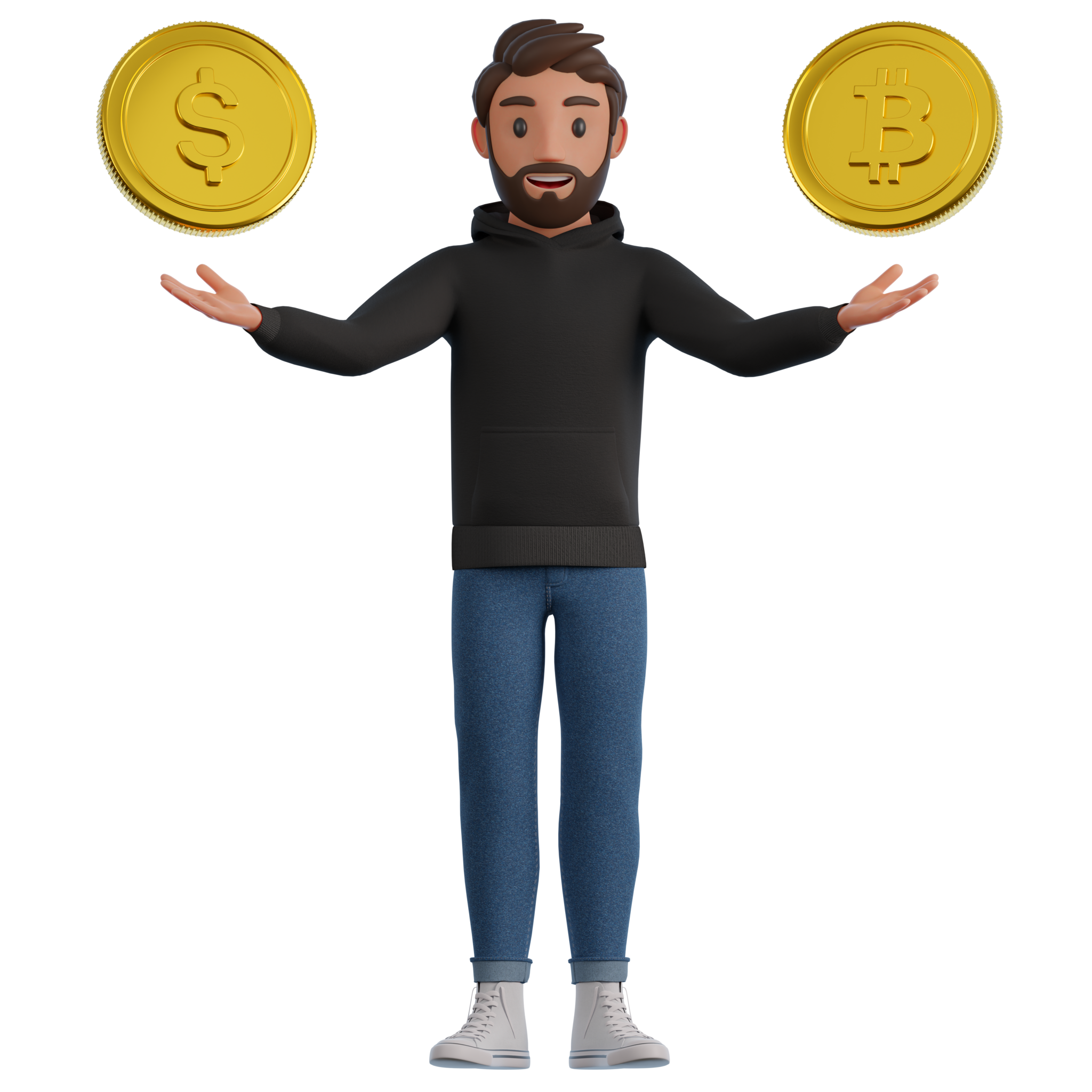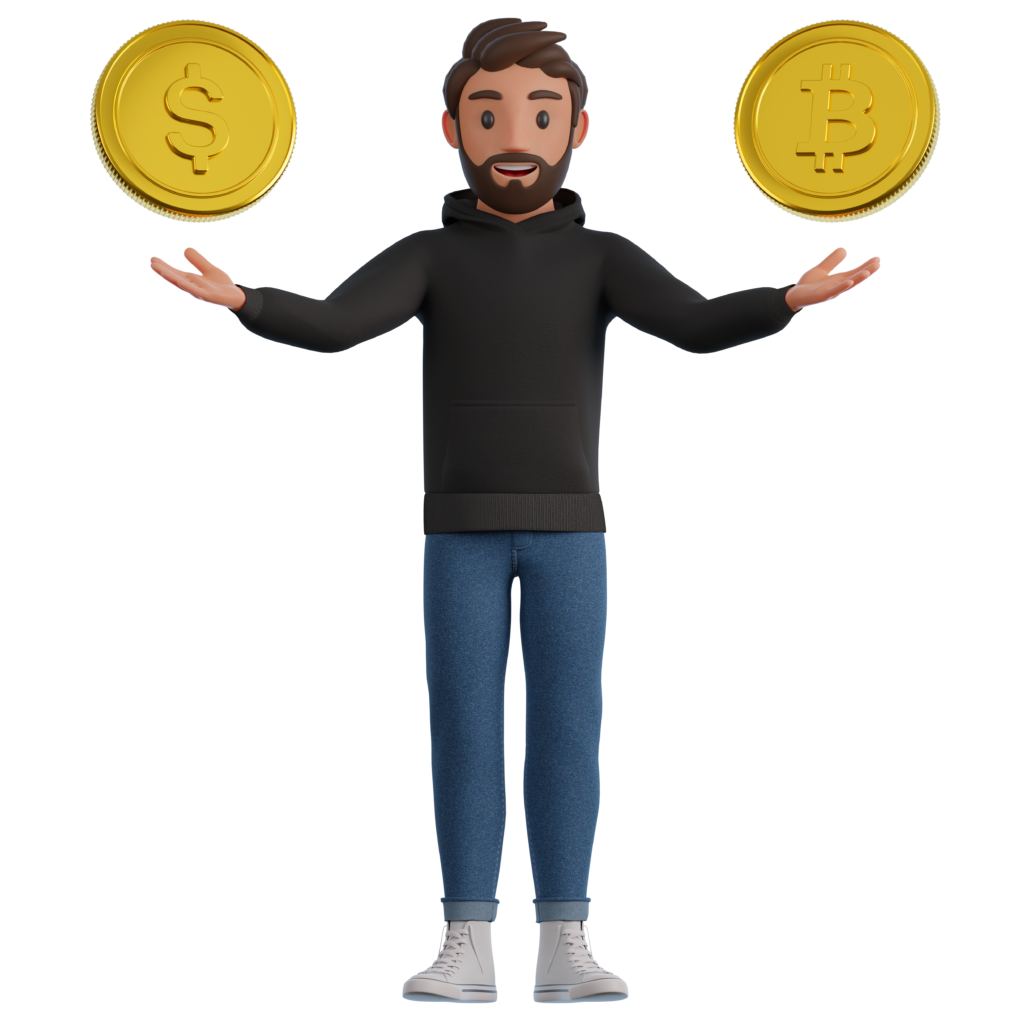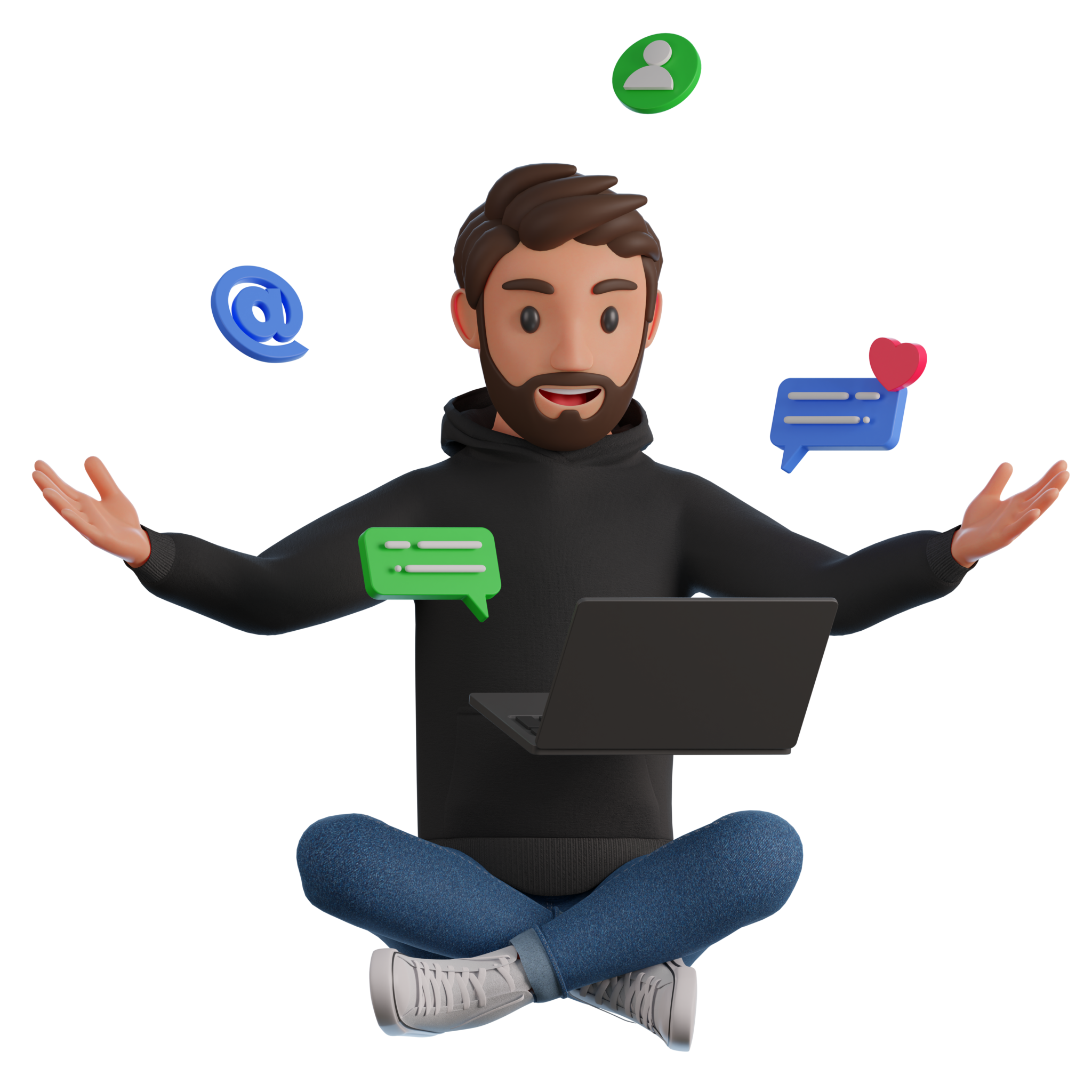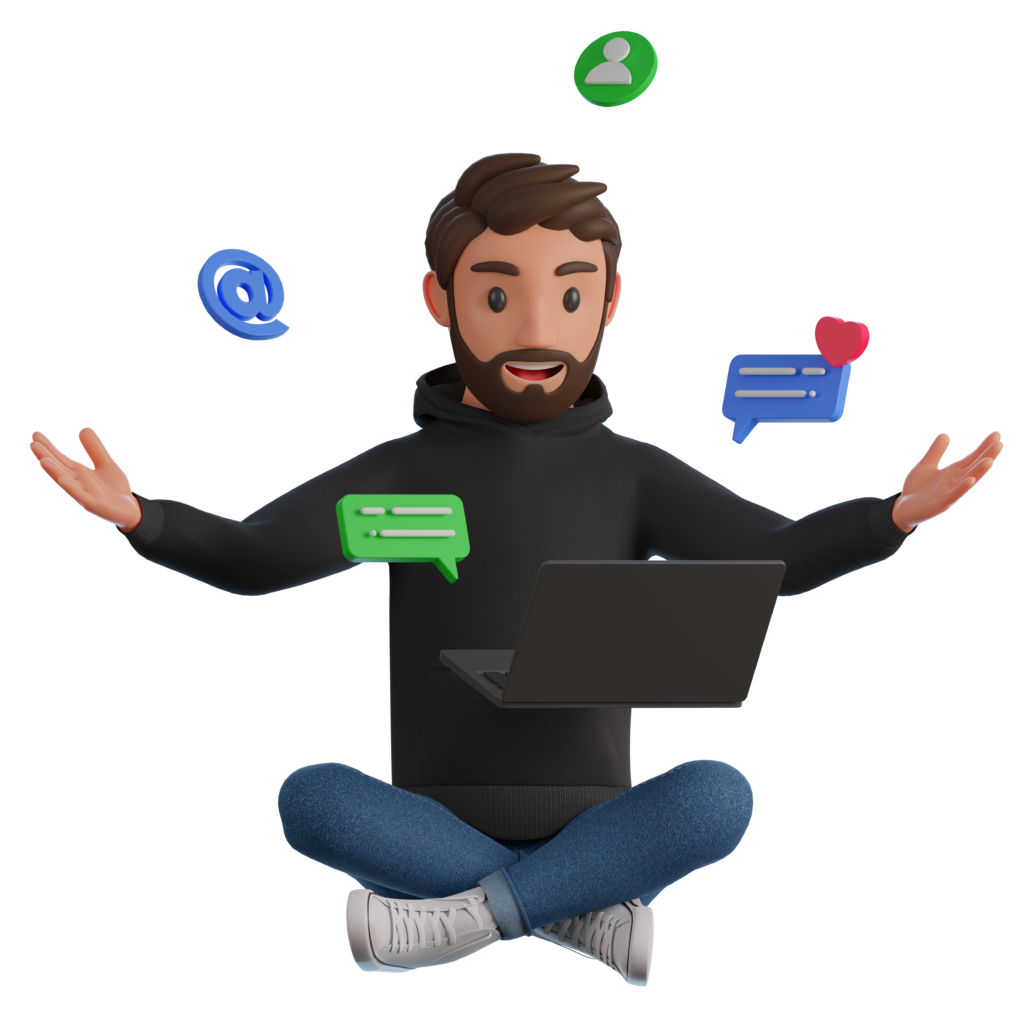 Be In Our Customers Shoes - See Our Reviews
Wanna Do Some

Due Diligence?
2000+ businesses have put their trust in us.
See what some of them say on Google. 
We have used Webtec to build and maintain our website. We couldn't be more pleased with the speed and quality that they were able to deliver. We are in the process of refreshing our content on our website and the Webtec team has been very responsive and affordable! We would recommend them highly.
Working with this team has been incredible! Together we were able to recreate our entire website in a timely and seamless manner. Their support during and even after the completion of our website has been superb!
From the minute we started with this group they have been excellent. Their knowledge on building our website was second to none, how patient they were with our whole team was incredible, and the finish product is better than we could have asked for. Even after our website launched, they still reached out to us to see if we needed anything. Thank you!
The team at Webtec is straightforward and informative with website design and building plans. The communication on building a website is clear and consistent. Their attention to detail is good. A standout is that any and all feedback is incorporated in a very timely manner. I'm impressed with the team's will-do attitude and their initial thoughtful layout of the website by creative and thematic standards.
I was contacted out-of-the-blue by Webtec inquiring into redeveloping our website. At first I was reluctant but our old site was pretty rusty, so I gave the go-ahead. They quickly developed a great new site, and the process was perfectly managed. Would recommend!
I have been impressed with Webtec after having had a string of bad experiences with other website designers. Their approach is simply, very well thought through, and quality their produced is excellent. Webtec took the time to listen and understand what my business was truly about and came up with the creative solutions to help me showcase it.
Webtec has done a great job with my website! The team is easy to work with, they make sure everything is done exactly as I wanted. The Customer Care team has also been responsive after the website launch with updates and making sure our relationship is well cared for in the long-term! Very happy with them and would definitely recommend!
Working with Webtec was a turn key process for me and my team of people here at Foulk Consulting. The initial design and the allowance we were given to make sure we could provide collaborative feedback was the most positive aspect of the engagement with them. The visual options they also provided us to work with so we could come to a common vision was most helpful, allowing us achieve our end goal for redesign.