Fear not – we have Shopify wizards ready to make the website of your dreams come to life!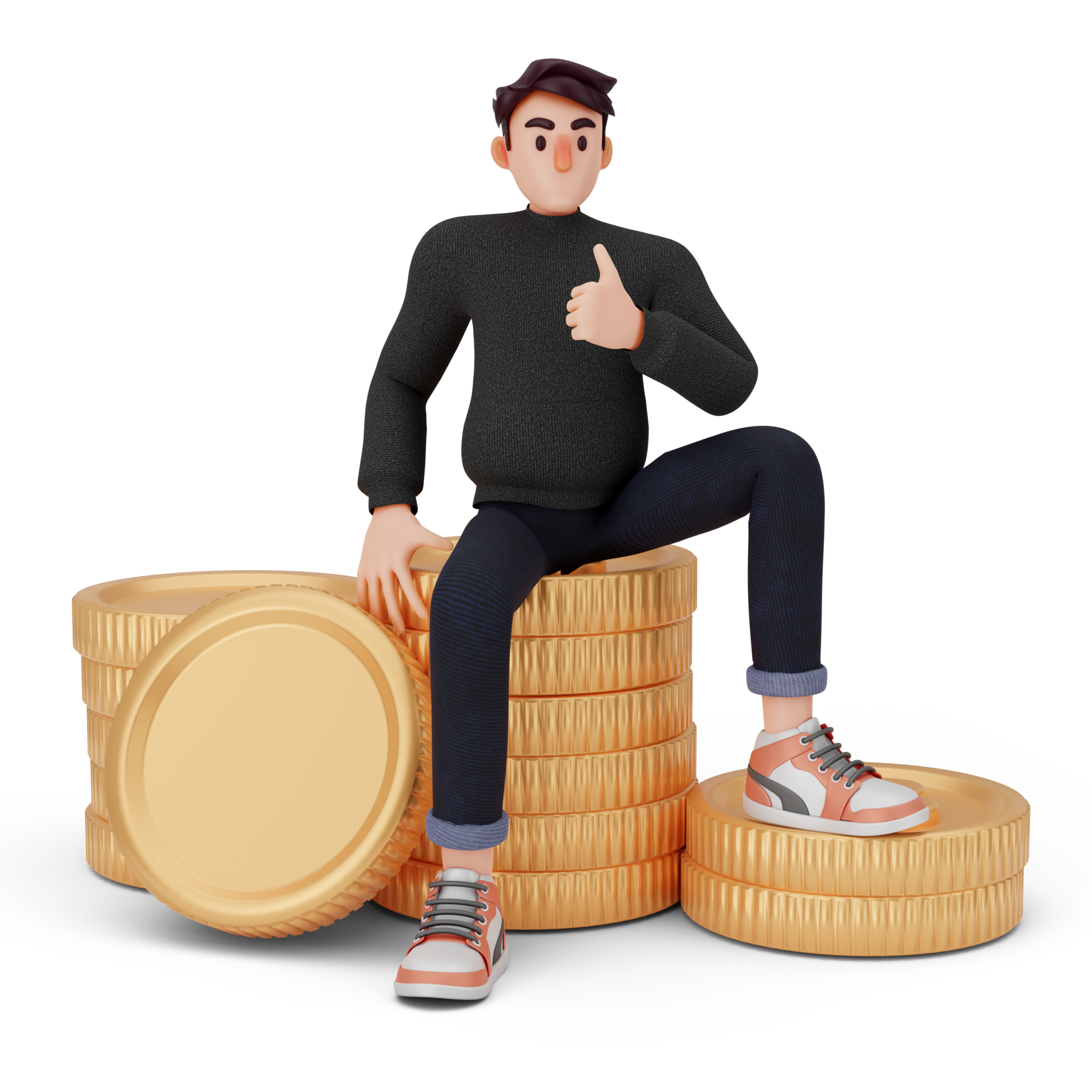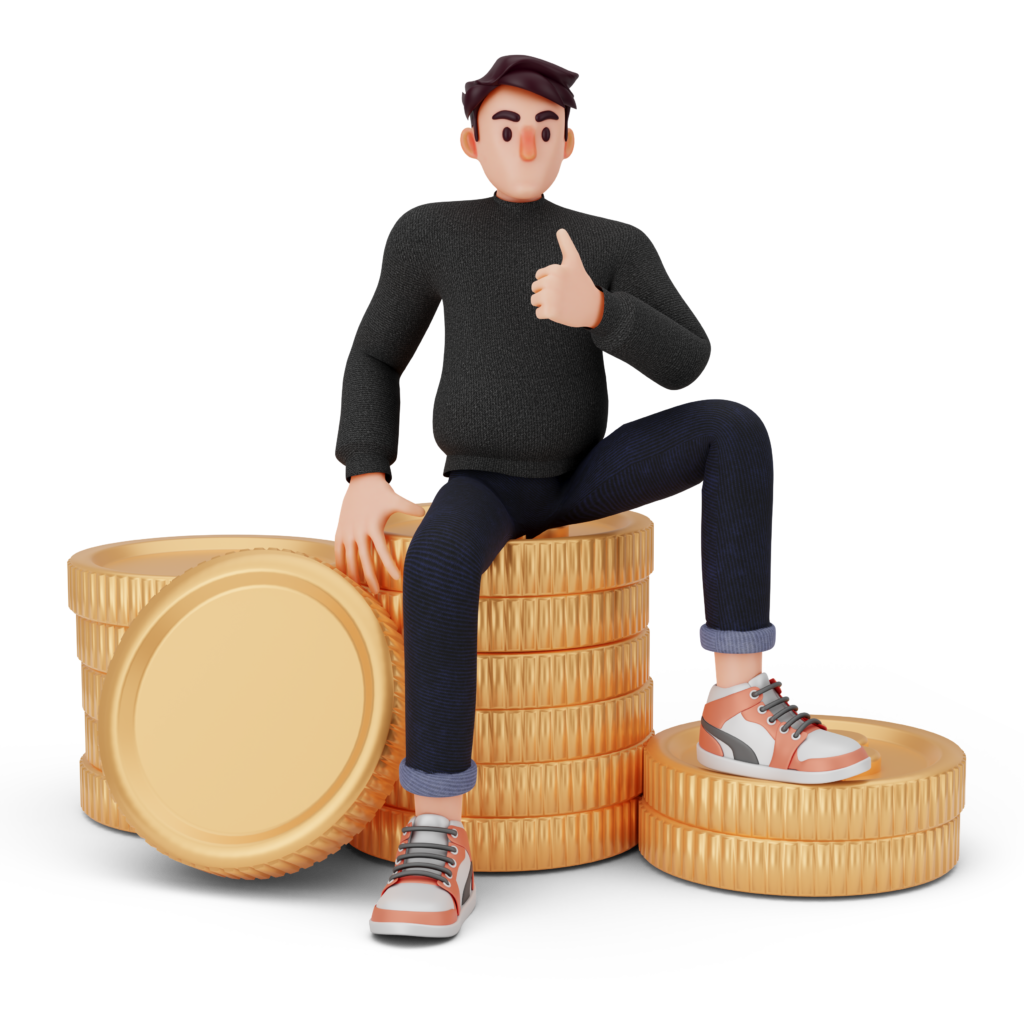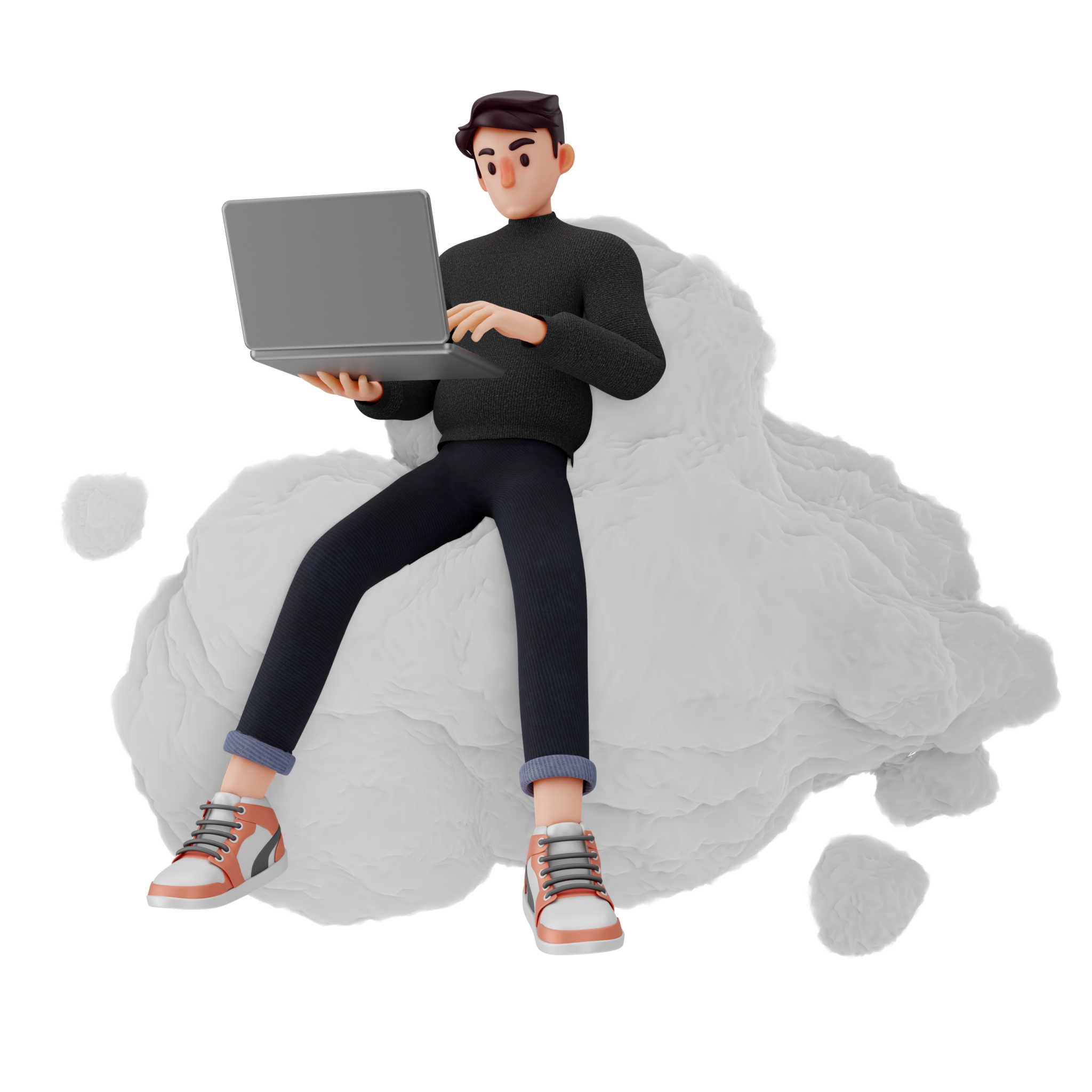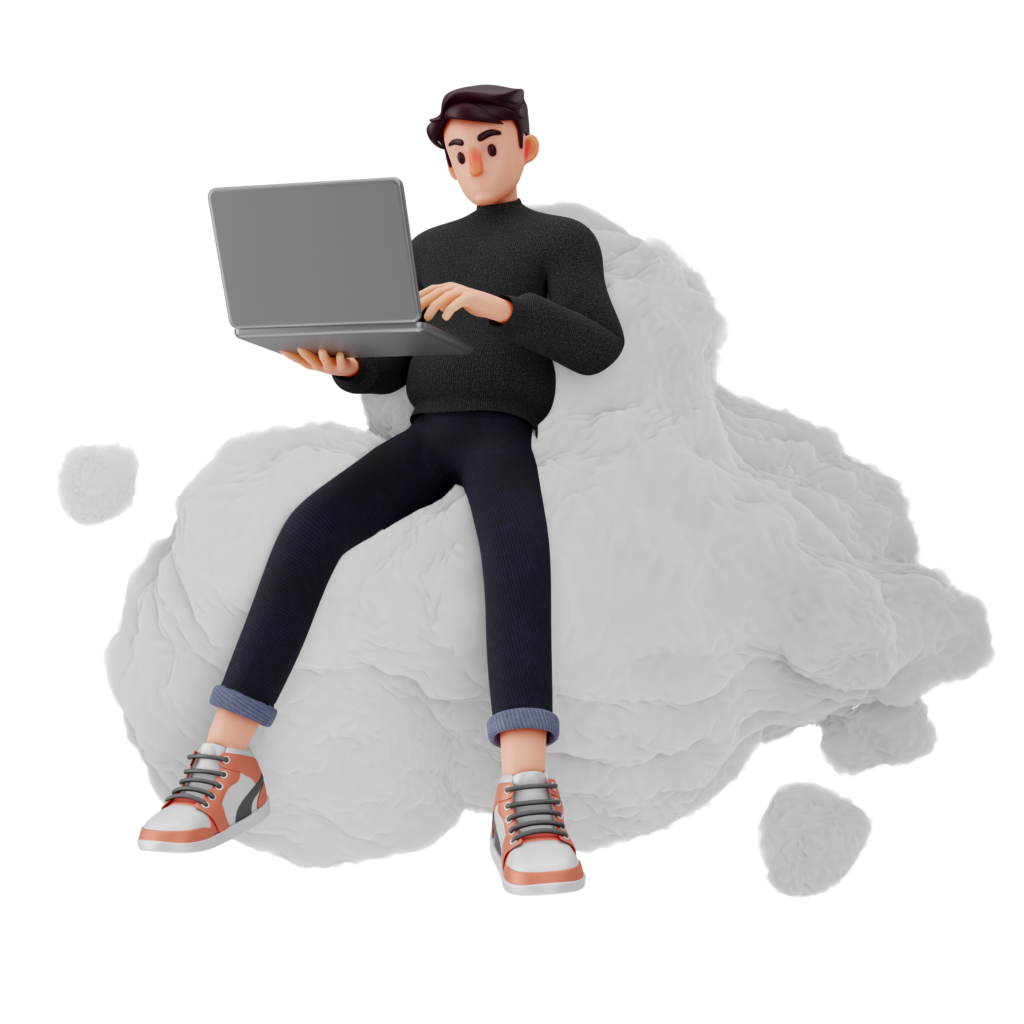 When it comes to e-commerce technology, Shopify is the king of the hill – they've got a third of the market, which makes them the #1 provider of e-commerce websites and the fastest growing online store builder out there.
4 Reasons To
Love Shopify.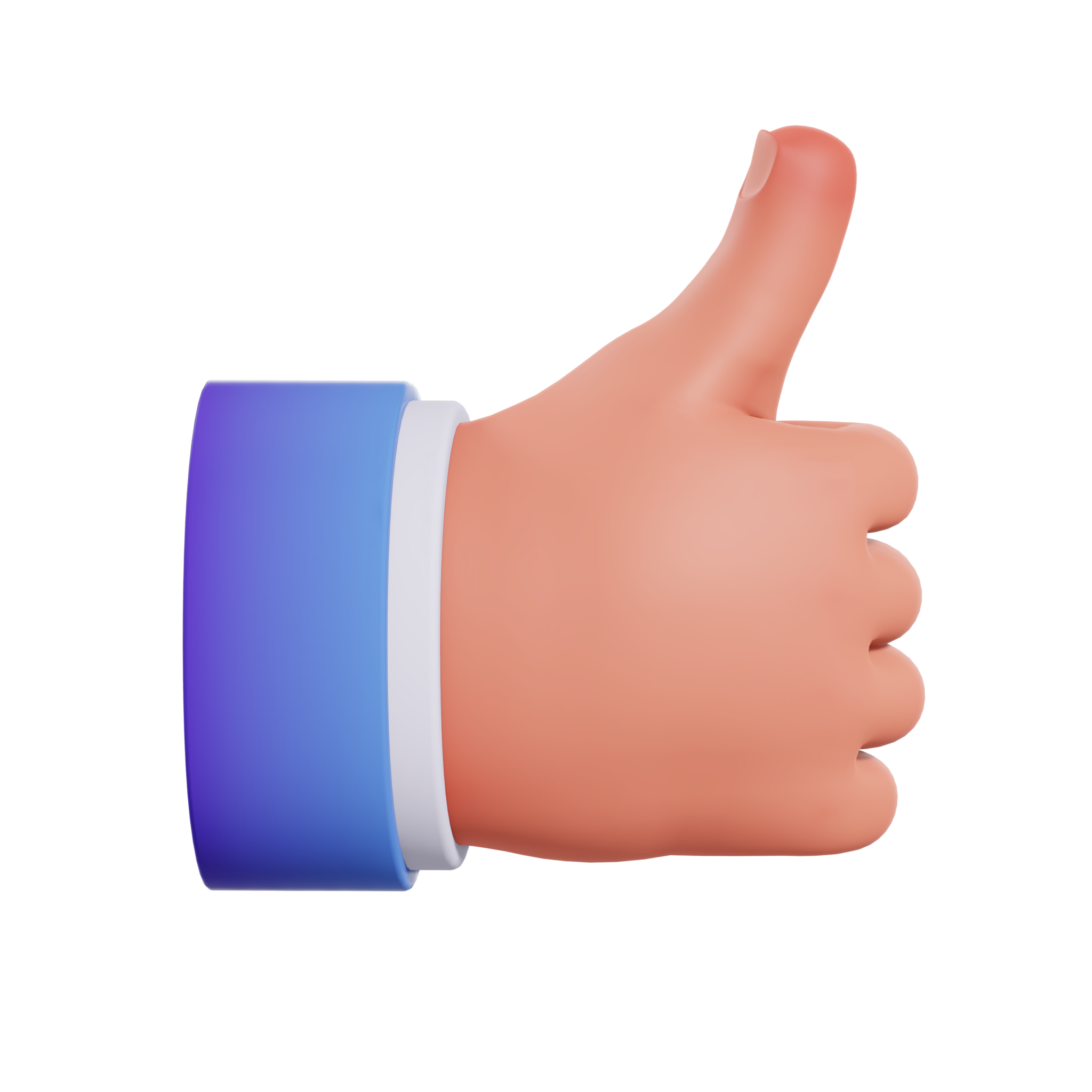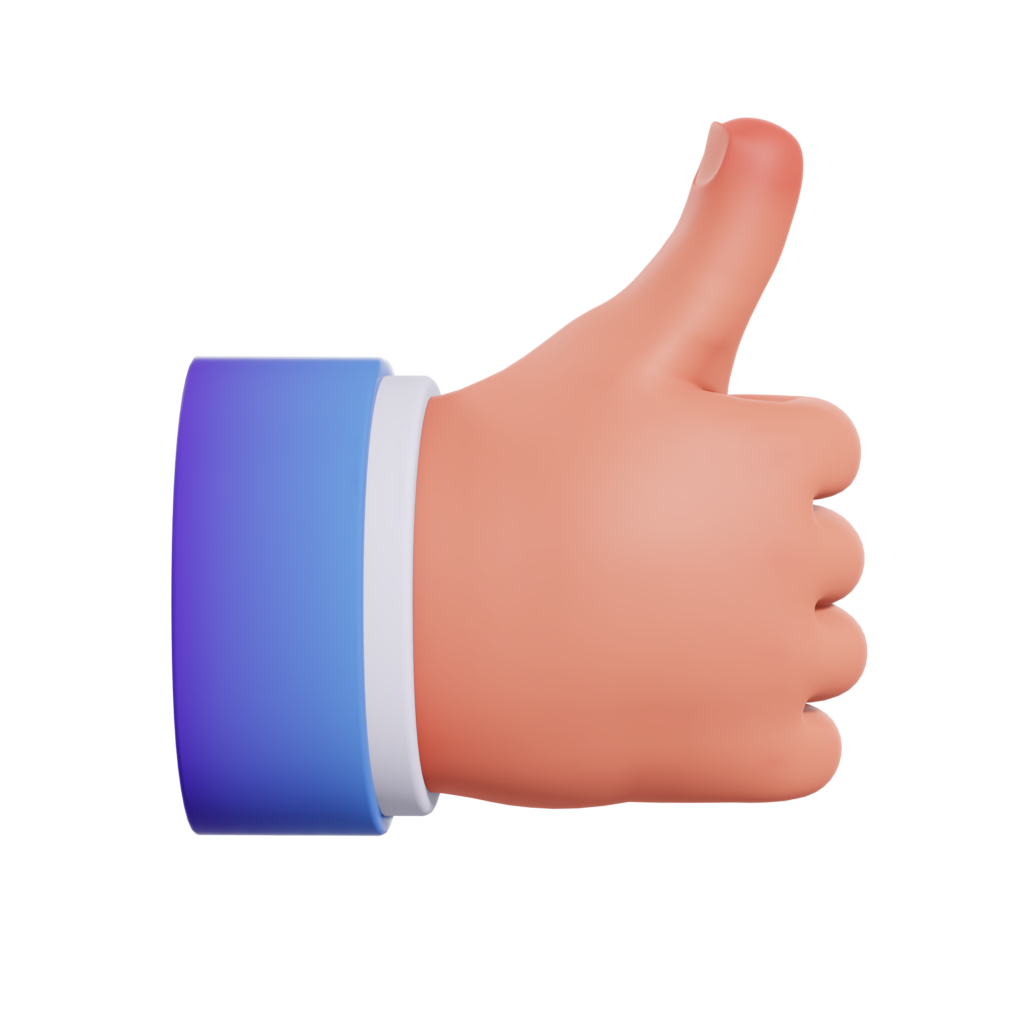 Shopify is designed to be user-friendly and intuitive, so you can quickly set up an online store without needing extensive technical knowledge.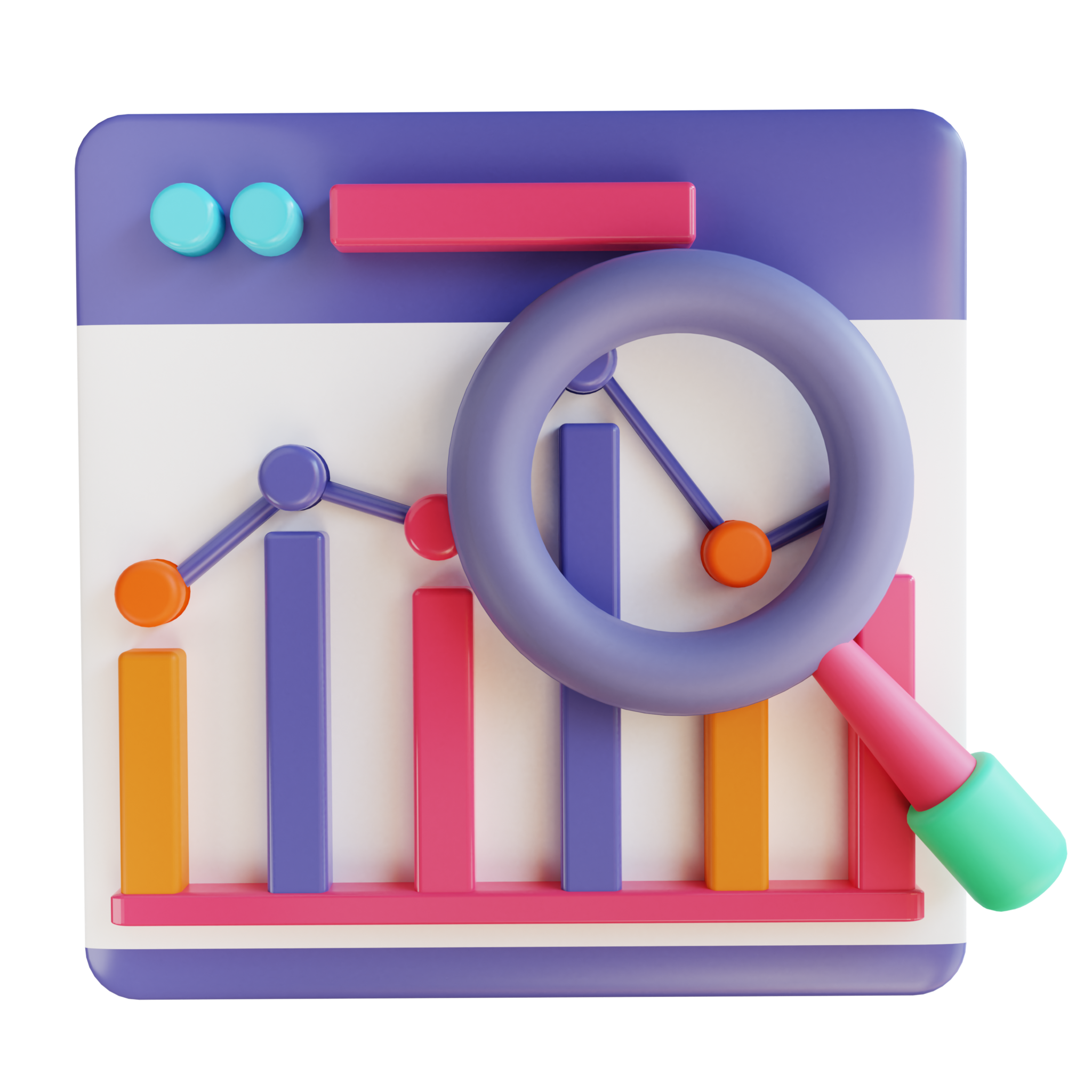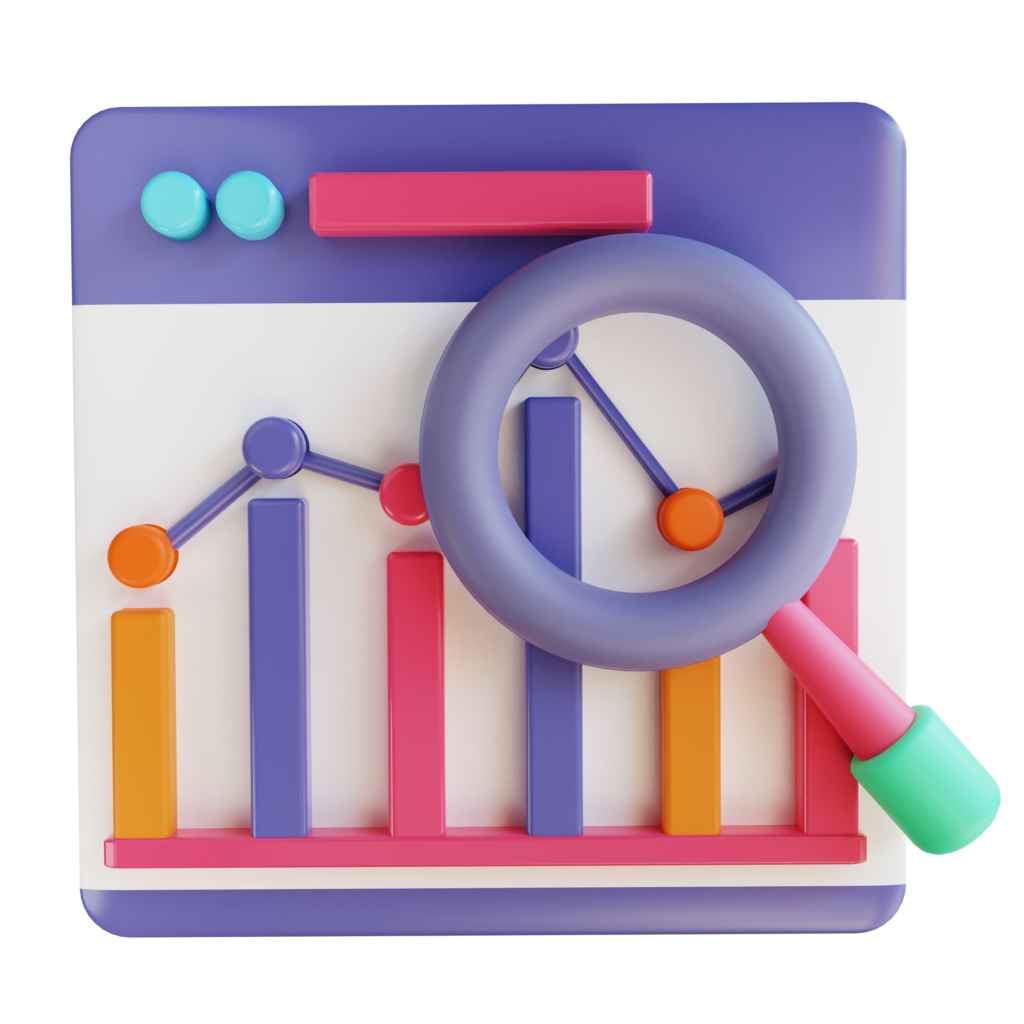 Shopify offers a wide range of features, including inventory management, order tracking, and payment processing, which can help you streamline your business operations.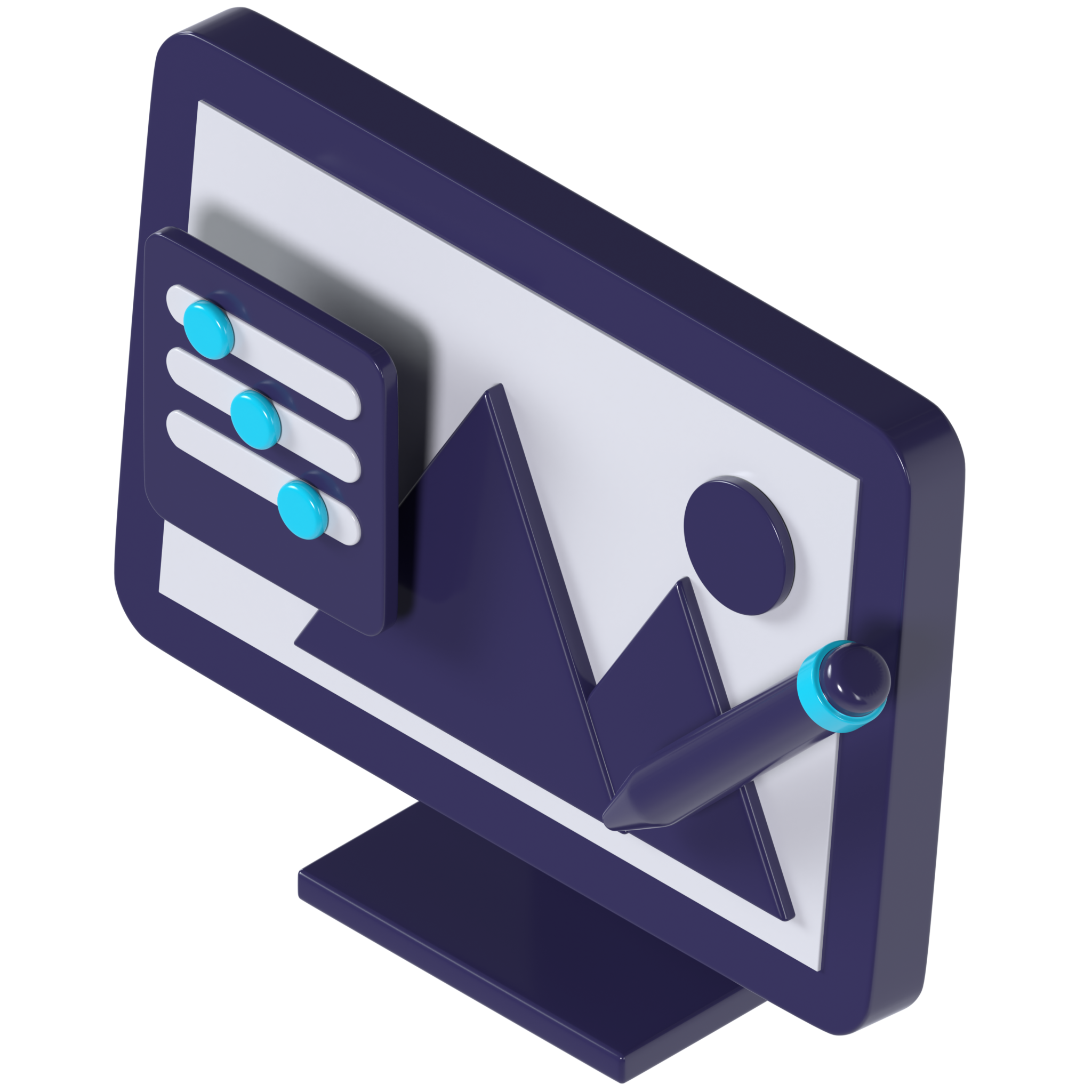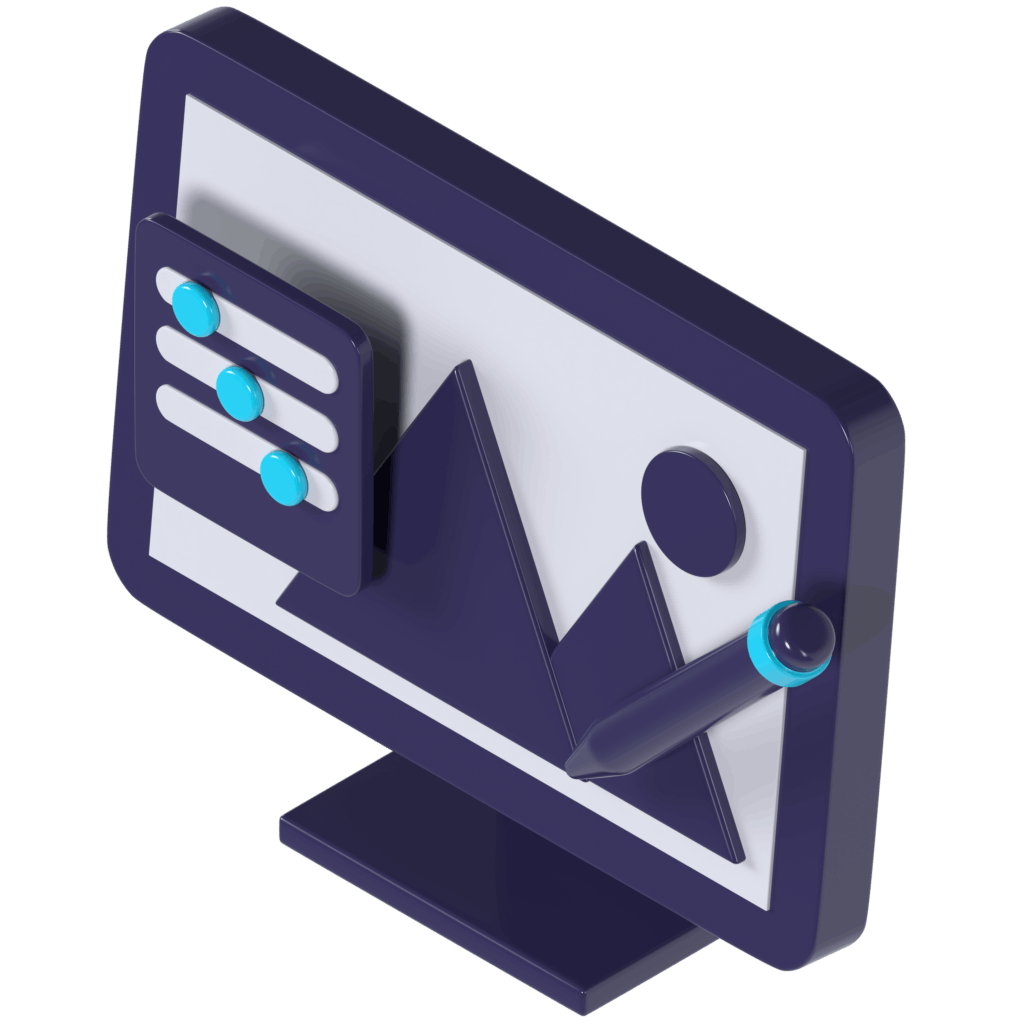 With Shopify, you can easily customize the look and feel of your store to match your brand and create a unique shopping experience for your customers.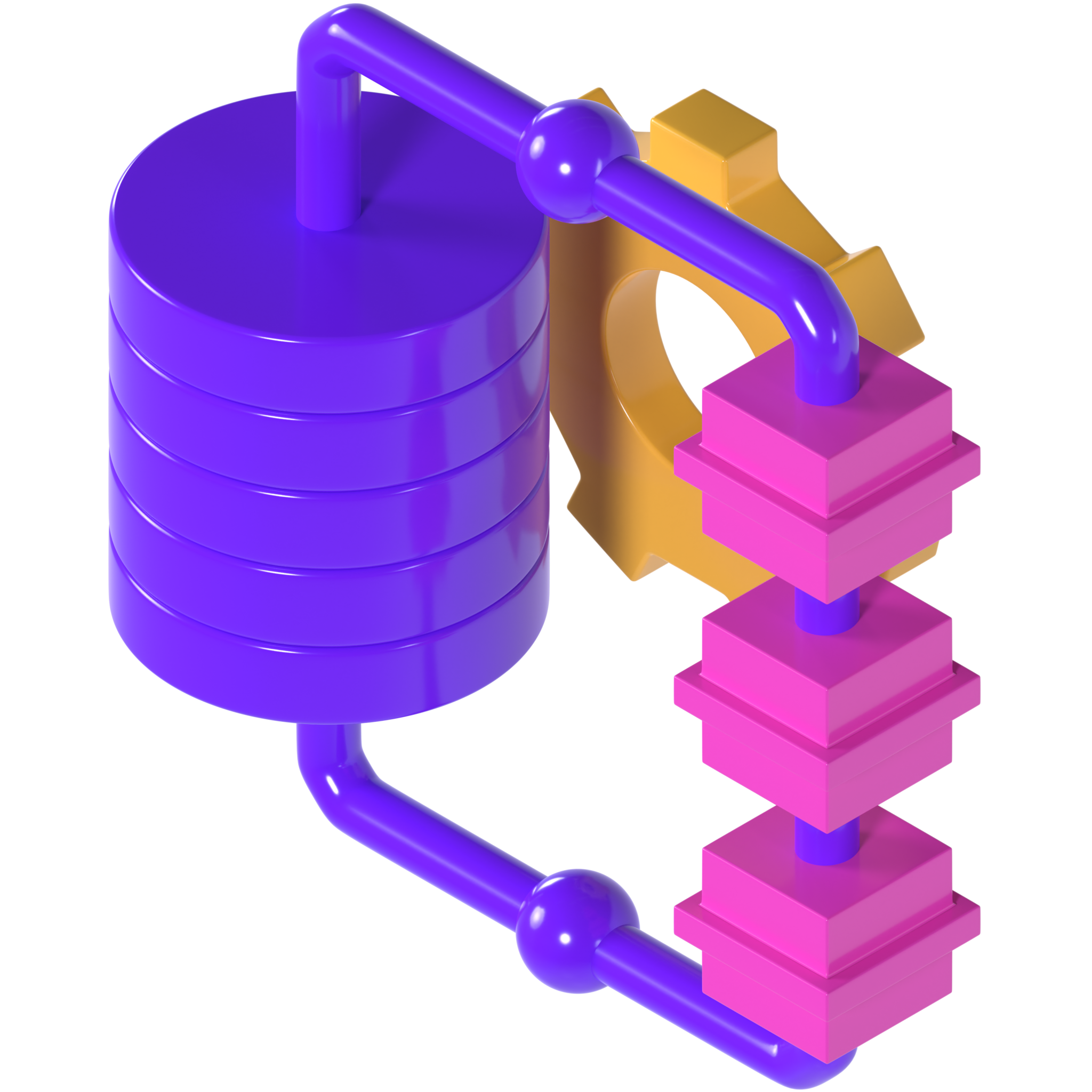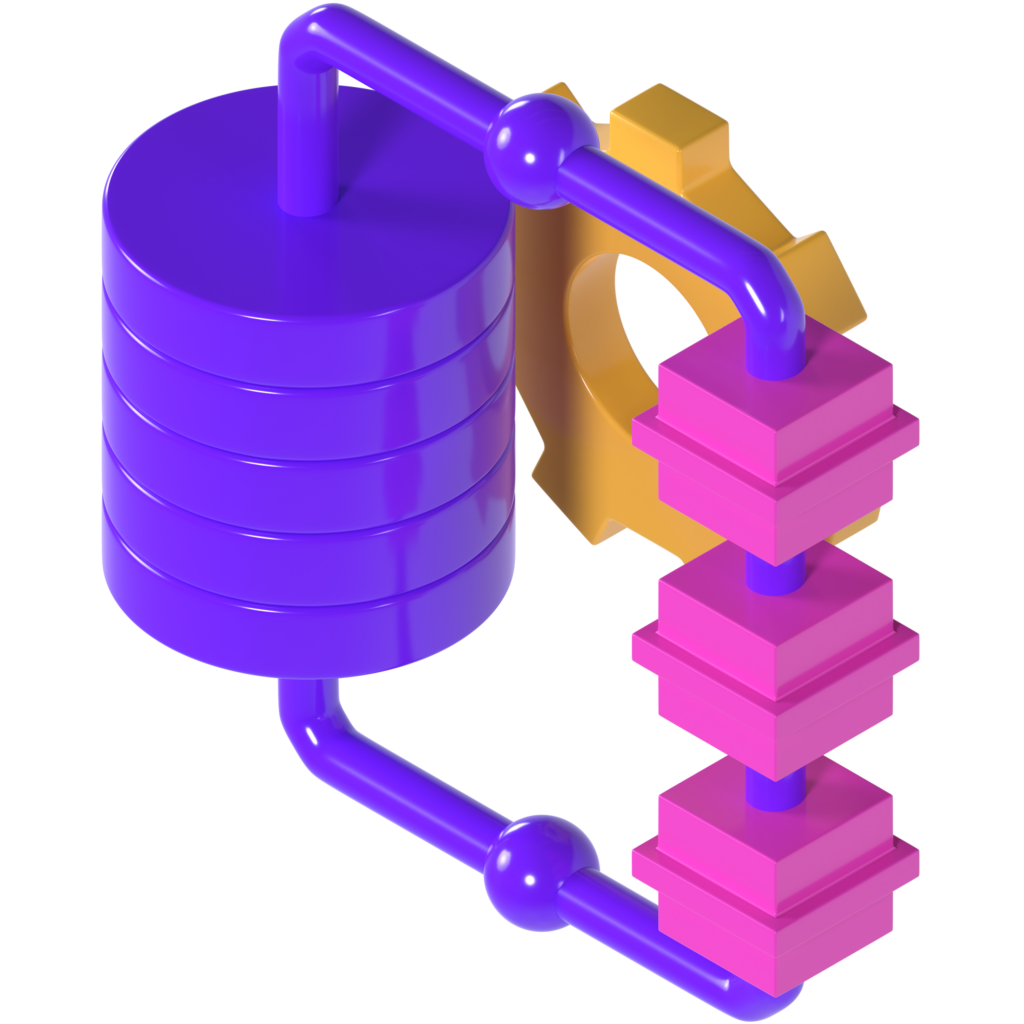 Shopify integrates with a wide variety of third-party apps and services, allowing you to create a seamless shopping experience.
Achieve Epic Success With Our Acclaimed Process
1. Get a Free Design – We'll Show You The Latest Trends
2. Tweak Back and Forth Until You're Completely Satisfied
3. Ready for Launch – We Push Your New Website Live 🚀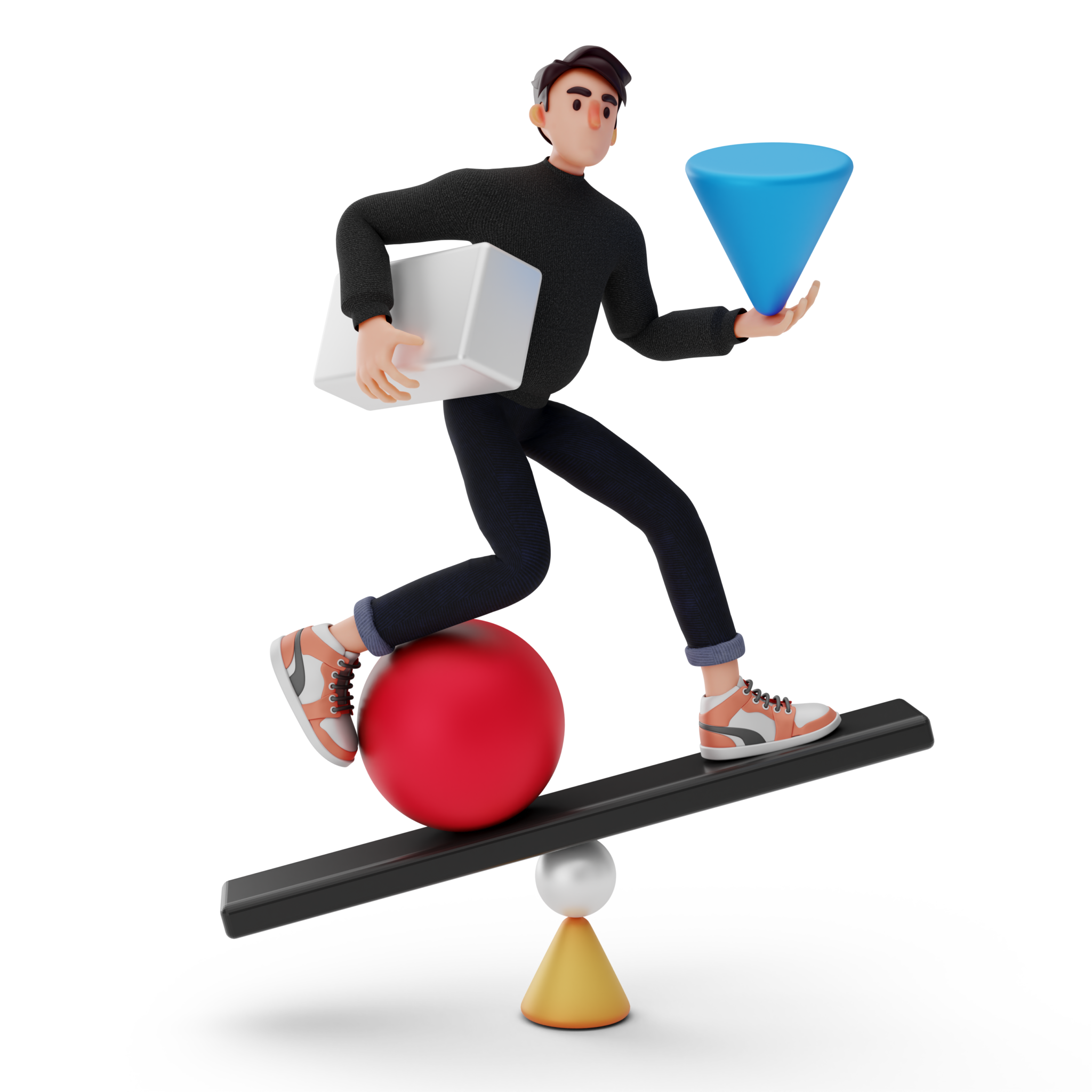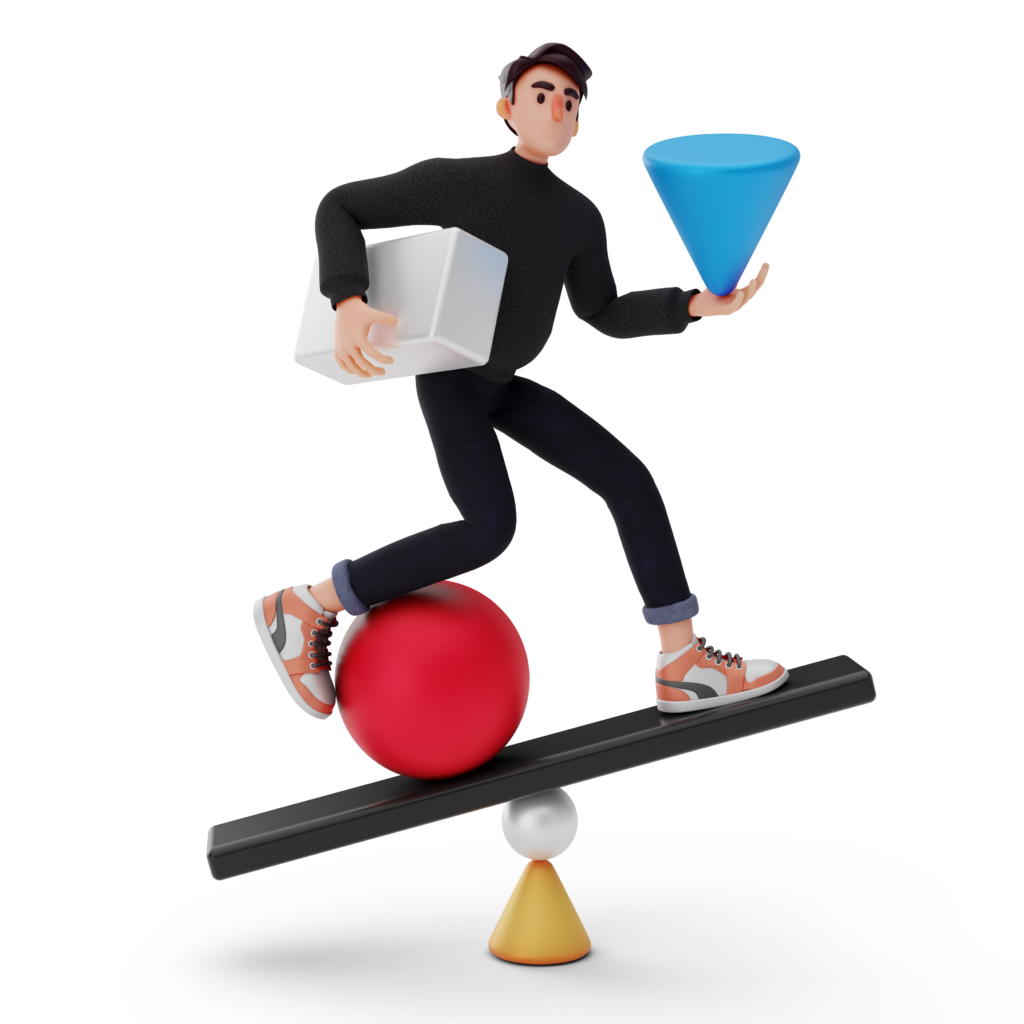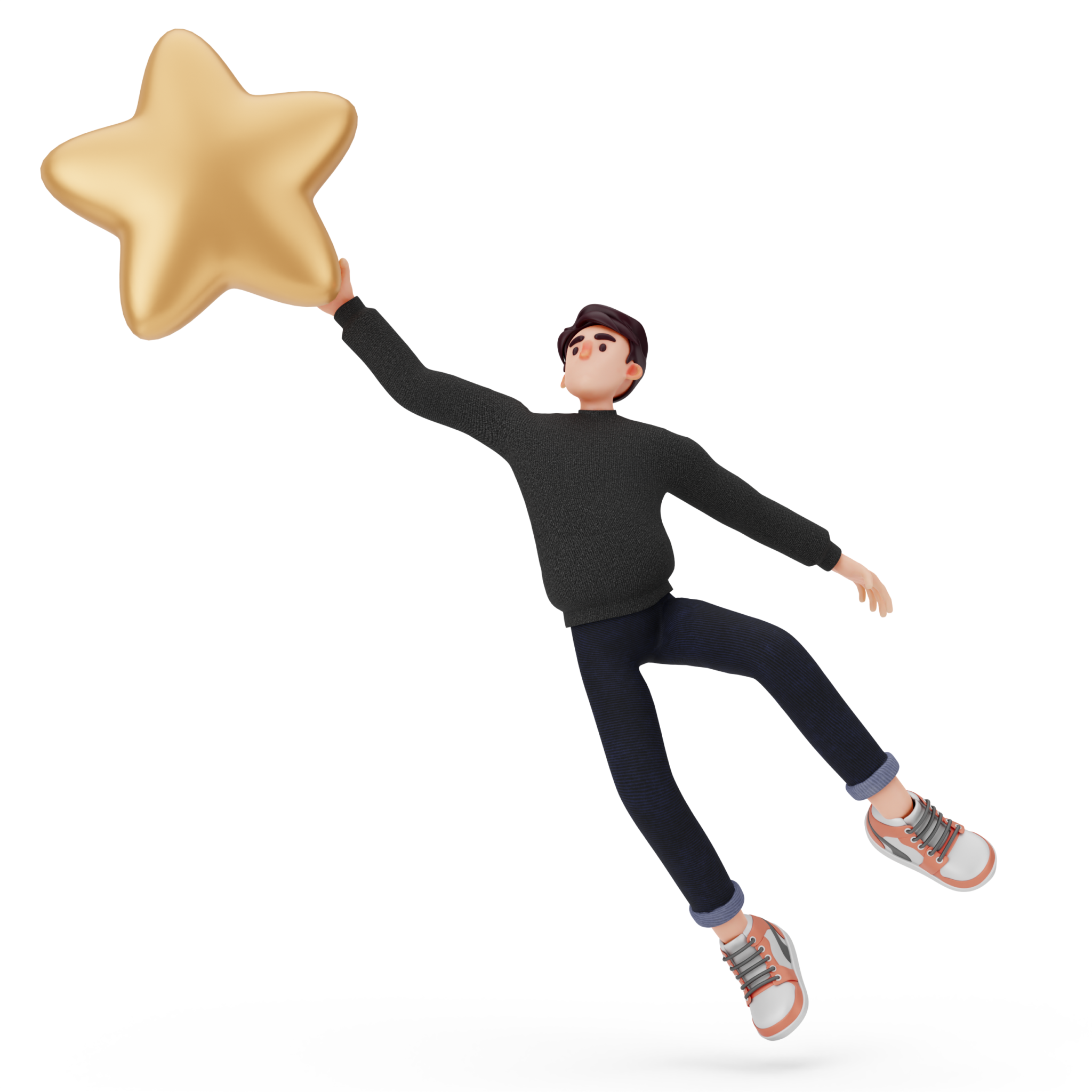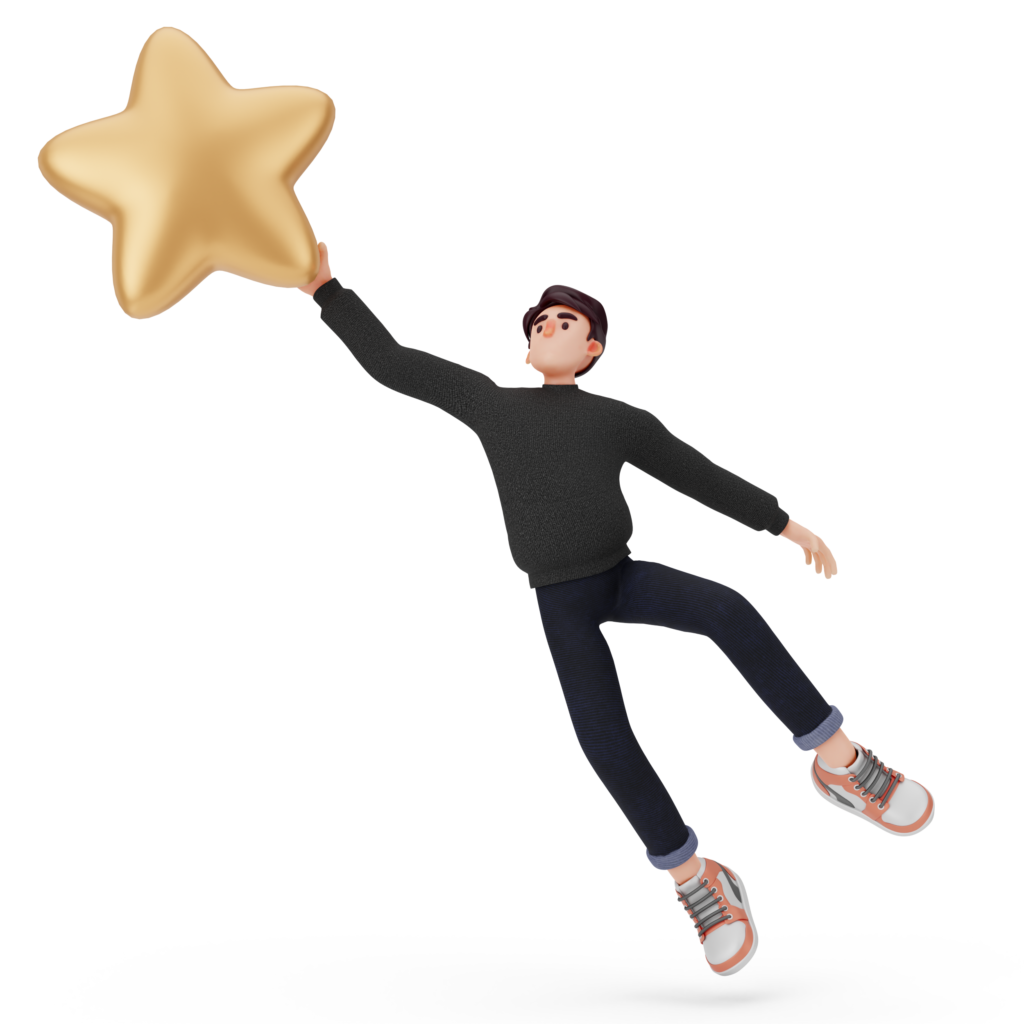 Be In Our Customers Shoes - See Our Reviews
Wanna Do Some

Due Diligence?
2000+ businesses have put their trust in us.
See what some of them say on Google.
We have used Webtec to build and maintain our website. We couldn't be more pleased with the speed and quality that they were able to deliver. We are in the process of refreshing our content on our website and the Webtec team has been very responsive and affordable! We would recommend them highly.
Working with this team has been incredible! Together we were able to recreate our entire website in a timely and seamless manner. Their support during and even after the completion of our website has been superb!
From the minute we started with this group they have been excellent. Their knowledge on building our website was second to none, how patient they were with our whole team was incredible, and the finish product is better than we could have asked for. Even after our website launched, they still reached out to us to see if we needed anything. Thank you!
The team at Webtec is straightforward and informative with website design and building plans. The communication on building a website is clear and consistent. Their attention to detail is good. A standout is that any and all feedback is incorporated in a very timely manner. I'm impressed with the team's will-do attitude and their initial thoughtful layout of the website by creative and thematic standards.
I was contacted out-of-the-blue by Webtec inquiring into redeveloping our website. At first I was reluctant but our old site was pretty rusty, so I gave the go-ahead. They quickly developed a great new site, and the process was perfectly managed. Would recommend!
I have been impressed with Webtec after having had a string of bad experiences with other website designers. Their approach is simply, very well thought through, and quality their produced is excellent. Webtec took the time to listen and understand what my business was truly about and came up with the creative solutions to help me showcase it.
Webtec has done a great job with my website! The team is easy to work with, they make sure everything is done exactly as I wanted. The Customer Care team has also been responsive after the website launch with updates and making sure our relationship is well cared for in the long-term! Very happy with them and would definitely recommend!
Working with Webtec was a turn key process for me and my team of people here at Foulk Consulting. The initial design and the allowance we were given to make sure we could provide collaborative feedback was the most positive aspect of the engagement with them. The visual options they also provided us to work with so we could come to a common vision was most helpful, allowing us achieve our end goal for redesign.