Less Phone,

More Support.
We won't keep you hanging, waiting for someone to pick up the phone. We aim to solve your problems in the most efficient way possible so that you can focus on what's important.
Seek your answers in the FAQ below or reach out to our team and we will get back to you asap.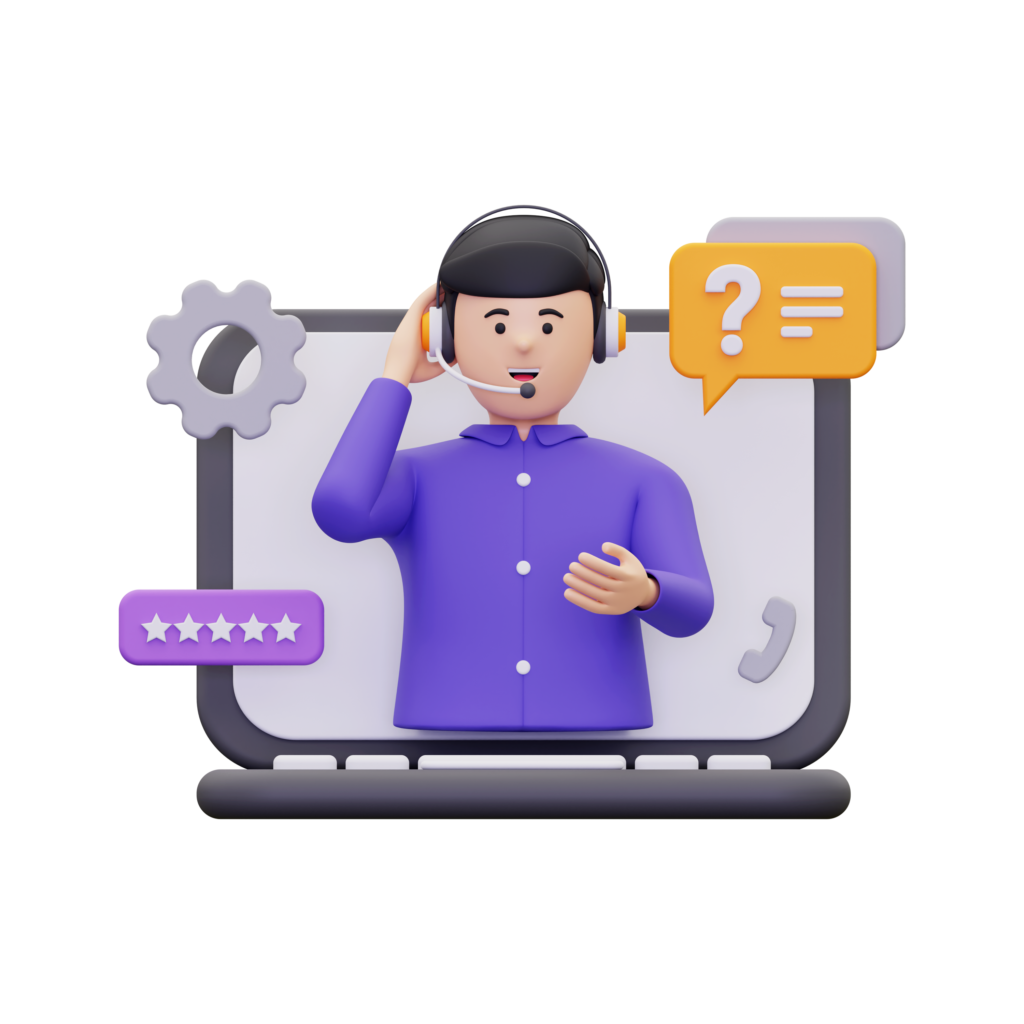 Frequently Asked
Questions
What's included in the Business Package?
Leave all the website headache to us! We maintain, update and optimize your website so you can keep working on other important stuff. The package includes updates, security, hosting, free design updates, performance tracking, and so much more starting only at $99/month.
What happens after the project?
If you don't sign up for the Business Package, the website is all yours after we've completed the project. That means you will manage the website yourself. 
It is important to see the work with SEO as a long-term project. This is because it takes time before the search engines' algorithms have indexed the changes that have been implemented, and until you see its real effect. After that, the work for the SEO agency continues by continuously making adjustments in the optimization with the aim of constantly improving the website's positioning on the search engines
How do I make changes to the website after the project?
You will receive a video education on how you easily can edit and update the website yourself, but you can of course always reach out to us for extra consultancy services if you wish to update something with our help.
Can I add SEO after the project?
Of course! You can get started with SEO anytime. Visit our SEO-page for more details on how to get started.
What is a domain?
A domain or domain name is your website's address on the internet where people can access your website. This is what people commonly type in the URL bar to visit your website. An example of this is "www.trywebtec.com"
What is web hosting?
This is the process of renting or buying space to house your website on the World Wide Web. Website content such as HTML, CSS, and images has to be housed on a server to be viewable online.