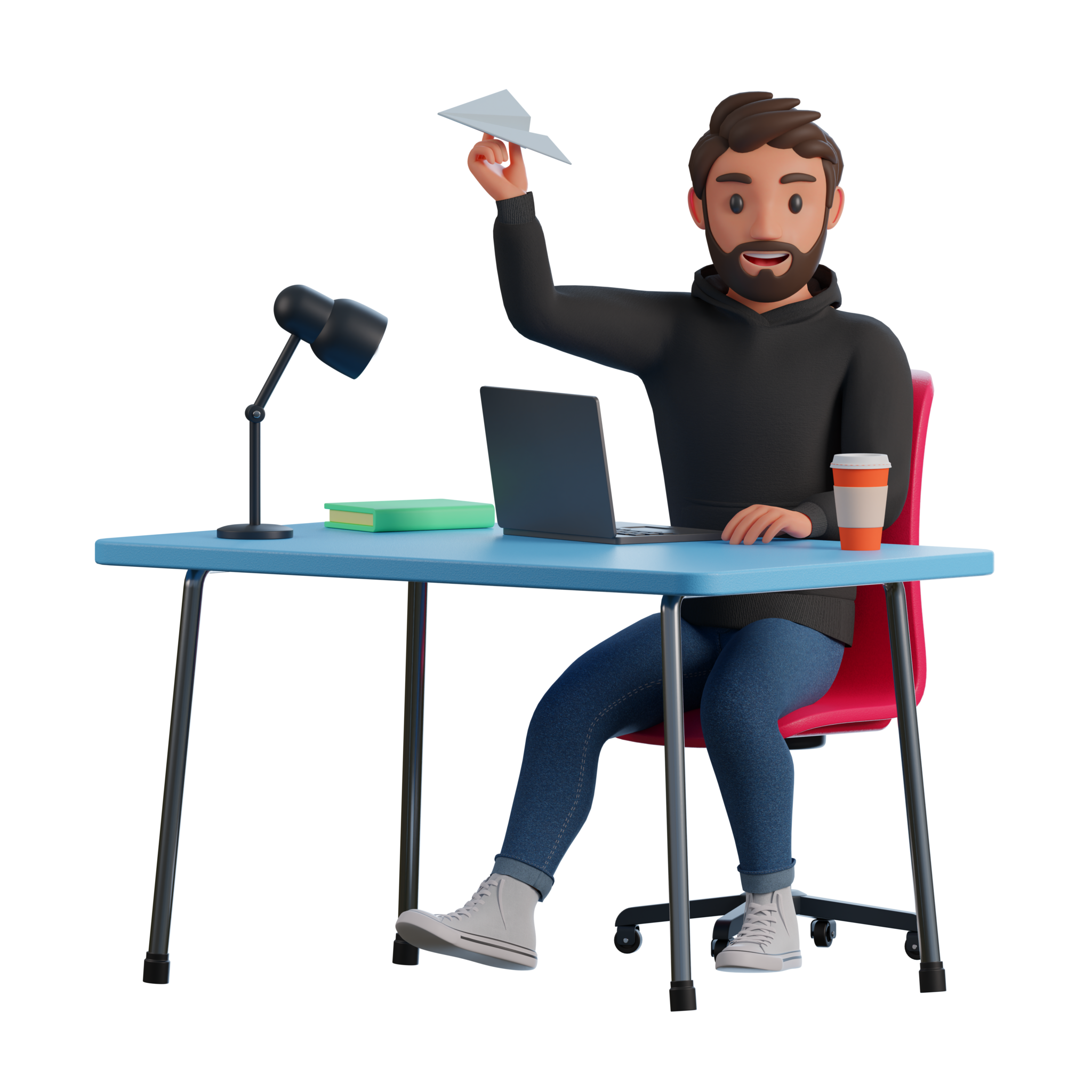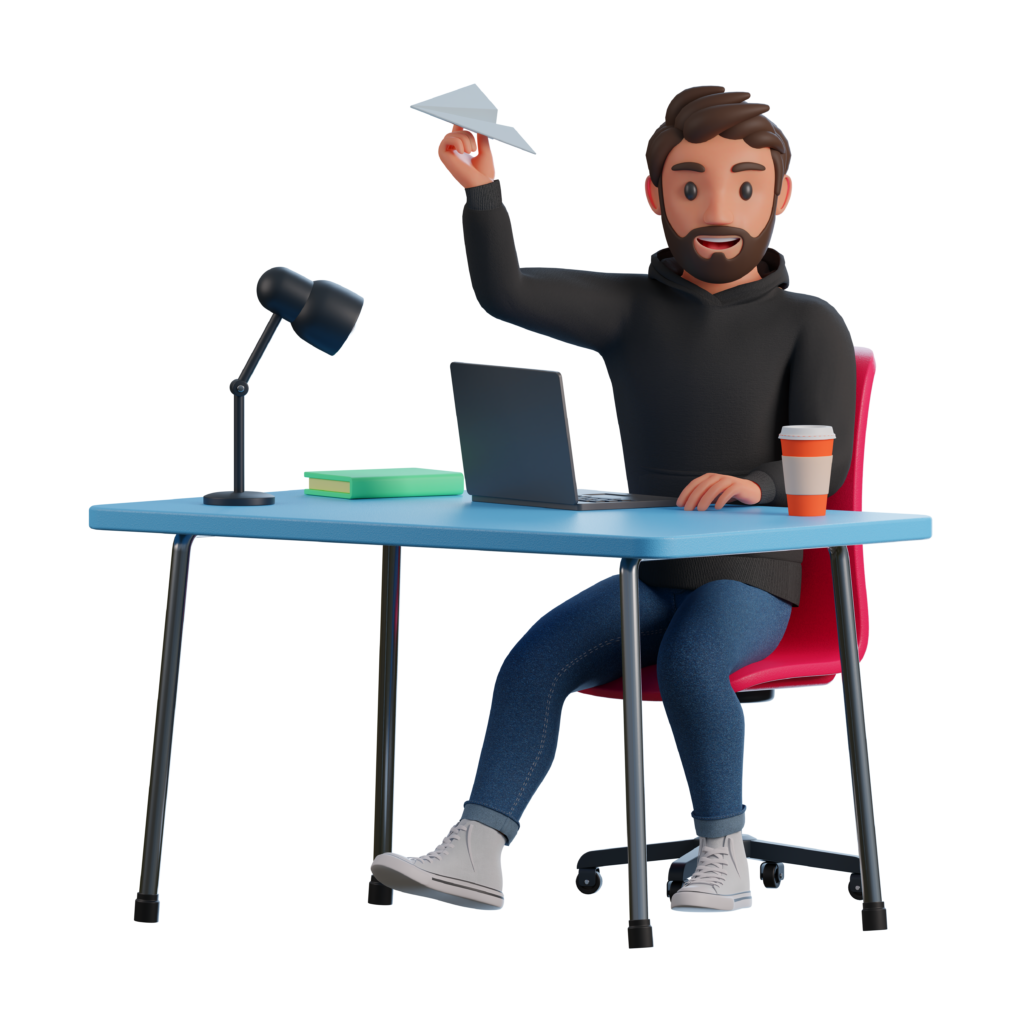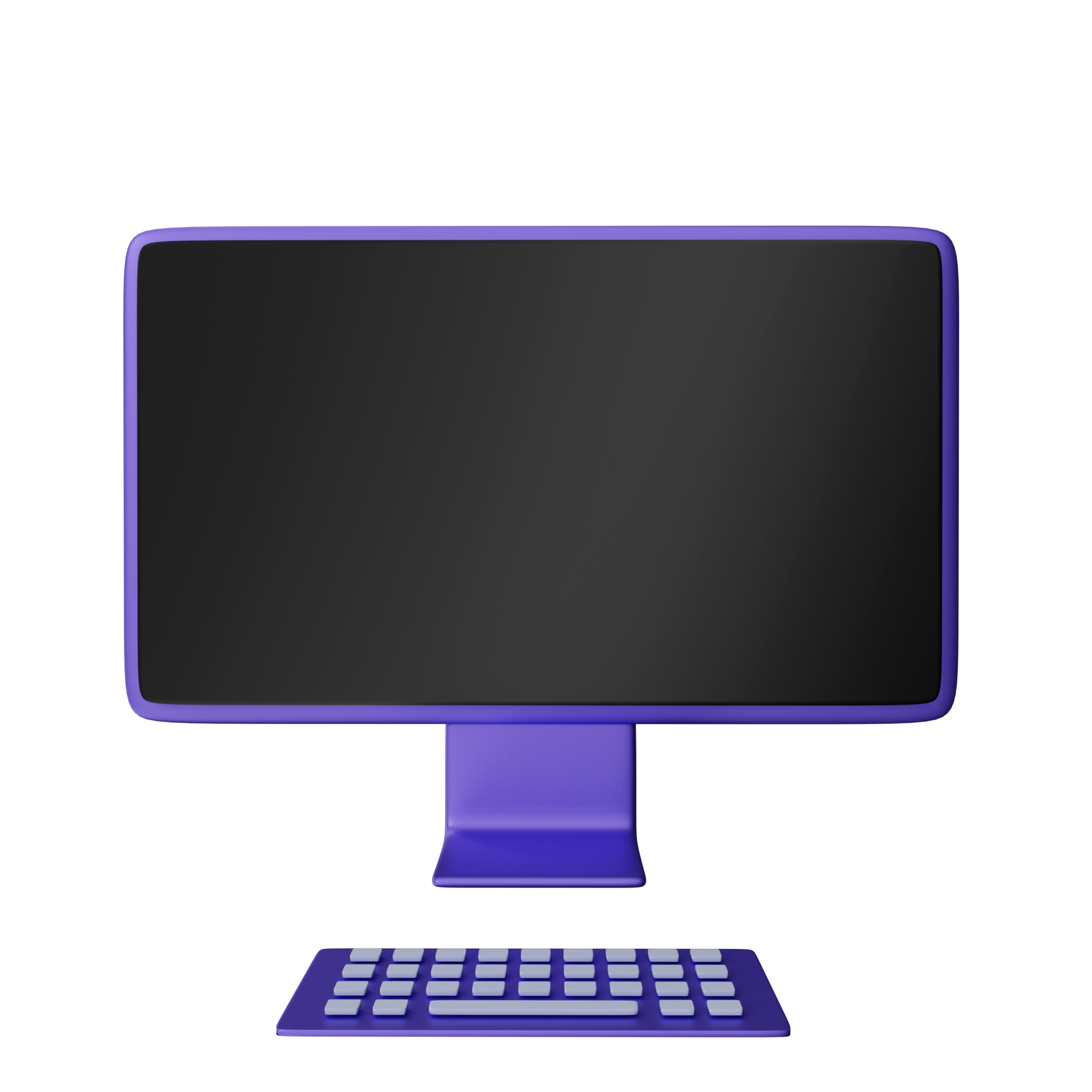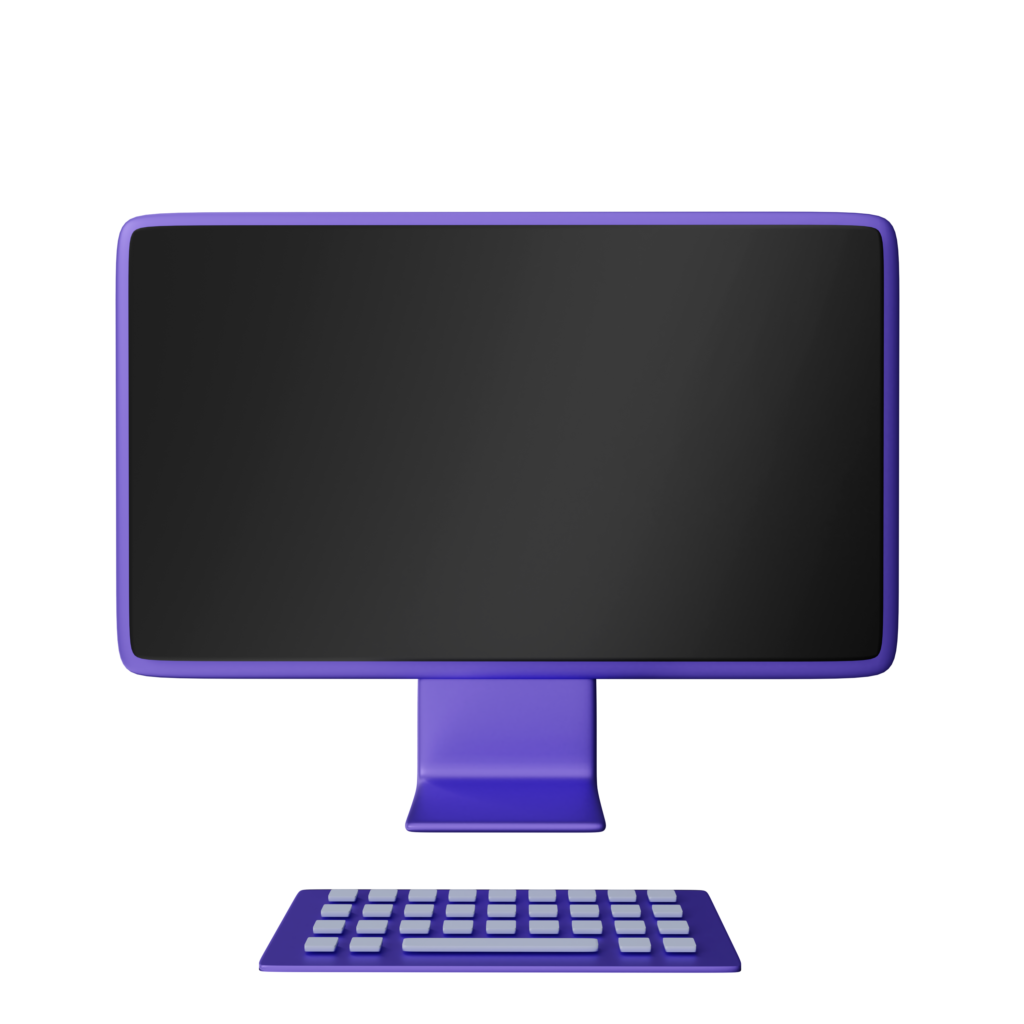 Our Journey began in Sweden in 2016, with another Startup that relied heavily on its website to generate revenue.
We were quite successful but had one big problem that took up most of our time. 
The problem?
Well, building and optimizing a website wasn't a walk in the park. There were too many website companies, too many choices and it was too costly – and at the end of they day, no one really knew what worked anyway.
Worst of all?
No one ever showed us what the website they wanted us to buy would look like. They urged us to spend $ 10 000 + and "trust them". We needed to make the decision based on gut feeling. Not a very easy decision to make, if you ask me.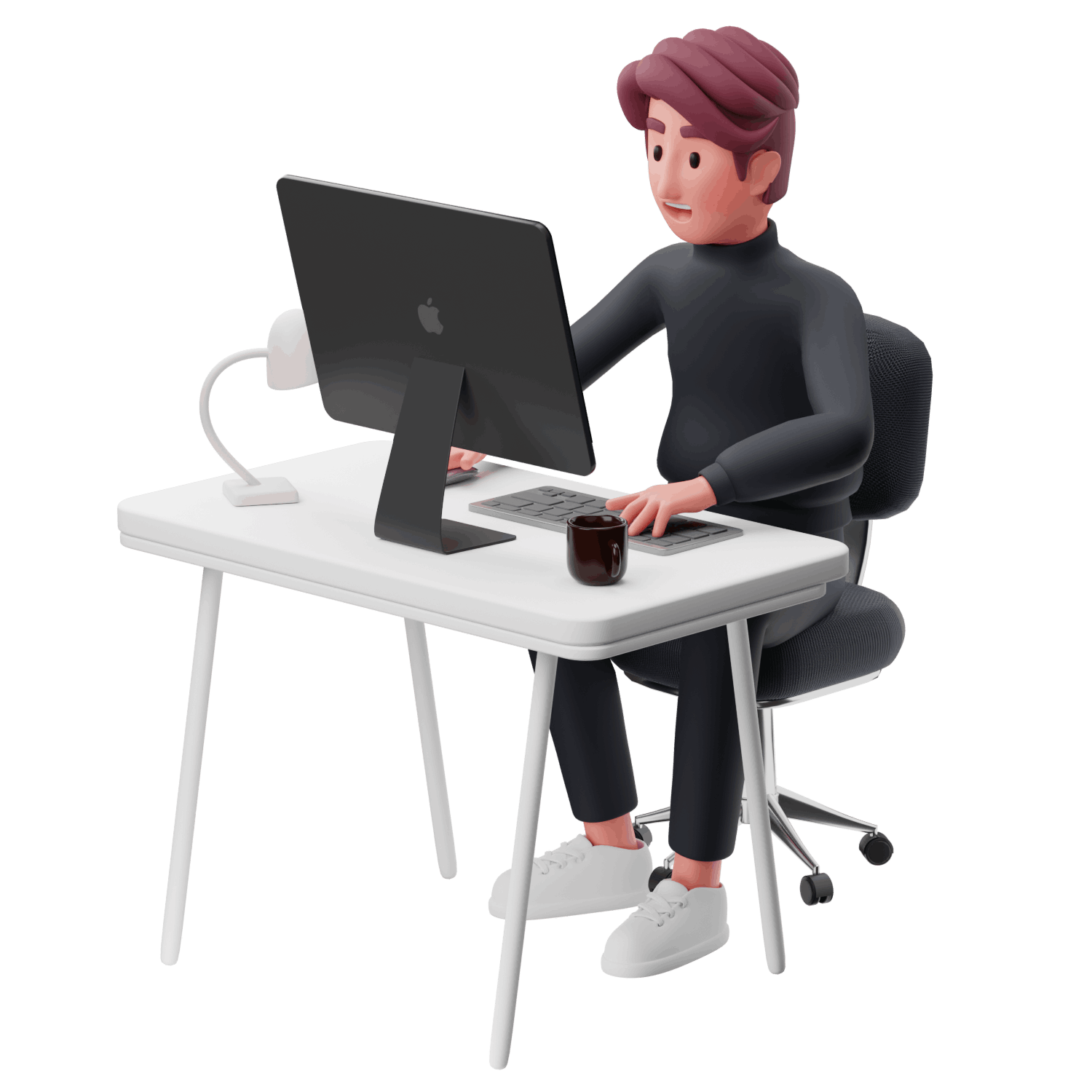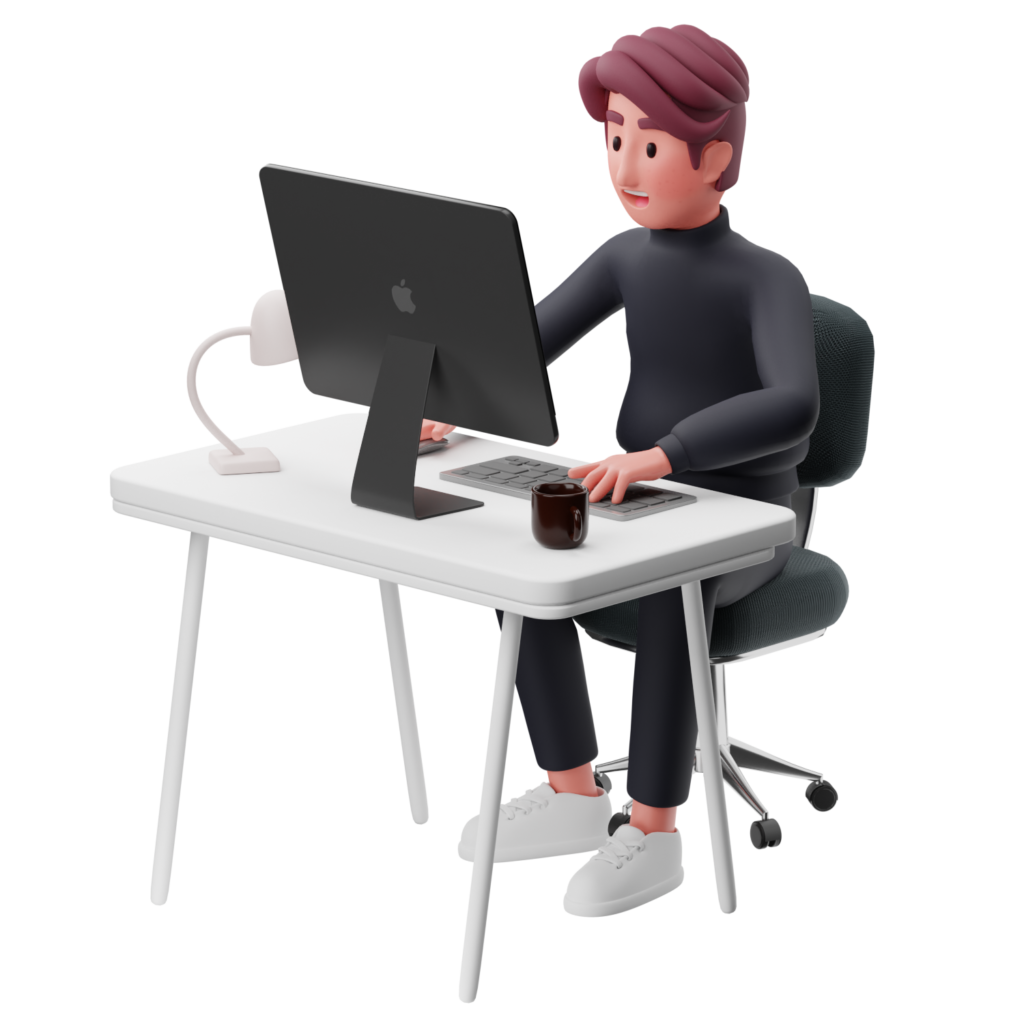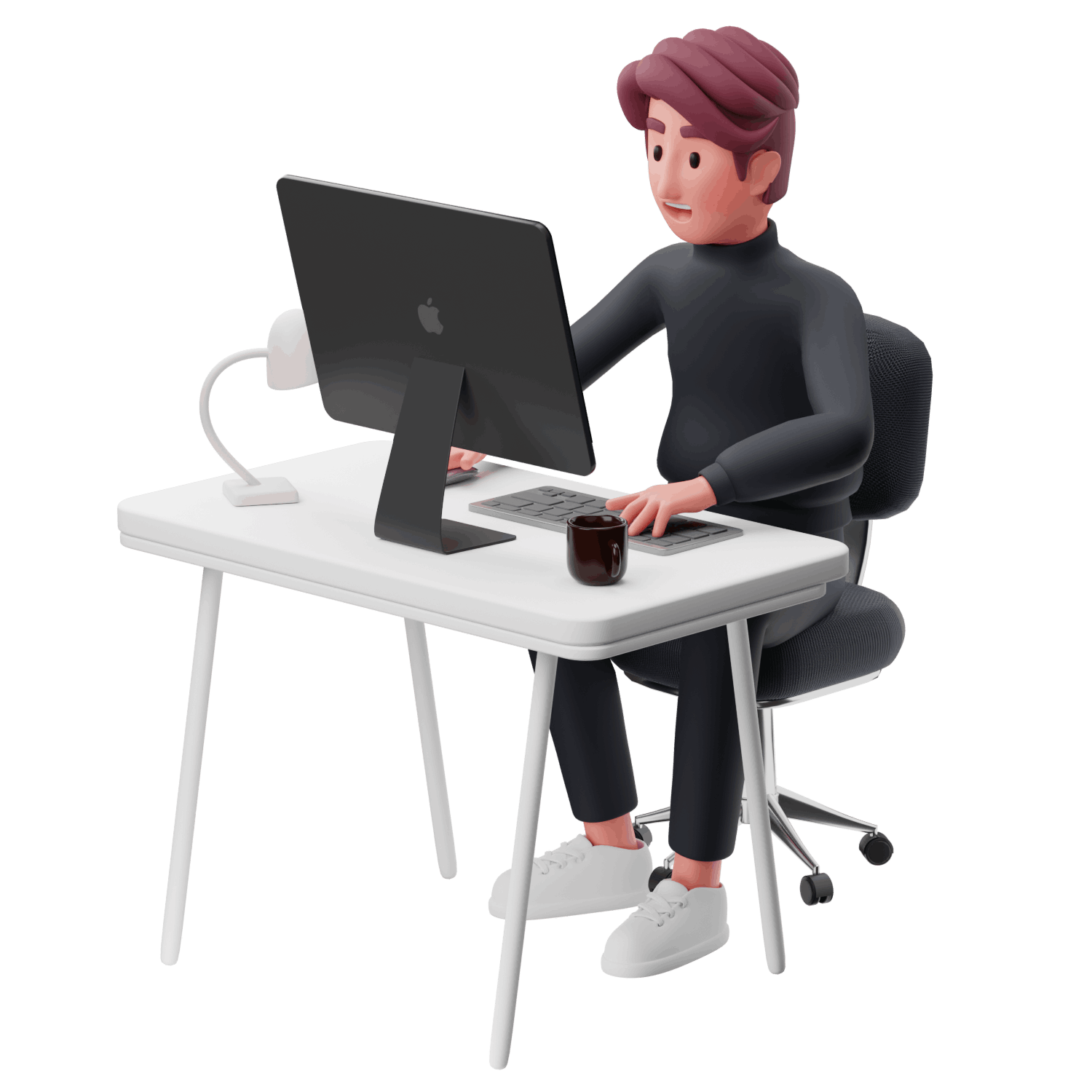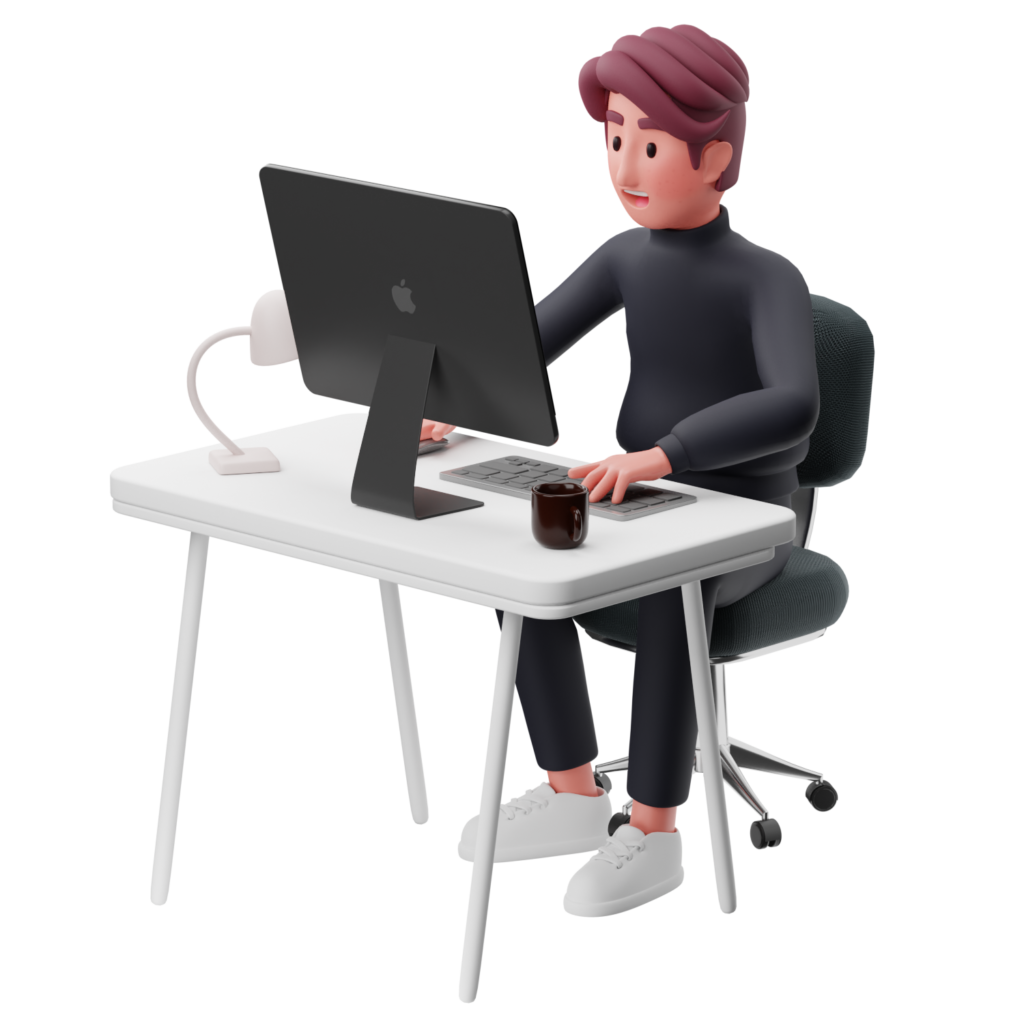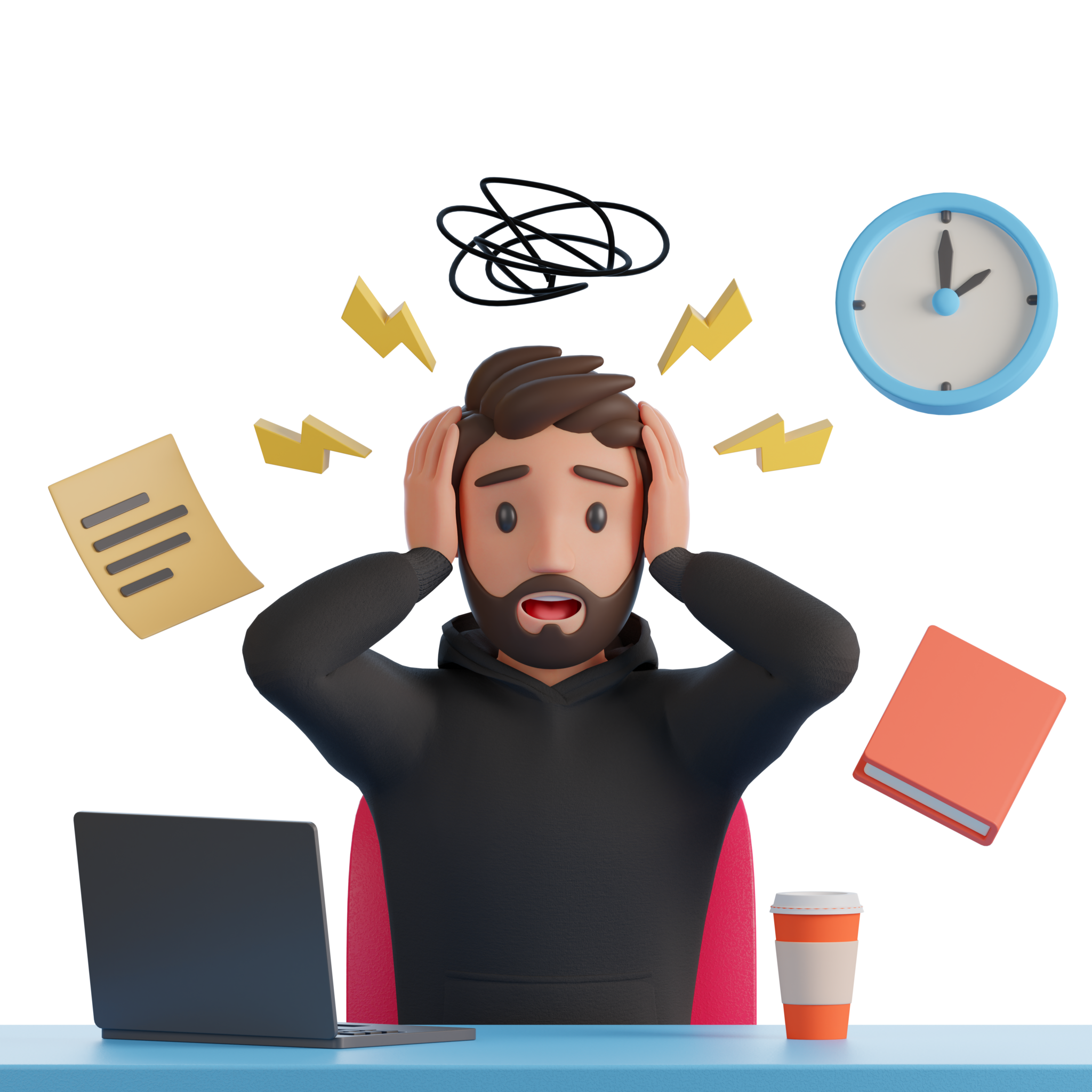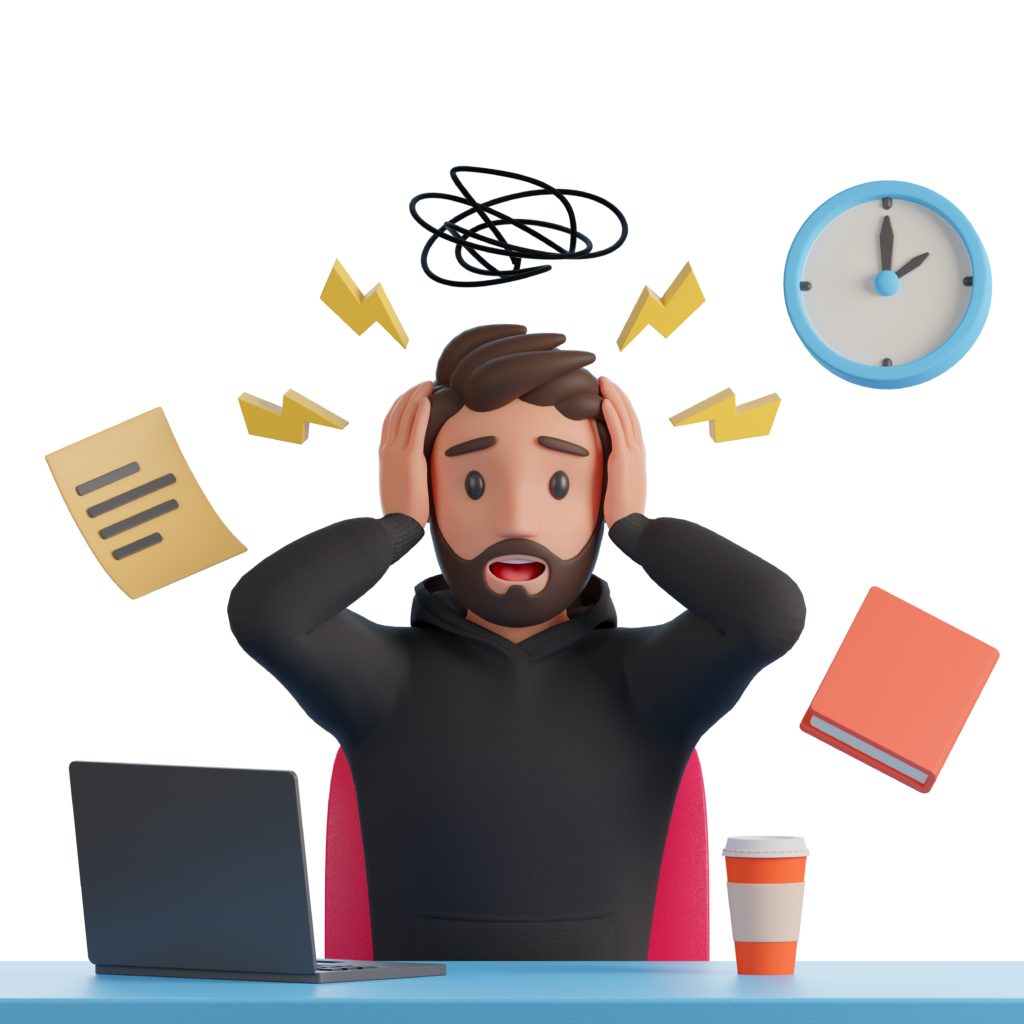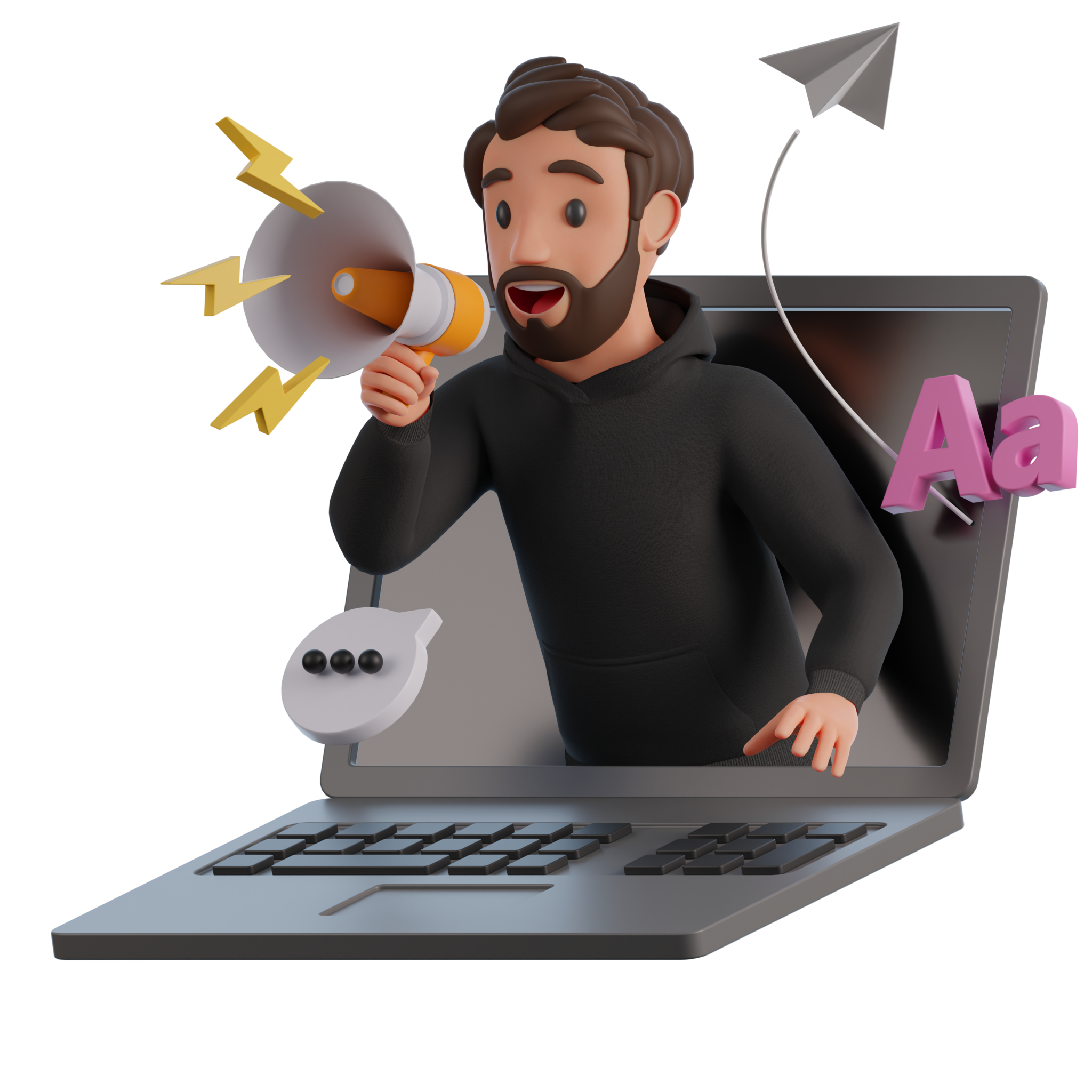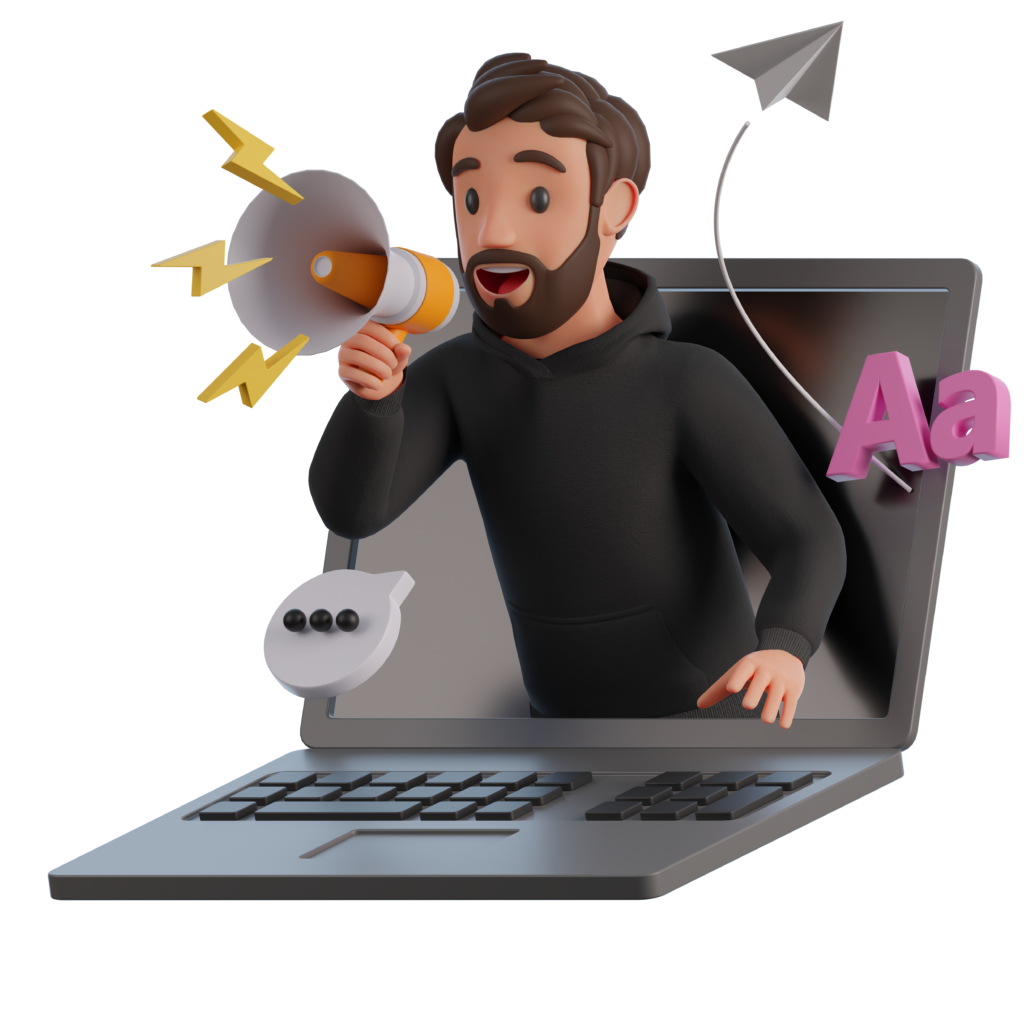 The Quality of Marketing Giants
At The Price of Freelancers.
Almost every business out there has a website. The majority of large and fast-growing companies depend on their websites. Despite the importance of a website, we couldn't find a single website or SEO agency that focused on helping small and mid-size business in a smooth and efficient way.
It seemed like the alternatives out there were either cheap freelancers with not enough experience, or web agencies that just wanted to work with larger, higher paying clients. There was nothing for us.
The solution?
We decided to gather the best web developers, designers, SEO-experts and project managers that we could find to start a web & SEO agency that simplified web technology for busy executives. We started to build the web agency we never found.
We are Webtec.
A 5-Star SEO & Web Agency For Small & Medium Businesses
We Built the Web Agency

We Never Found.
We're on a mission to be the coolest cats in the web game. We whip up websites so sexy you'll want to marry them and SEO so affordable you can keep your second mortgage. 
The best part?
We make sure your site is a love magnet for customers who can't resist your charm. So if you're a small or mid-sized biz who wants to look good, get found, and rule the online jungle, we're your go-to team!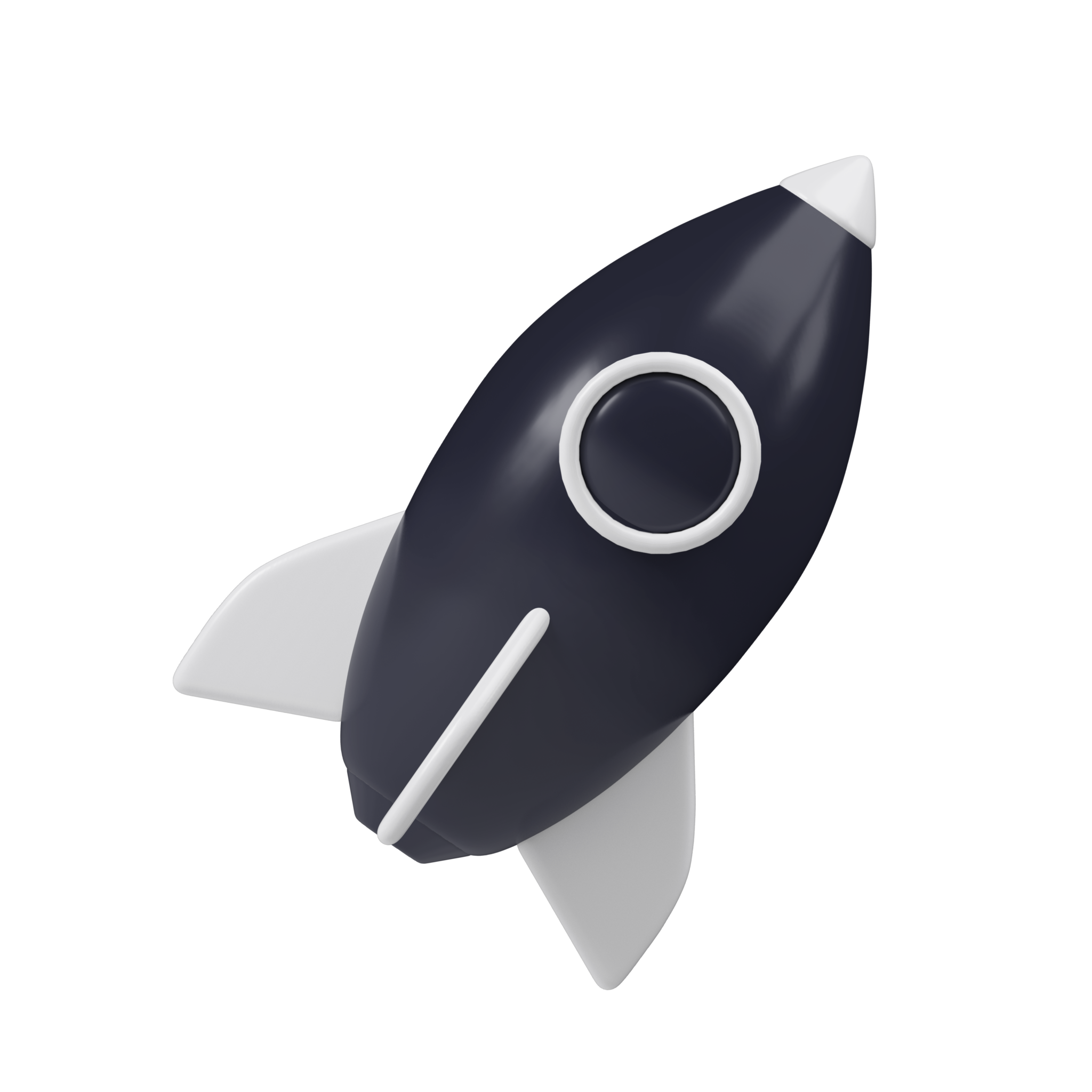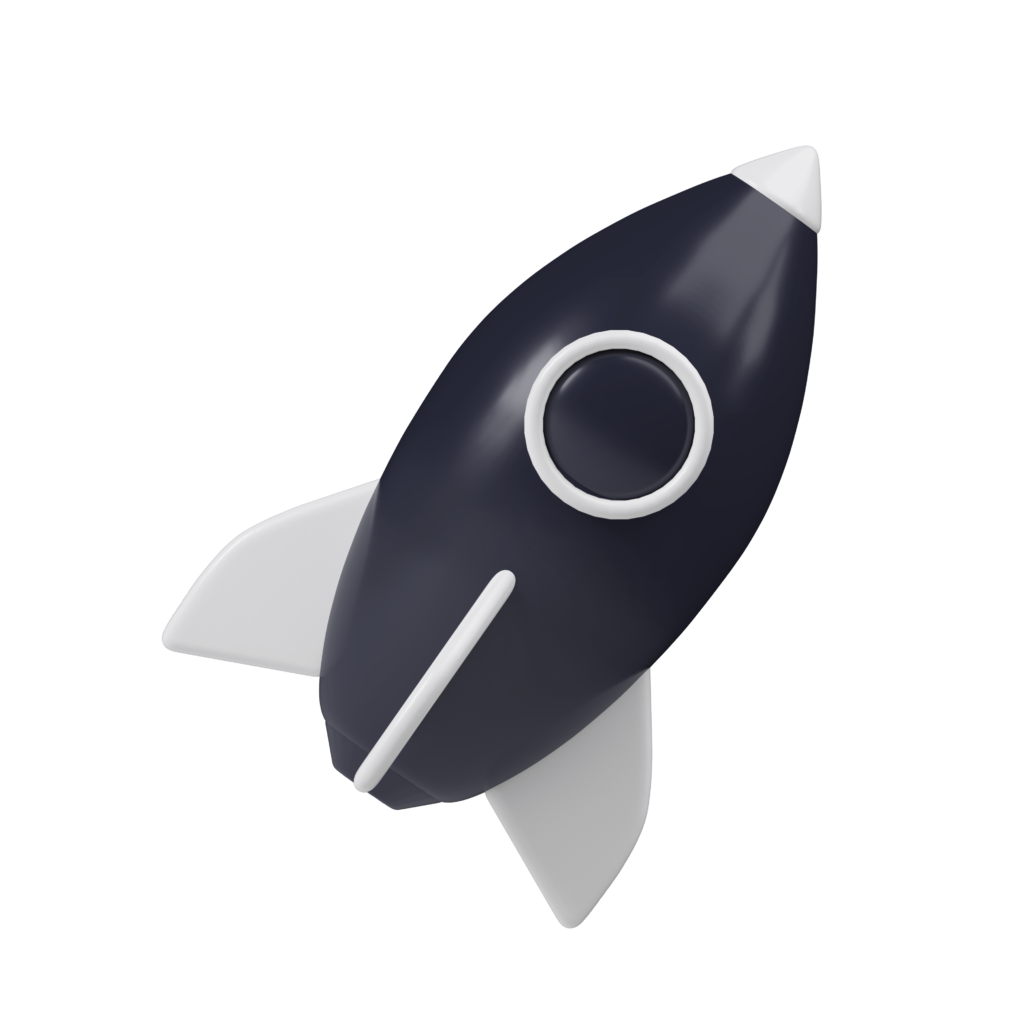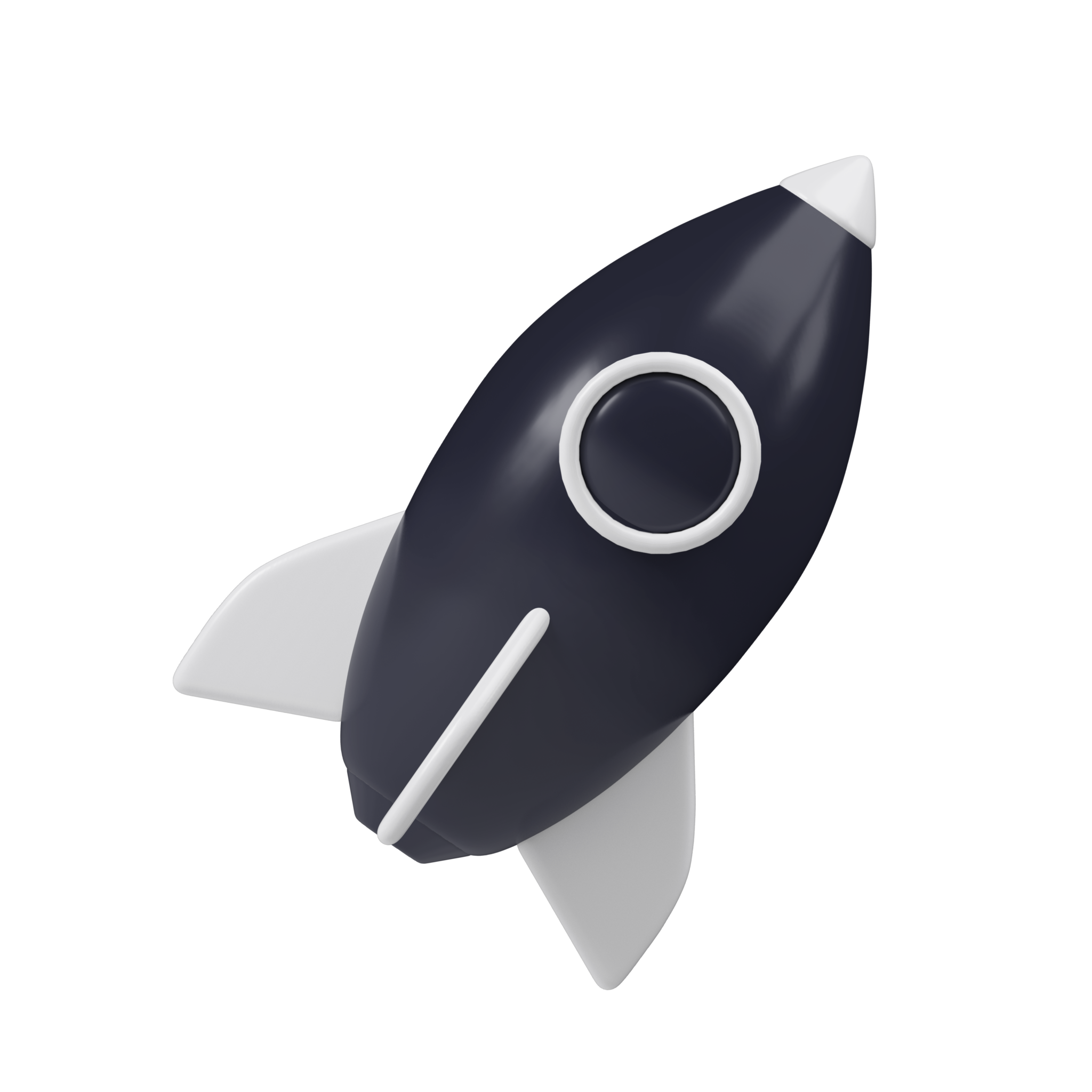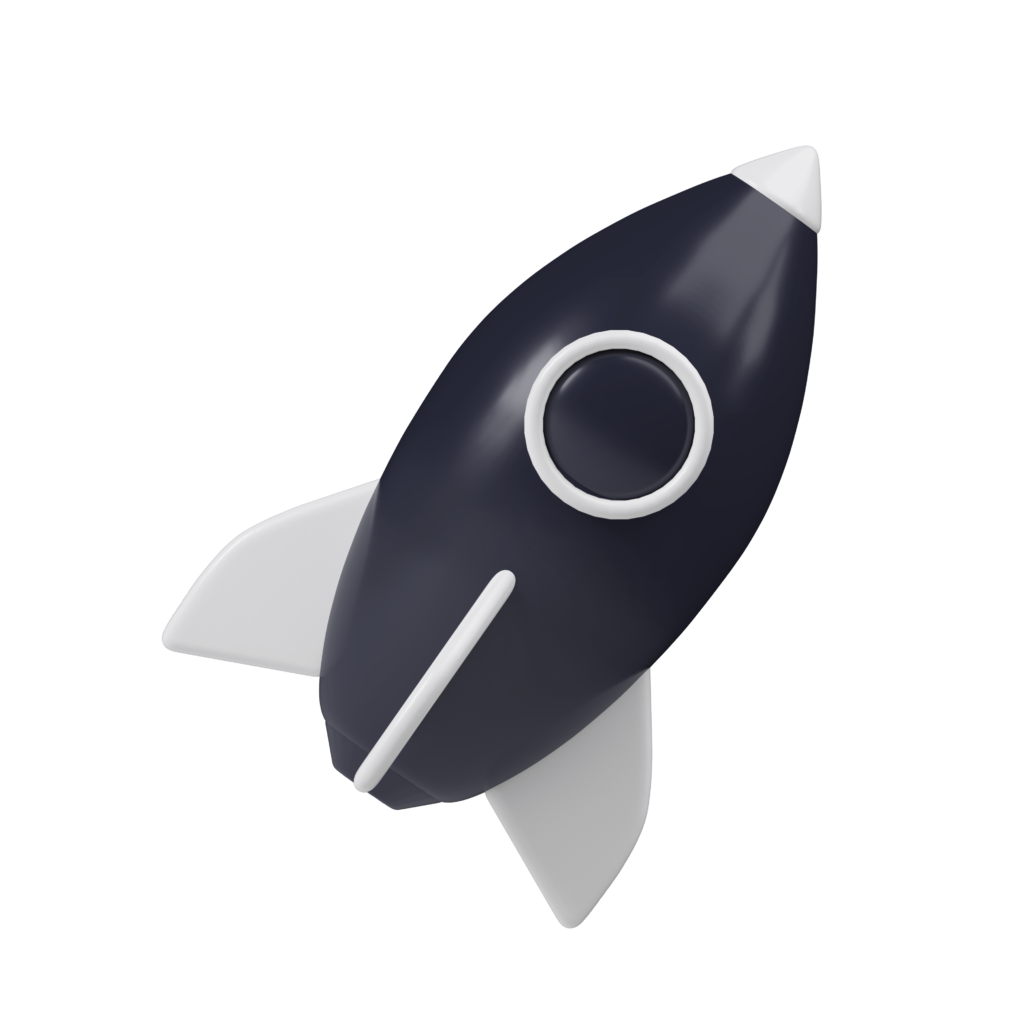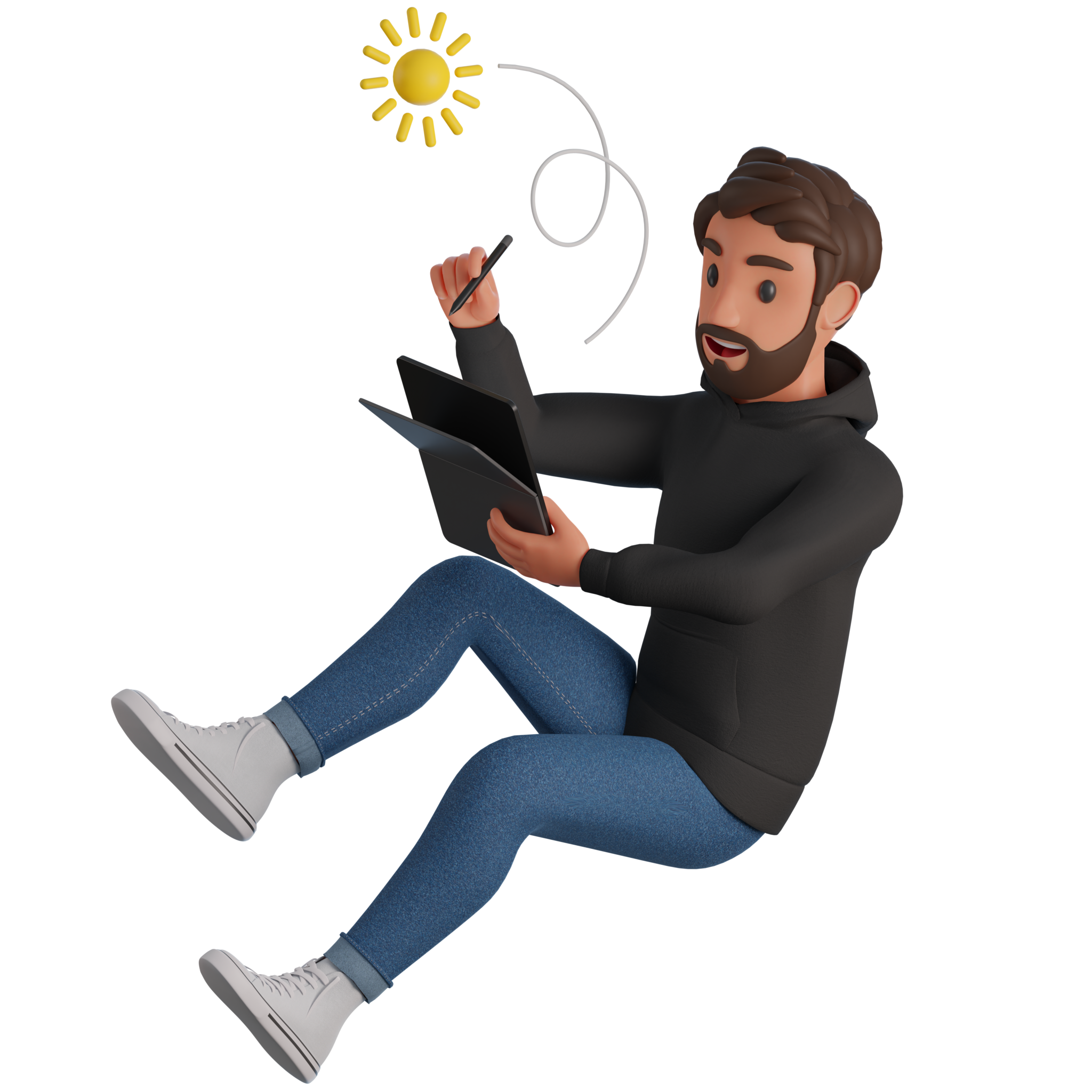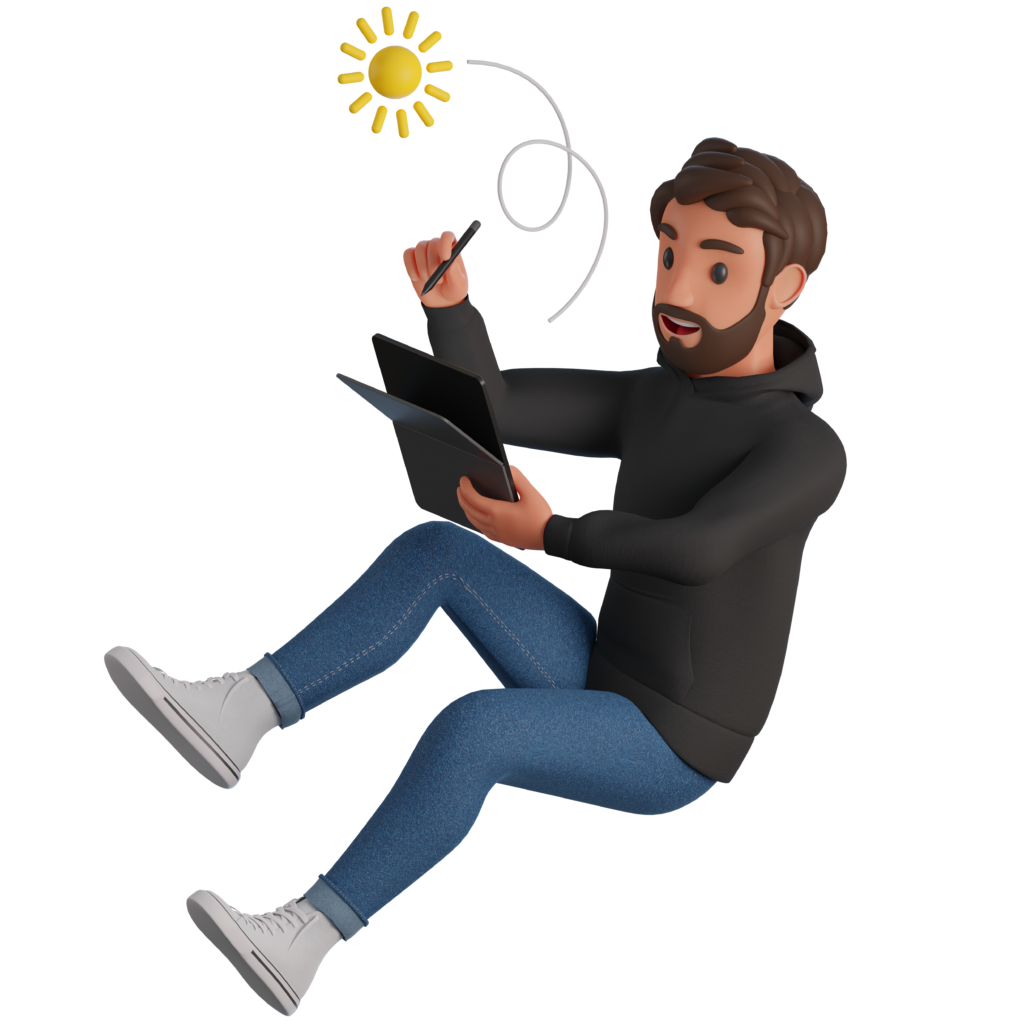 We Are Here to Make You
Thrive Online.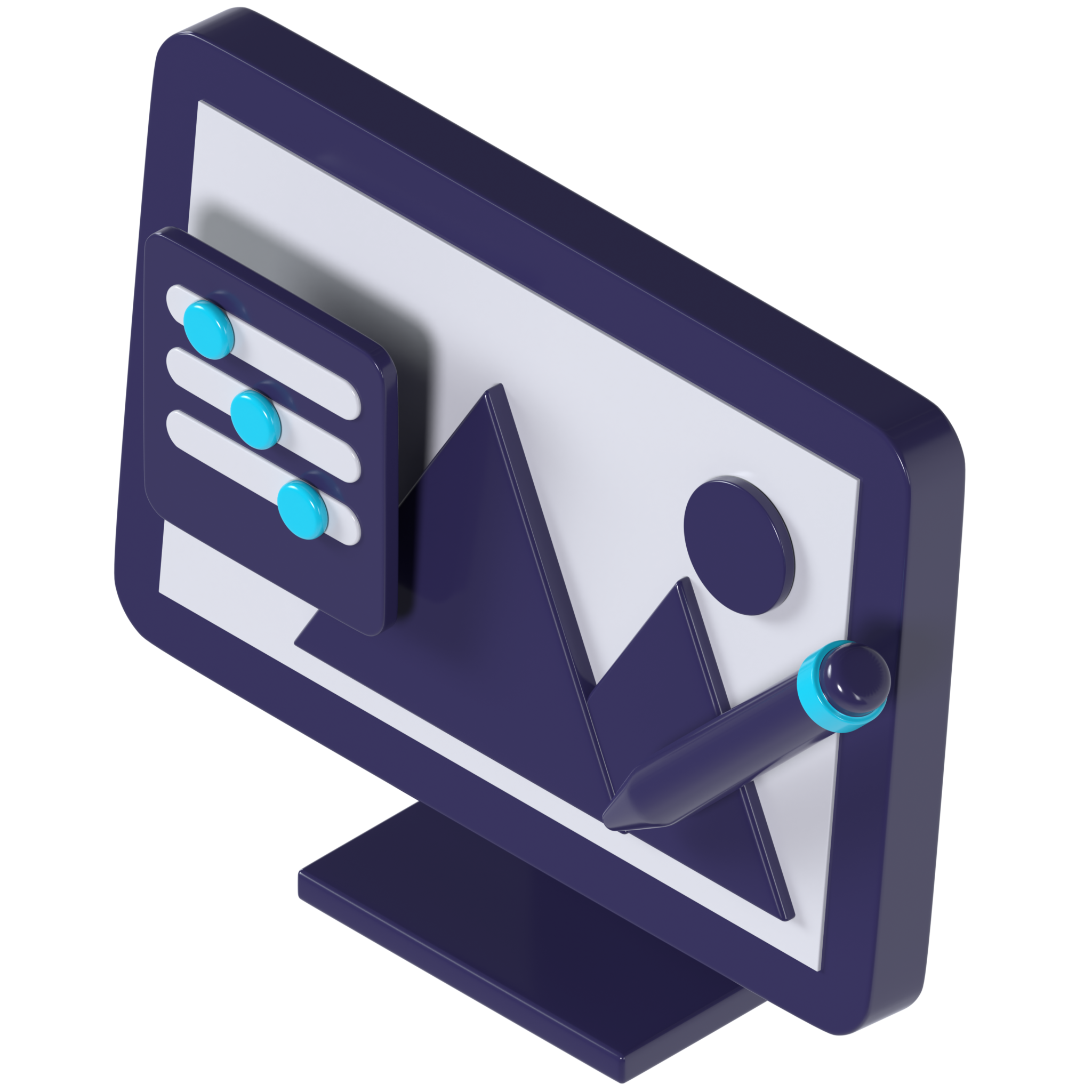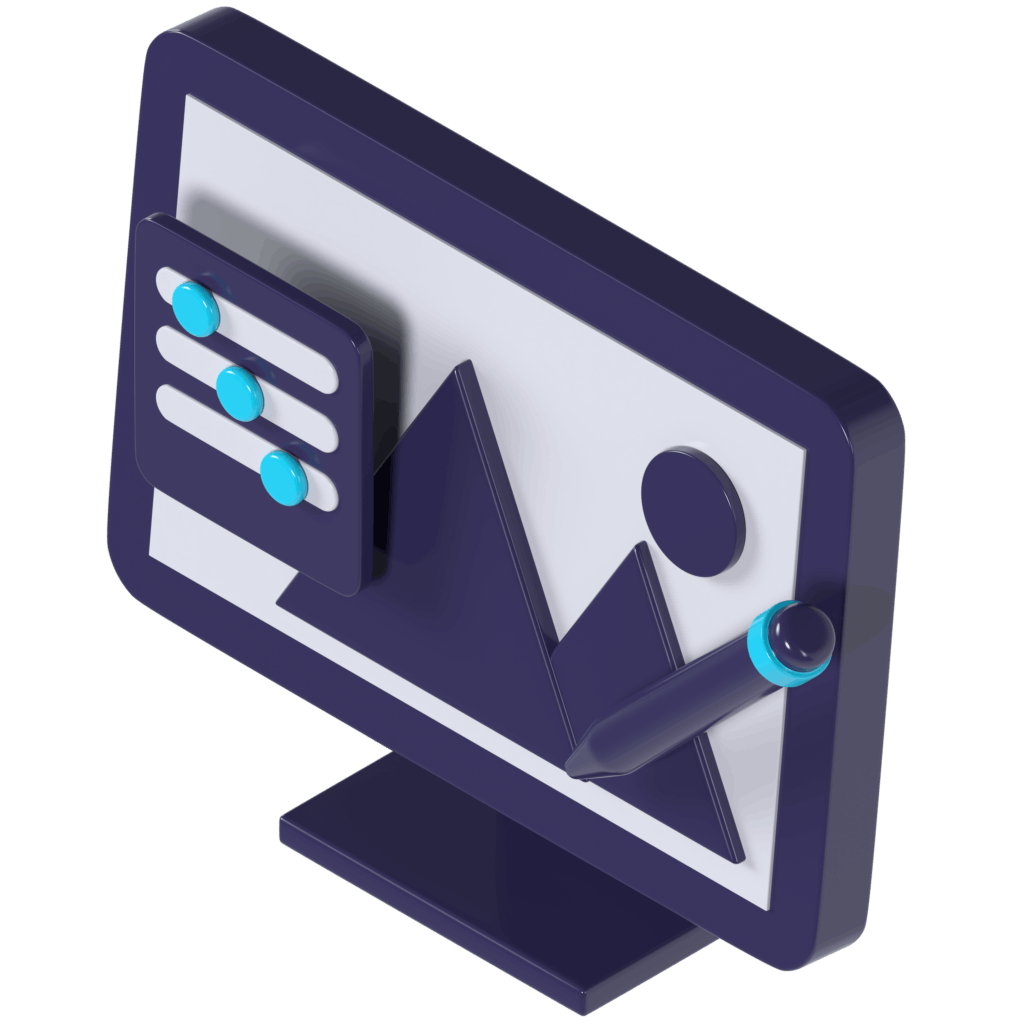 We create a demo design with suggestions for free, so you don't need to guess. You can see the design before you decide.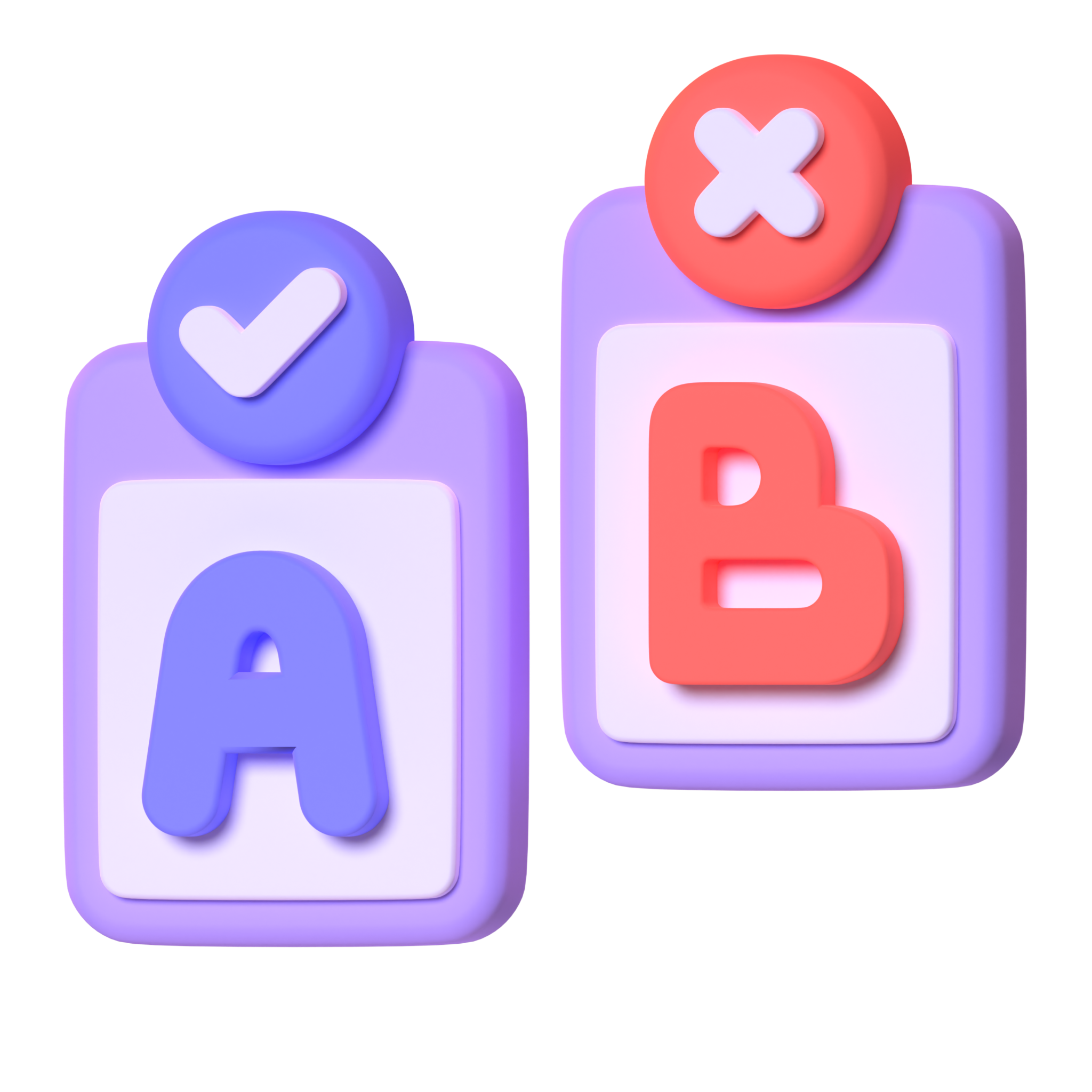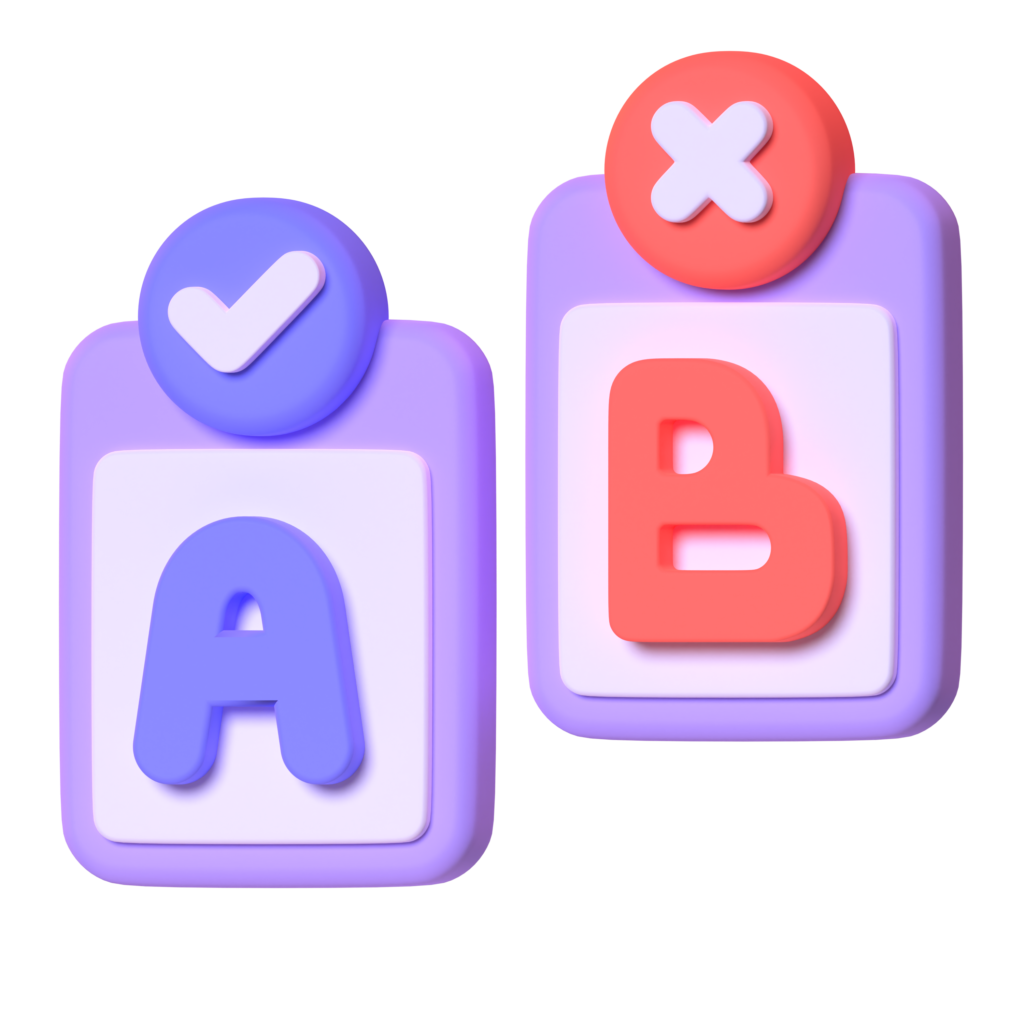 We A/B testing the website after launch to optimize further. In fact, the only way to be sure that you are improving your website is to optimize it based on data. Otherwise, you're just guessing.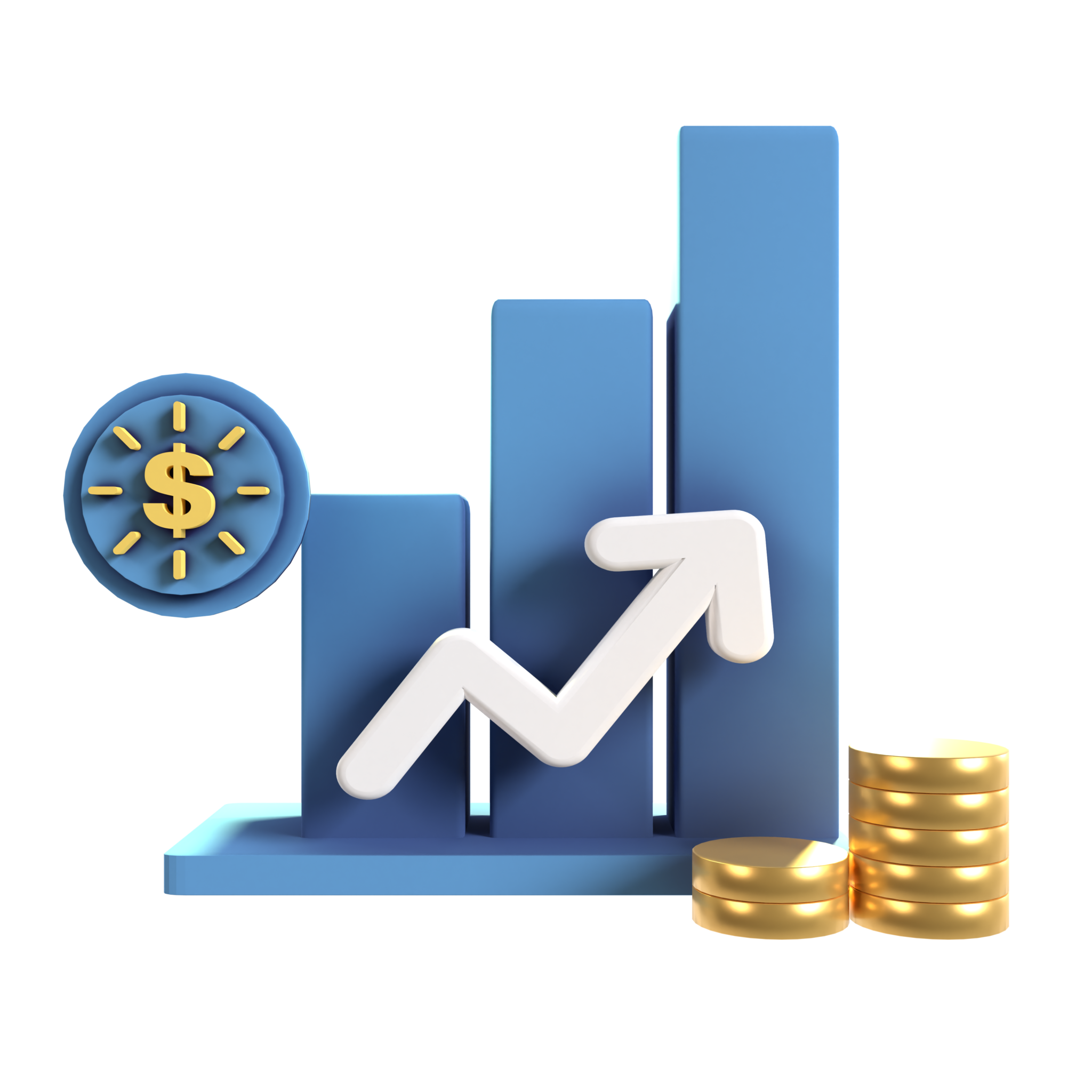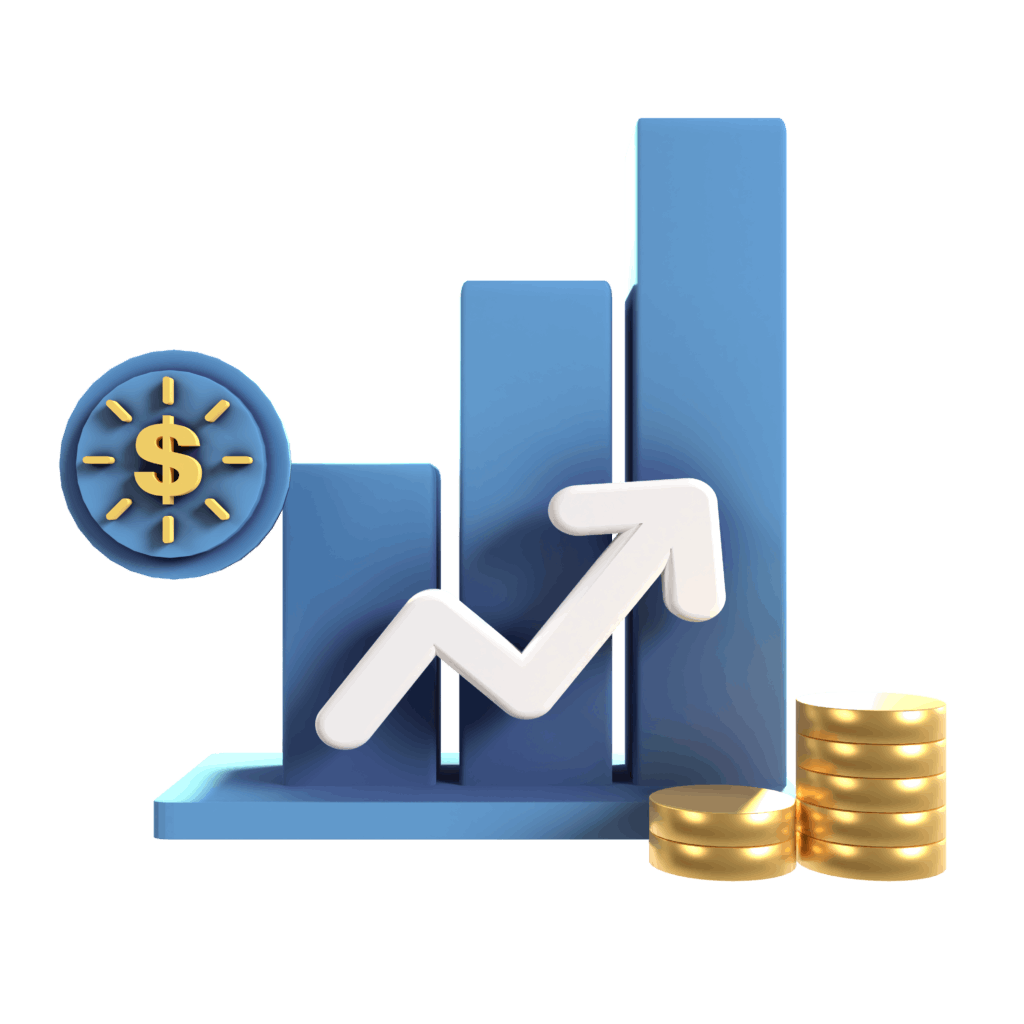 We are building all our designs from conversion best practices, so you don't need to worry if it will give return of investment or not.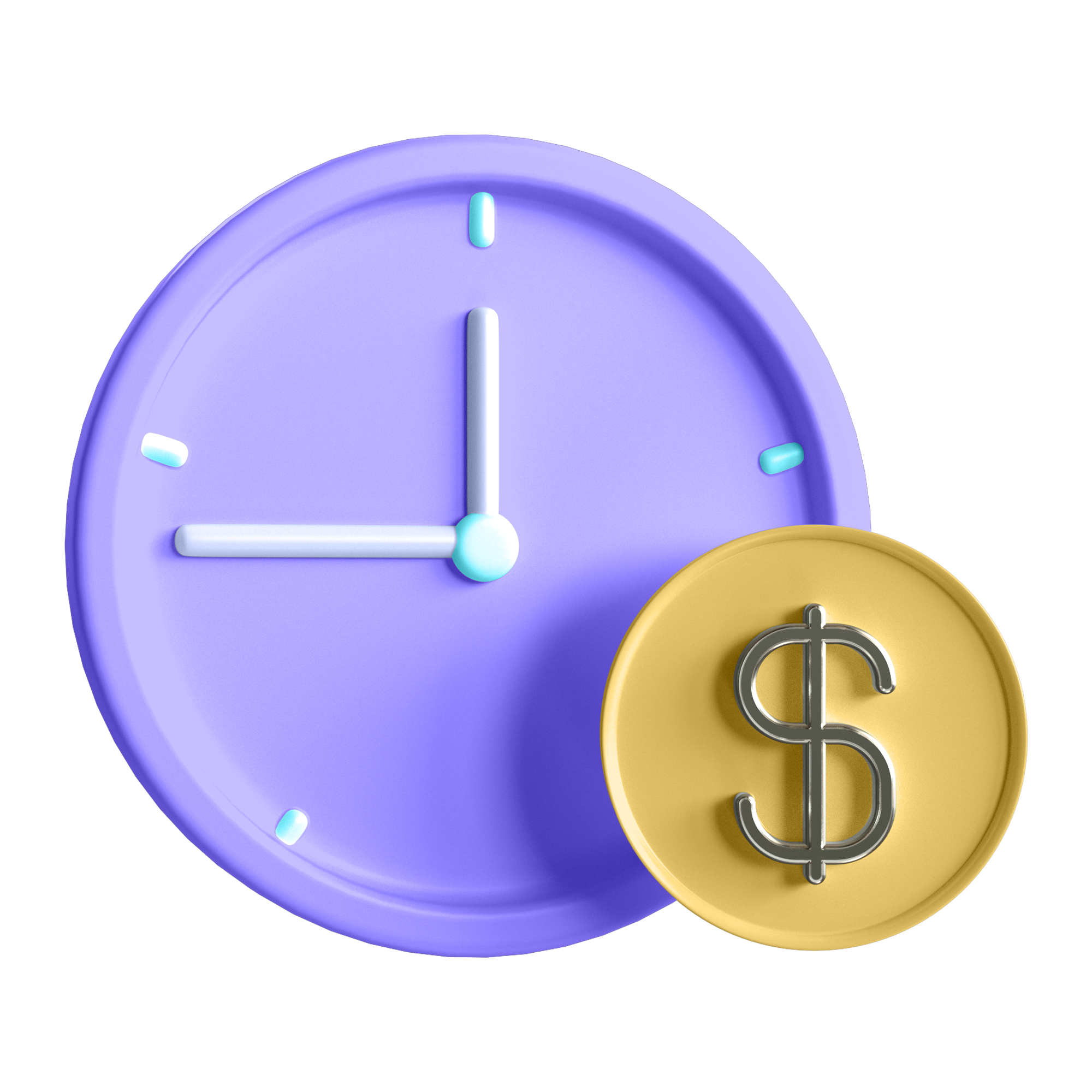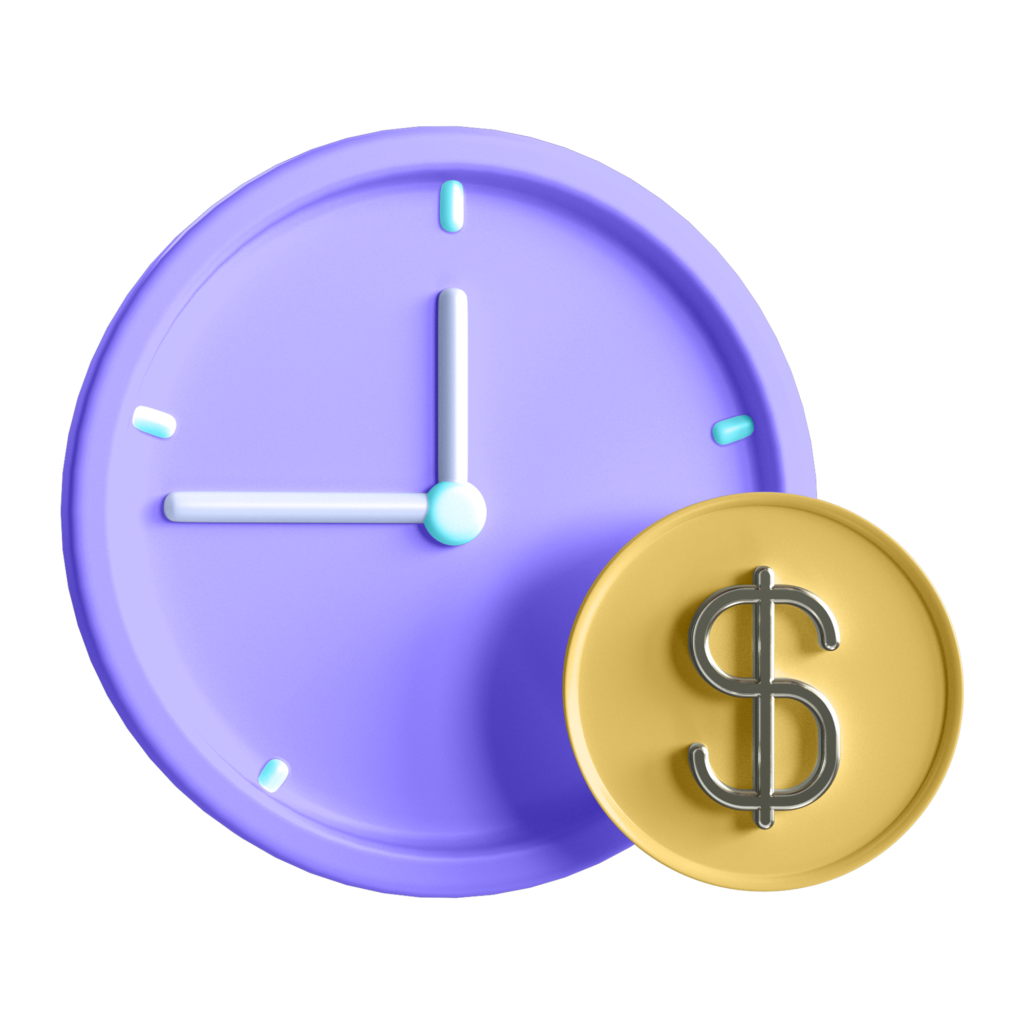 Besides this, we've optimized our processes for busy executives in small and mid-sized businesses. Working with us takes very little time, and communicating with us is done by a live chat for faster replies.
Chillax And Let Us Do The Heavy Lifting!
We have finally made the decision easy for busy people in the United States and United Kingdom. We're specialized to work with people that don't know too much about websites and don't want to spend a lot of time nor money on a project. 
We're nuts about creating cost-effective websites that are as stunning as they are functional!
Still not sure? Well, try us out. We create a free design for you, remember?