Dominate Your Competition Through ADs
Skyrocket your sales
with relevant advertising.
We're a advertising & web development company that helps you increase brand awareness, generate more leads, and produce more revenue.
Buckle up and get ready for an adventure with our free trial.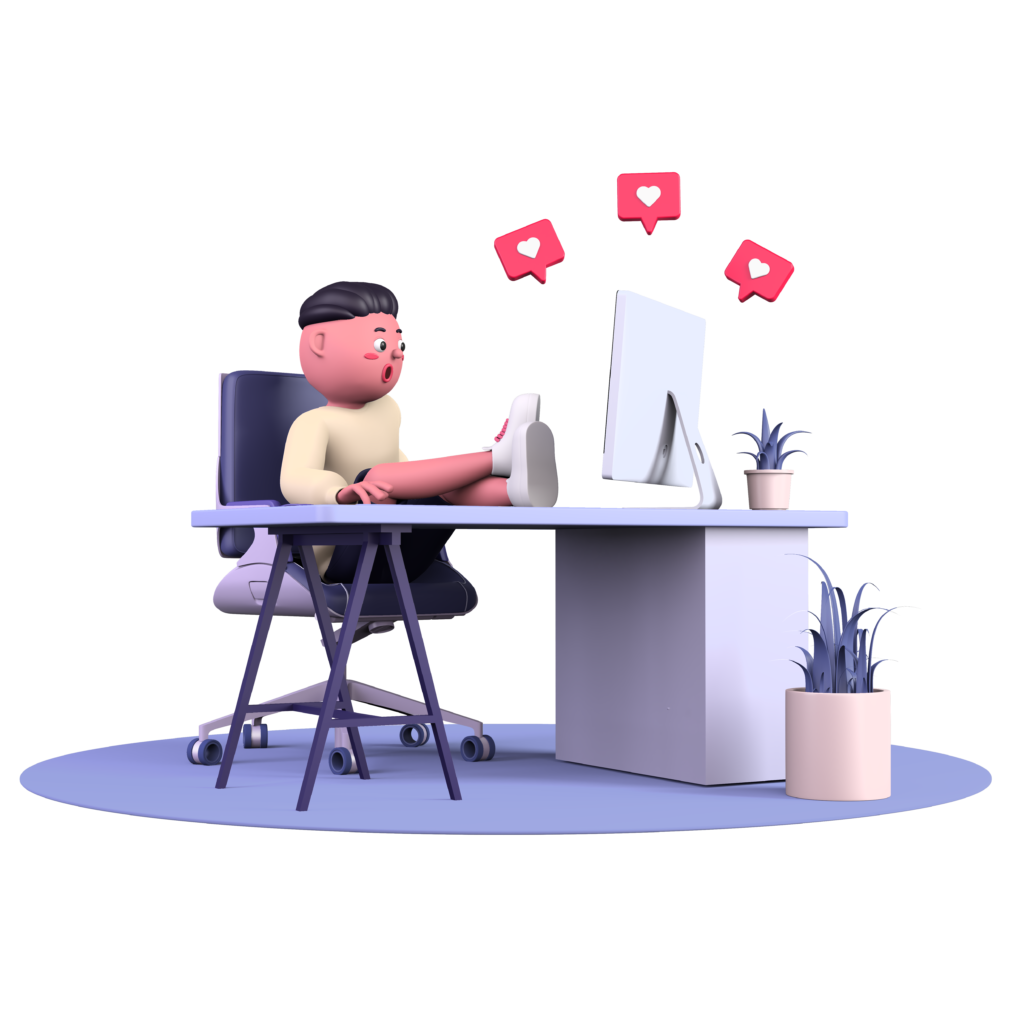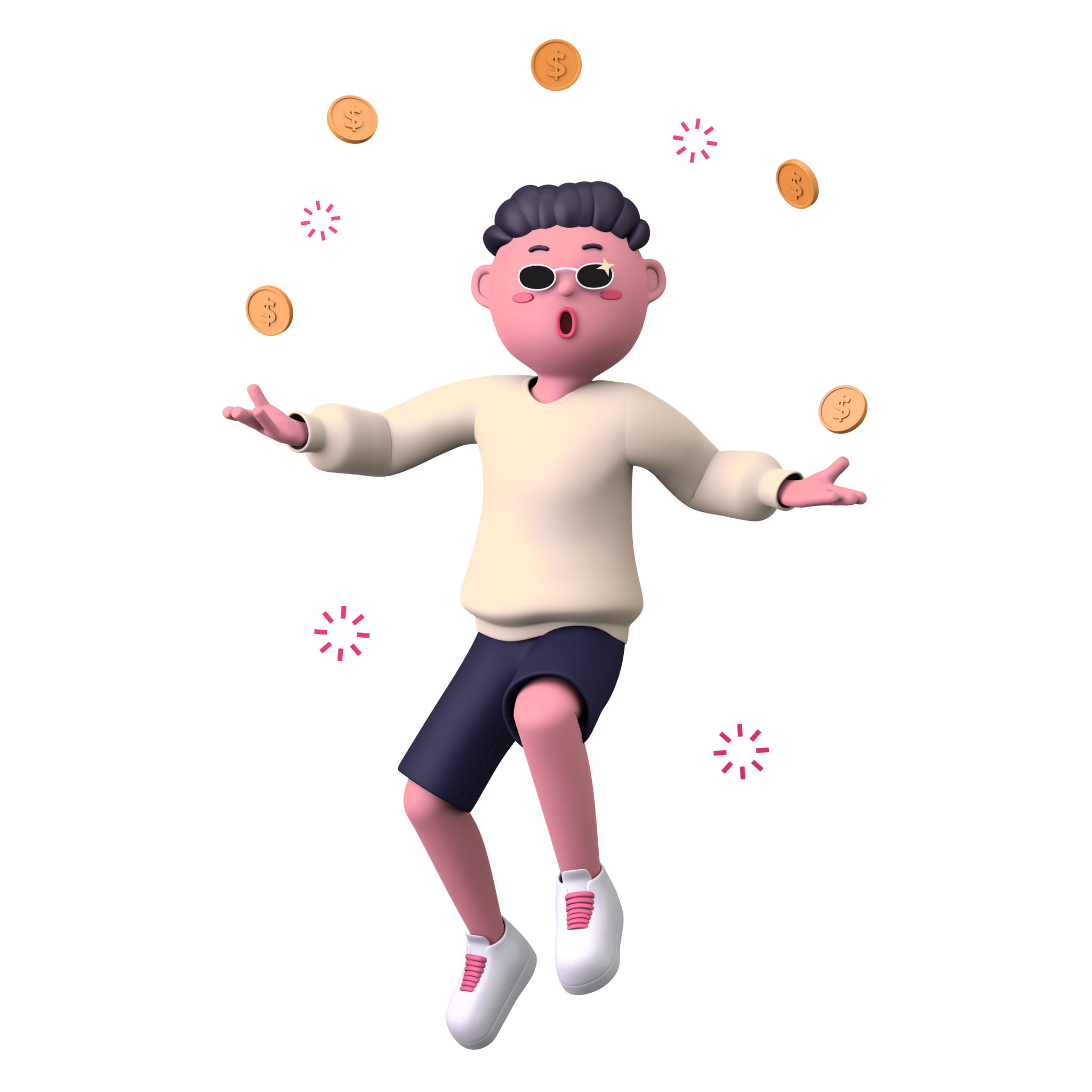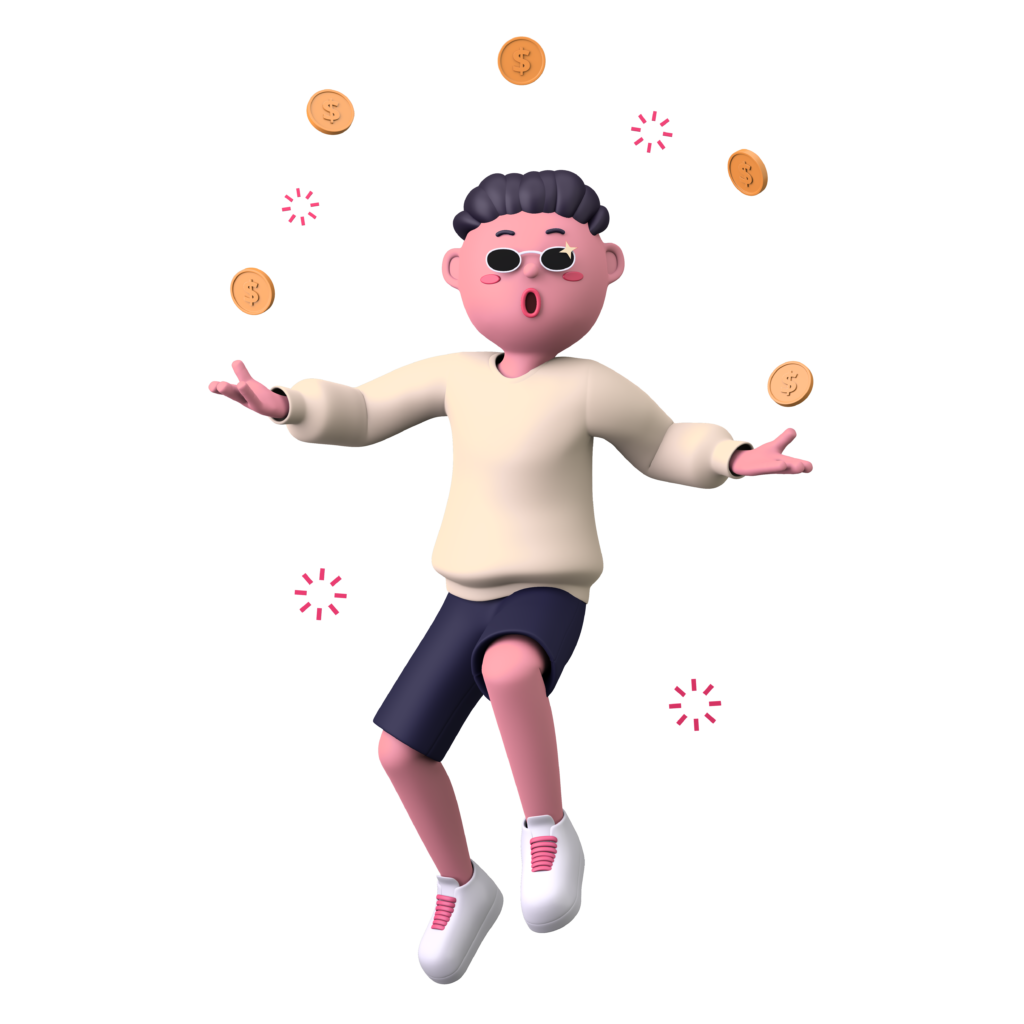 Better Advertising Means More Customers
Don't make a blind decision – see what our 15 years of rock-solid advertising experience can do for you, for free.
We're ready to Jam – Drop your details below if you are too!
Outshine Your Competition
One Of Our

Successful AD Projects.
See one of our advertising projects. We started working with them when their revenue were just above $300k. After 3 years of tinkering, we boosted their revenue to a whopping $3 million – a 768% increase!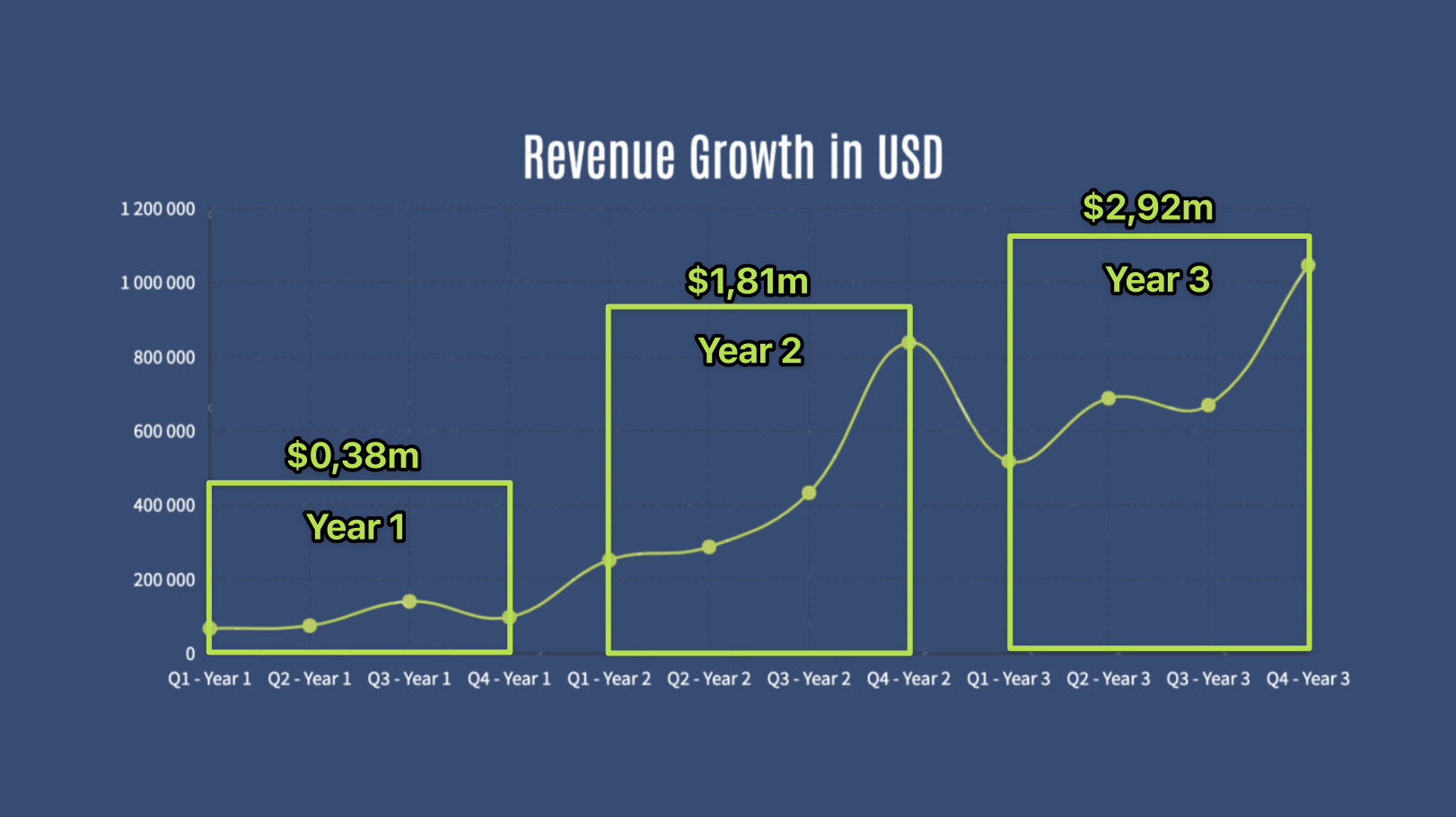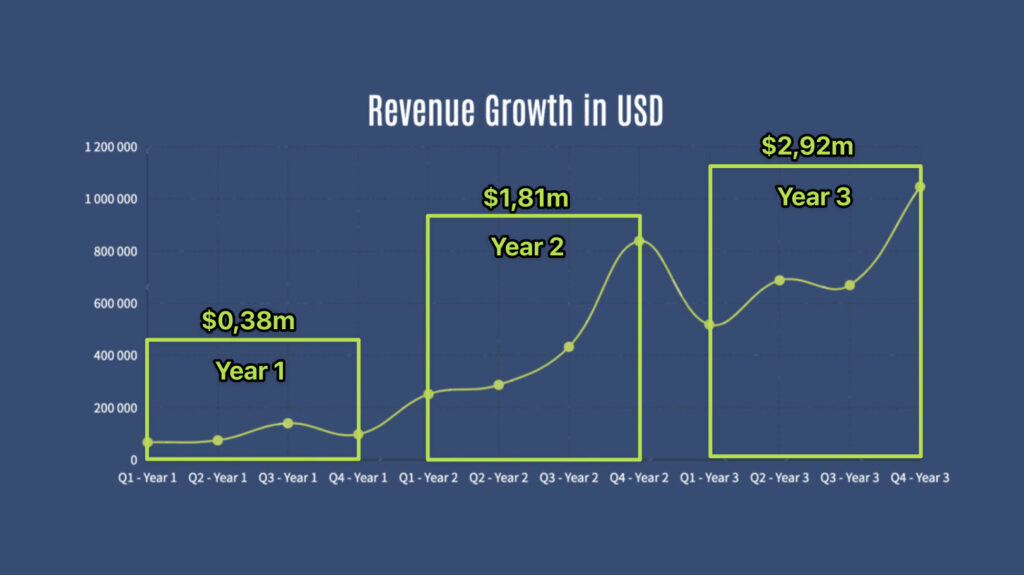 Smart Advertising For
Smart Executives.
We've worked with over 2000 small and mid-size companies throughout the years and discovered that people choose us  because we've got the affordability of freelancers with the quality of a large agency. We achieve this by emphasizing on high-value tasks and removing the unnecessary elements of the process.
We call it Smart Advertising.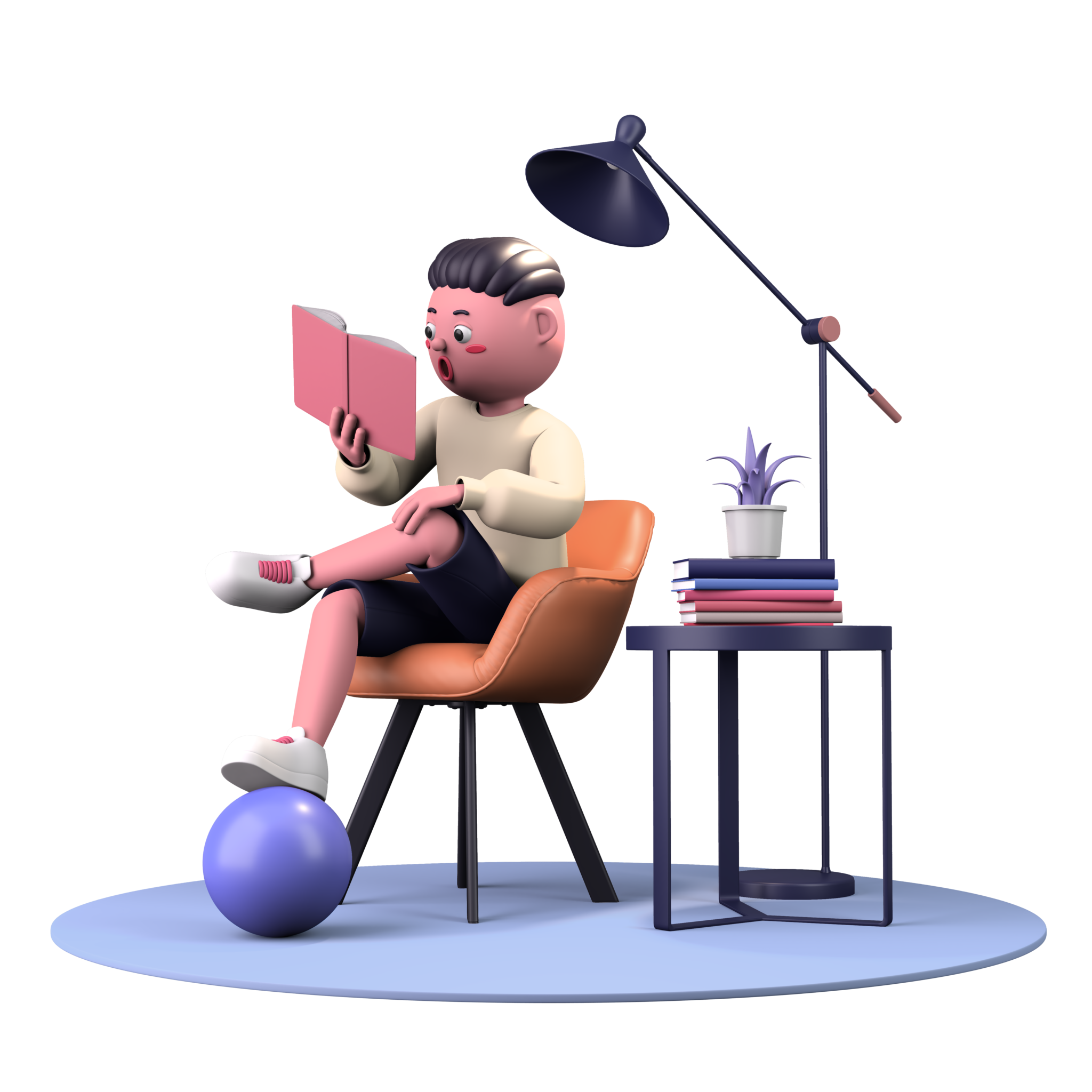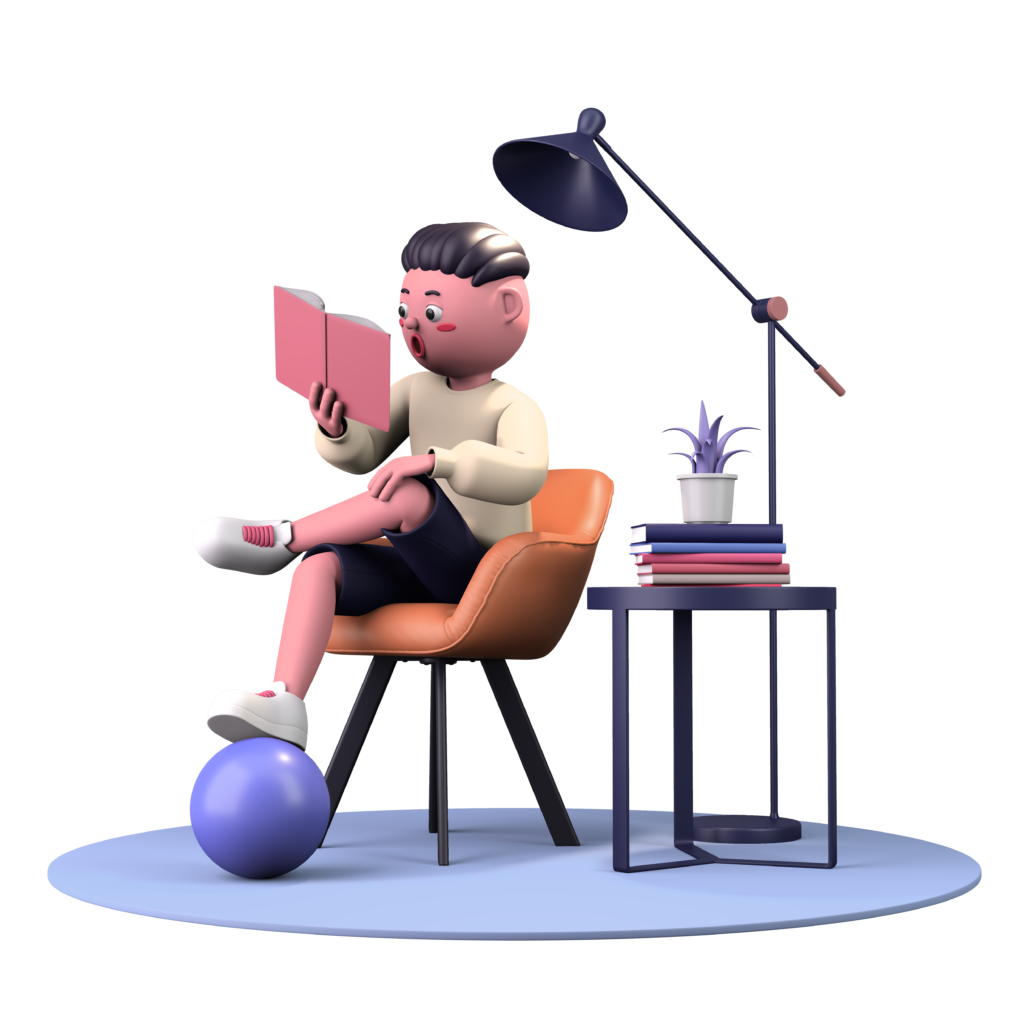 On Average 50% Cheaper Than Competitors
Specialized In SMB's That's Often Overlooked Elsewhere
Optimized Process For Busy Executives
We Removed The Fluff To Get You Most Bang For The Buck
See Results Before You Start With A Free Trial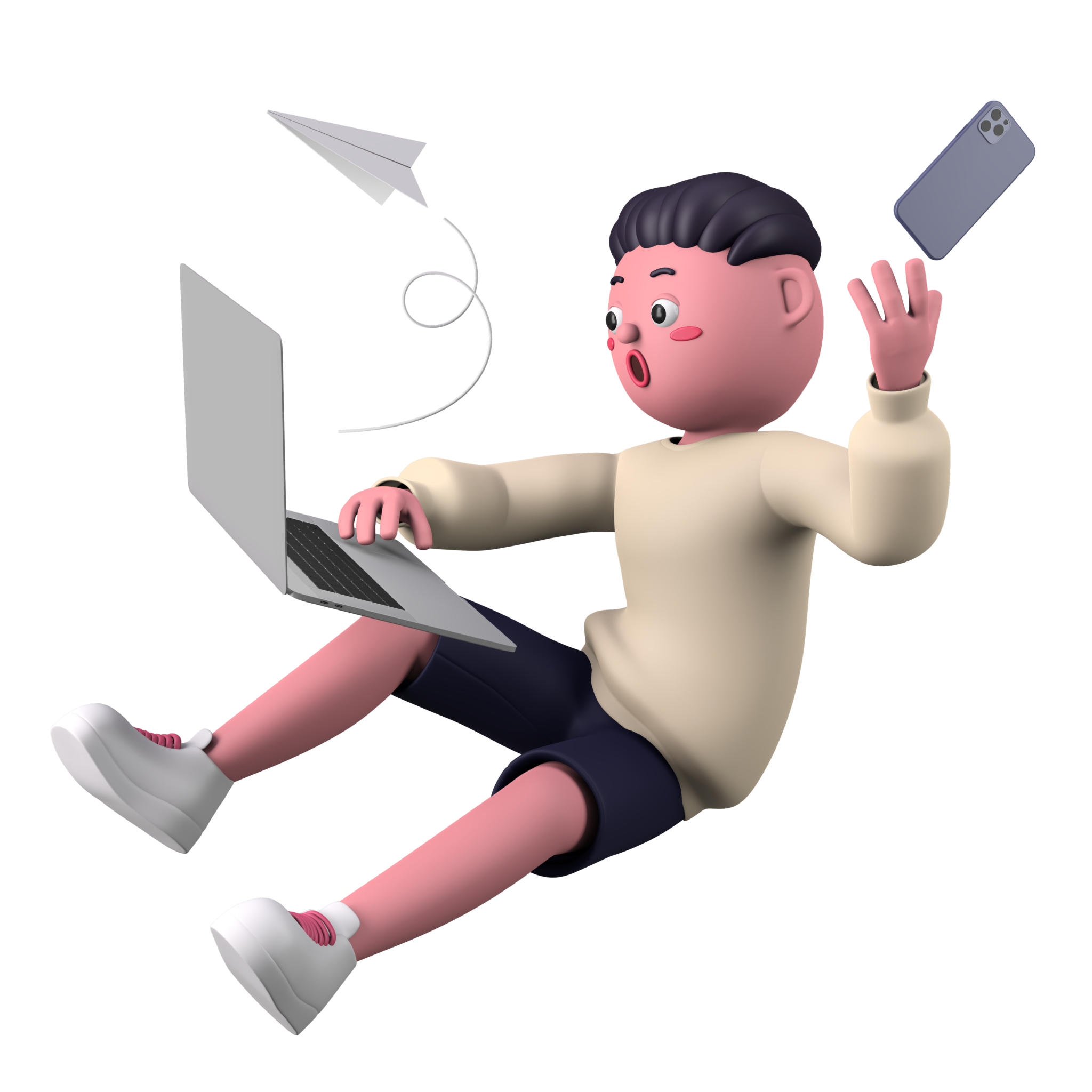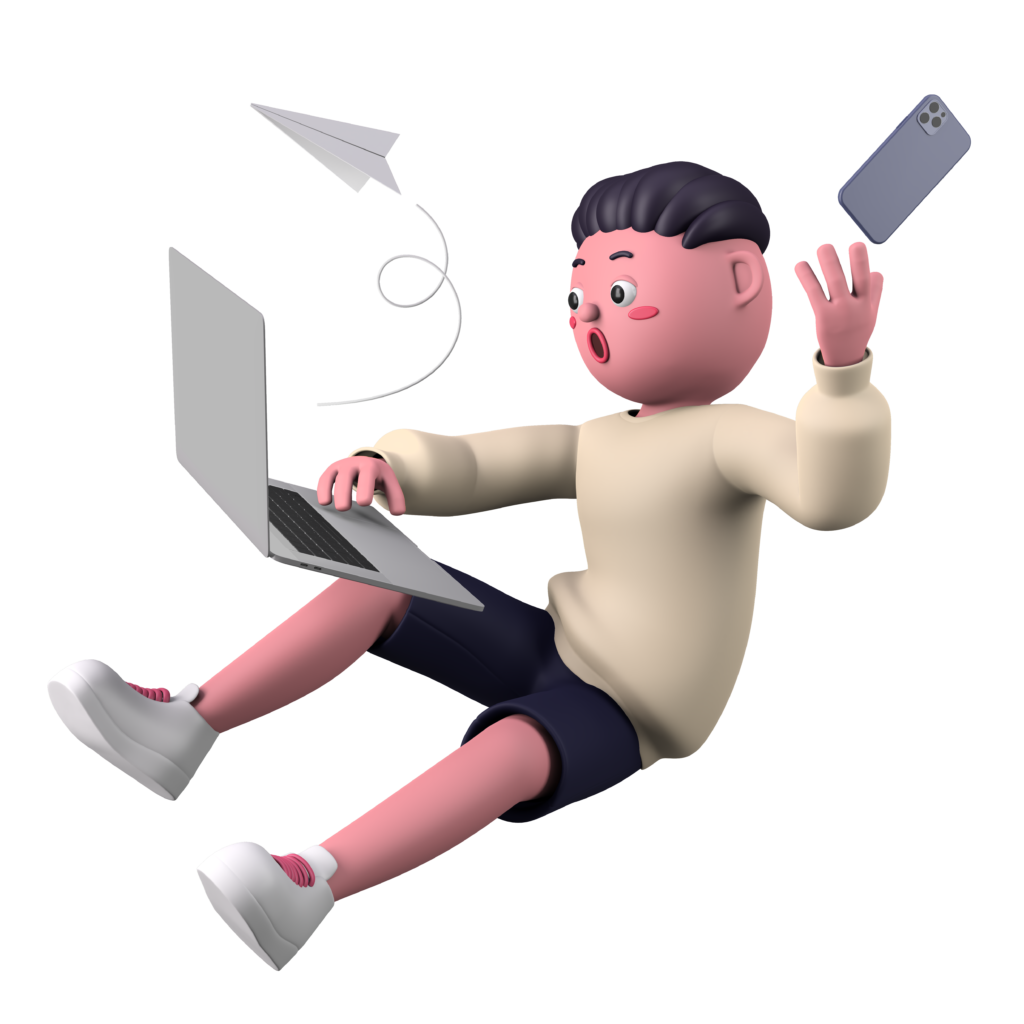 Our Process Is Built For Success
1. Free Advertising Trial To Show What We Got
2. Make An Informed Decision Through Scientific Analysis Of Your Results
3. Continue The Success Or Stop Here And Enjoy Your One-Time-Boost
Learn More About Digital Advertising
Find Your Answers In Our

FAQ
How Long Does It Take to See Results from Advertising?
This depends on a lot of different factors and could take weeks of monitoring and tracking to fine-tune. However, working with a professional will cut down on the time it takes for you to get results immensely.
Can't I Run My Own Ad Campaigns?
Yes, of course you can. However, just like many other online marketing services, Facebook Advertising takes a lot of skill, time, and experience in order to get it right.

In fact, making just one simple mistake in your campaigns can cost you a lot of money with nothing to show for it. This is why most businesses choose to hire an experienced marketer to handle it – it's worth the investment and is most likely to help you get results.

If you decide on running your ads by yourself just make sure you have a clear advertising strategy. You could spend $10 000 on a campaign to drive sales and see no results if you're not optimizing your campaigns and setting them up according to a strategy. This part is crucial – without some kind of structure that helps the ads feed the activity you're looking for you won't see the best results.

This is why the knowledge of our experts usually pays off already in the first month of running your online advertising with us.
Do Facebook Ads Show Up for Mobile Users?
Yes, we will also set up mobile-specific ads. Just make sure that your website is mobile-friendly if your ad is directing traffic there because if not, users will be met with a slow-loading, scrambled website once they click on your ad. Since millions of Facebook users log on daily from their mobile devices, we recommend that you market to this massive audience.

By having your website developed, hosted, and run by Webtec we already ensure that this is taken care of by our mobile-first development strategy.
How can you guys keep such competitive prices?
We are unique and we utilize a vertically integrated business model.

By owning the full value chain from development and hosting of your webpage to inhouse ad creative production and optimization by our own marketing experts we cut out all the middlemen and get one of the market's most effective online marketing workflows.

We also use the latest AI-optimization technology to further make our processes as lean as possible and to make sure that our actions are truly based on data-driven decisions.
Are Facebook Ads a Good Fit for My Business?
If your target audience is spending time on Facebook, the answer is "yes." It is a great way to connect with your true target audience.
What are the Benefits of Facebook Ads?
Getting attention for your business on Facebook can be extremely difficult due to the enormous amount of activities and distractions on this popular platform.

Creating Facebook Ads will help your business show up front and center for people who may be interested in what you have to offer.

So ultimately, they:
● Increase website traffic, phone calls, and foot traffic
● Boost brand awareness
● Provide instant eyes on your offers and announcements
● Are a very cost-effective way to drive more sales
● Are very flexible and can be tweaked at any time to improve effectiveness
Should I outsource my Facebook Ads?
Are you willing to learn & be patient? Are you okay figuring out tech issues? Do you like to write conversion copy or create digital images & videos? Do you enjoy doing it? If you answered yes to any of these questions, try running them yourself.

Running ads could take 10-15 hours a week and there is a lot of building, testing, tracking, & analyzing involved. It's a continuous process.

If you're a busy business owner it does make sense to outsource your ads, but if you're on a budget and have the time, you can try running the ads yourself.
Should you be running Facebook Ads?
Short answer; yes.
Facebook advertising can range from being very simple one-off ads to large scale, complex campaigns – it all depends on your industry and the kind of results you want to generate.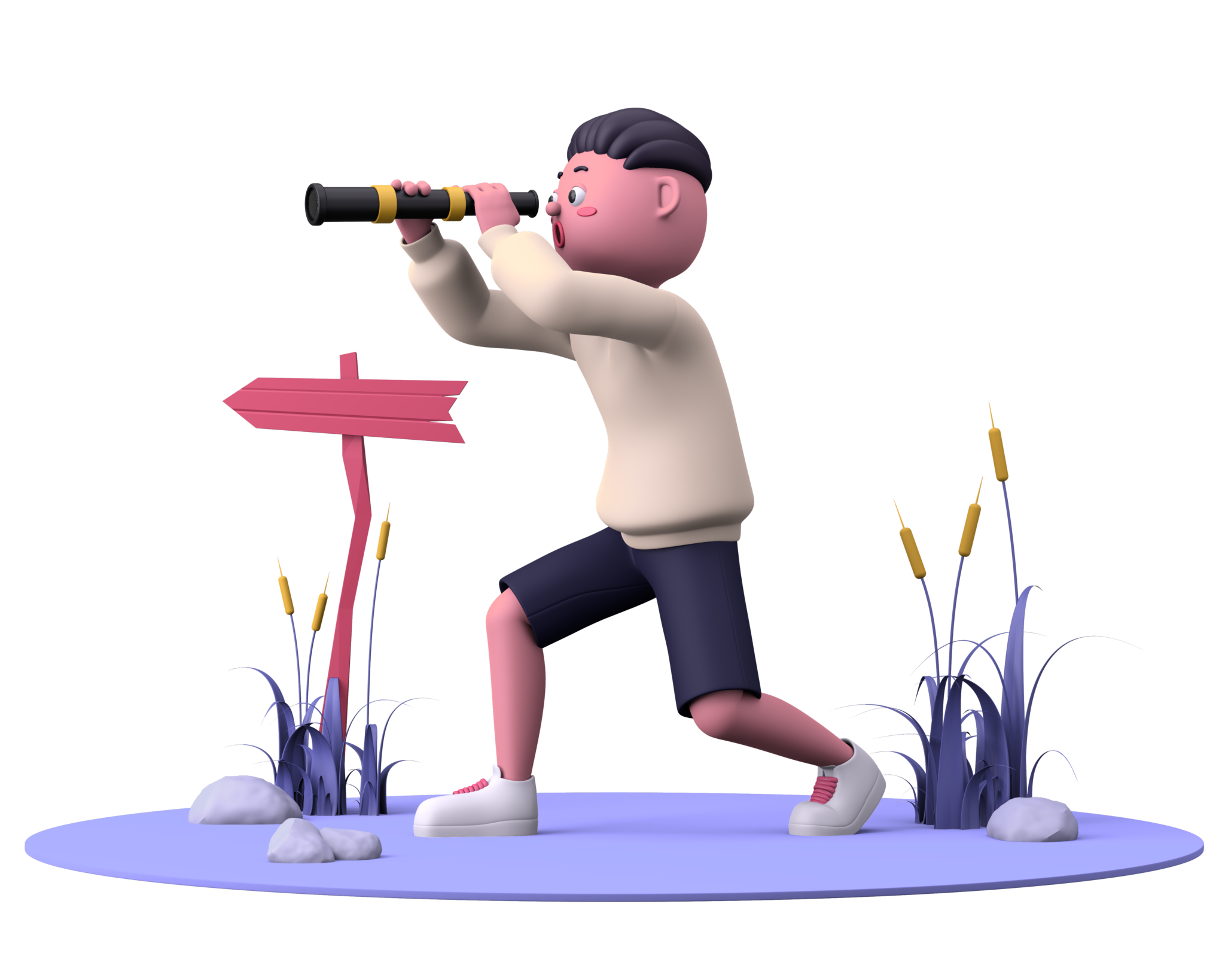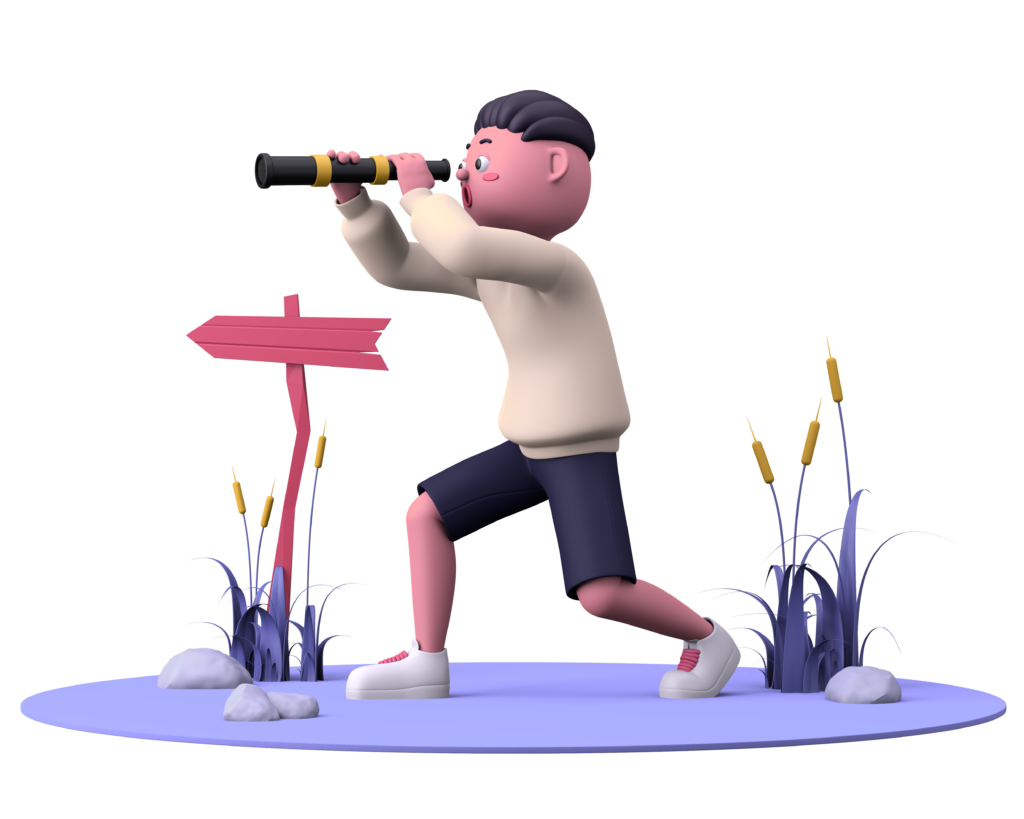 Be In Our Customers Shoes - See Our Reviews
Wanna Do Some

Due Diligence?
2000+ businesses have put their trust in us.
See what some of them say on Google.
We have used Webtec to build and maintain our website. We couldn't be more pleased with the speed and quality that they were able to deliver. We are in the process of refreshing our content on our website and the Webtec team has been very responsive and affordable! We would recommend them highly.
Working with this team has been incredible! Together we were able to recreate our entire website in a timely and seamless manner. Their support during and even after the completion of our website has been superb!
From the minute we started with this group they have been excellent. Their knowledge on building our website was second to none, how patient they were with our whole team was incredible, and the finish product is better than we could have asked for. Even after our website launched, they still reached out to us to see if we needed anything. Thank you!
The team at Webtec is straightforward and informative with website design and building plans. The communication on building a website is clear and consistent. Their attention to detail is good. A standout is that any and all feedback is incorporated in a very timely manner. I'm impressed with the team's will-do attitude and their initial thoughtful layout of the website by creative and thematic standards.
I was contacted out-of-the-blue by Webtec inquiring into redeveloping our website. At first I was reluctant but our old site was pretty rusty, so I gave the go-ahead. They quickly developed a great new site, and the process was perfectly managed. Would recommend!
I have been impressed with Webtec after having had a string of bad experiences with other website designers. Their approach is simply, very well thought through, and quality their produced is excellent. Webtec took the time to listen and understand what my business was truly about and came up with the creative solutions to help me showcase it.
Webtec has done a great job with my website! The team is easy to work with, they make sure everything is done exactly as I wanted. The Customer Care team has also been responsive after the website launch with updates and making sure our relationship is well cared for in the long-term! Very happy with them and would definitely recommend!
Working with Webtec was a turn key process for me and my team of people here at Foulk Consulting. The initial design and the allowance we were given to make sure we could provide collaborative feedback was the most positive aspect of the engagement with them. The visual options they also provided us to work with so we could come to a common vision was most helpful, allowing us achieve our end goal for redesign.