Partners & Referrals
Bonus.
Know someone who needs our services? Send them our way and we'll reward you with $1000 of SEO!
Email [email protected] if you're 
interested or have questions!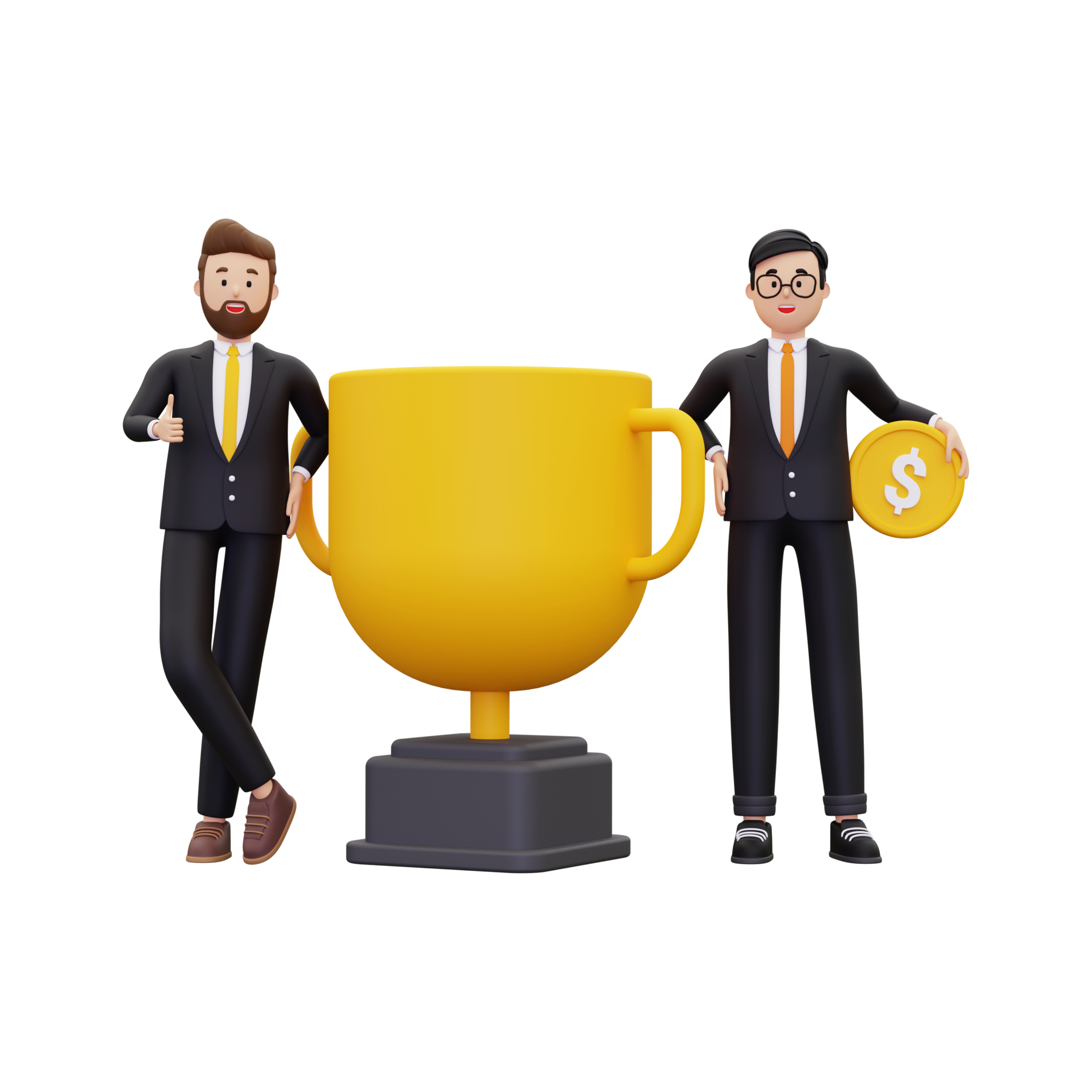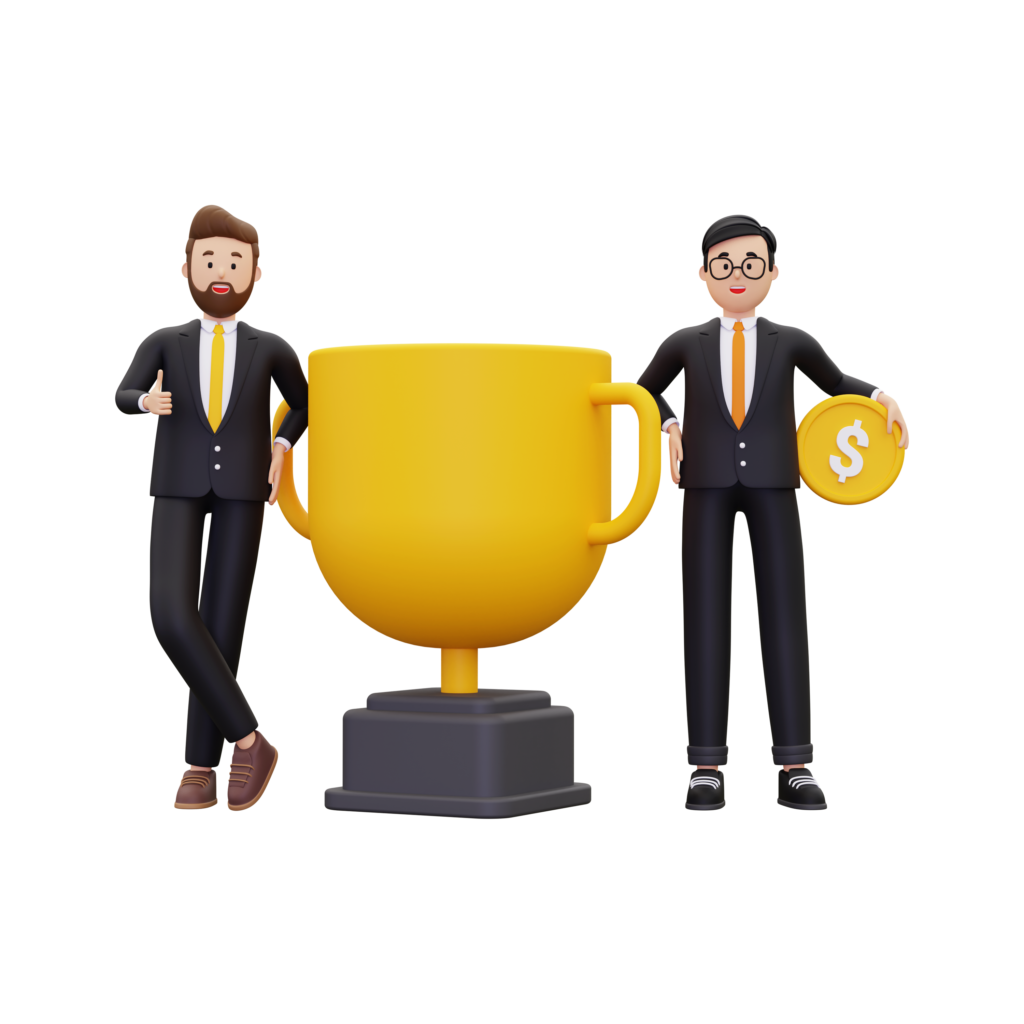 4 Boss Benefits of Rolling with
SEO.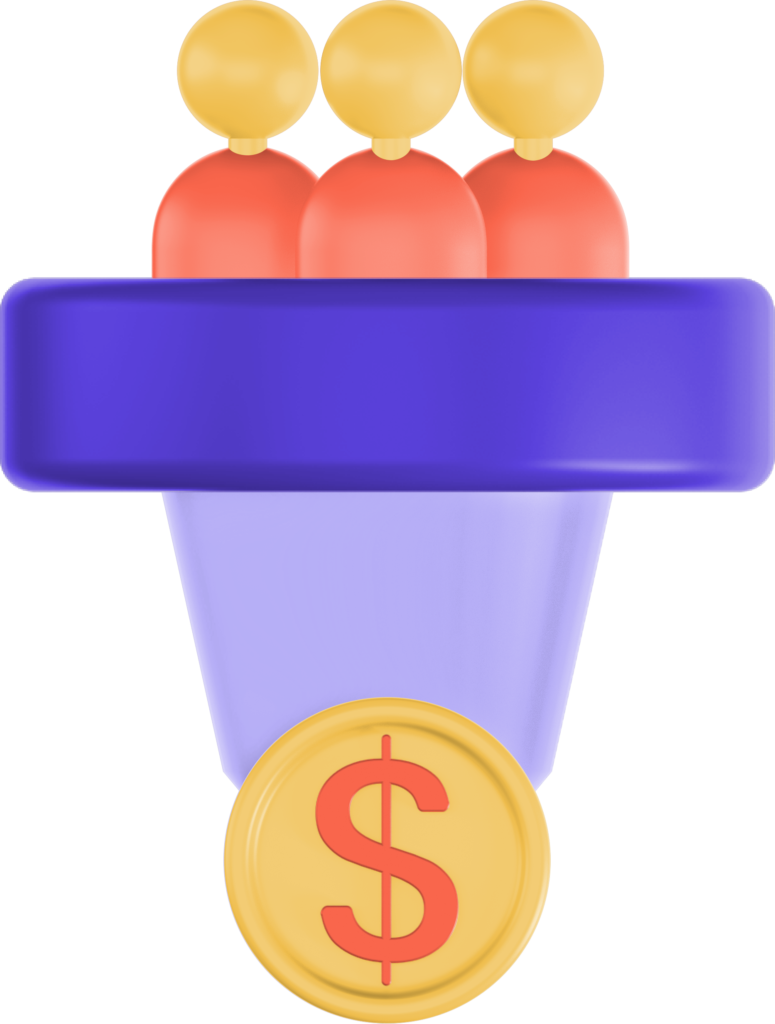 Whether you're a B2B or a B2C company, inbound strategies are the most efficient way of gaining new leads to your company.  Let us help you create a super-solid source of leads.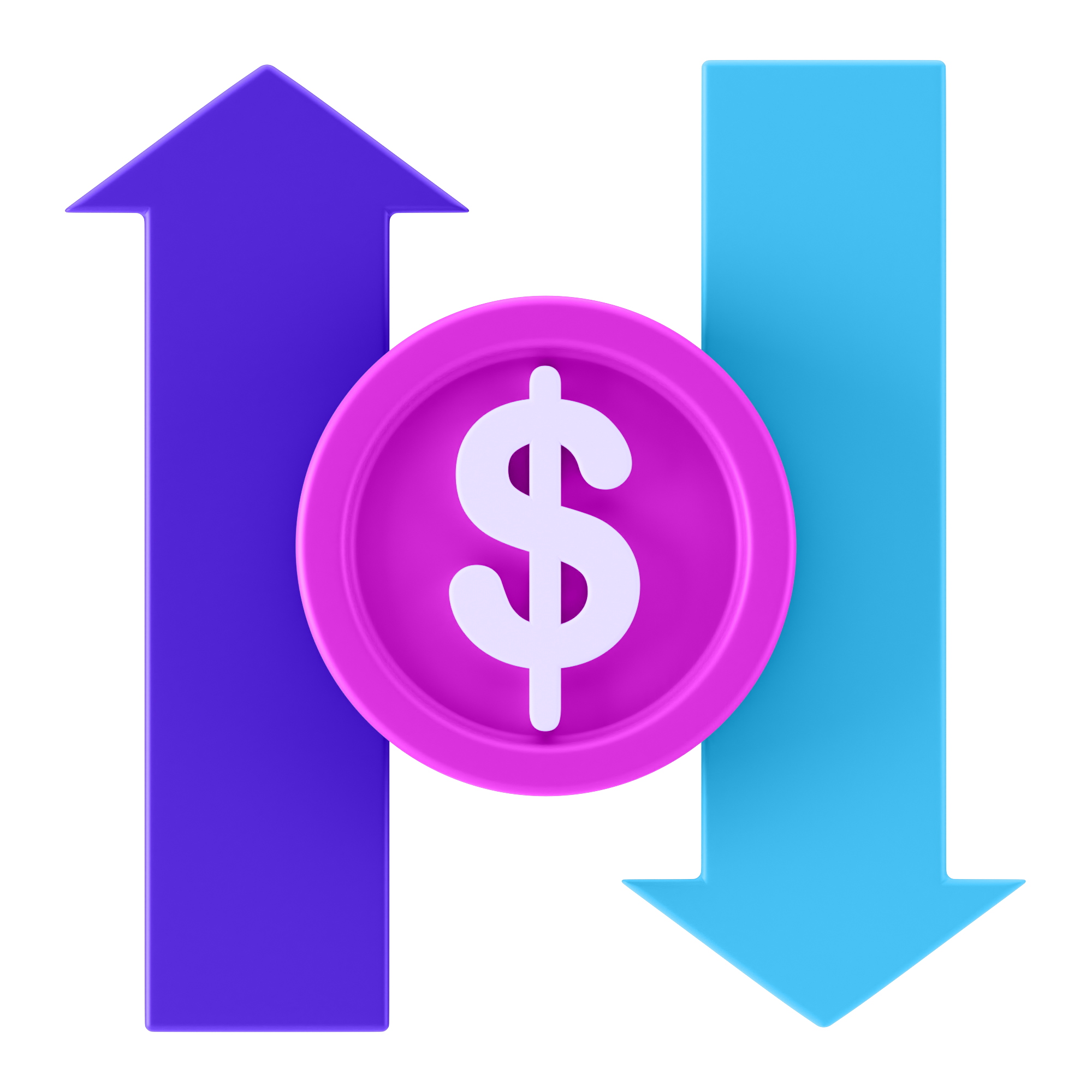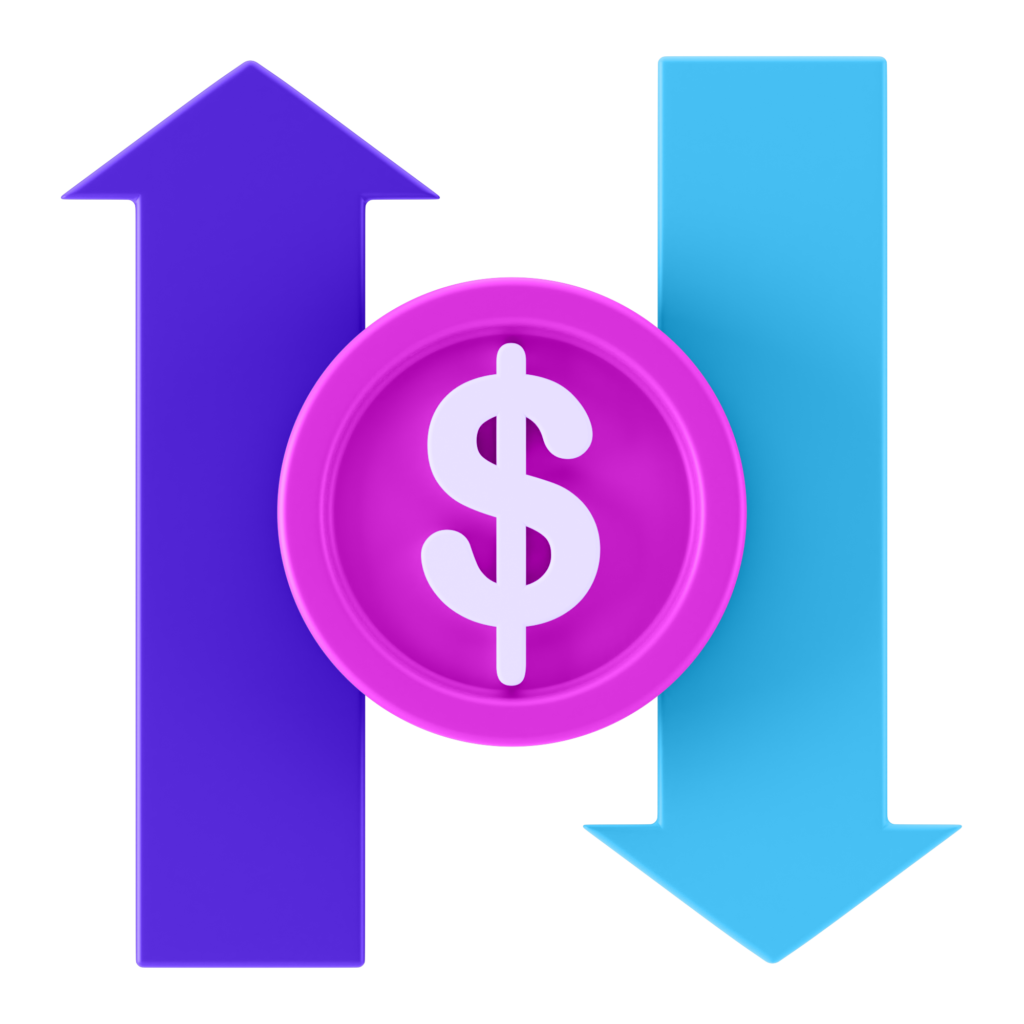 We're not just gonna help you outrun the SEO rat race, we're gonna turbocharge your conversion rates too. This will increase the number of visitors that chose to slide into your DMs.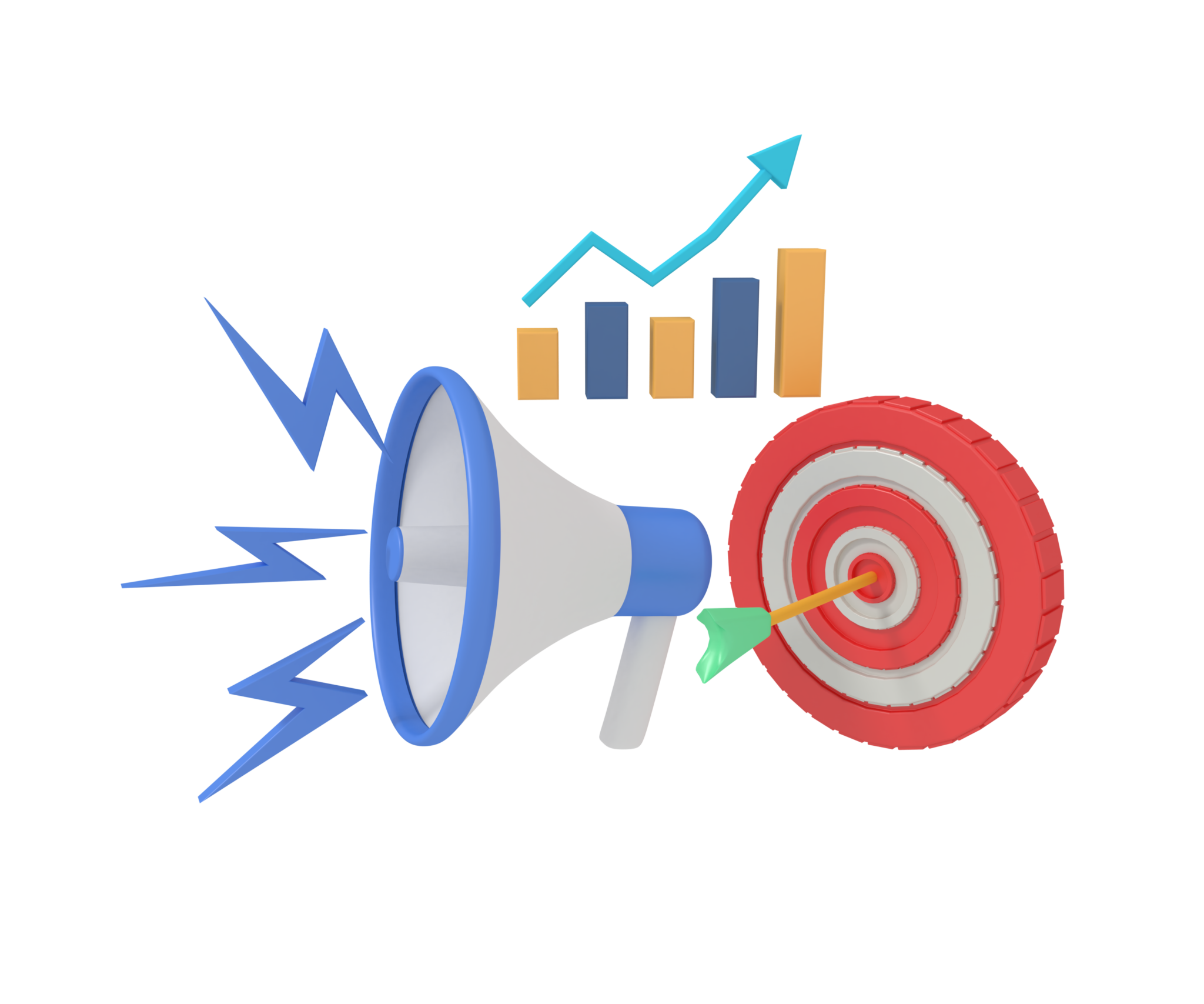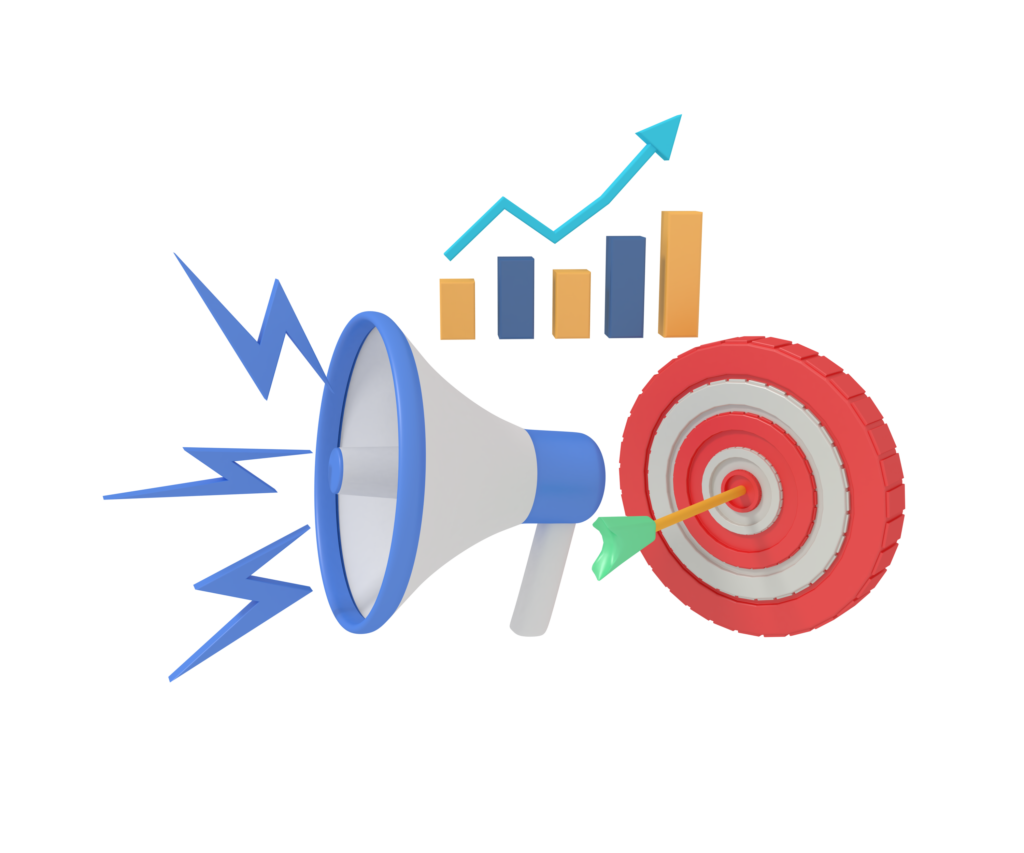 Online presence today is difficult and crowded. SEO ensures that your company is easily found in an organic search and brings users to your website.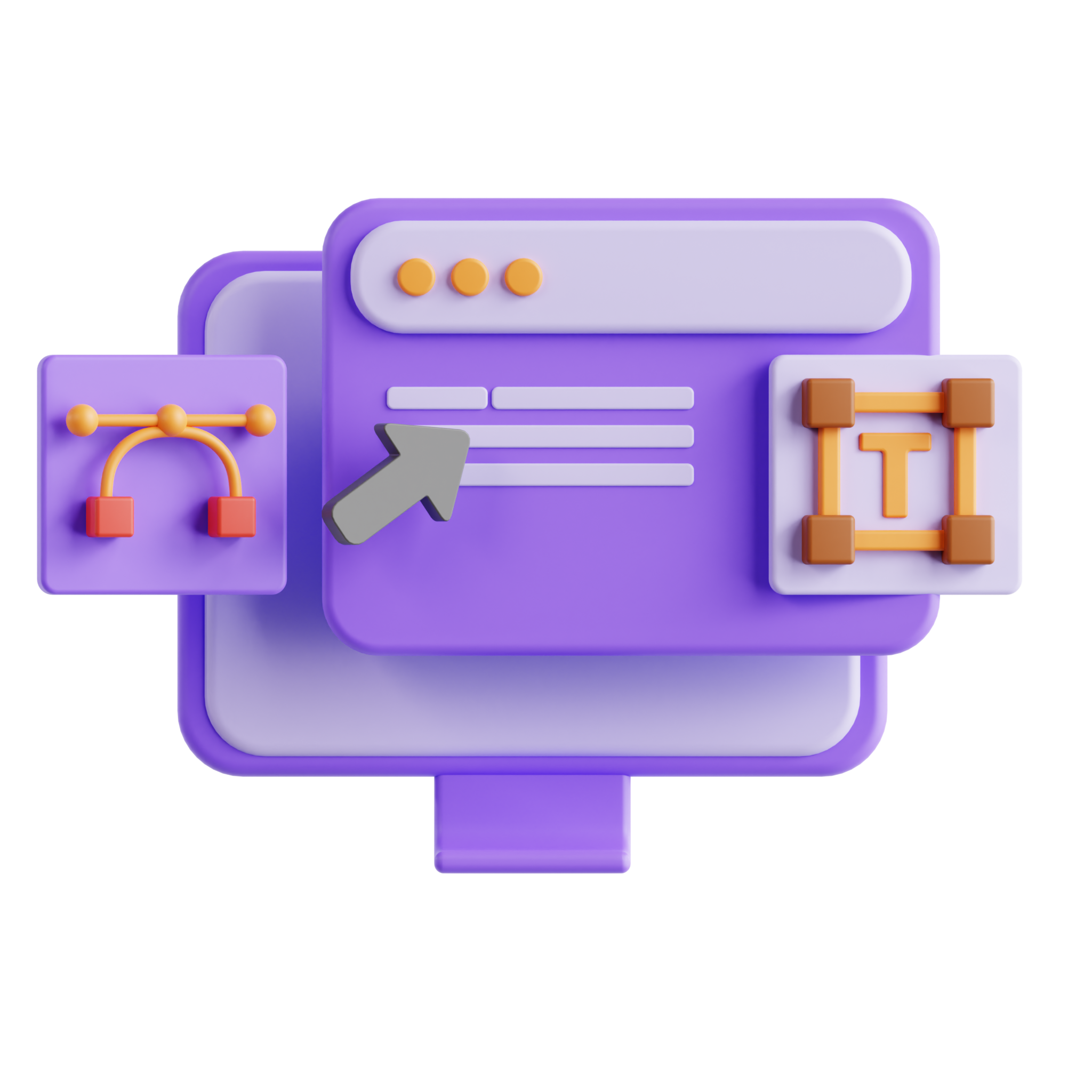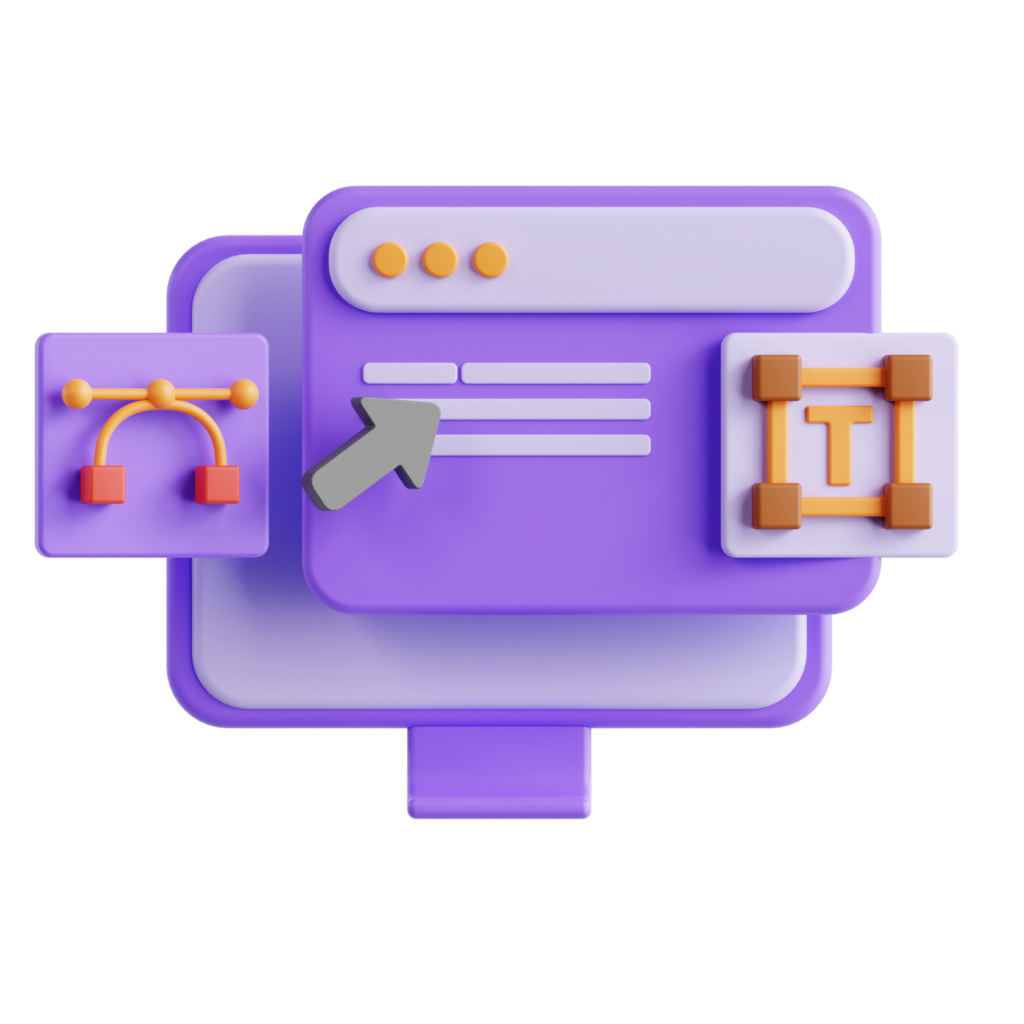 By providing a better user experience, visitors are more likely to stay on your website longer and ultimately convert into customers.
We've been in the business of making our partners happy for years! If you're interested in joining us, our Partners & Referrals program is the one for you.
You can get the highest commission rate for taking on sales meetings and signing clients.
Or, you can get a slightly lower commission by just giving us those quality leads. 
Email [email protected], or fill our the form if you want to hear more!