Establish Yourself As The Undisputed Leader In Your Niche
Website Redesign Services
That Convert Visitors.
Our team of experts utilize the latest trends and conversion best practices to ensure your site is the best it can be.
Once the site is finished, we don't stop there. We use A/B testing and SEO optimization to make sure your results are maximized.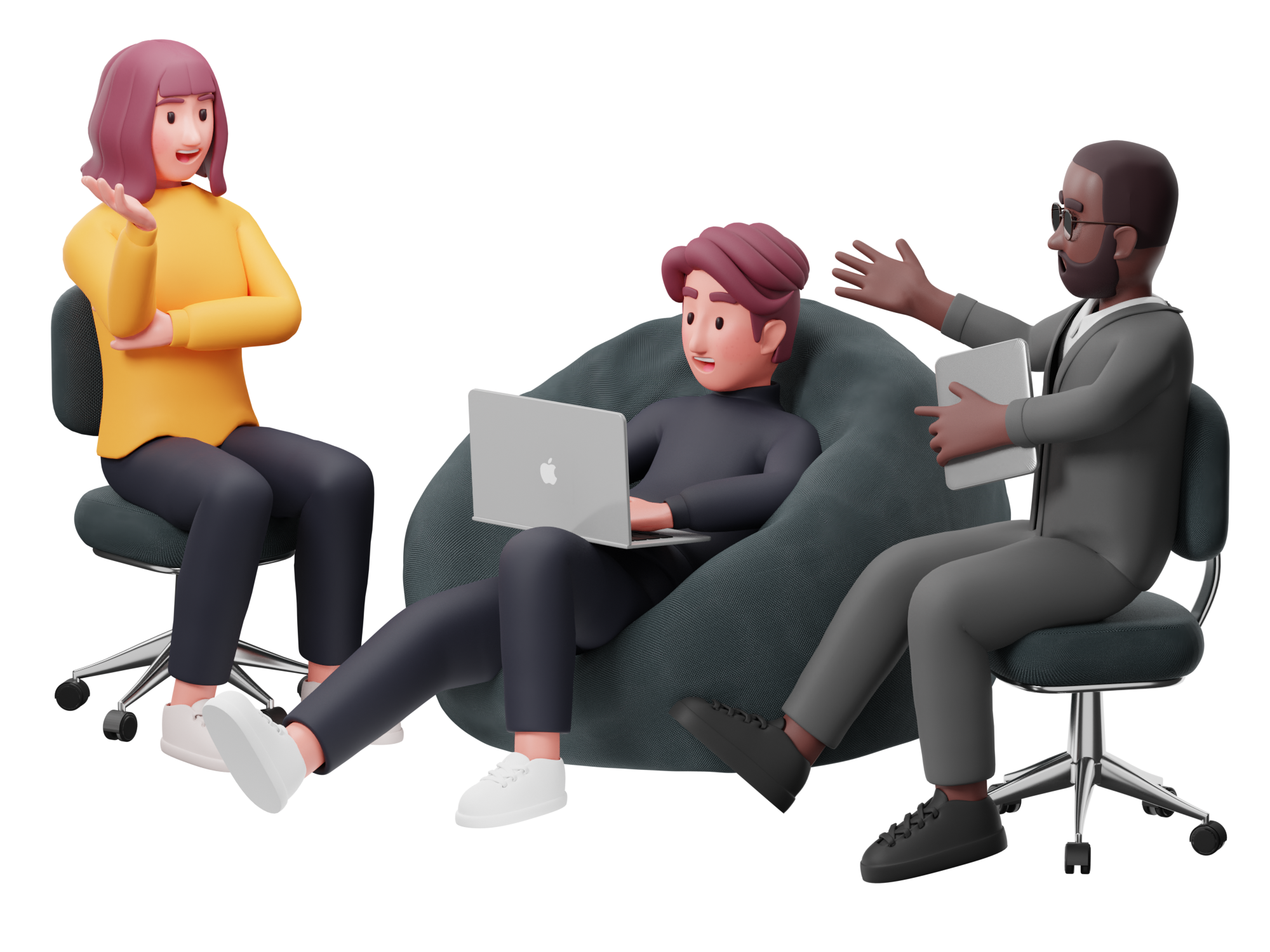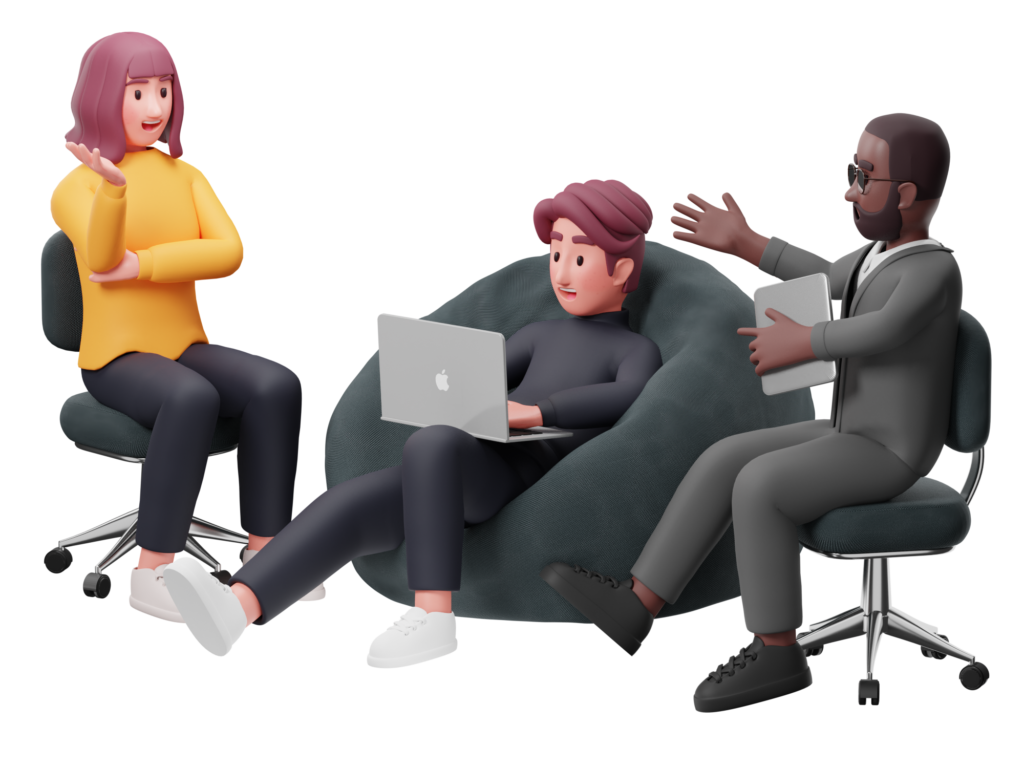 High Quality, Affordable Wordpress Websites For Busy Executives
See the New Website Redesign

Before You Buy It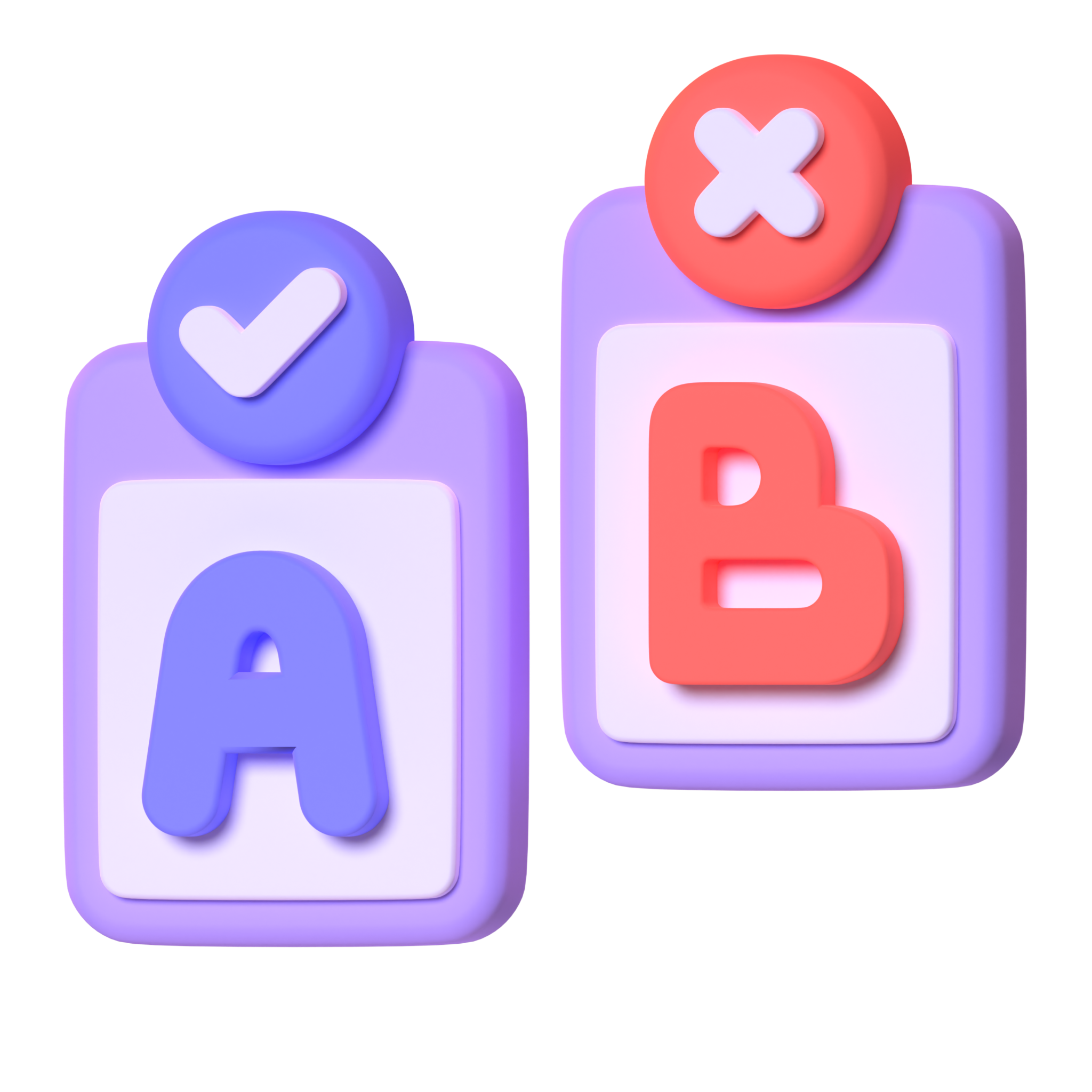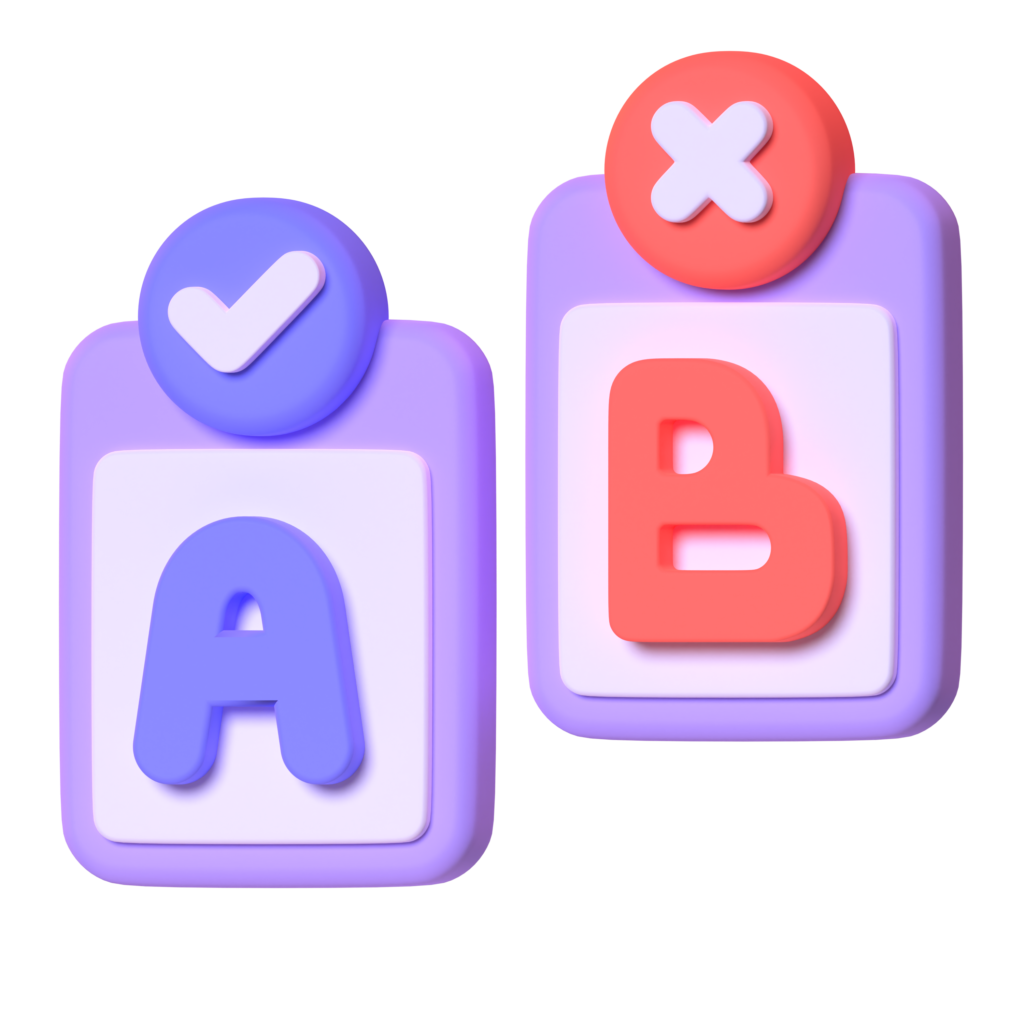 We take advantage of Conversion Optimization when constructing your website, and once it's live, we run A/B tests to identify further improvements based on your individual results.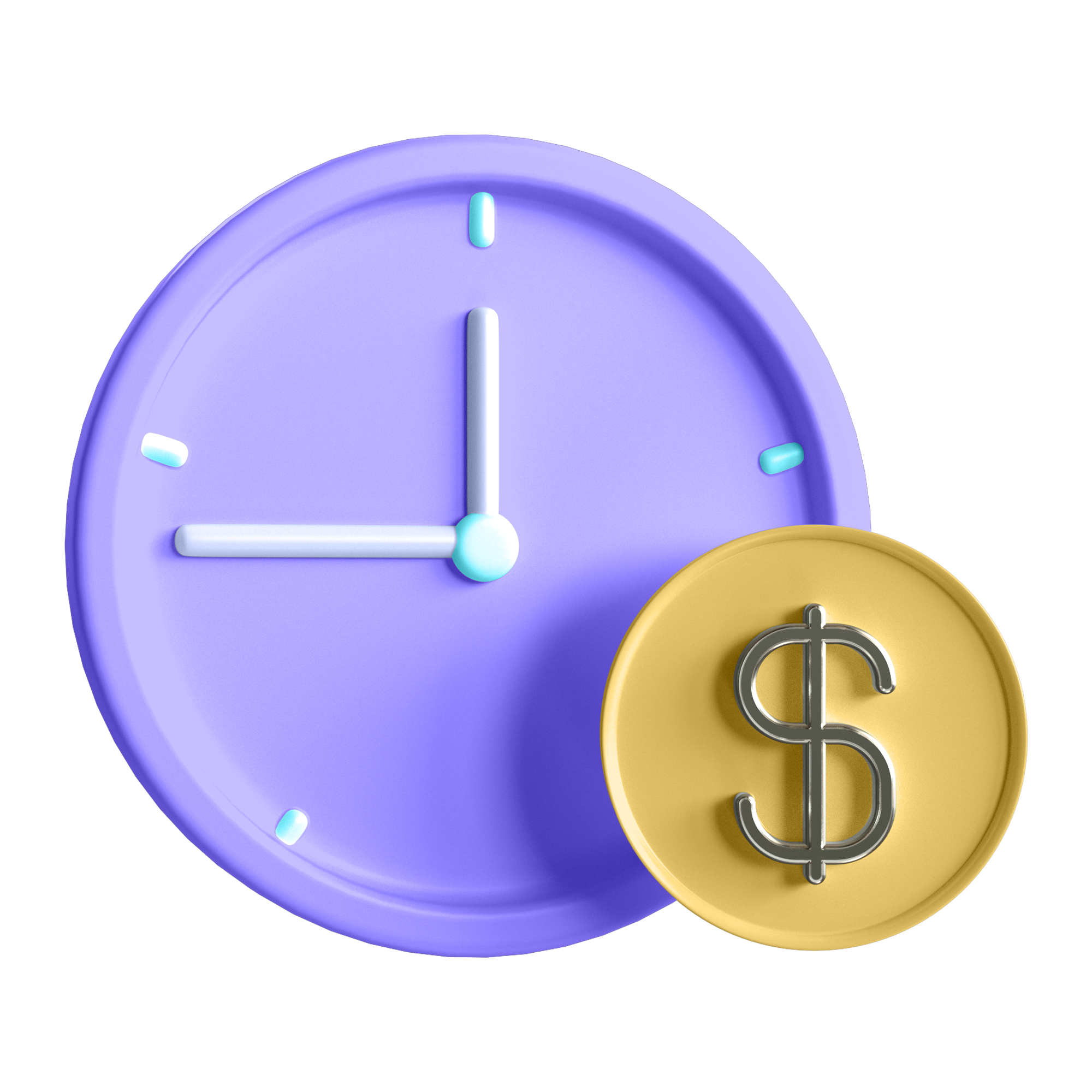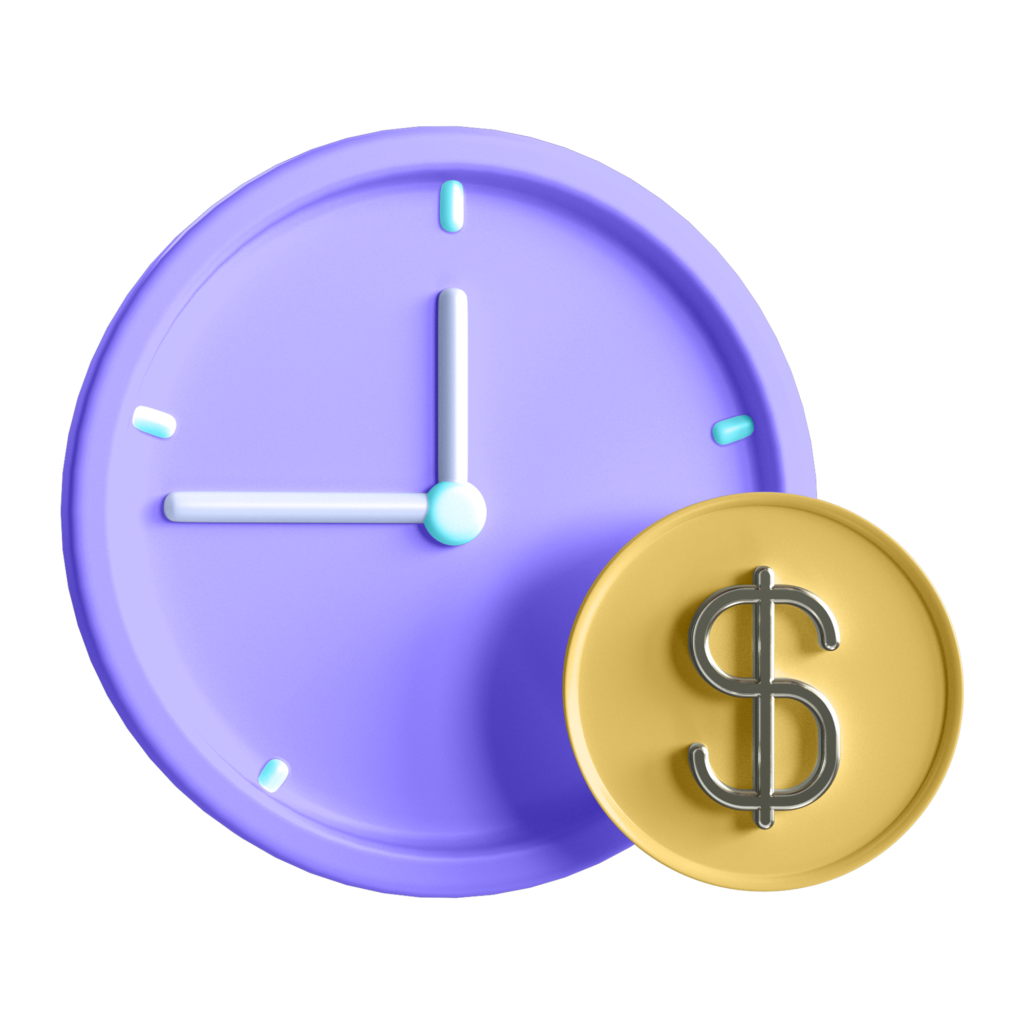 We're all about saving time for executives with our optimized web development process. Time is the biggest obstacle to creating a website, but our streamlined process makes it a breeze – usually within 45 days!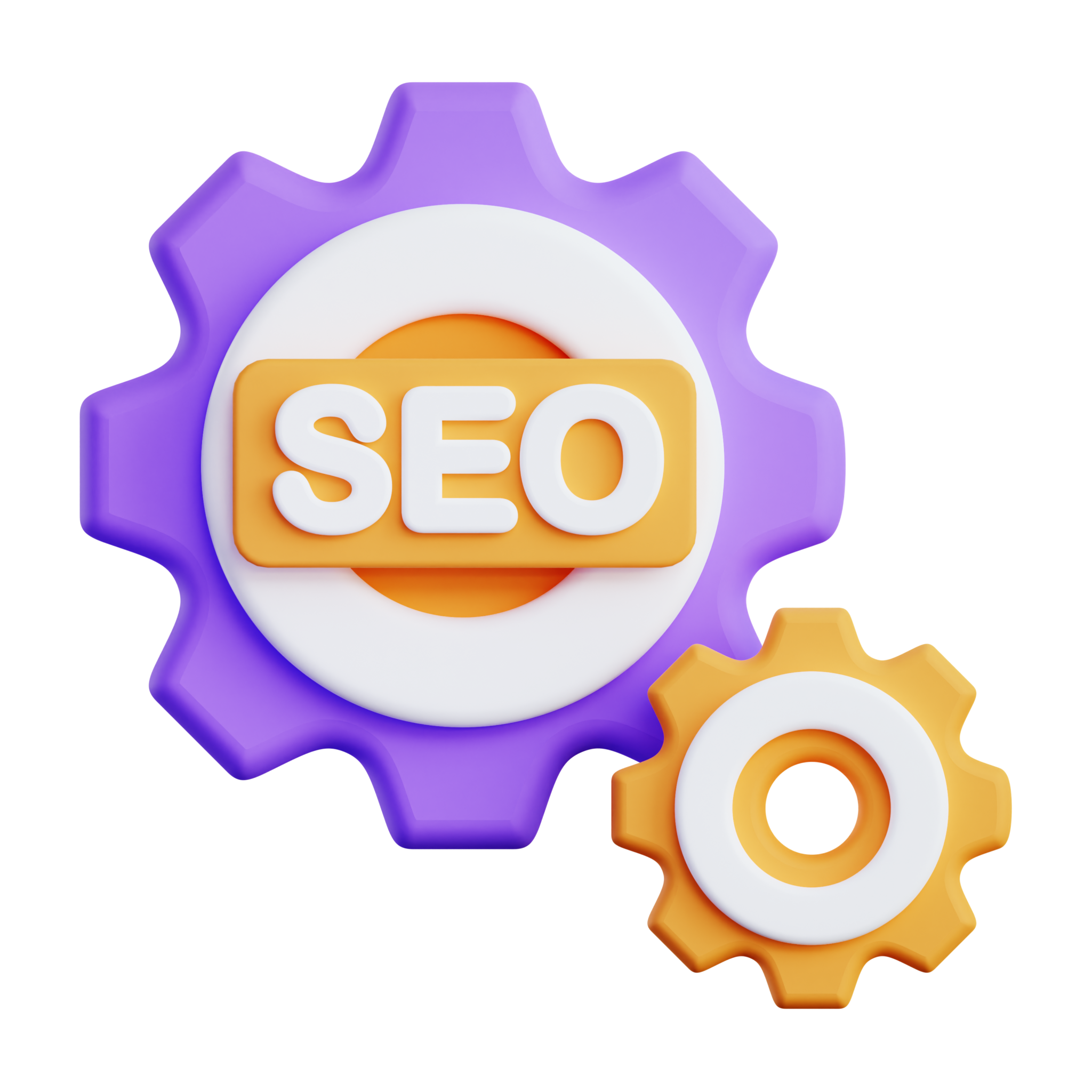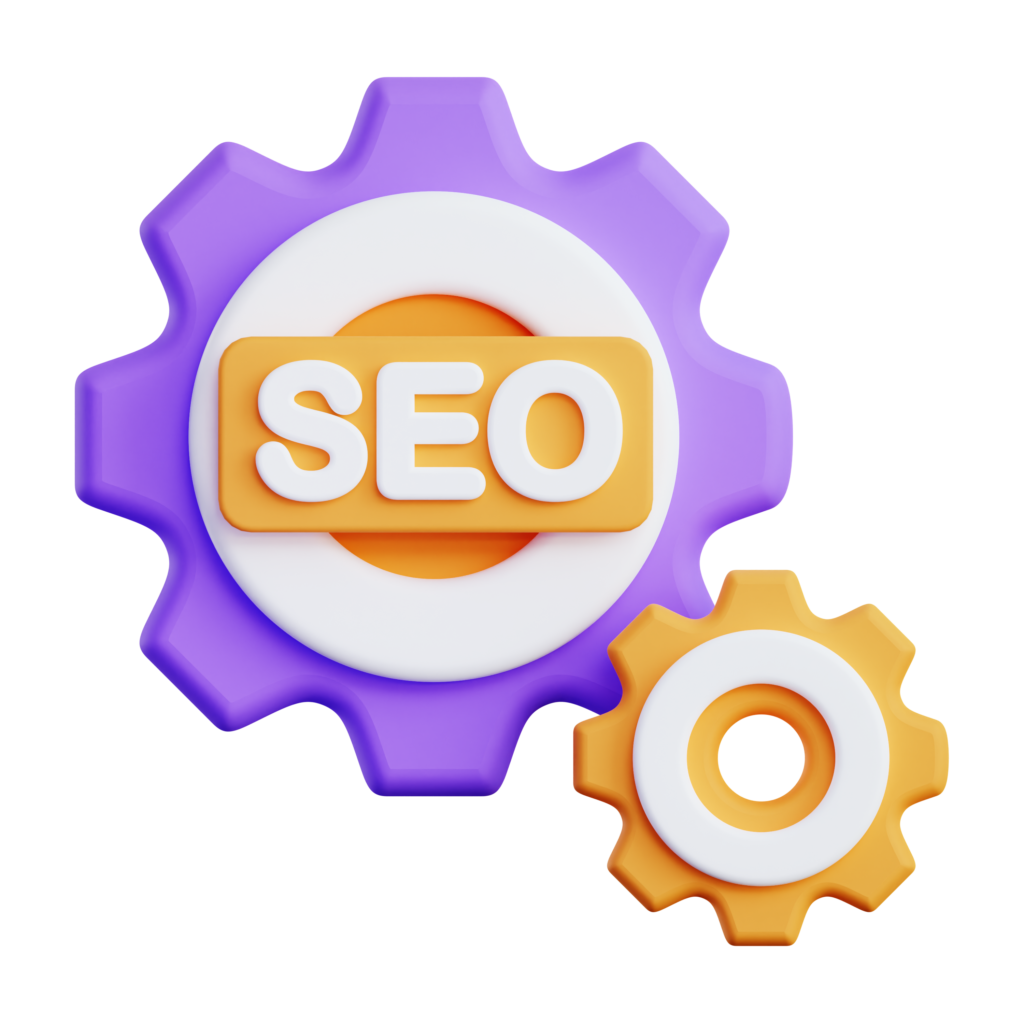 Our websites will make the Google gods smile. We've got the basics covered for you to go wild with SEO later.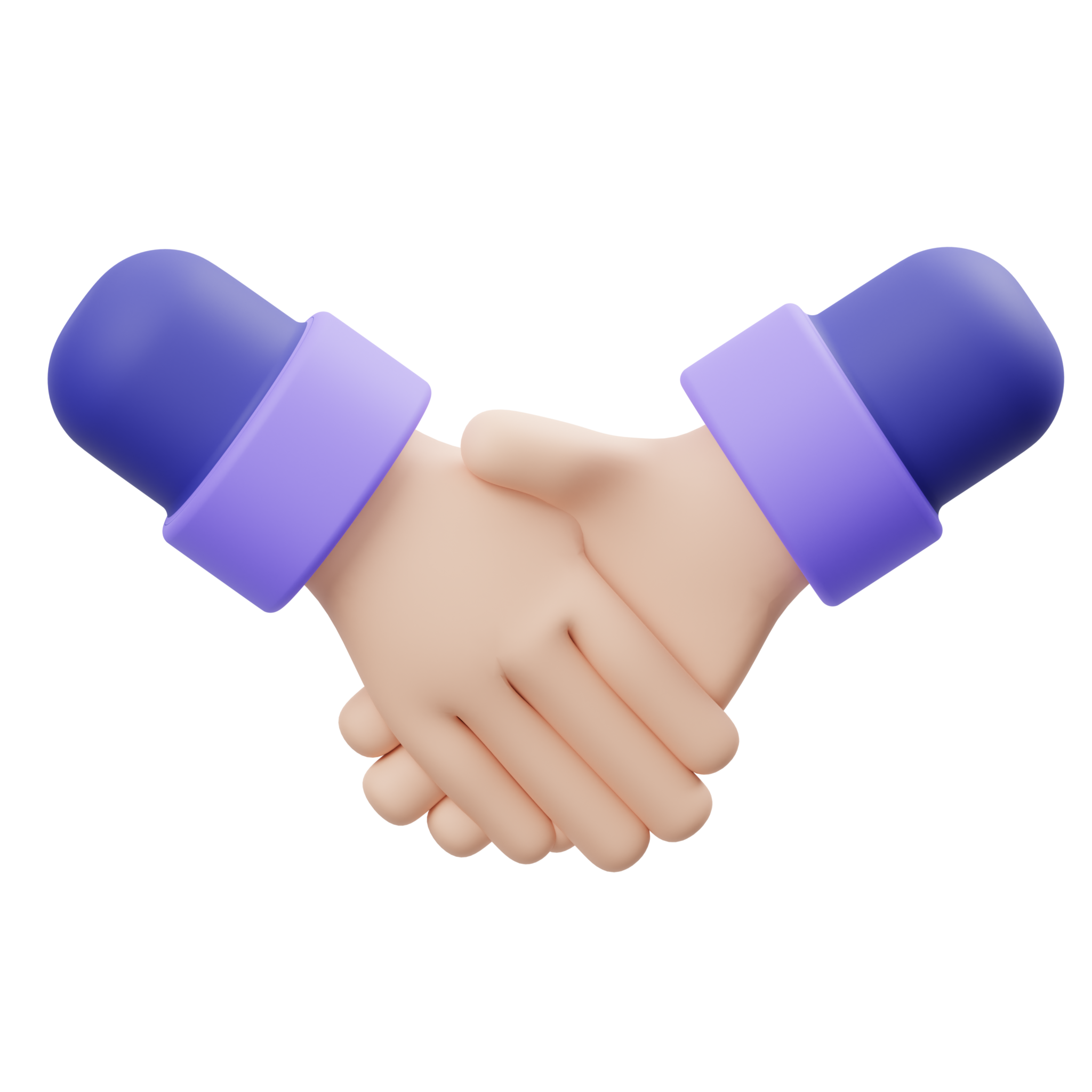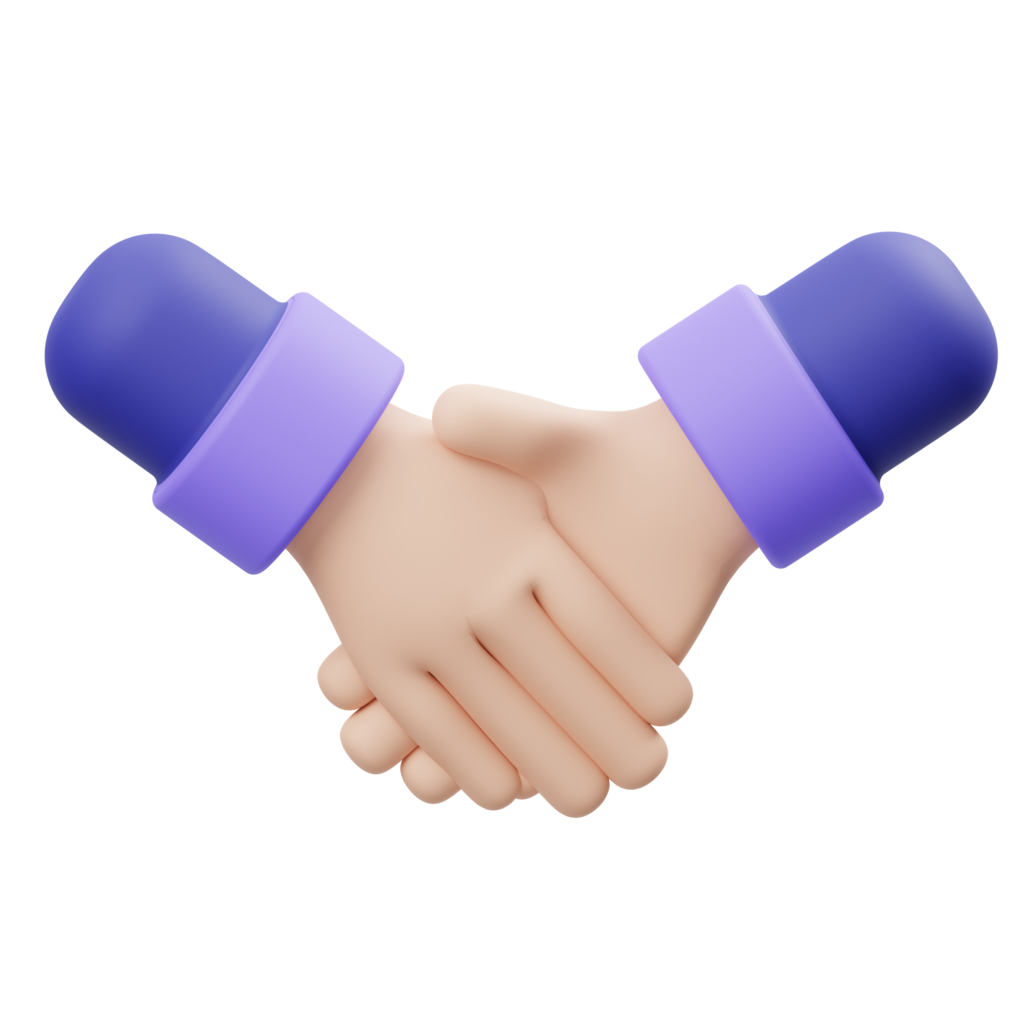 Once your project is wrapped up, our Customer Success Team will be at your beck and call. Whether you're stumped, need answers or something's gone awry, they'll be there for you at the drop of a hat!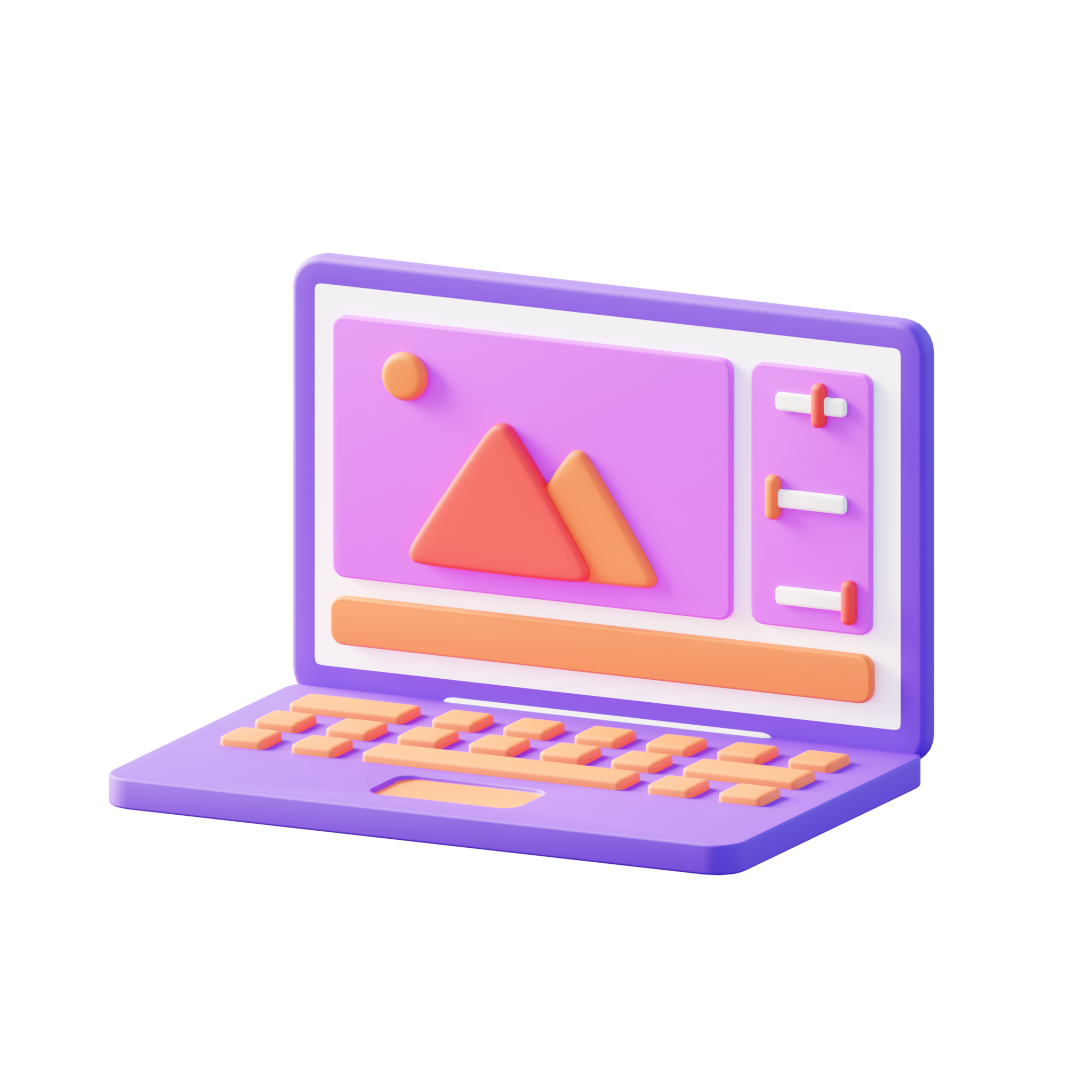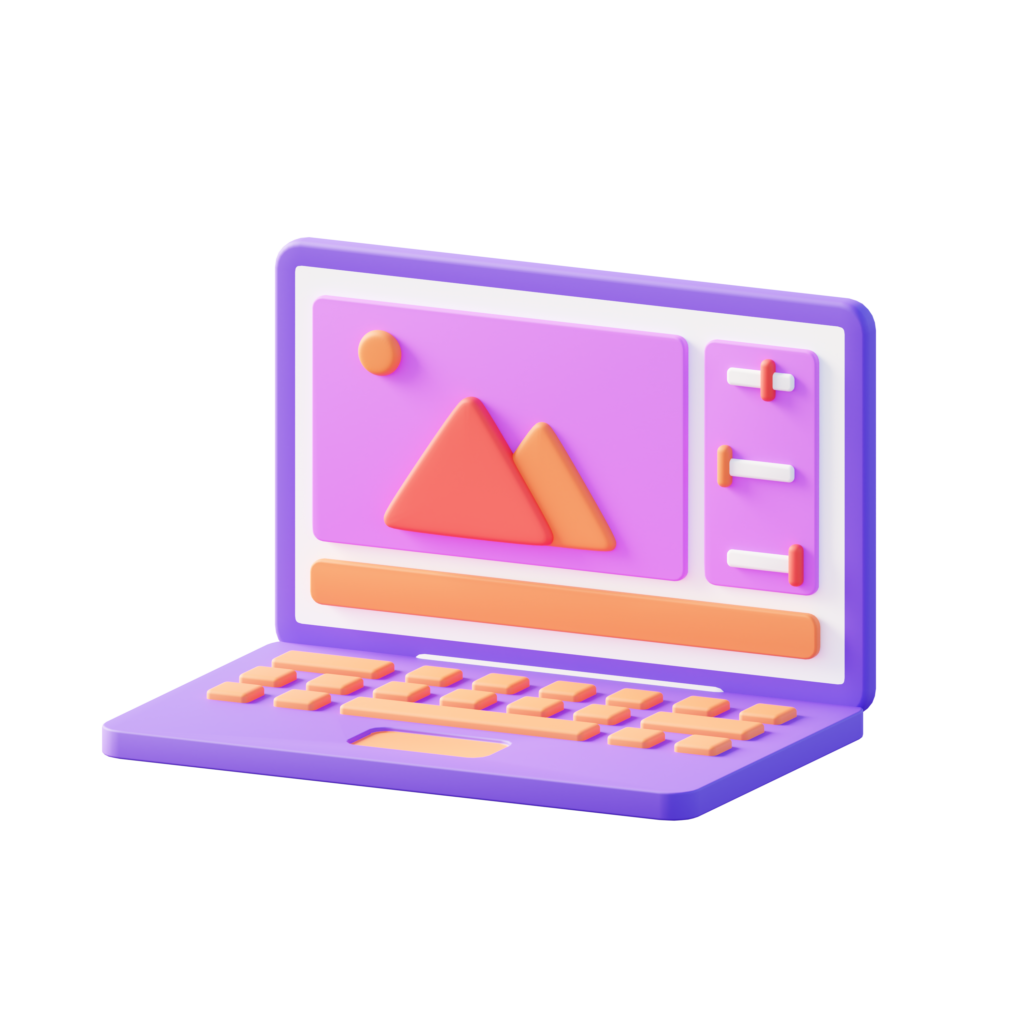 Our visual editor ensures that making minor tweaks is a piece of cake. If you need a refresher after we finish your site, we'll provide you with a helpful video tutorial so you'll never be in the dark.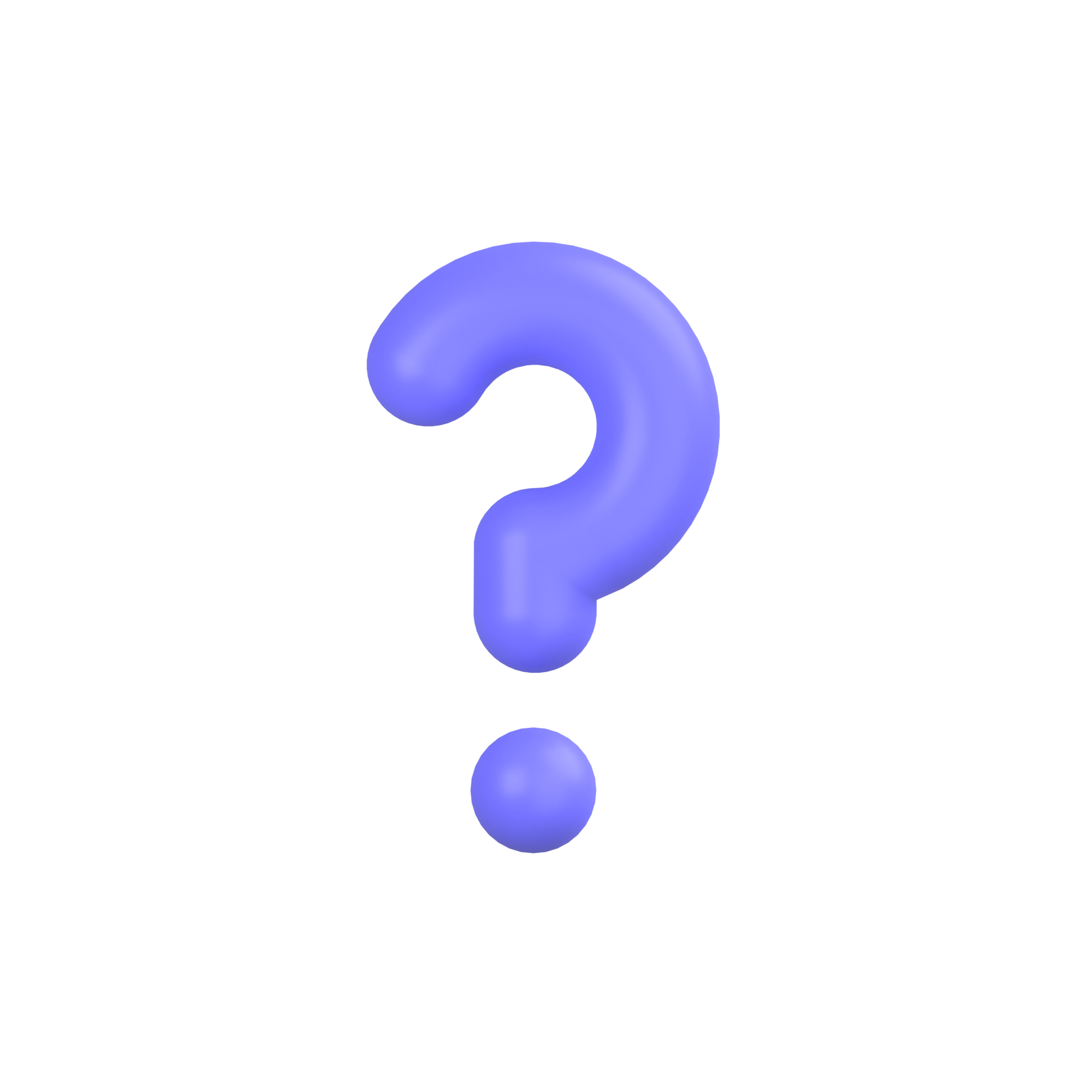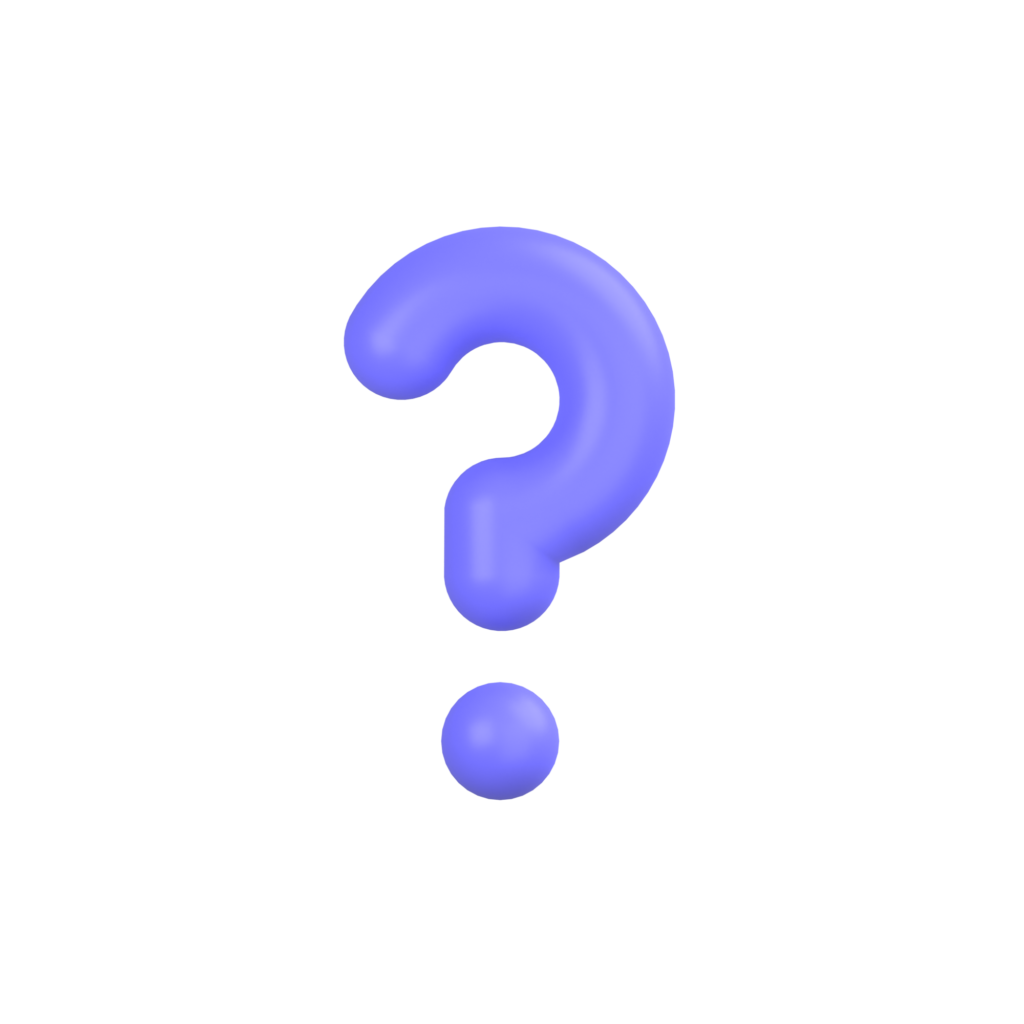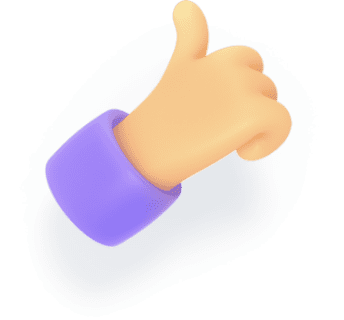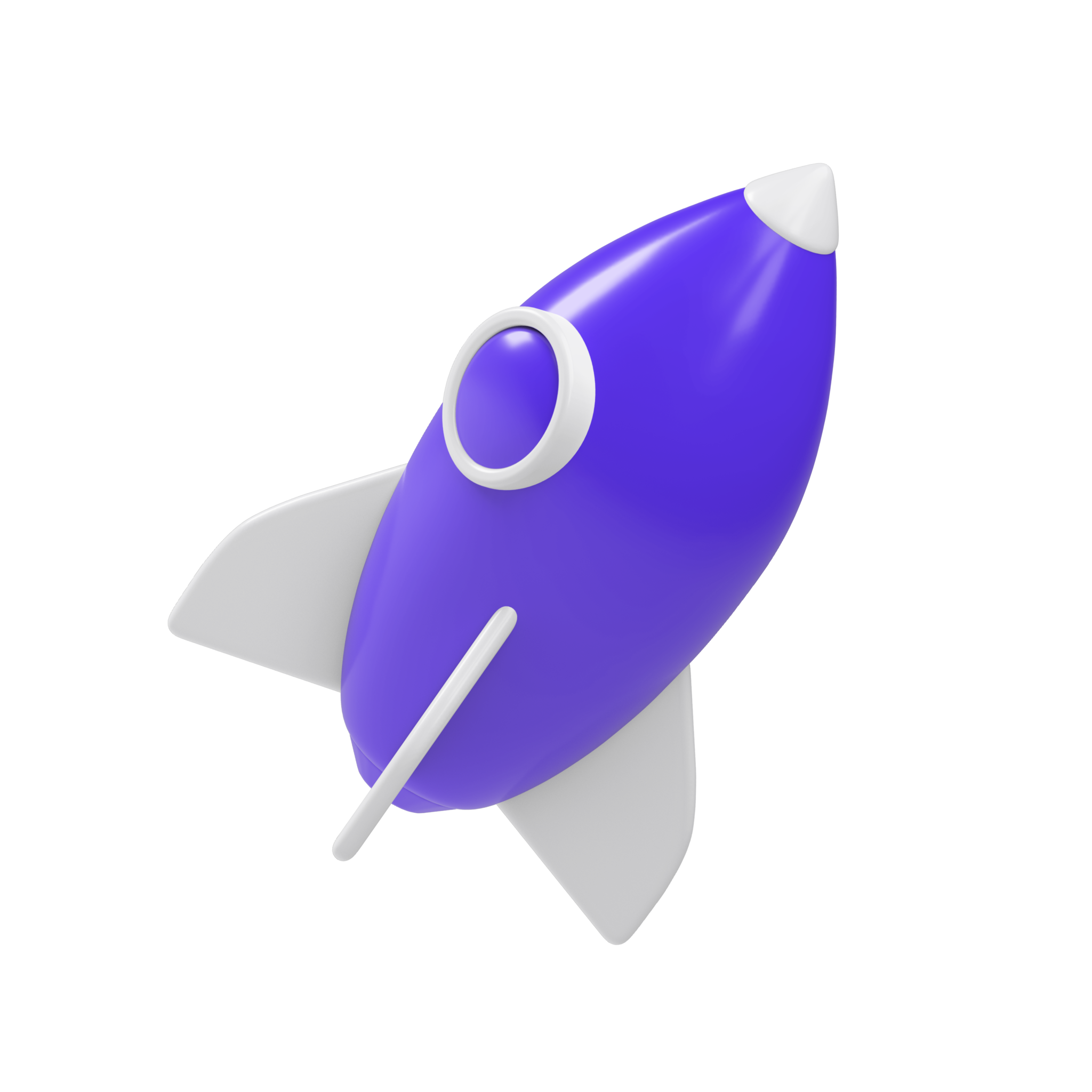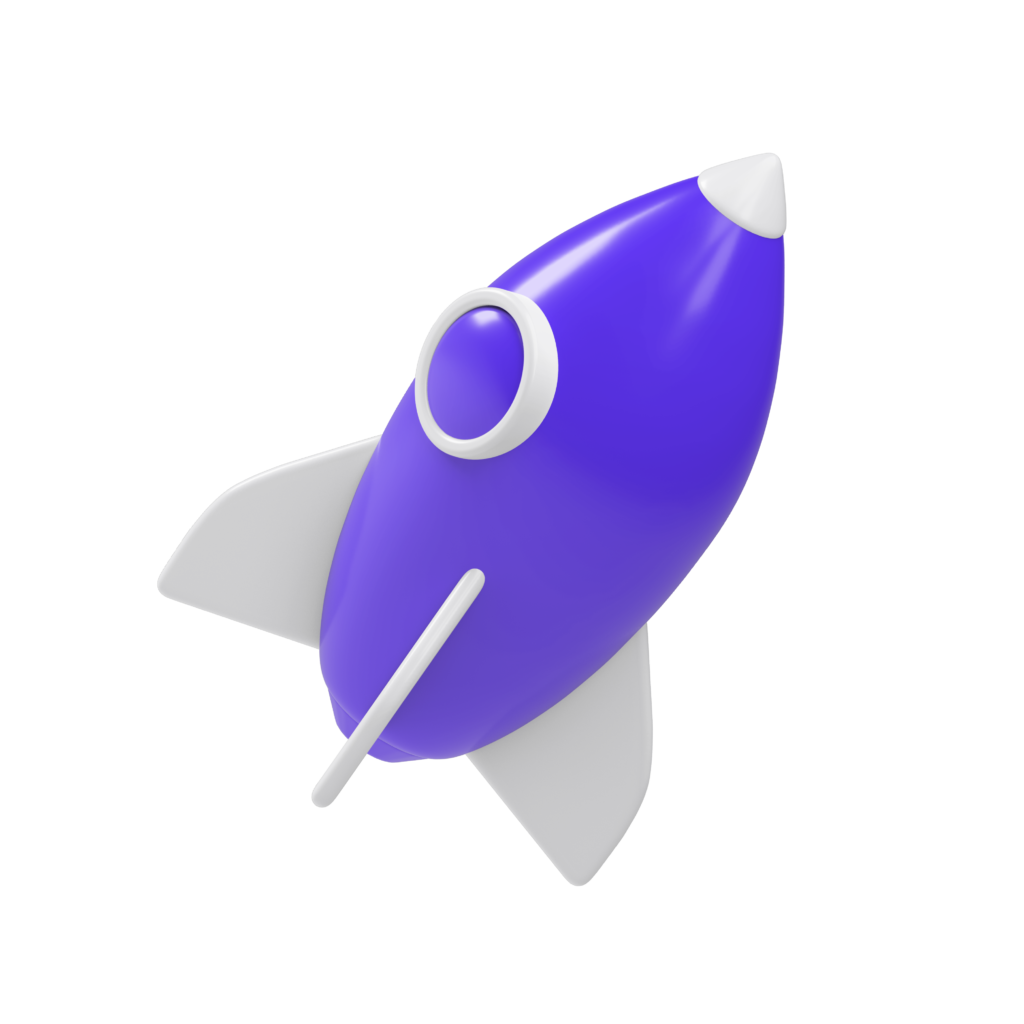 Achieve Epic Success With Our Acclaimed Process
1. Get a Free Design – We'll Show You The Latest Trends
2. Tweak Back and Forth Until You're Completely Satisfied
3. Ready for Launch – We Push Your New Website Live 🚀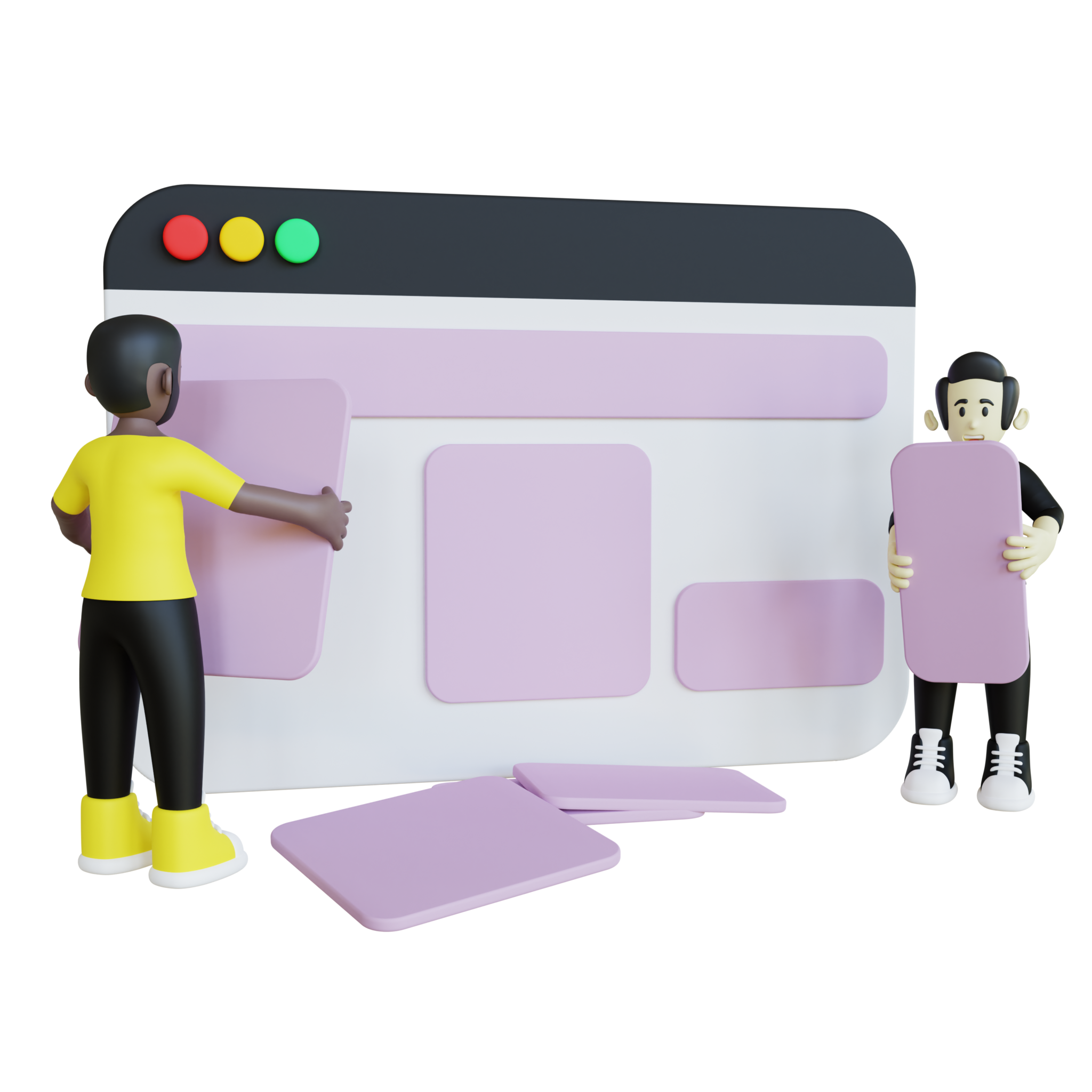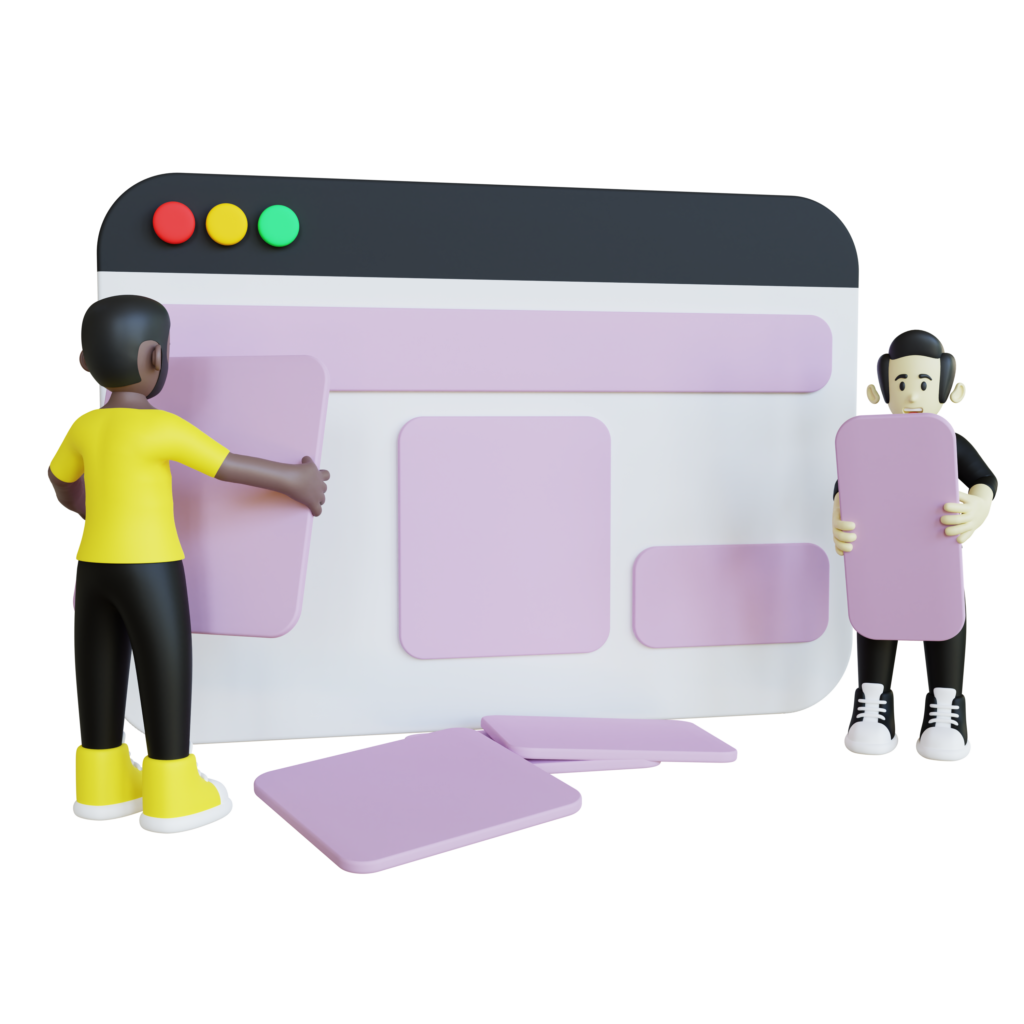 Get A Personalized Redesign Before Decision
Ideas Based On Data From 2000 Websites
Fixed Price To Prevent Incentive To Lengthen The Project
Smooth Process Built For Busy Executives
Dedicated Designer To Support You After Completion
Piece Of Cake To Modify. Tutorial Included
Unlimited Changes Included
Our Experience Is Your Advantage
Join Thousands Of Happy Customers
Betsy romeri
With us since '19
We have used Webtec to build and maintain our website. We couldn't be more pleased with the speed and quality that they were able to deliver. We are in the process of refreshing our content on our website and the Webtec team has been very responsive and affordable! We would recommend them highly.
Kojenwa Moitt
With us since '20
I love this team! The process is so organized, everyone is super witty and the company specializes in website innovation and business development. They keep upgrading their host of services. I would definitely recommend this team and already have for my clients.
Ben Cramer
With us since '21
Great team of sales people, project managers, website designers, developers, customer service personal, etc.! We're very grateful for everything they did to make our website look great!! Furthermore, the monthly business package is WORTH IT!! I wish I did this earlier in the process and I have no problem paying the ongoing monthly charge because I think it is very much worth the value.
Daniel Droilet
With us since '21
Webtec is fantastic and you should hire them. Over the years, we have worked with many companies - and many of them good at what they do. The thing that really separates Webtec from others however is that Webtec really knows how to anticipate the needs of their clients, and then provides the necessary support needed - such that it always looks like magic. In addition to website development - we would encourage you to get the post site support. The services are critical, and they are always completed very quickly. You cannot go wrong with this company.
Moeed Amin
With us since '19
Great support and experience from these guys. I was apprehensive about using a web developer, but they proved me wrong. They continue to support me with any website requests and they resolve things within 24 hours, which is great for a business like mine.
Josh Johnston
With us since '20
Working with this team has been incredible! Together we were able to recreate our entire website in a timely and seamless manner. Their support during and even after the completion of our website has been superb!
Karsten Huttenhain
With us since '22
Having spent a lot of time creating and maintaining our websites through self build sites like Wix we wanted to try a professional web building company who could build a new site from scratch, advise on design, advise on UX and complete SEO. This saved us ton of time. We are beyond happy with Webtec's services.
Omar Edwards
With us since '22
From the minute we started with this group they have been excellent. Their knowledge on building our website was second to none, how patient they were with our whole team was incredible, and the finish product is better than we could have asked for. Even after our website launched, they still reached out to us to see if we needed anything. Thank you!
Gonzalo De la Barra
With us since '22
I totally recommend working with Webtec. Very helpful staff, with management highly involved with supporting clients. Their web programmers were always on top of things and were very flexible with our requests and customization. We hired them long term for overseeing all our website updates and hosting.
Nassim Joko
With us since '20
Been a webtec client for a while now and so far they're the best in what they do, they redesigned my website, improved my seo which has skyrocketed traffic to the website...I highly recommend their services.
Diane Seymour
With us since '22
Webtec has been great to work with. They redesigned our business site and made the experience very simple. We greatly appreciated their professionalism and friendly service. Great company that values customer satisfaction above all else!
William Dave
With us since '19
Webtec have a large, friendly team with a thorough set up that takes the client through the process and ensures smooth communication using simple tools. Action in response to feedback was almost instantaneous and the explanations were so clear and precise that there was very little room for ambiguity. The pricing was great and, because they are so systematic in their approach, we were always aware of the status and progress of the site. The weakest link in the process was us!
Sydney Tomlin
With us since '20
The team at Webtec is straightforward and informative with website design and building plans. The communication on building a website is clear and consistent. Their attention to detail is good. A standout is that any and all feedback is incorporated in a very timely manner. I'm impressed with the team's will-do attitude and their initial thoughtful layout of the website by creative and thematic standards.
Nick Schmansky
With us since '21
I was contacted out-of-the-blue by Webtec inquiring into redeveloping our website. At first I was reluctant but our old site was pretty rusty, so I gave the go-ahead. They quickly developed a great new site, and the process was perfectly managed. Would recommend!
Rita Gubalis
With us since '21
I have been impressed with Webtec after having had a string of bad experiences with other website designers. Their approach is simply, very well thought through, and quality their produced is excellent. Webtec took the time to listen and understand what my business was truly about and came up with the creative solutions to help me showcase it.
John Lestina
With us since '21
Webtec has done a great job with my website! The team is easy to work with, they make sure everything is done exactly as I wanted. The Customer Care team has also been responsive after the website launch with updates and making sure our relationship is well cared for in the long-term! Very happy with them and would definitely recommend!
John Compton
With us since '20
The design team **knocked it out of the park** with a custom website that communicates Agile Search Inc.'s capability to build unstoppable teams. The Webtec team was easy to work with, responsive, and collaborative throughout the entire redesign. Don't go changing Webtec, you were amazing to work with!
Samm Smeltzer
With us since '20
I would highly recommend Webtec to any business that is looking for a true partner to oversee their website. This company literally lifted a heavy website weight from my shoulders!!! For years, I had been managing our company website and recently it had developed so many bugs that I was losing hours of productivity trying to figure it out. Webtec reached out during this time and not only helped us simply our website design, making it super user friendly, but they also did it with amazing turnaround time. I can't emphasize enough how impressed I have been with their service and product. Thank you so much for everything Webtec!
Ryan Foulk
With us since '21
Working with Webtec (formerly Weblify) was a turn key process for me and my team of people here at Foulk Consulting. The initial design and the allowance we were given to make sure we could provide collaborative feedback was the most positive aspect of the engagement with them. The visual options they also provided us to work with so we could come to a common vision was most helpful, allowing us achieve our end goal for redesign.
Judy Elias
With us since '22
My call with Edward Simberg was one of the most informational calls I have ever been on. Edward's knowledge of website marketing is greater than anyone to whom I have spoken. He understood our goals, challenges, and market on a very high level. I highly recommend setting up a meeting with him.
Tammy Briant
With us since '22
We are thrilled with our new website designed by Webtec. They essentially cold called us and we took a chance to hear them out. Their product was within our budget and allowed us to create an upgraded website with integrations that speak to our mission, vision, and values. We believe they've created a recipe for success for website design.