Frequently Asked
Questions.
Can't find the answer you are looking for? Don't hesitate to contact us!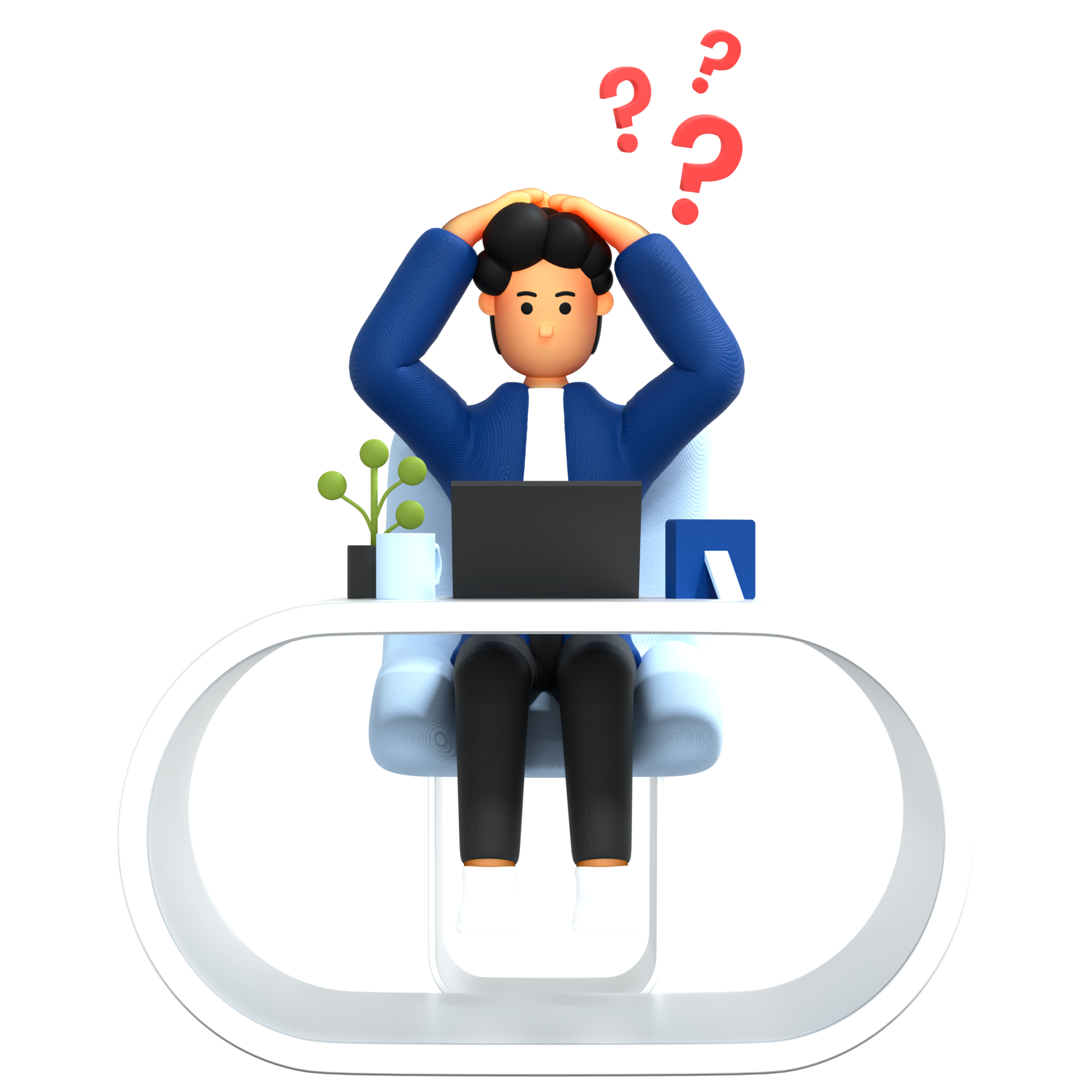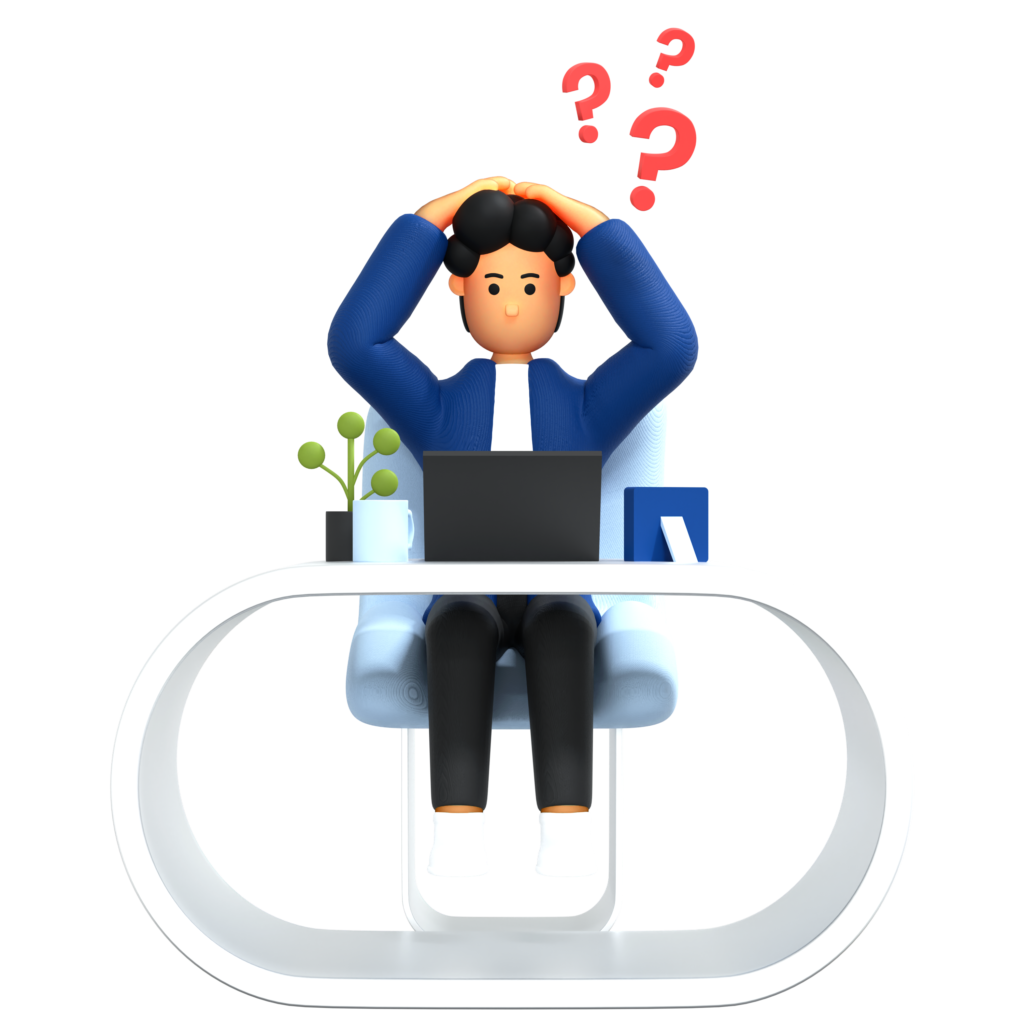 What is web hosting?
This is the process of renting or buying space to house your website on the World Wide Web. Website content such as HTML, CSS, and images has to be housed on a server to be viewable online.
What is a domain?
A domain or domain name is your website's address on the internet where people can access your website. This is what people commonly type in the URL bar to visit your website. An example of this is "www.trywebtec.com"
What platform do you build on?
We build websites using either Wordpress or Shopify. Those are the two simplest and most popular website creation platforms in existence today. In 2020, Wordpress powered over 60 million websites on the internet, and Shopfiy is currently the largest provider of e-commerce websites in the US, with a market share of 30%.
Is it easy to edit on your platform?
The great thing about us using WordPress and Shopify as our website creation platforms is that editing and updating everything is so easy. Absolutely anyone, even without programming knowledge, can edit their website. Not only that, but we also teach you how to edit stuff on your own so you don't have to pay every single time you need to add or edit something!
How will I know if I get a Return on Investment (ROI) for this?
We at Webtec specialize in building websites based on proven best practices out there and we make quick changes based on data analysis and progressive research. Thus, we guarantee that you get the best website design that makes your user experience smooth and seamless. However, the return on your investment for the website is mainly based on your reputation as a company and the quality of the product/service you provide.
How can I trust you?
Check out our 5.0+ rating on Google by clicking here.
How do we choose images?
There are two options: First, you can provide us with your own images to incorporate into your new website; And second, we can provide you with great images from our large archives of licensed, great-quality images and illustrations.
Do you do copywriting?
Generally, we optimize your existing texts as we build your website. However, if you want us to also cover copywriting, we can arrange that with your Project Manager.
Can we customize the design?
Absolutely! We build websites that target specific needs of your business and we make sure that you are happy with what you get. First, we present to you what we think is great for your kind of business. Then we will give you time to check it out and tell us what needs to be changed, added, or removed. After that, we will revise the website until you are absolutely happy with it.
Can you integrate third party systems?
Absolutely! Just let us know what system you want to integrate and we will guide you from there.
What does a project look like?
Projects vary greatly from client to client. Some clients do not want to get very involved while others want to know each of the project's progress. At a minimum, some projects will take only about 2-4 hours of the client's time for the whole project. Whatever they prefer, we make sure that we deliver exactly what they want when they want it.
Are there any extra costs after we buy the website?
We offer additional and optional services to clients that want ongoing, after-sales services. One of the main after-sales services that we offer is our Business Package. It's a bundle of a lot of things that ultimately relieve clients from the headache of maintaining their website.
What is A/B testing?
A/B testing is something you do to improve your website based on data. You run tests, where for instance, 50% of your visitors see a blue contact button and 50% see a red button. From that, you can see which color made more people click on it. The color that got the most clicks, is the color you should keep on your website. Then you test another color to try to get more clicks than the previous winner. This can be done with colors on buttons, texts, images, fields in contact forms, etc. The sky is the limit.
Is there any binding time on A/B testing?
No. We trust that we are doing such a good job here that we don't want to tie our clients in lengthy contracts.
What is the business package?
This is an after-sales service that we offer clients after their website is built. We maintain and optimize your website so you can keep working on other important stuff. This package includes updates, security, hosting, performance tracking, and so much more starting only at $79/month!
Do we offer SEO?
Yes we do. We are actually one of the few companies in the world that can offer a free SEO trial. This way, we get control over your numbers and can blow your mind with improvements just after a couple of weeks. 

This will make it easier for you to decide if you want to work with us based on our actual performance, instead of gut feeling. 
Whats unique with our SEO?
We've worked with over 2000 companies. 
We are in average 50% cheaper than our competitors.
We've optimised our SEO for busy executives.
We've cut out unnecessary tasks in the process in order to decrease price but maximize value.