Introduction
If you're running a Shopify store, then you know that high-quality product images are essential for driving sales and conversion rates. But did you also know that there's more to product images than just quality? That's right—product image size is also an important factor to consider.
In this blog post, we'll take a deep dive into everything you need to know about Shopify product image sizes, from the ideal dimensions to the file types that work best. So without further ado, let's get started!
Summary – Best Shopify product image size:
– Horizontal scroll:
– Vertical scroll:
– File type: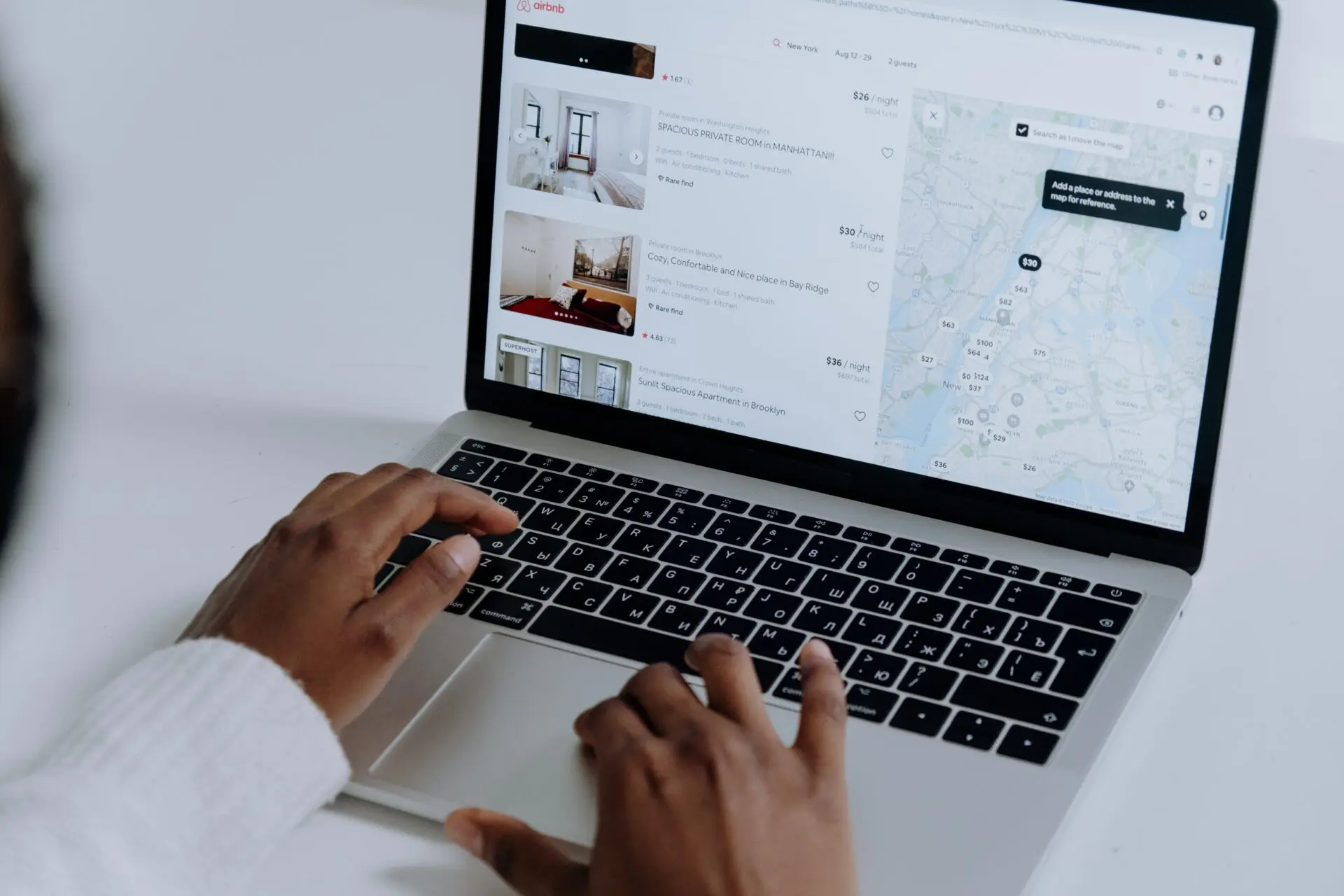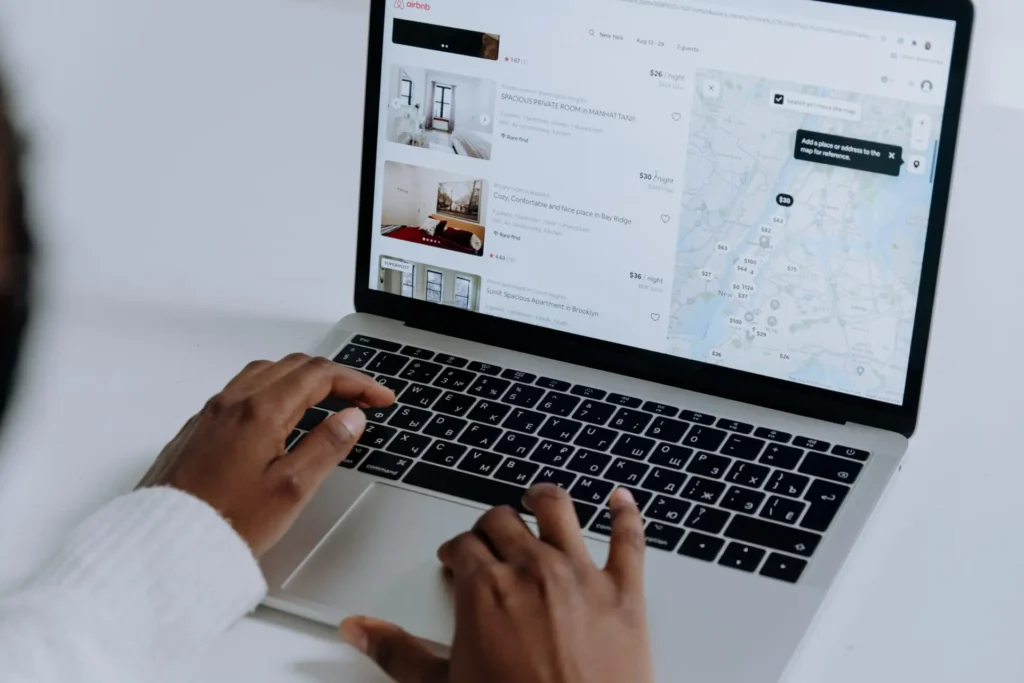 What You Need To Know About Shopify Product Image Sizes
Horizontal scroll:
Well, that depends on a few factors, such as the type of product you're selling and the template you're using. For example, if you're selling clothing on a site with a horizontal scroll template, then you'll want to use images that are at least 1024×1024 pixels.
Vertical scroll:
However, if you're selling jewelry on a site with a vertical scroll template, then you can get away with using images that are 600×600 pixels. Of course, it's always best to experiment and see what works best for your particular store.
File type:
In addition to dimensions, it's also important to consider file type when it comes to Shopify product images. The two most common file types are JPEGs and PNGs, and both have their own advantages and disadvantages. JPEGs are great for minimizing file size while still retaining quality, which is important for loading times. PNGs, on the other hand, support transparency and can be useful for products like jewelry where every detail matters.
Ultimately, it's up to you to decide which file type works best for your products.
Conclusion
As you can see, there's more to Shopify product images than meets the eye. By taking the time to understand the ideal dimensions and file types for your particular products and store template, you can ensure that your product images are optimized for both quality and speed—two essential ingredients for success in eCommerce!