In the digital age, a business's online presence is often as significant as its physical presence, if not more so. When customers are seeking products or services, their first instinct is usually to turn to a search engine. According to statistics, Google overwhelmingly dominates the search engine market, making it essential for businesses to have a visible presence on this platform. One of the most effective tools Google offers for local businesses is Google My Business. It enables businesses to manage how their information appears across Google, including Search and Maps.
For local businesses aiming to enhance their visibility and connect with more customers, optimizing their Google My Business listing is a must. From verification to user reviews, each aspect can have a considerable impact on your local search presence.
This blog post will explore the steps necessary to maximize the effectiveness of your Google My Business profile and optimize Local SEO. Make your business grow, read on!
What is Google My Business and Why is Important for Local SEO?
Google My Business is a free tool by Google that allows businesses to manage their online presence. It is essential for local SEO because it helps businesses improve their visibility in local search results. With this tool, businesses can create a profile, provide accurate information, engage with customers, and gain credibility through positive reviews. This increases your chances of appearing in Google Search, Google Maps, and other Google services. It's a valuable tool to attract local customers and grow your business.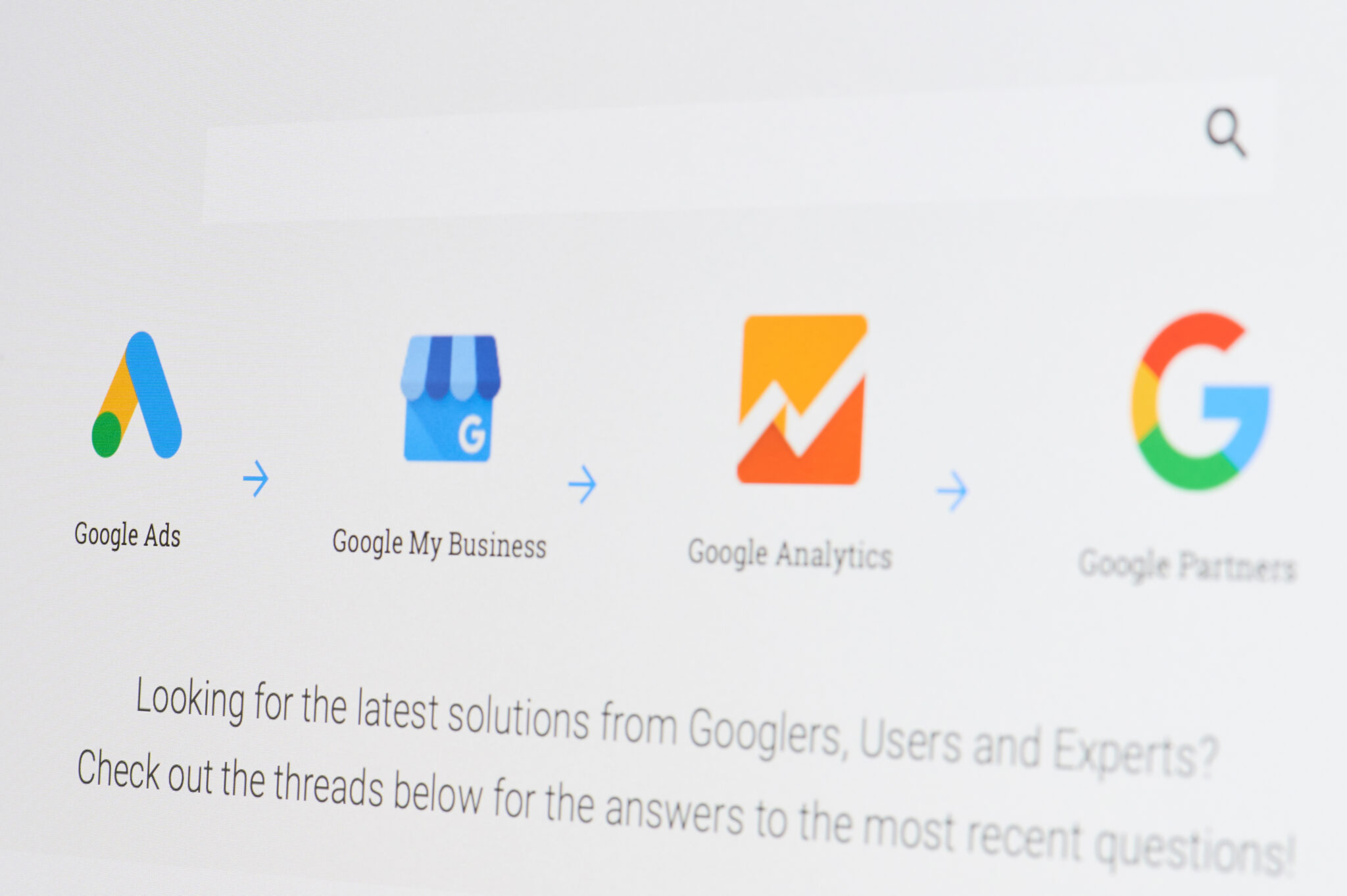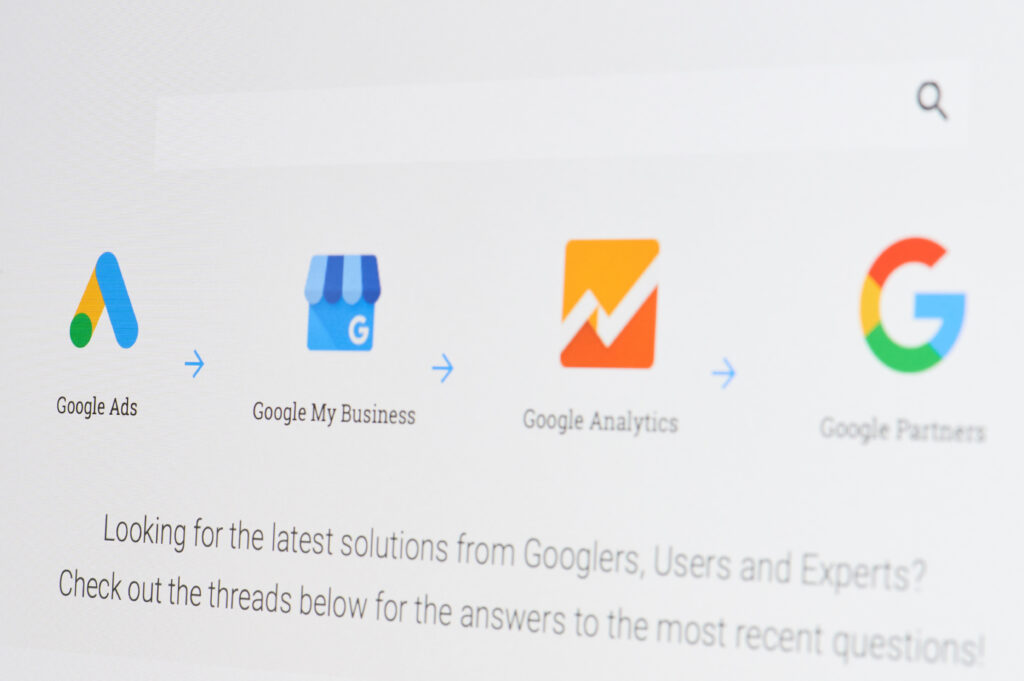 Steps to Create Your Google My Business
1. Create Your Google My Business Account
Visit https://business.google.com/create and sign in or create a Google Account using your business email address.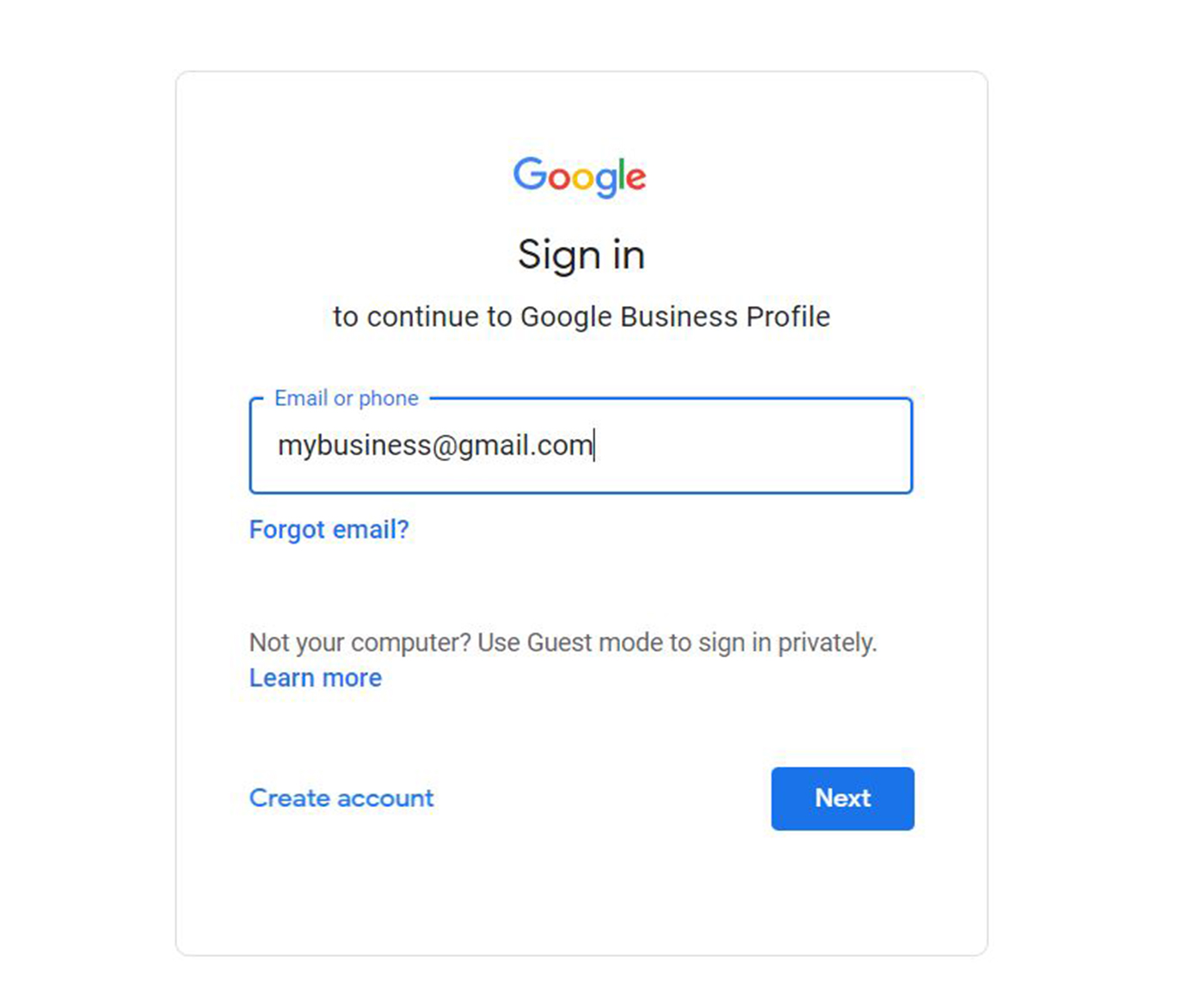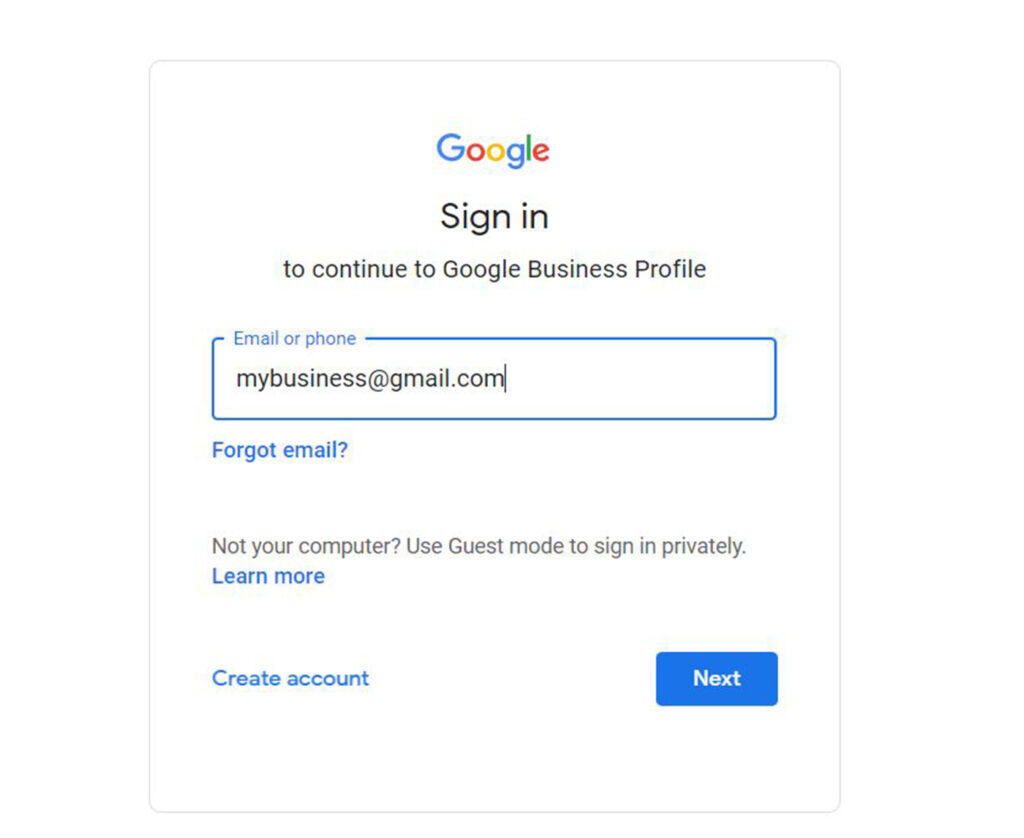 2. Claim Your Business
Check if your business already exists on Google Maps. If it does, suggest edits to close any old profiles. If not, claim your business by searching for it on Google Maps and selecting "Claim this Business."
3. Add Your Business Name
Enter the name of your business exactly as it appears on your signage or official documents.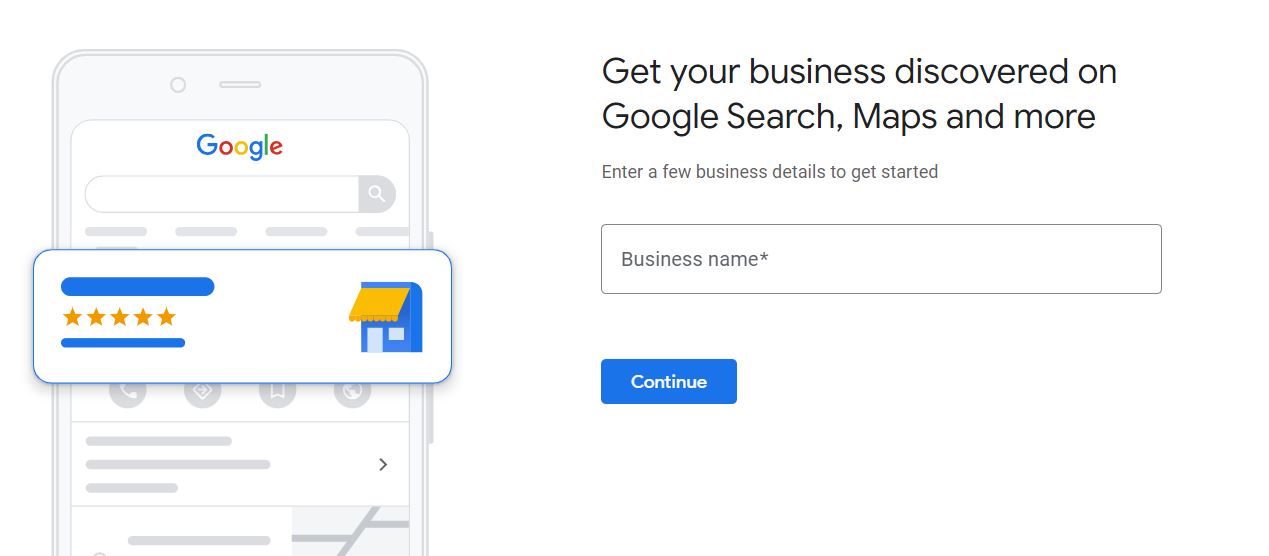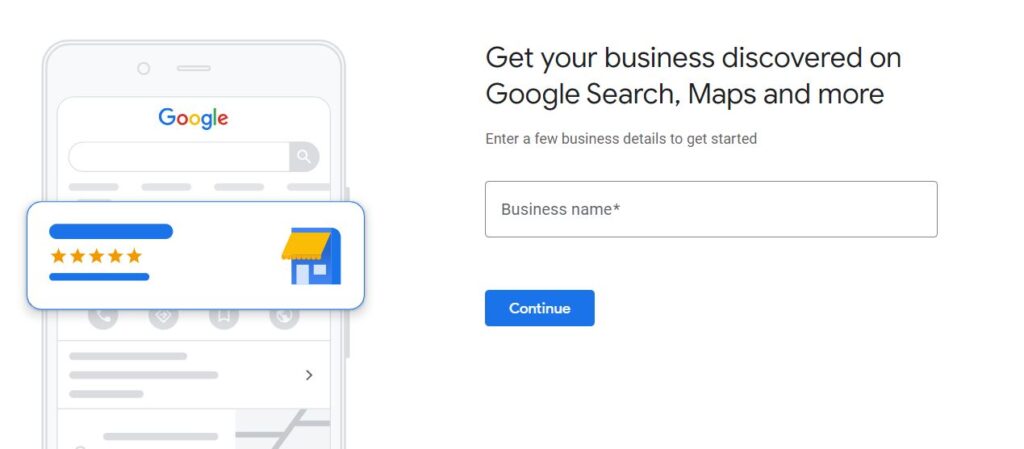 4. Choose a Business Category
Select the most relevant category for your business from the options provided. Be specific and include any specialized services you offer.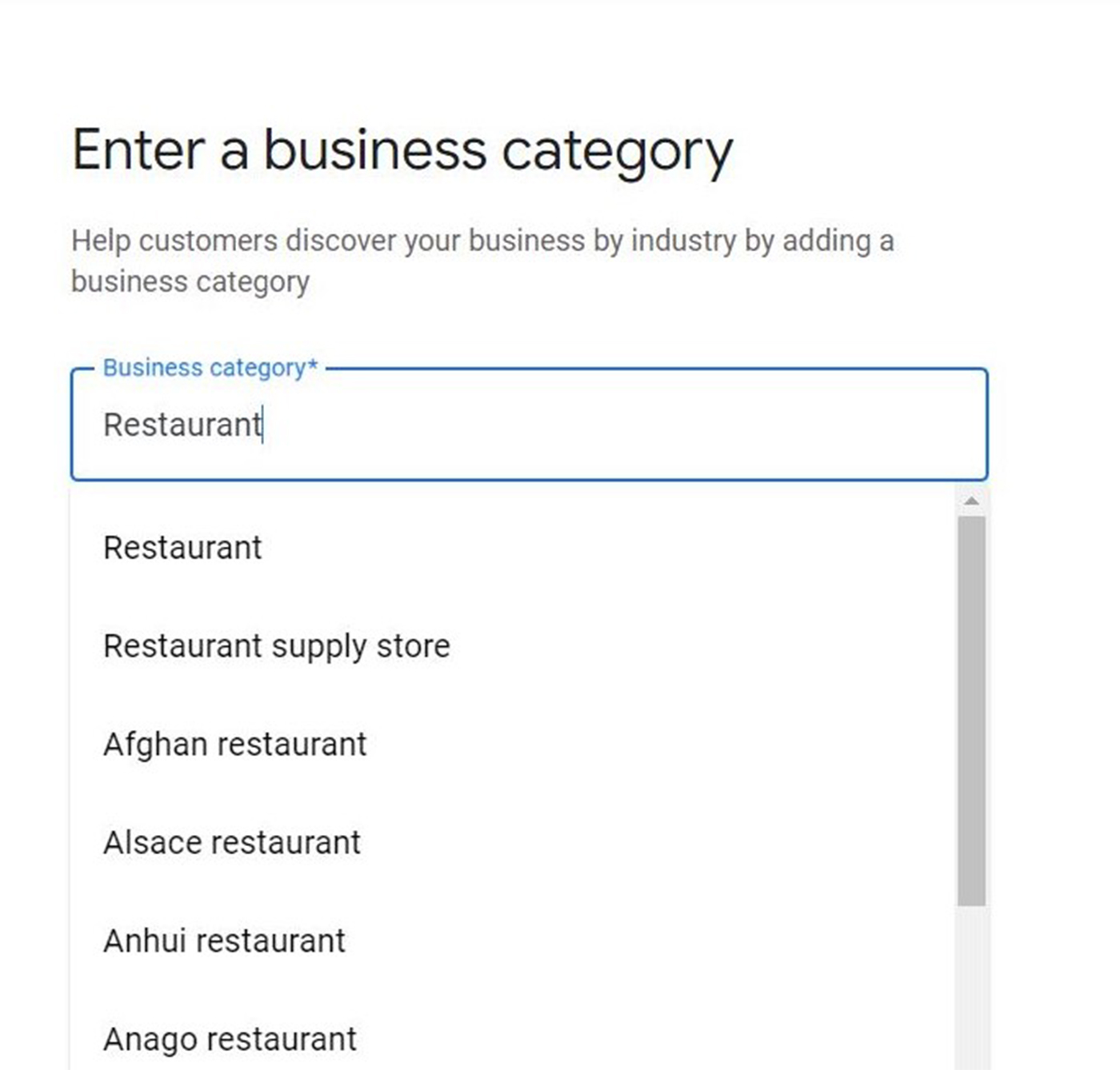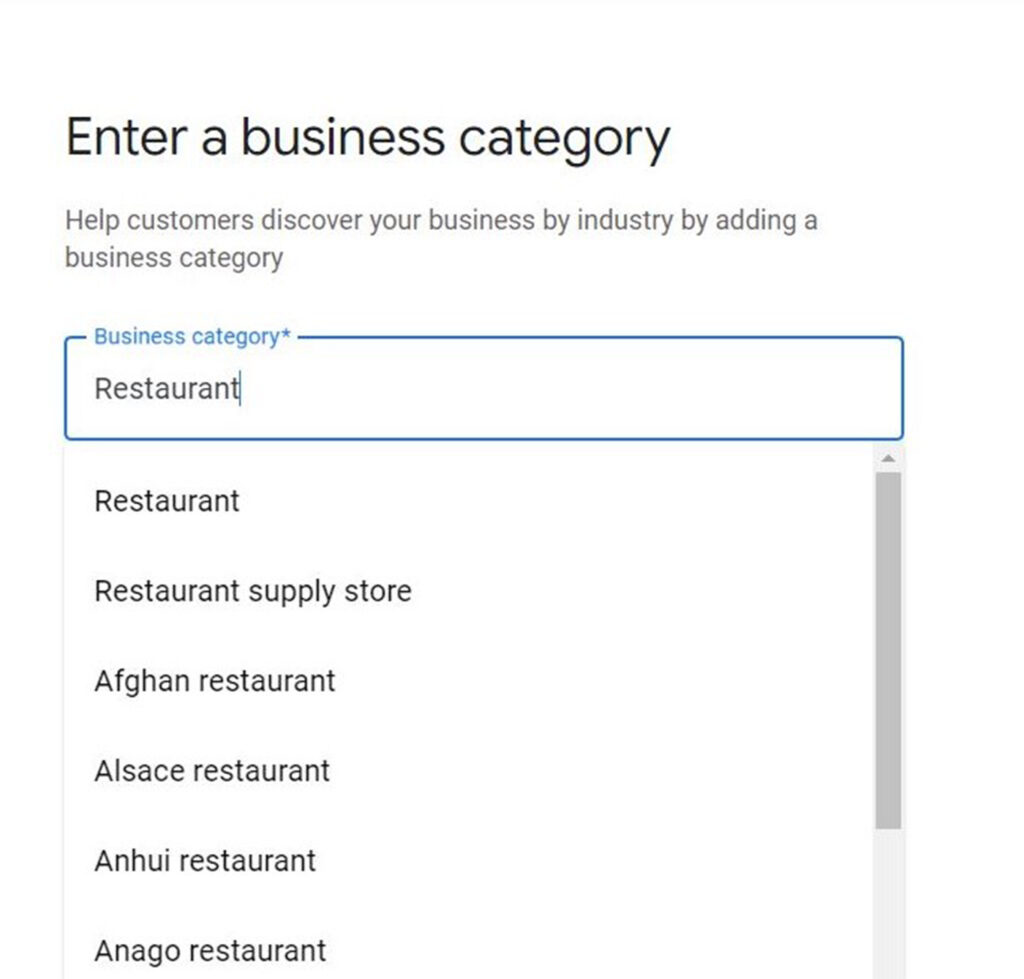 5. Verify
Google will ask for Verification to be sure that your business really exists, remember to add the real name of your business.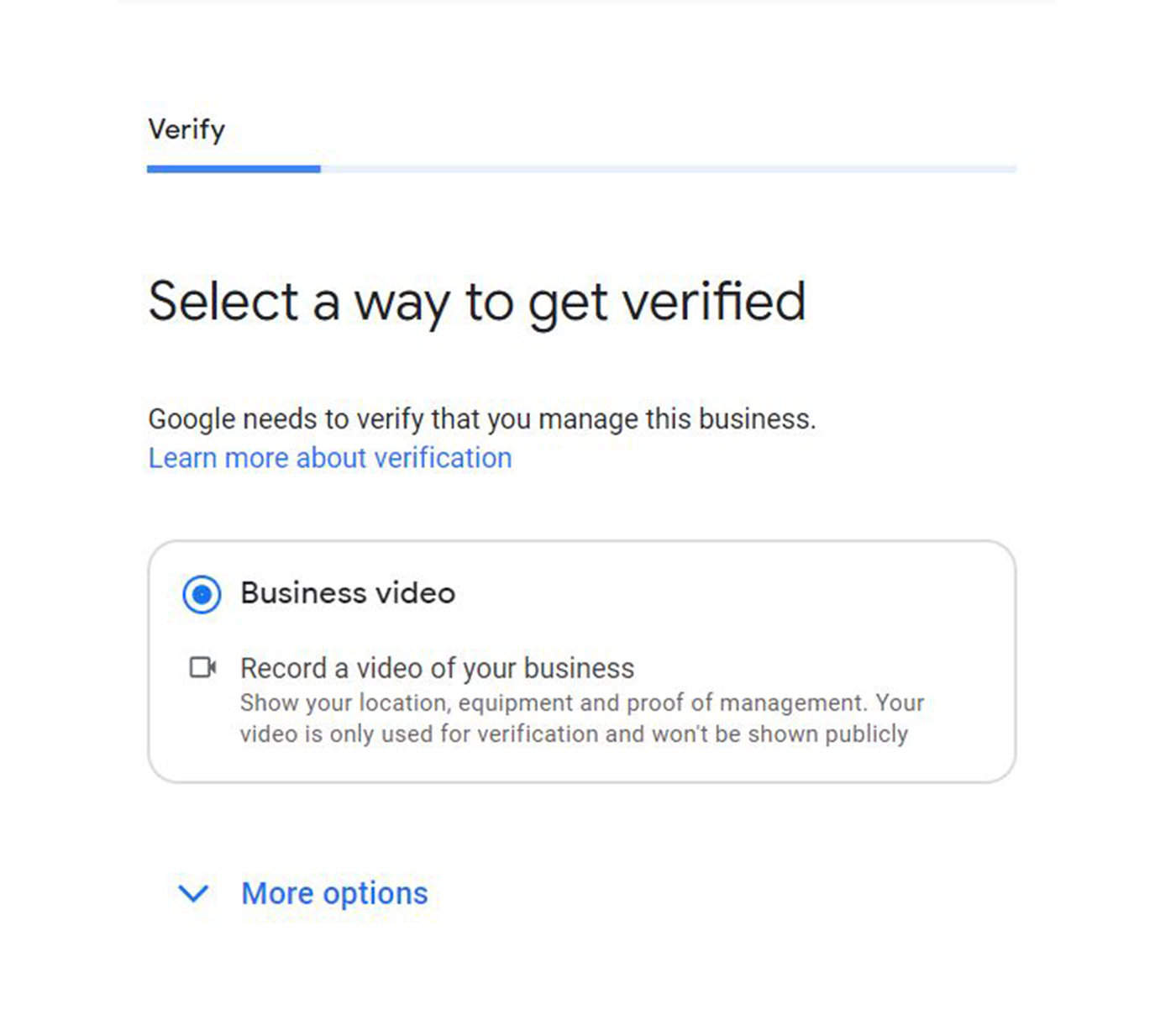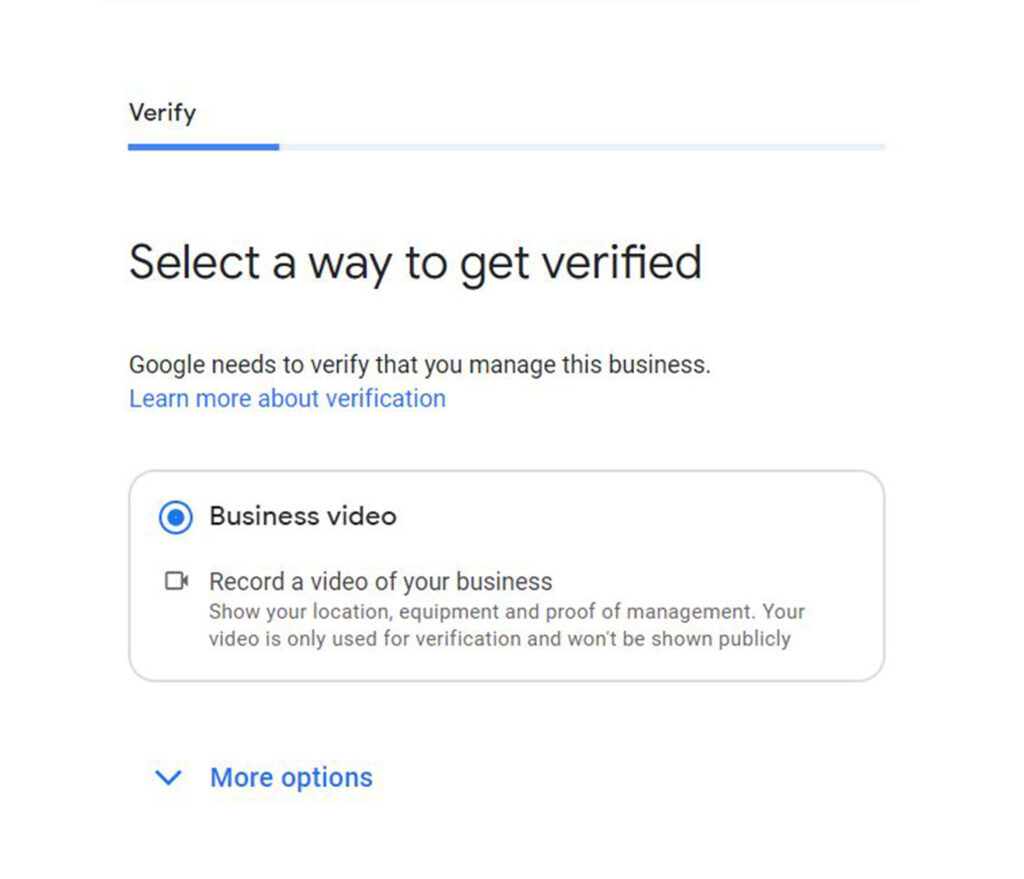 6. Add Your Business Location
Include your business address for better local SEO. Ensure consistency with your website and other online platforms.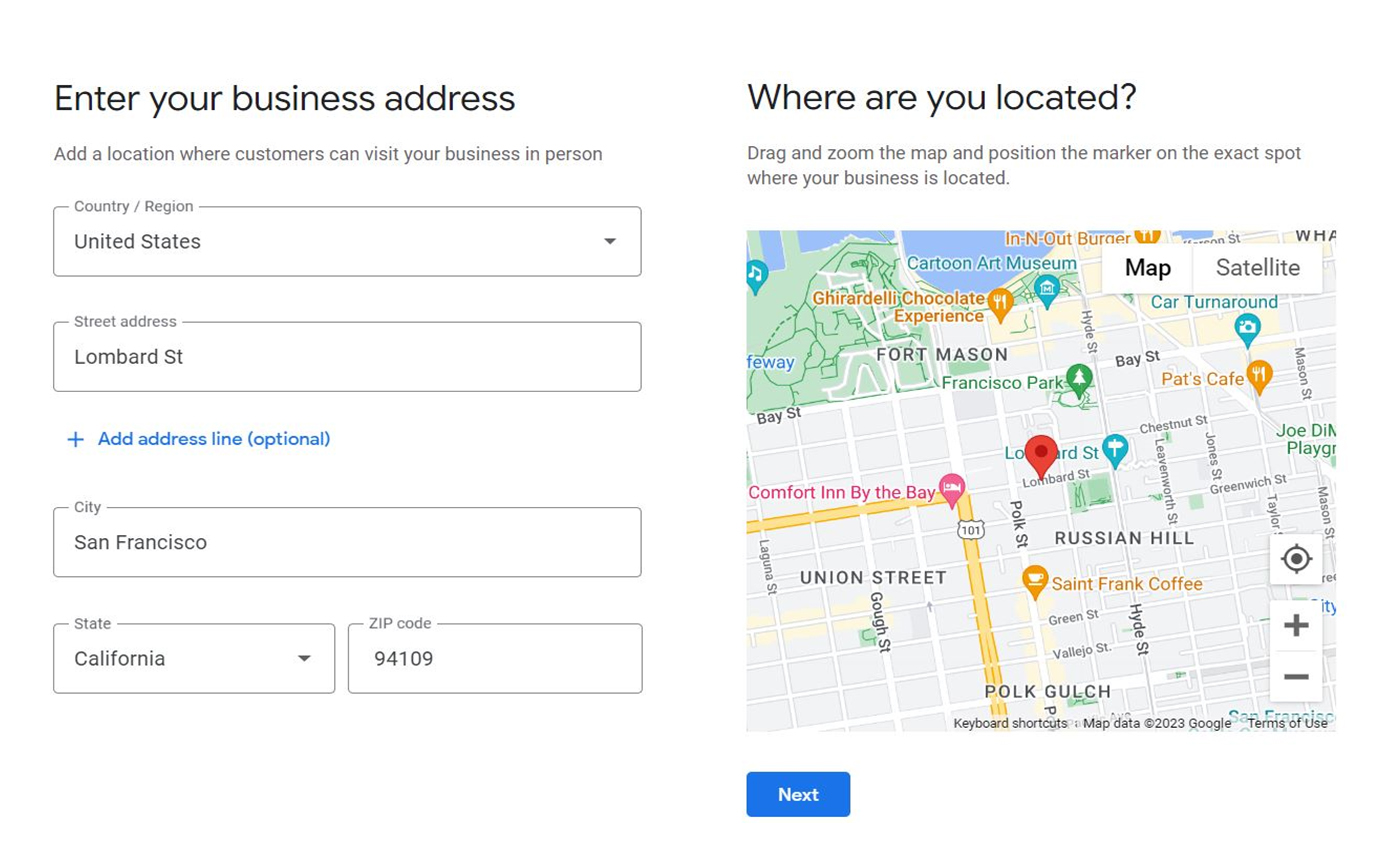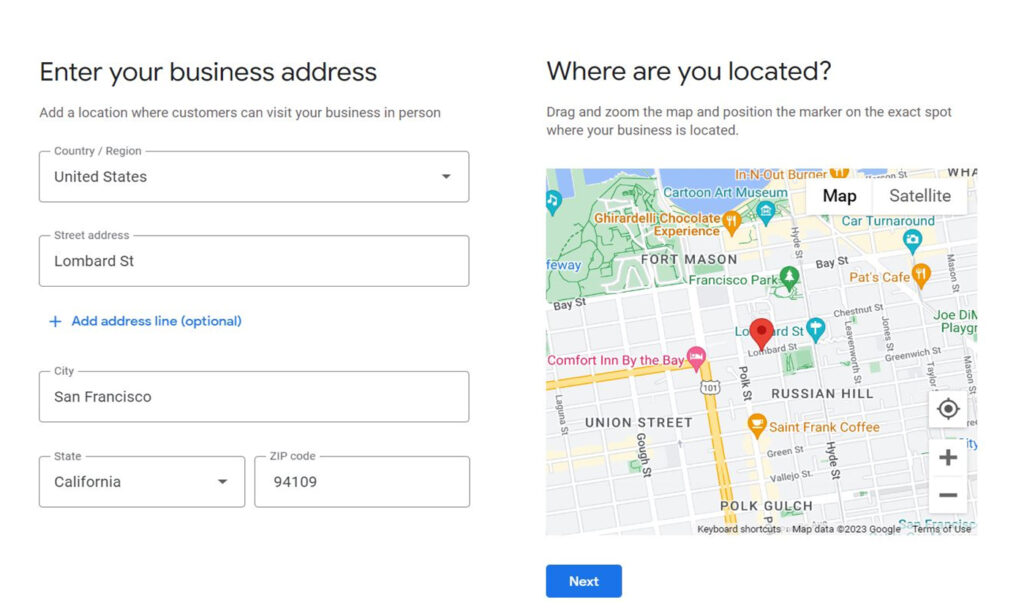 7. Write a Business Description
Craft a captivating and informative description in the "From the Business" section to make a good first impression.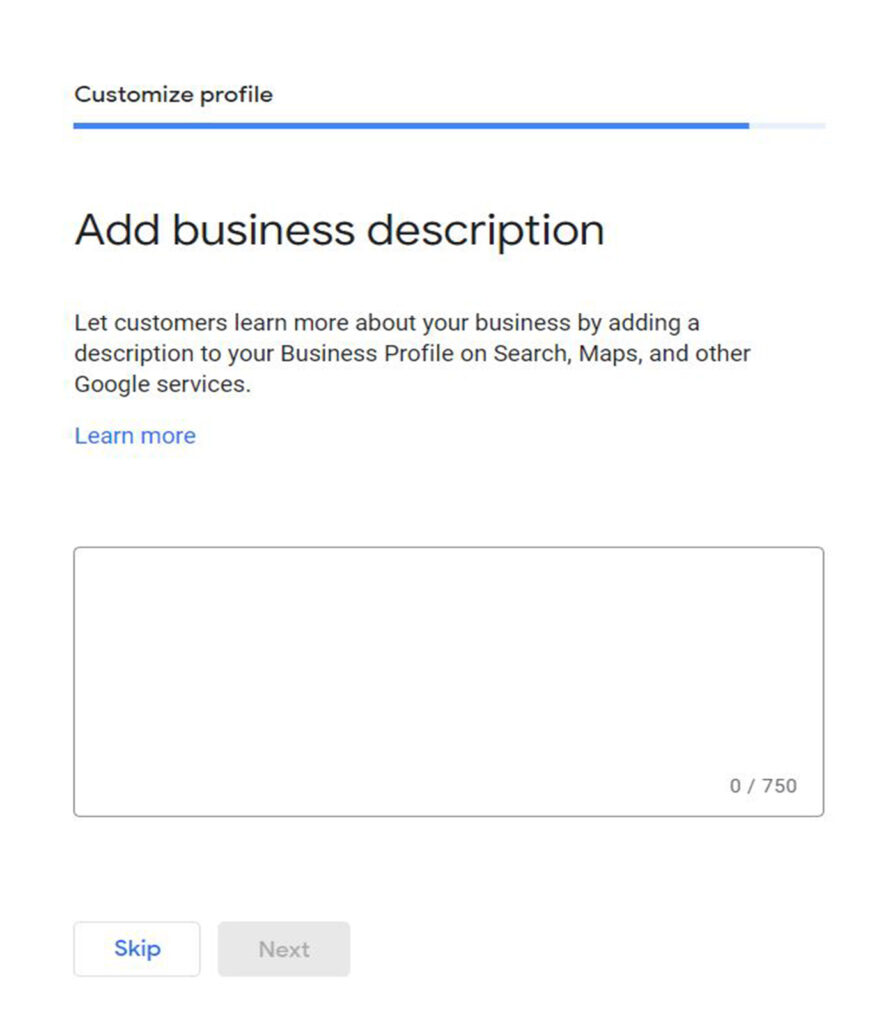 8. Fill in Contact Details
Provide your phone number, website address, and any additional contact information.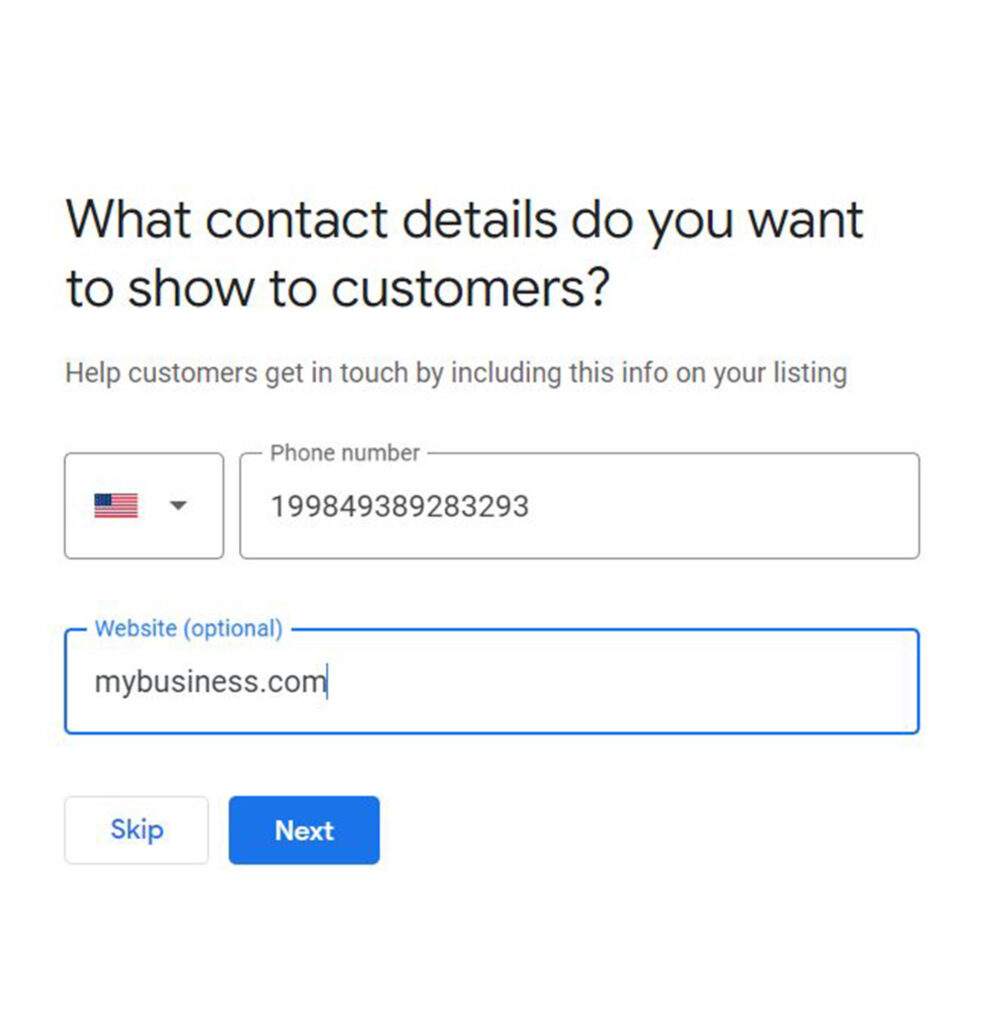 Congratulations! You have successfully created your Google My Business profile!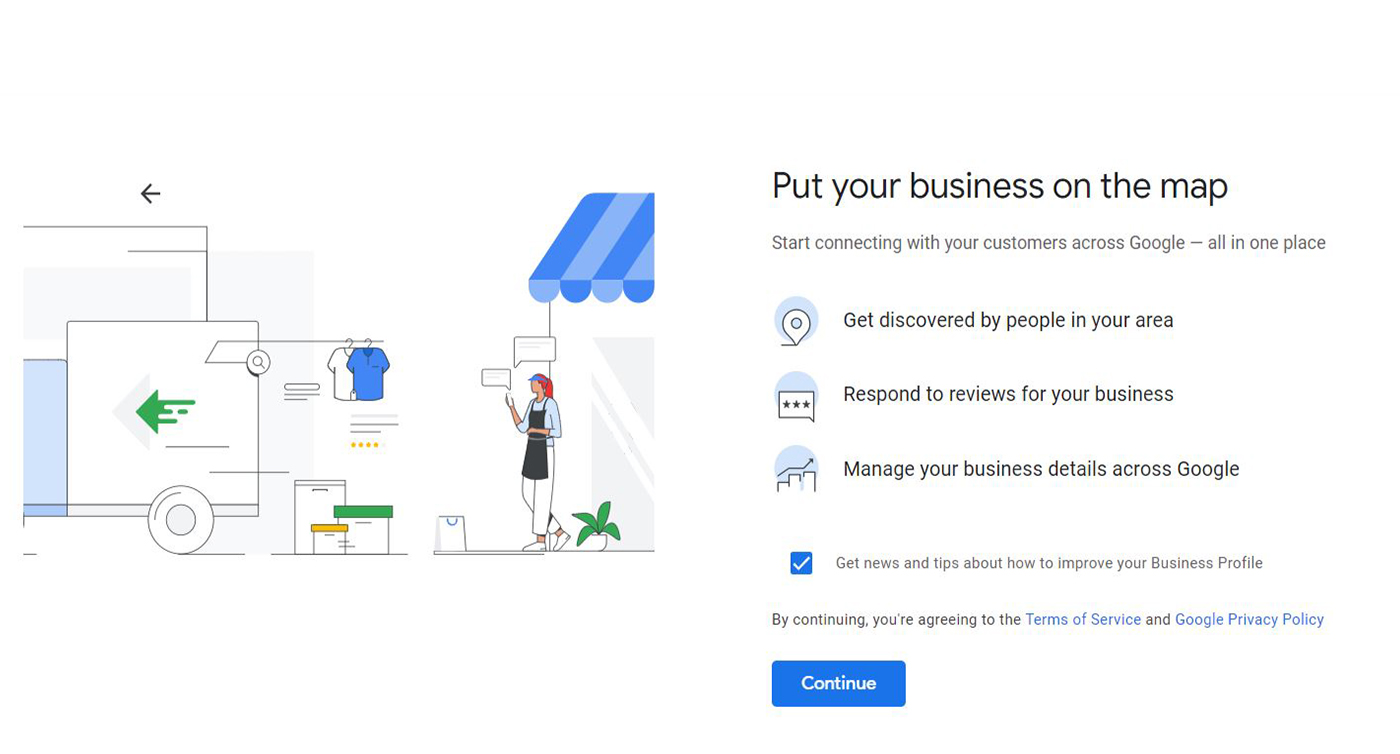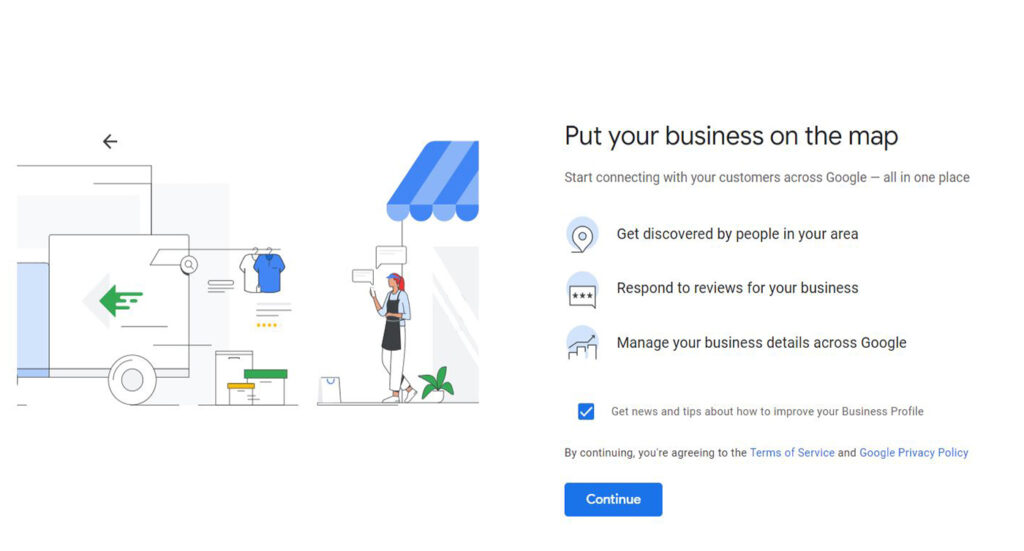 Additional Tips
Ensure Profile Information Accuracy
Maintaining accurate and up-to-date information is crucial for your Google My Business profile. Make it a priority to regularly review and update your profile to reflect any changes in your business details, such as address, phone number, or operating hours. Inconsistencies or outdated information can confuse customers and negatively impact your online presence. Regularly check and confirm that your profile information matches across all online platforms and directories.
Maintain NAP Consistency
NAP consistency refers to ensuring that your business's name, address, and phone number are consistent across all online platforms, including your GMB listing. Inaccurate or inconsistent information can confuse search engines and customers alike, affecting your local search rankings. Take the time to review and update your NAP details across your website, social media profiles, and other directory listings to maintain consistency and avoid any negative impact on your rankings.
Choose Relevant Categories
Selecting the most relevant categories for your business is essential for optimizing your GMB listing. Categories play a crucial role in determining your eligibility to appear in organic searches. Choose a primary category that best represents your business, and select up to nine secondary categories to further refine your classification. Conduct keyword research to identify relevant categories and focus on those that align closely with your offerings. Avoid selecting categories that are irrelevant or too broad, as they may not accurately represent your business.
Include Semi-Professional Pictures
Visual content is vital in capturing users' attention and building trust. Include high-quality, semi-professional pictures in your Google My Business listing to showcase your business and its offerings. Images provide potential customers with an inside look at your business, allowing them to develop a sense of familiarity and connection. Capture appealing photos of your storefront, interior, products, or team members to create an engaging visual experience. Don't forget to optimize your images by adding descriptive file names, alt text, and geotagging to enhance their visibility in local search results.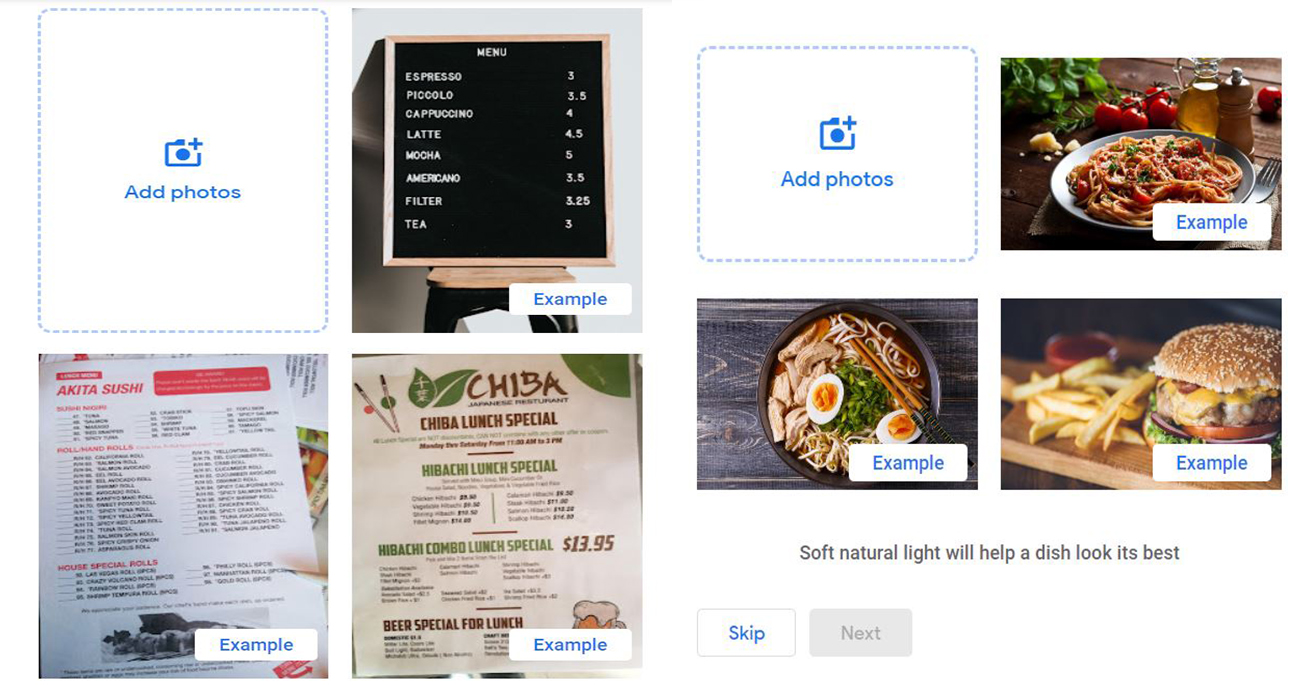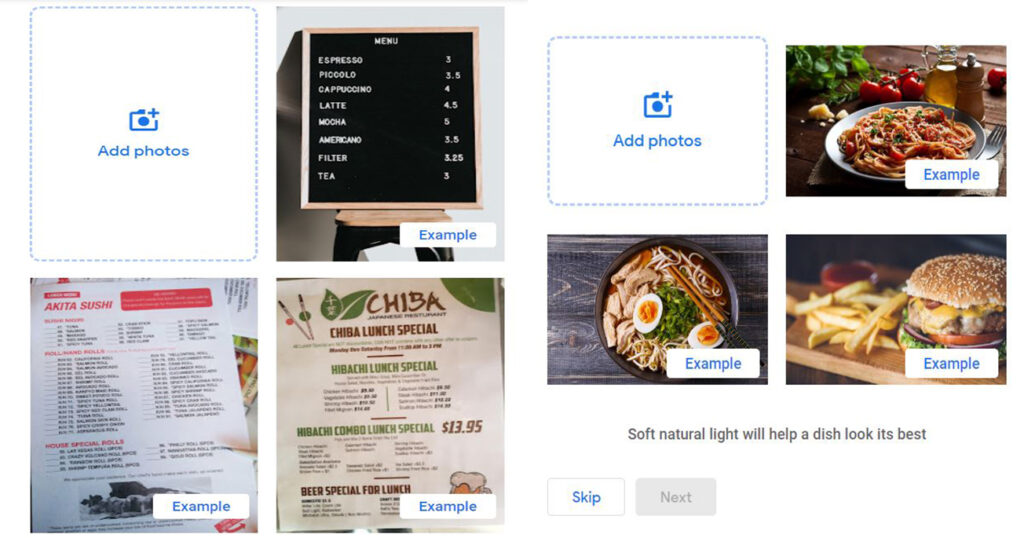 Encourage Reviews
Reviews have a significant impact on your Google My Business ranking and influence potential customers' decision-making process. Actively encourage your satisfied customers to leave reviews on your Google My Business profile. For example, if you want to have more clients for your restaurant, you really need to have reviews about the food or the attention, that could help to attract more customers. Positive reviews not only improve your profile's visibility but also establish social proof and trust. Implement a review generation strategy, reach out to customers individually, and consider using review management tools to streamline the process. Always respond to reviews, both positive and negative, as it demonstrates your commitment to customer satisfaction and encourages engagement.
Leverage Posts on Google
Take advantage of the Posts feature on Google My Business to share timely updates, events, promotions, or blog articles directly on your profile. Posts appear in search results and provide an additional opportunity to engage with potential customers. Write high-quality, keyword-rich posts of at least 1,000 words to maximize their impact. Regularly update your posts to keep your content fresh and relevant, aligning it with the season or any changes happening in your business.
You should also read: Google or Facebook Ads, Which One is Better for My Business?
Conclusion
In summary, optimizing your Google My Business profile and your Local SEO is an indispensable step in fostering an effective online presence. By doing so, you can not only boost your visibility in local search results but also foster trust and credibility among your customer base. Engage with your audience through posts and reviews, and let your business shine in the local community. The effort put into optimizing your Google My Business profile will likely yield dividends in the form of increased traffic, higher customer engagement, and ultimately, business growth.