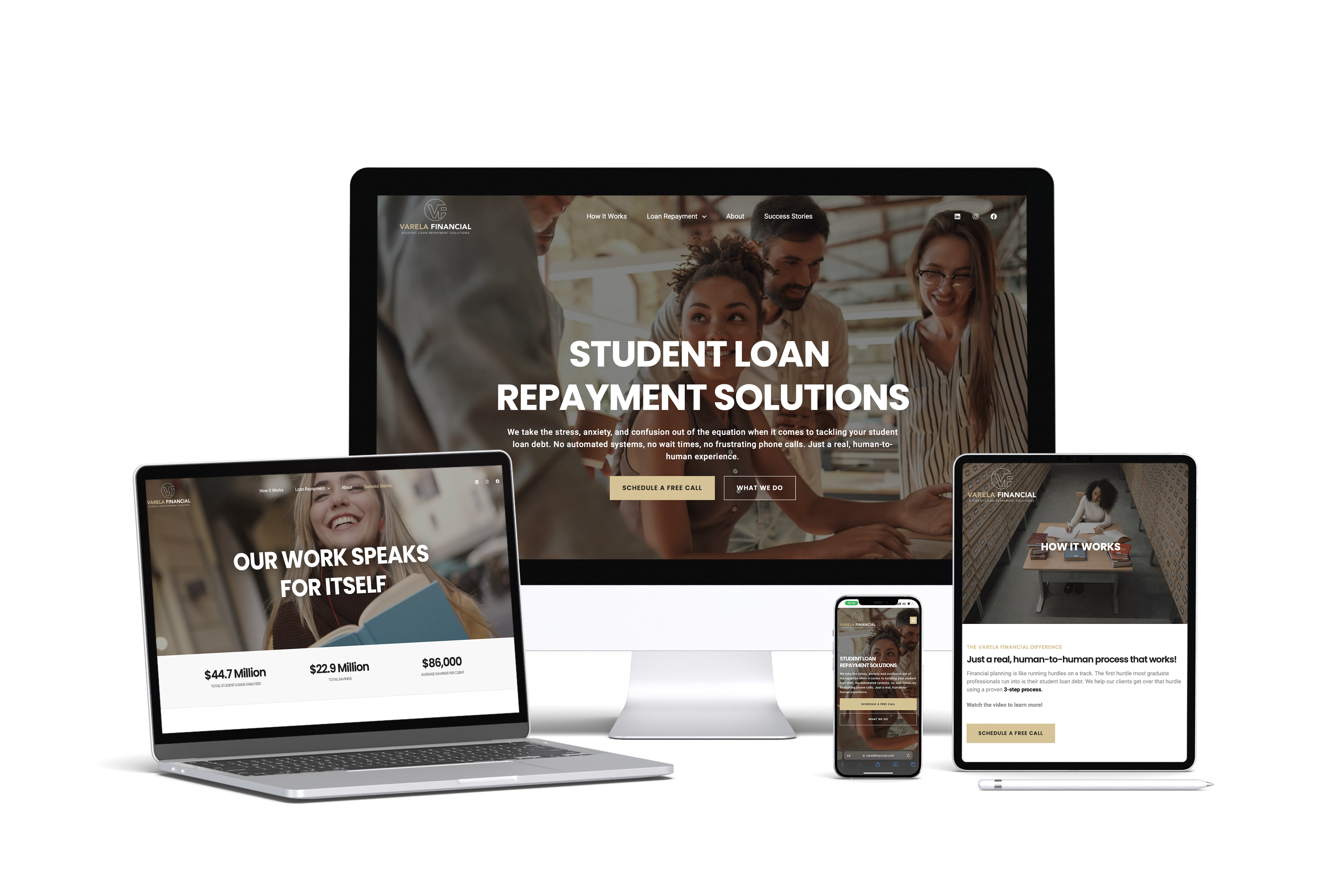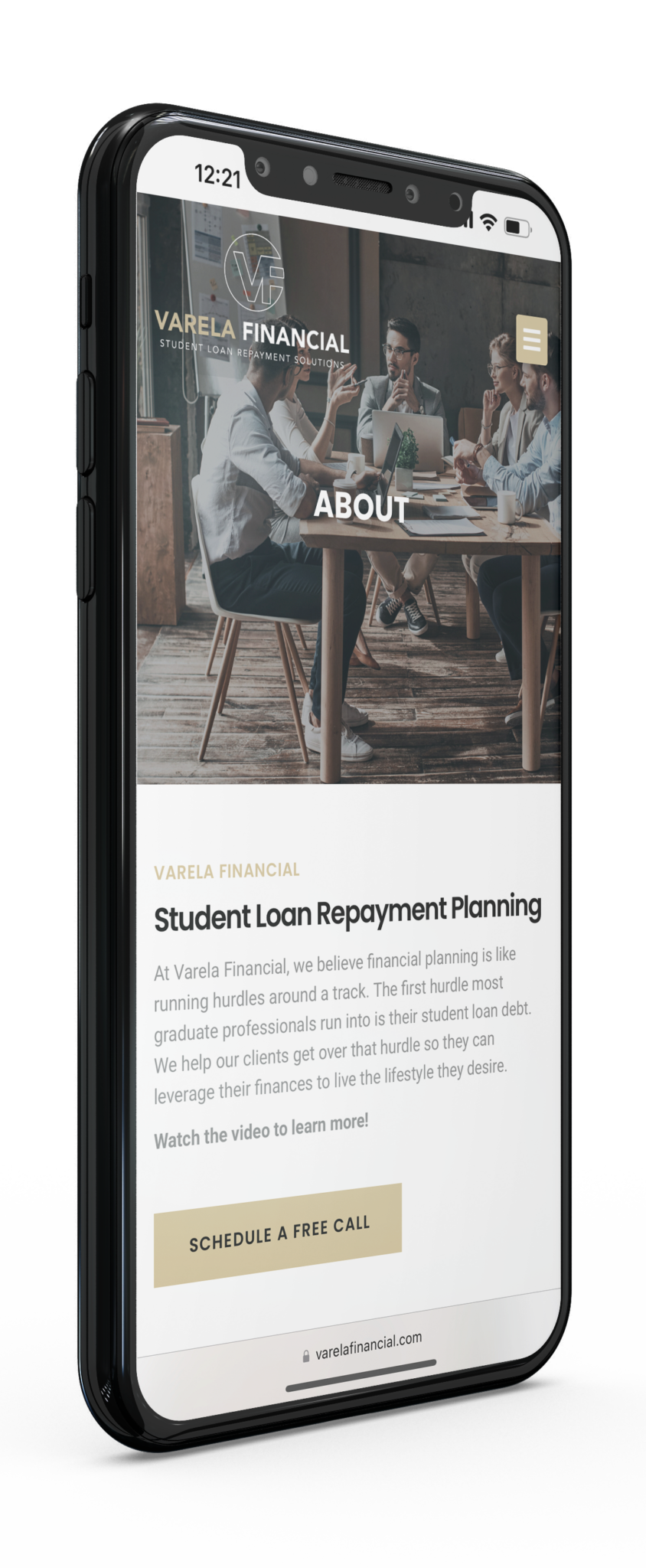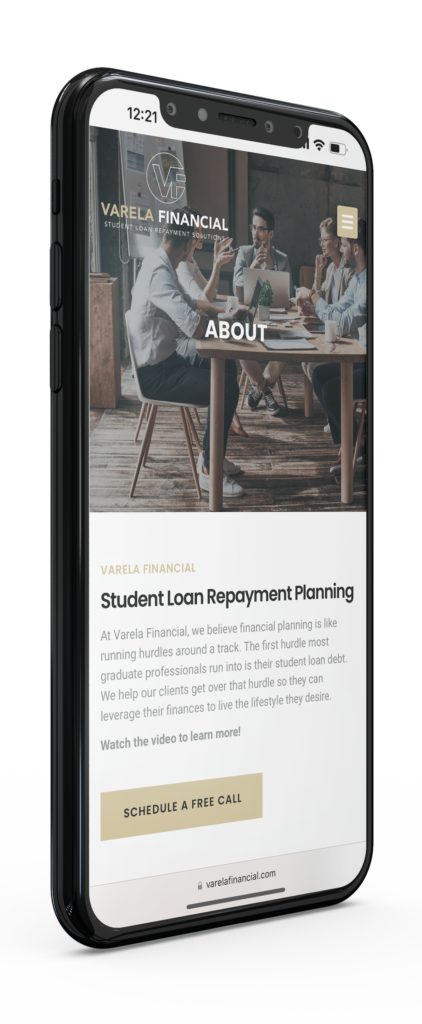 We had a good time teaming up with Valeria Financial! We totally jazzed up their website, spruced up the copy, and even gave their CRO a little love. It was so much fun!

The VF crew says they scored more customers from their website in their first month than they did in the last few years combined! Don't just take our word for it though, check out their Reviews page to see for yourself.
The Webtec team absolutely crushed it from start to finish. If you're looking for an updated website design, I highly recommend them.

The design team is super understanding and accommodating. I had some ideas in my head that I probably didn't communicate very well, and the design team was STILL able to put something together that exceeding my expectations.

I also like that after the website is done, they'll continue working with you with any changes that might need to be made. Very happy with my experience!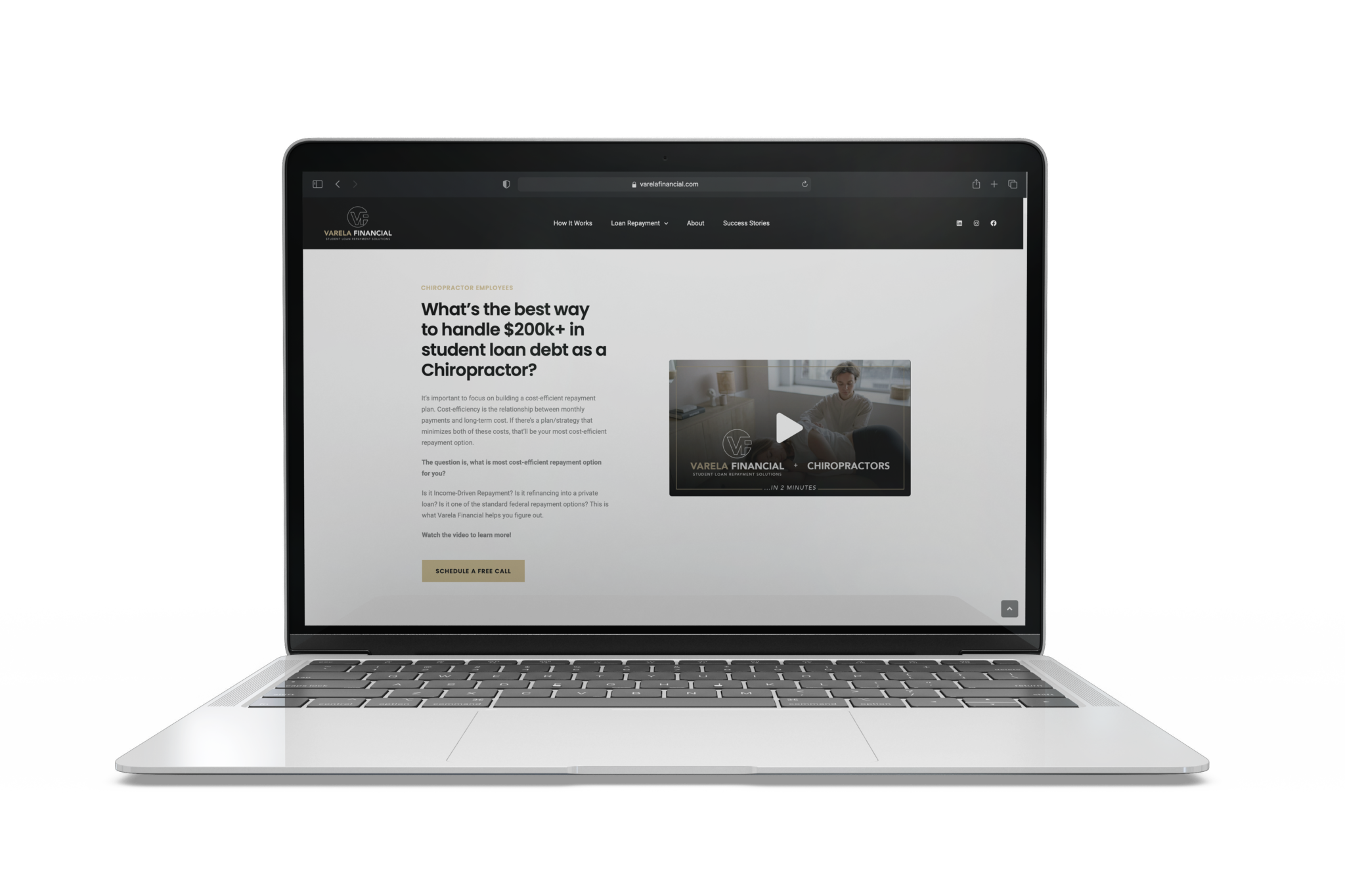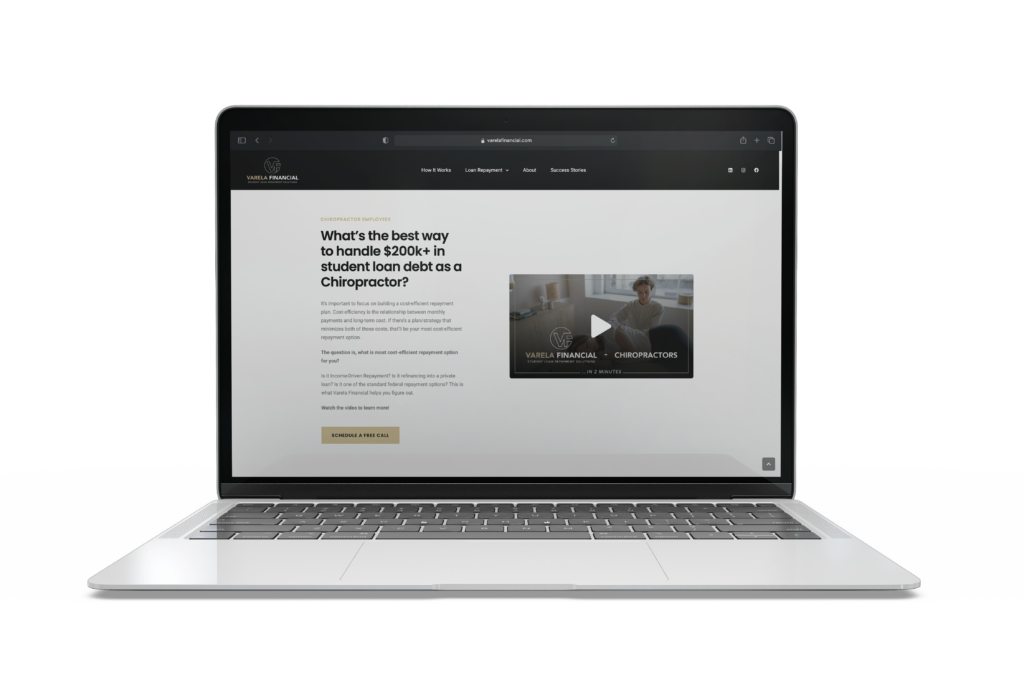 Harness the power of the data we've gathered from 2000 clients.
Get an SEO trial or website redesign for free.