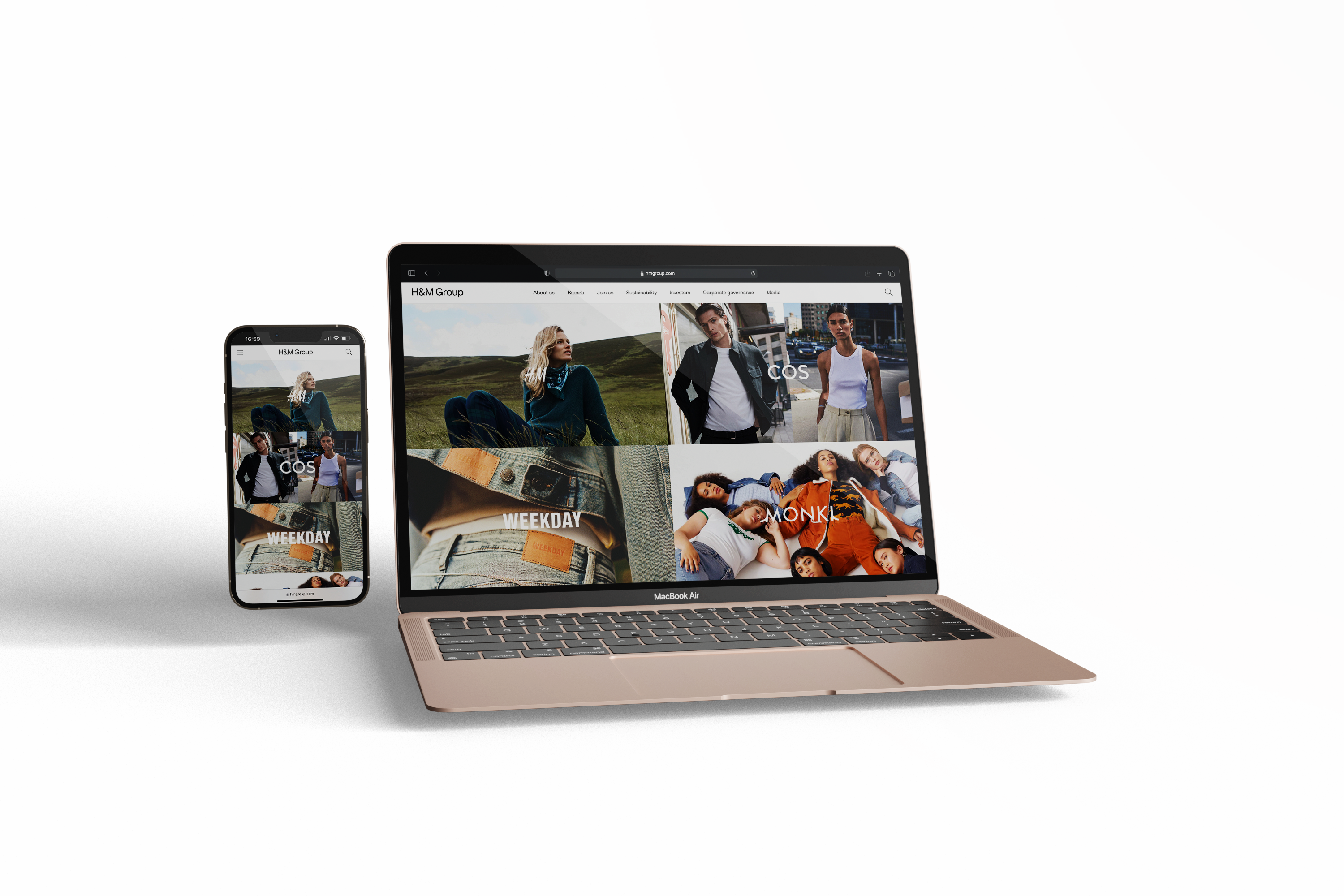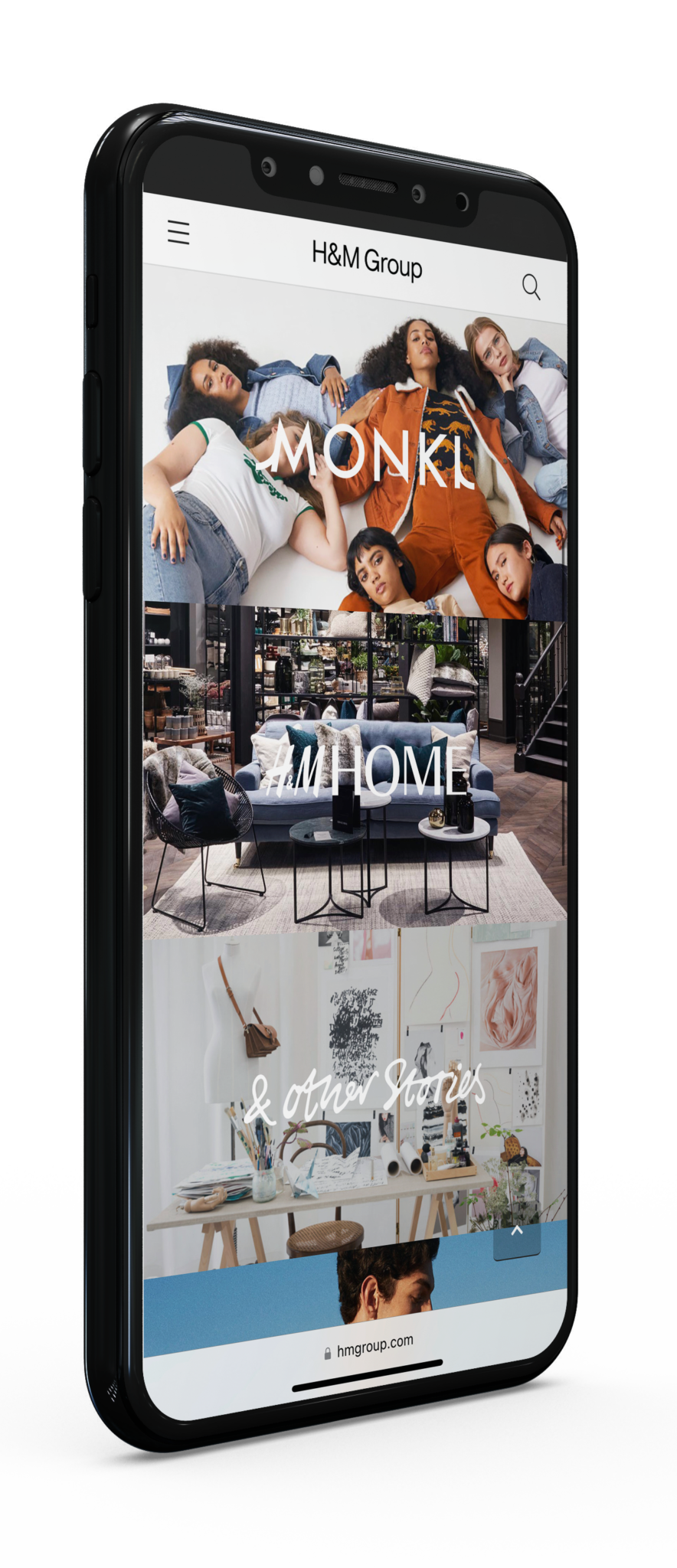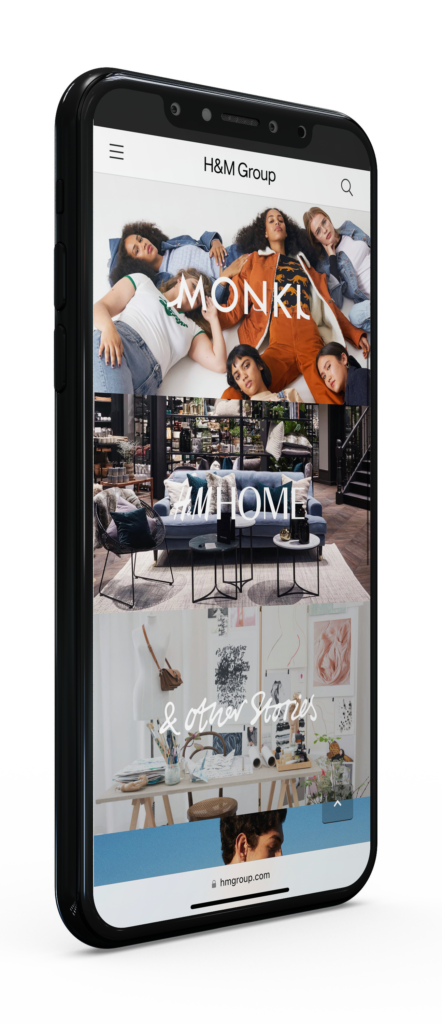 We're absolutely stoked to be collaborating with H&M Group on this one!

They came to us with a big dream of combining all their brands onto one website and we were more than happy to lend a hand.

They hired us as their external design team and we conjured up a bunch of rad designs that we showed off to the CEOs for each brand.

Once they picked their favorite, we handed off the project to H&M's in-house team to bring it to life on their CMS and servers.
This team is incredibly fast, solution-oriented, curious, and positive to work with! - They're going above and beyond!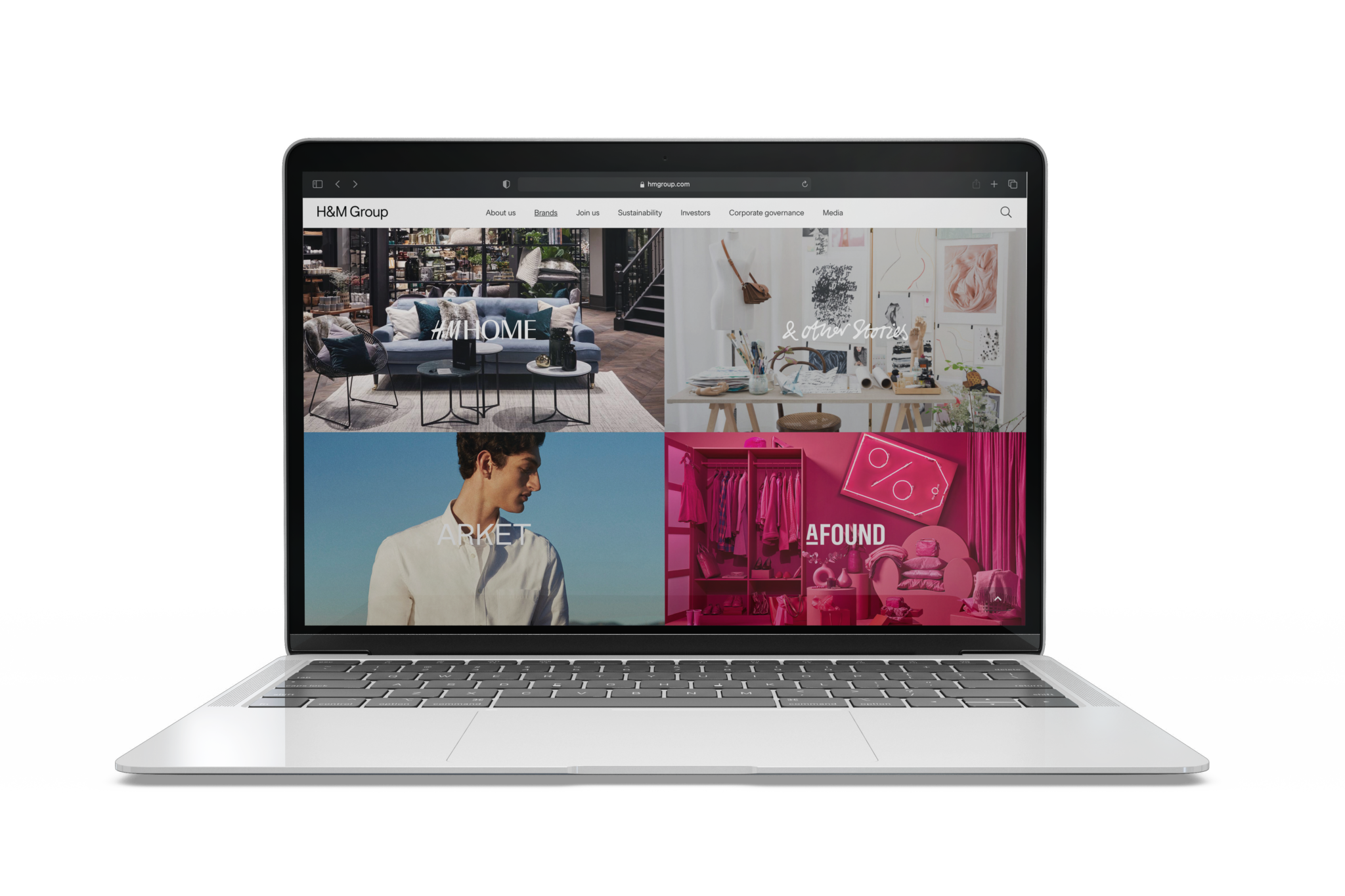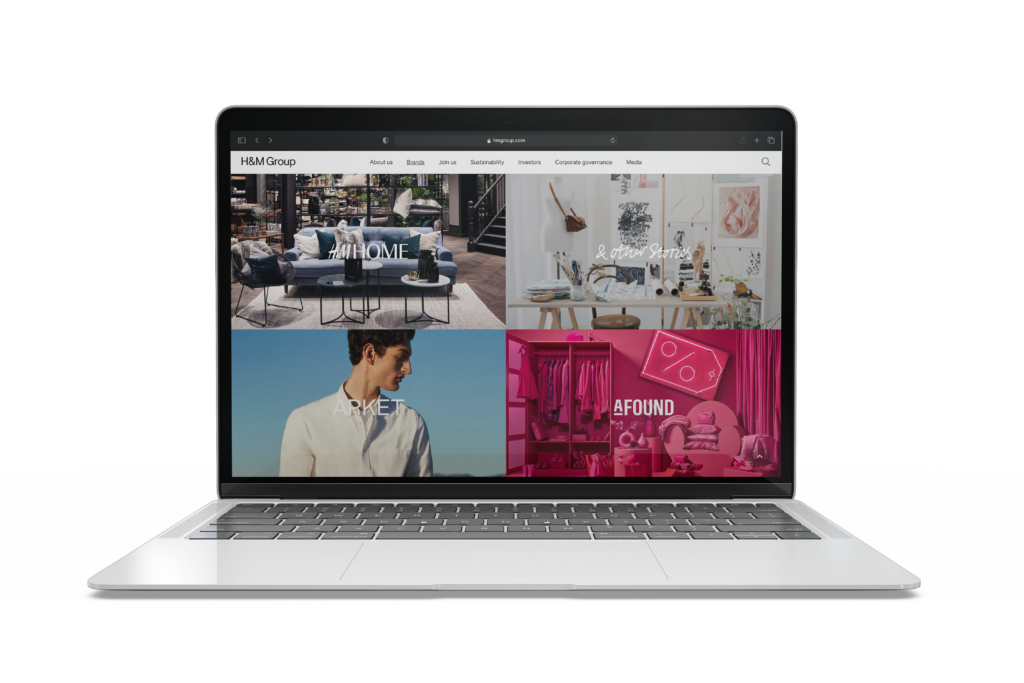 Take your website to the next level with a free SEO trial or website redesign! Drop your details here: