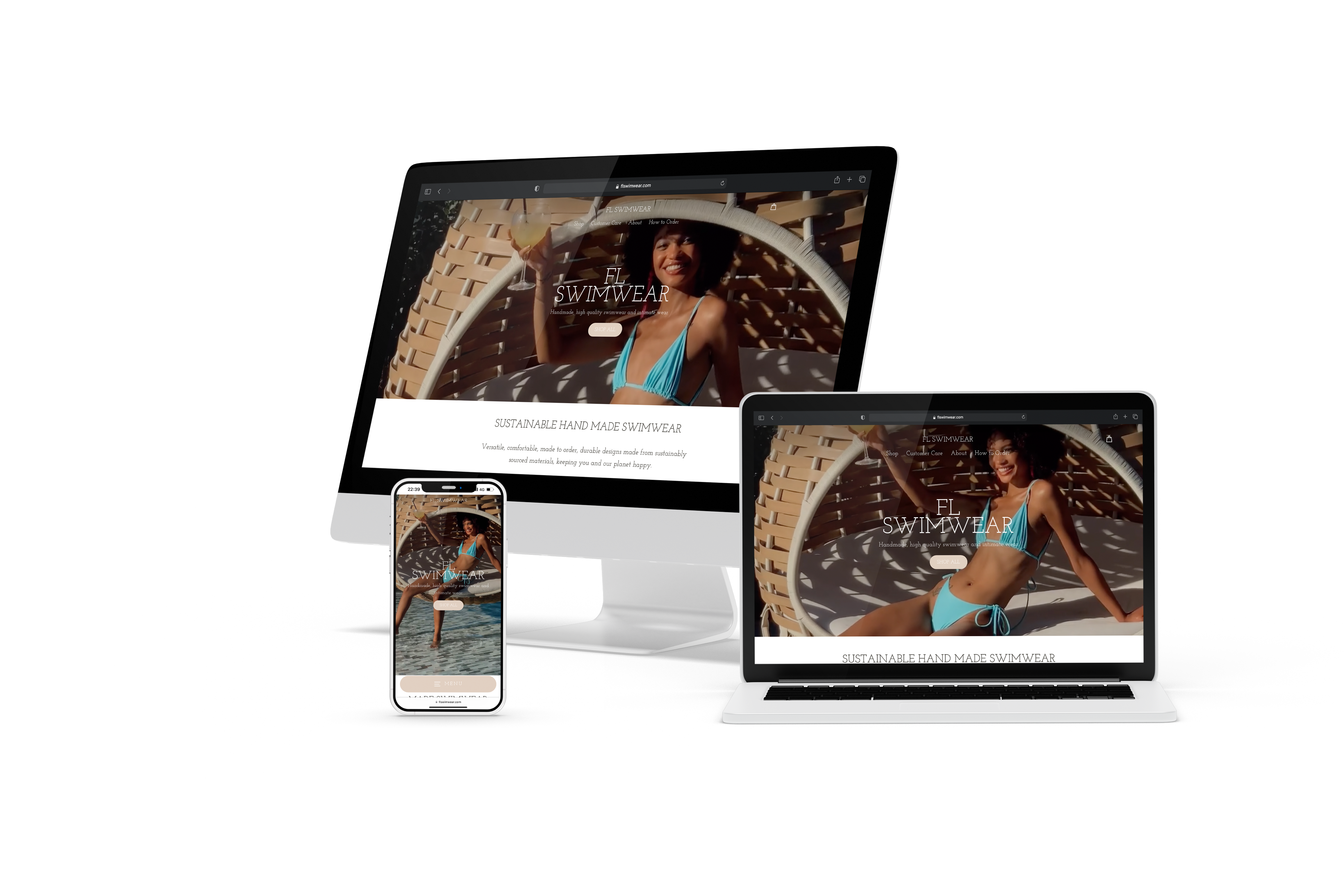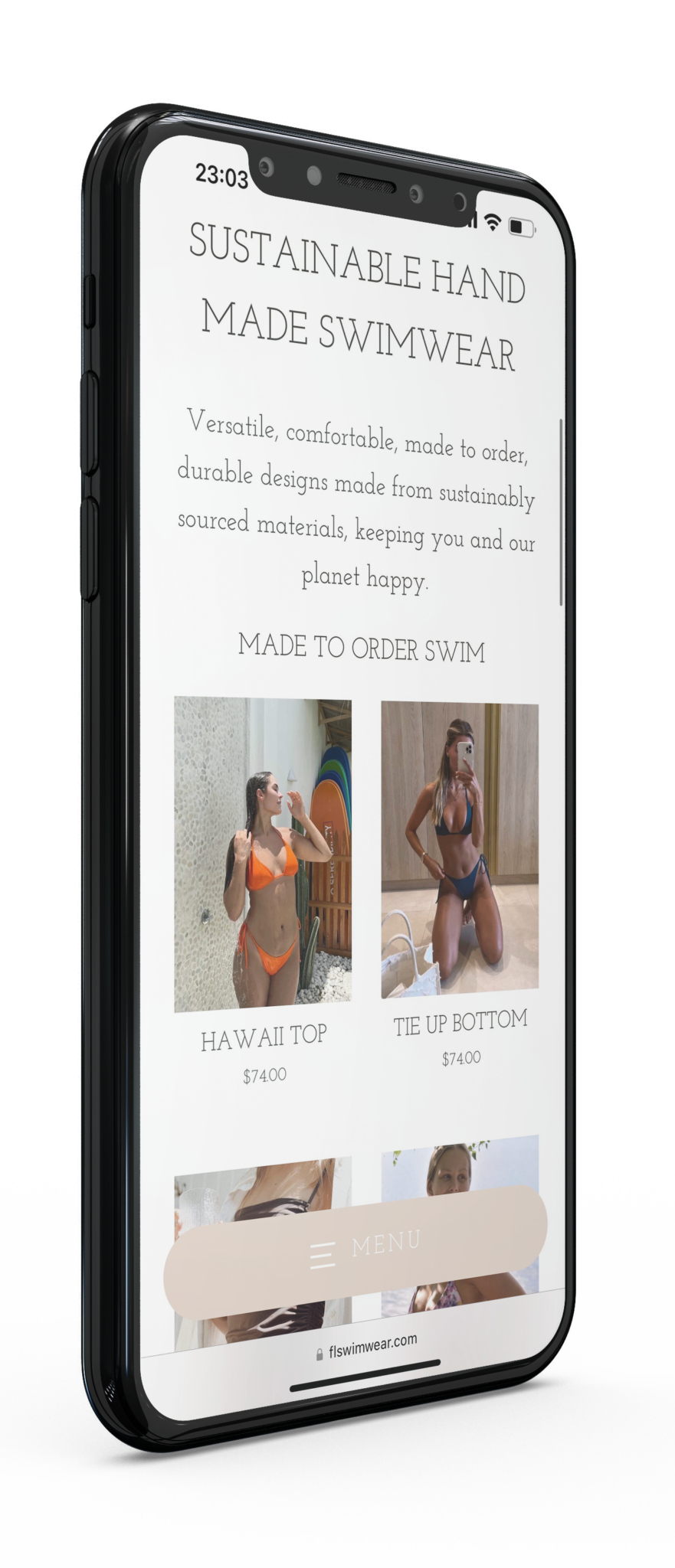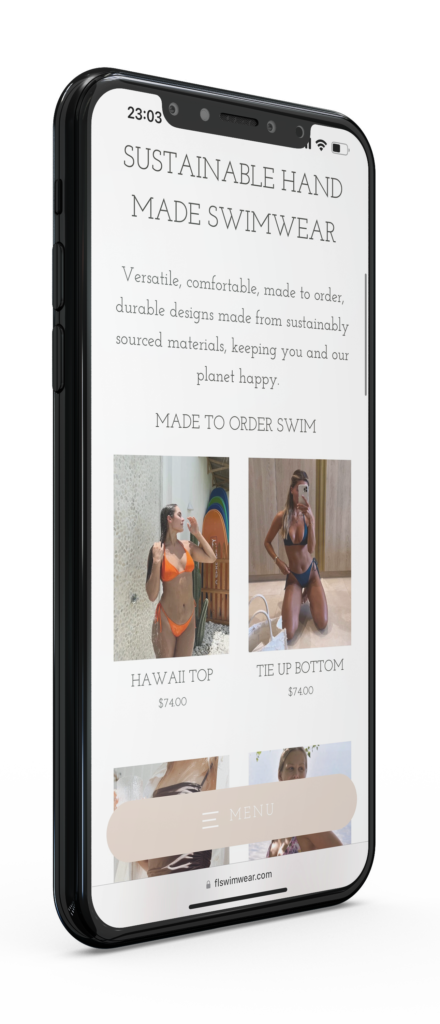 We had a great time working with one of Europe's fastest-growing Bikini brands, FL Swimwear, on their super cool e-commerce site! We gave their website a whole new look and boosted their SEO game, all while making sure their conversions went through the roof. Check out their awesome results below!
Truly, truly recommend Webtec. They helped me with tasks that wasn't on their table, helped me figure out a better design and functions that i've imagined, always just a email away to answer all questions.

Something that I appreciated, besides the professional team, was that they truly cared about my thoughts and listened to my ideas and wishes.

Couldn't be more happy with Webtec that did everything and more to fulfill everything I wanted on my website, THANKYOU again!!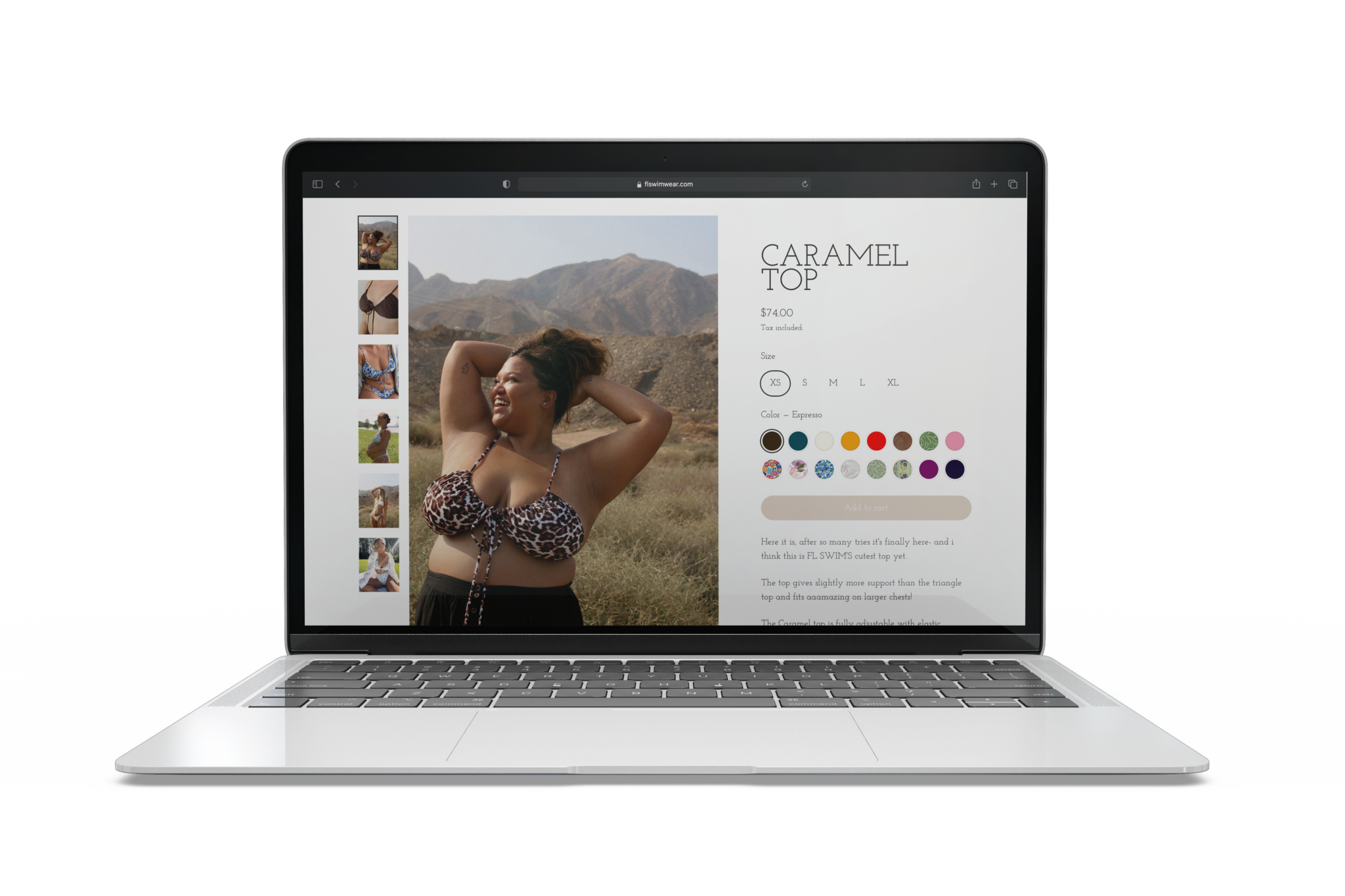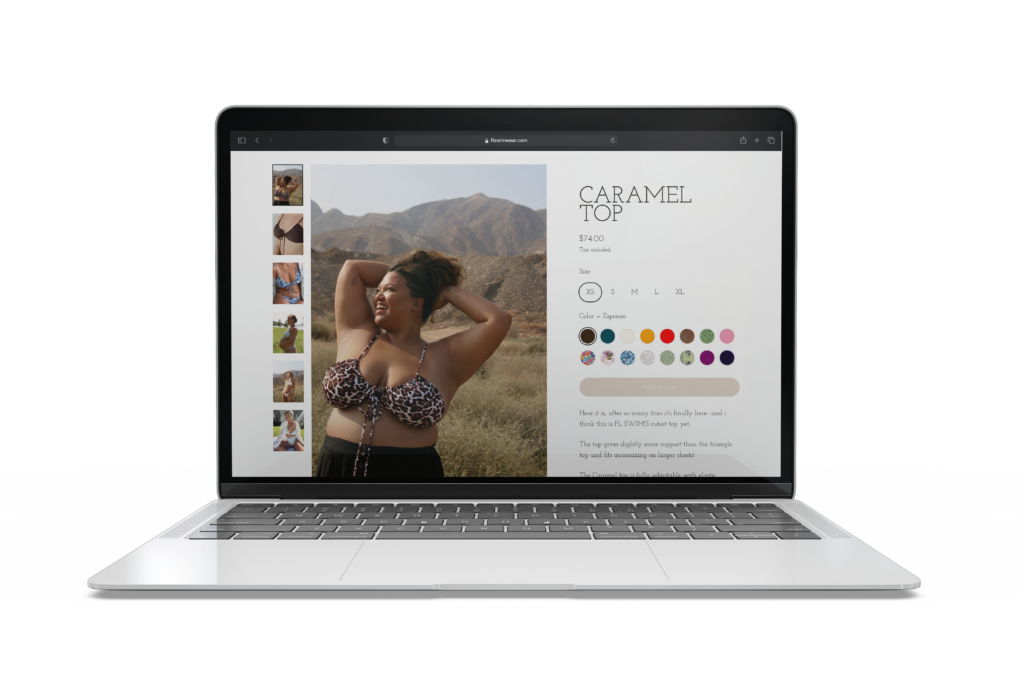 Harness the power of the data we've gathered from 2000 clients.
Get an SEO trial or website redesign for free.