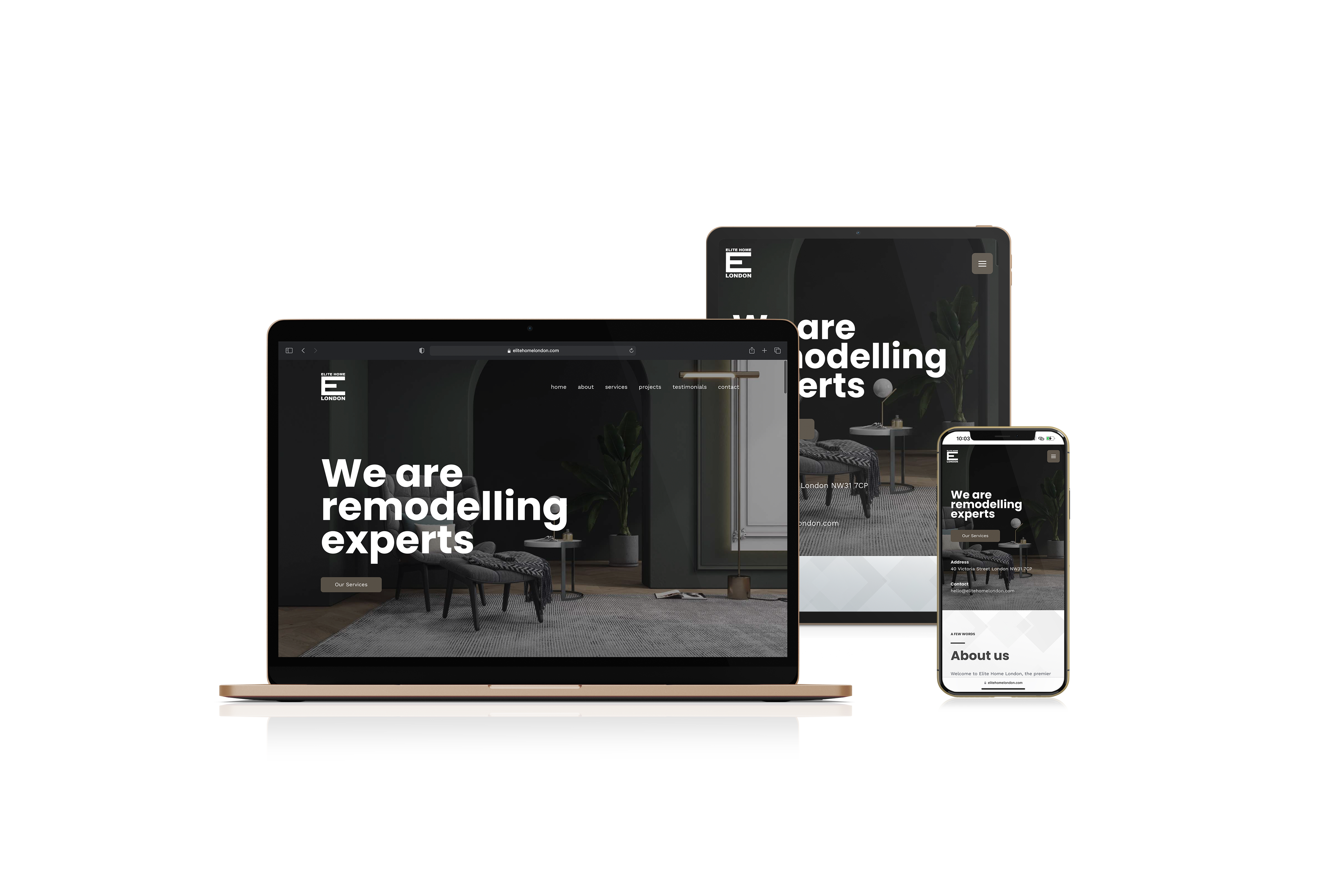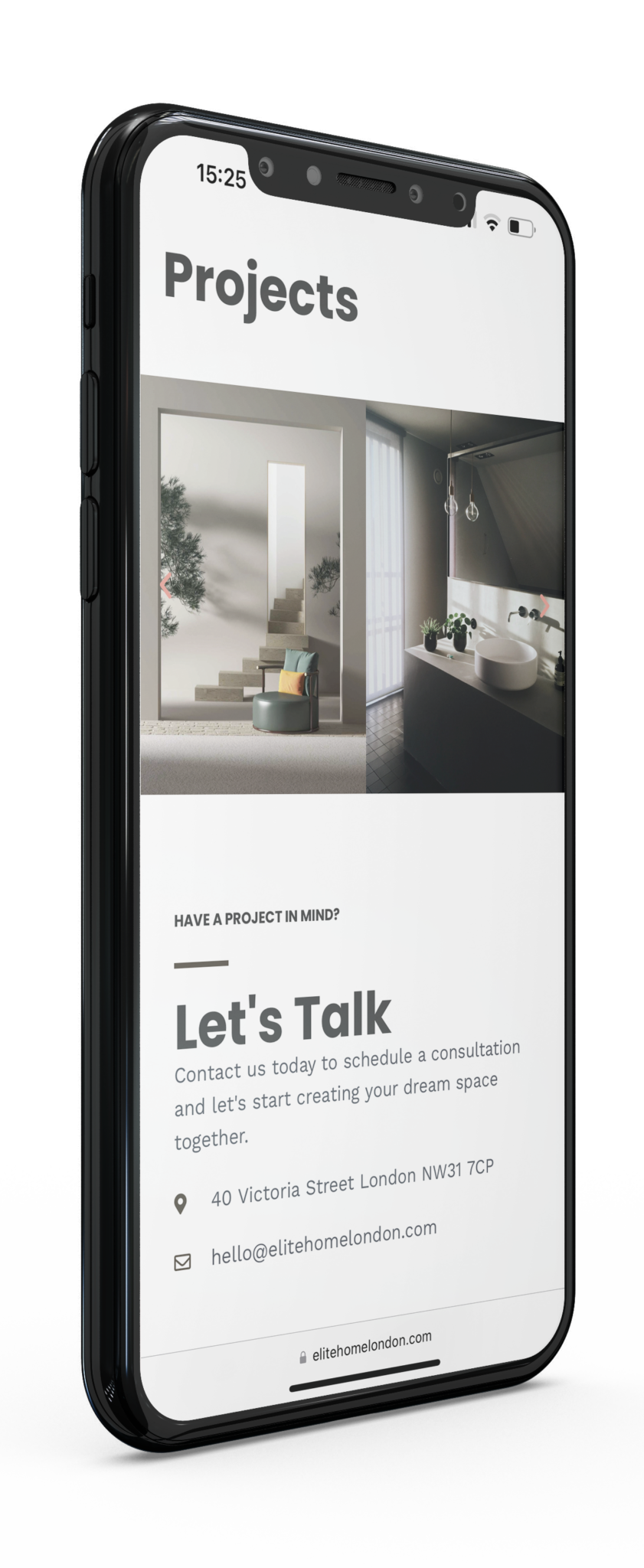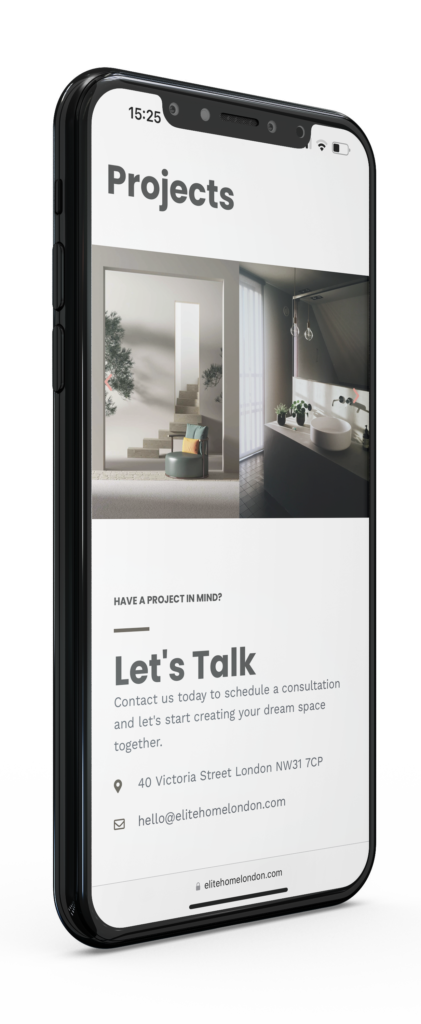 Oh boy, we've been having a blast working with Elite Home London. We've been their partners-in-crime when it comes to redesigning their website, writing catchy copy, and helping out with Digital Ads. See our results so far, below!
I just have to rave about Webtec for a second. These guys basically lifted a ton of weight off my shoulders.

For years, I was the one managing our company's website and it had gotten so buggy that I was losing hours of productivity trying to fix it.

Then, out of the blue, Webtec reached out and boy am I glad they did! They not only simplified the design to make it super user-friendly, but they did it so quickly.

I can't even begin to tell you how impressed I am with their service and their product. Thank you so much, Webtec!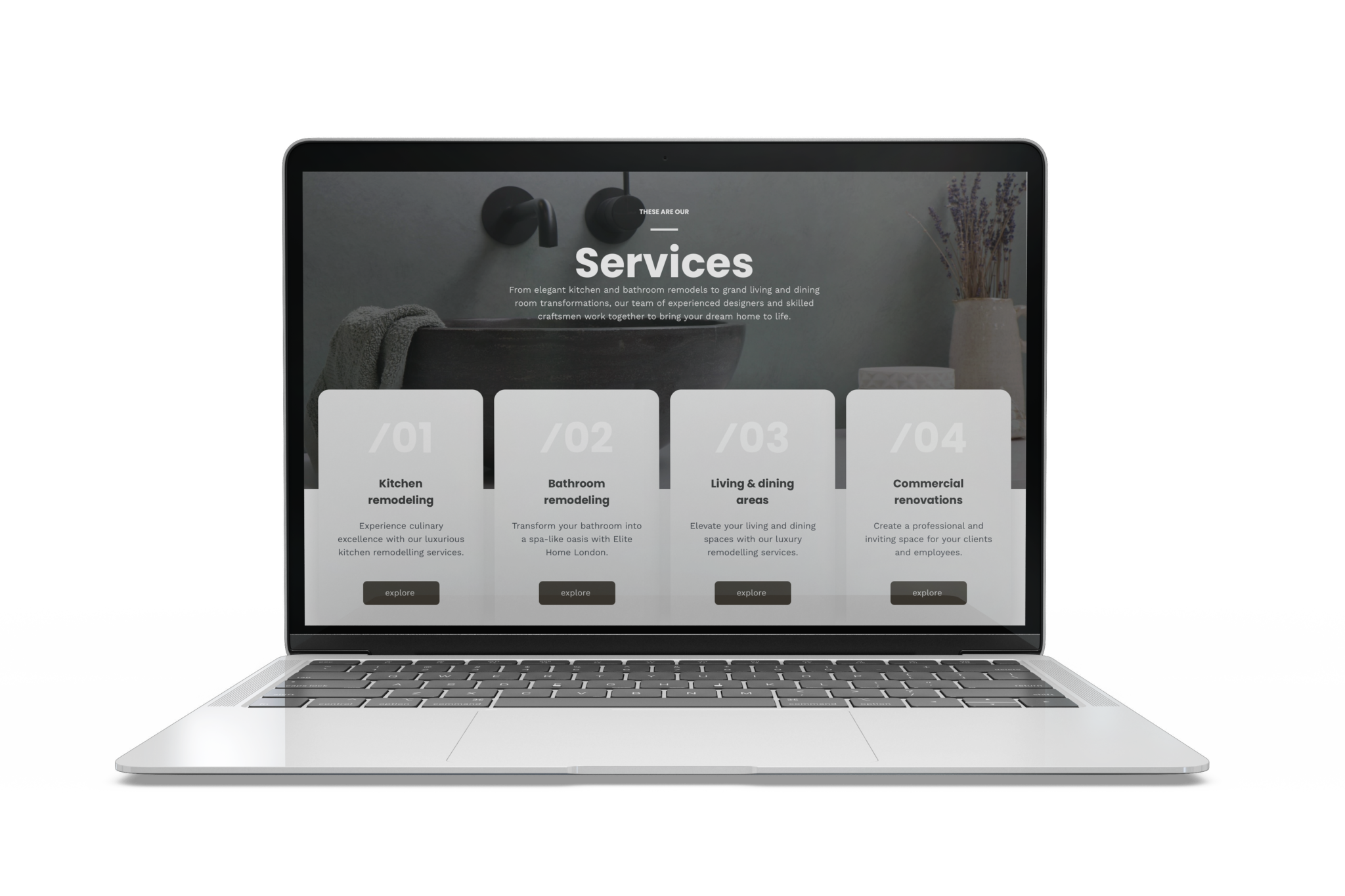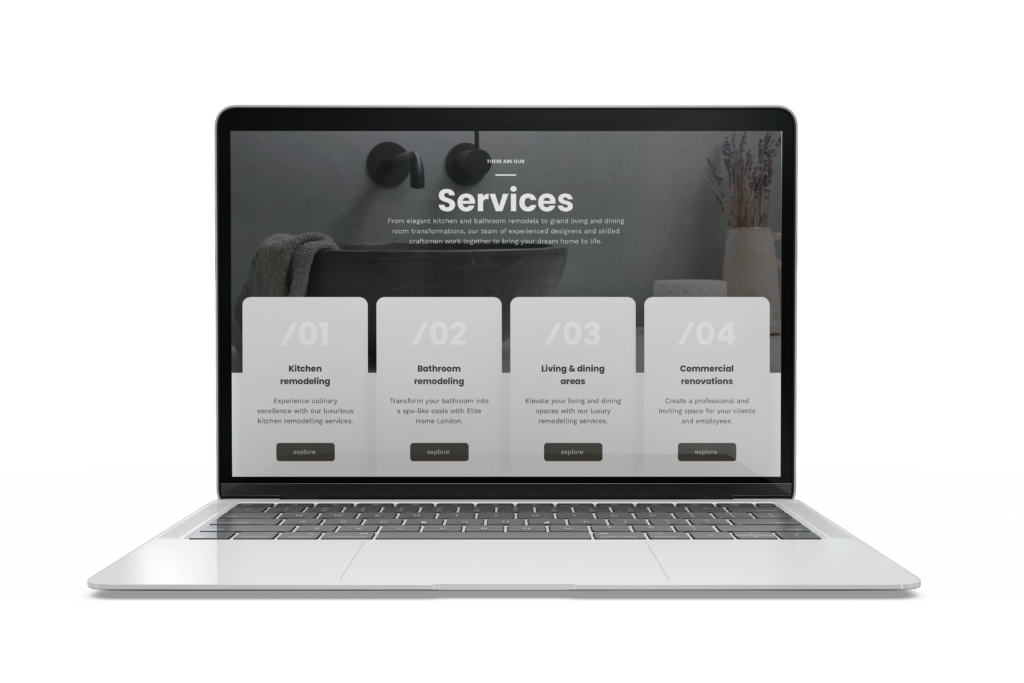 Harness the power of the data we've gathered from 2000 clients.
Get an SEO trial or website redesign for free.