Introduction
If you're a small or medium business owner, you've probably heard the term "SEO" thrown around a lot. SEO, or search engine optimization, is the process of improving your website's visibility in search results. One of the key components of SEO is building backlinks.
In this blog post, we'll introduce you to the concept of dofollow backlinks and explain how they can benefit your business.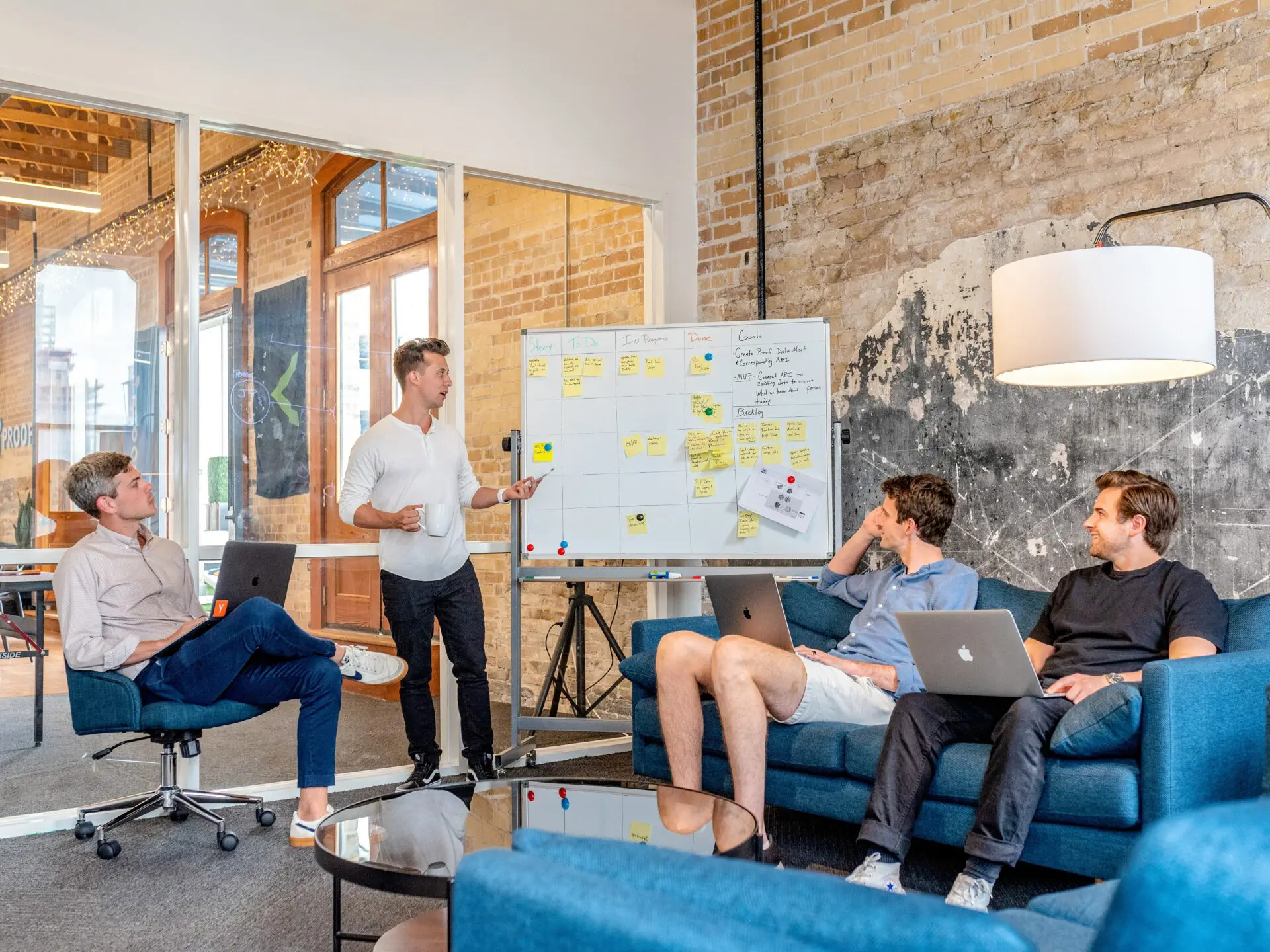 All About Dofollow Backlinks And How Your Business Can Benefit From Them
What are dofollow backlinks?
Dofollow backlinks are links from one website to another. When a website links to another website, it's called a backlink. Dofollow backlinks are special because they pass on "link juice."
Link juice is a term used to describe the equity that passes between websites when they're linked together. In other words, when website A links to website B, website B receives a boost in authority.
This boost can help improve website B's ranking in search results. Why are do-follow backlinks important for my business?
Dofollow backlinks can benefit your business in two ways:
They can help improve your website's ranking in search results.
They can help drive traffic to your website.
If you're trying to attract new customers and grow your business, dofollow backlinks should be a key part of your SEO strategy.
Investing time and resources into building dofollow backlinks can pay off in the form of higher web traffic and increased sales. How can I get dofollow backlinks for my website?
There are a few different ways to get dofollow backlinks for your website:
Reach out to other businesses or influencers in your industry and ask them to link to your website on their own site.
Submit guest blog posts on other websites in your industry with a link back to your own site.
Create helpful resources like infographics or e-books and include a link to your site when you share them online.
Submit your website to online directories and include a link back to your site on each listing.
Conclusion
Building dofollow backlinks is an important part of any SEO strategy. Dofollow links can help improve your website's ranking in search results and generate new leads for your business. There are many different ways to build dofollow links, so consider using a variety of tactics to ensure the best results for your business.
Thanks for reading!