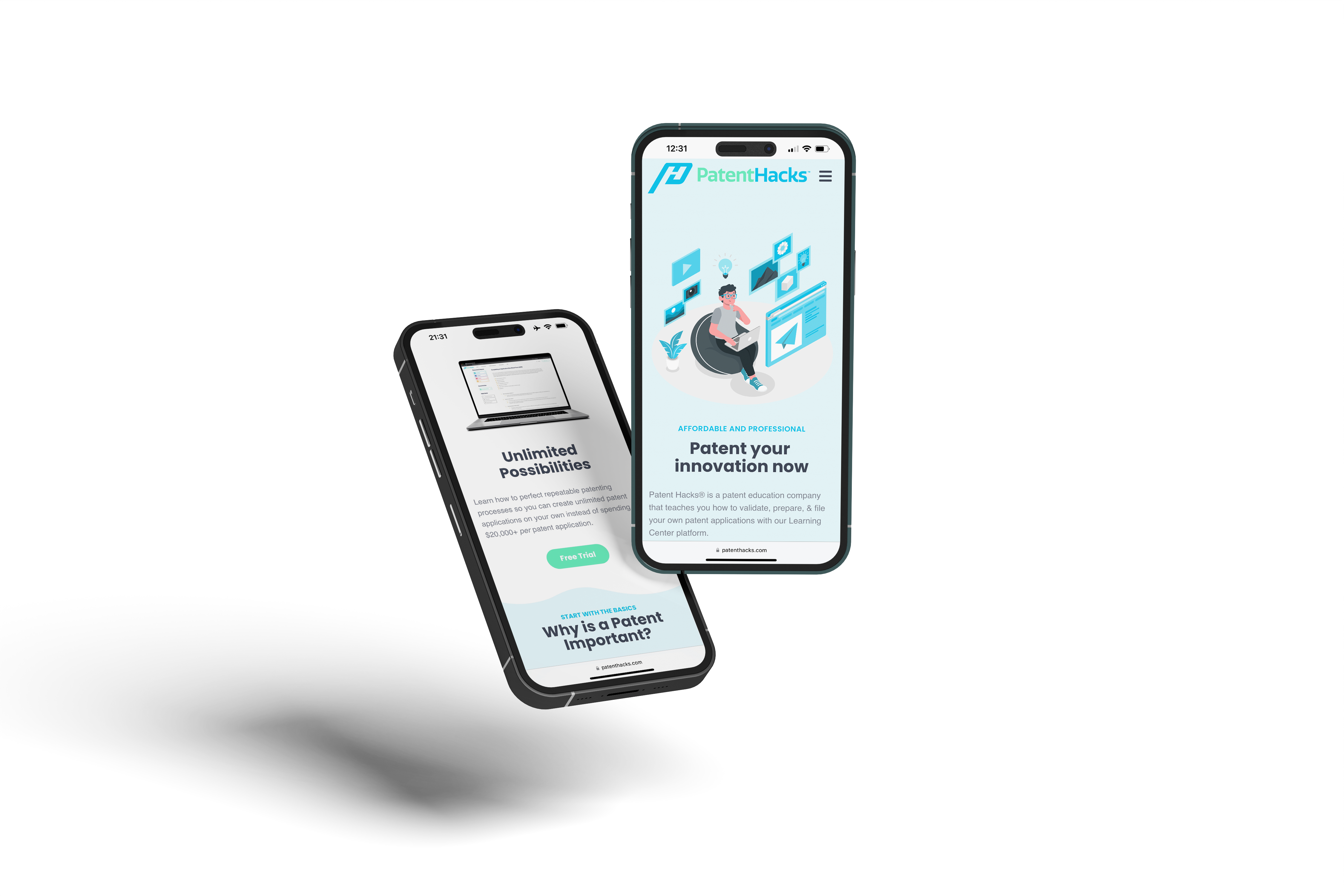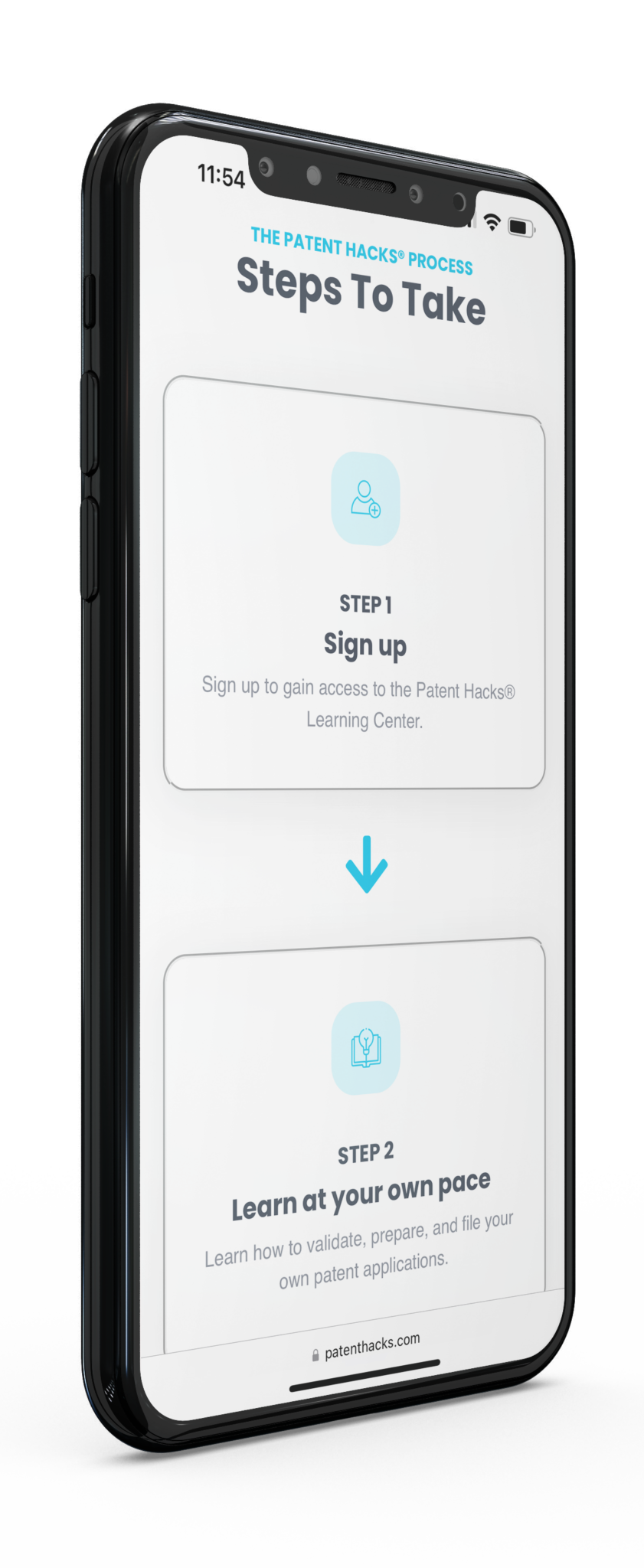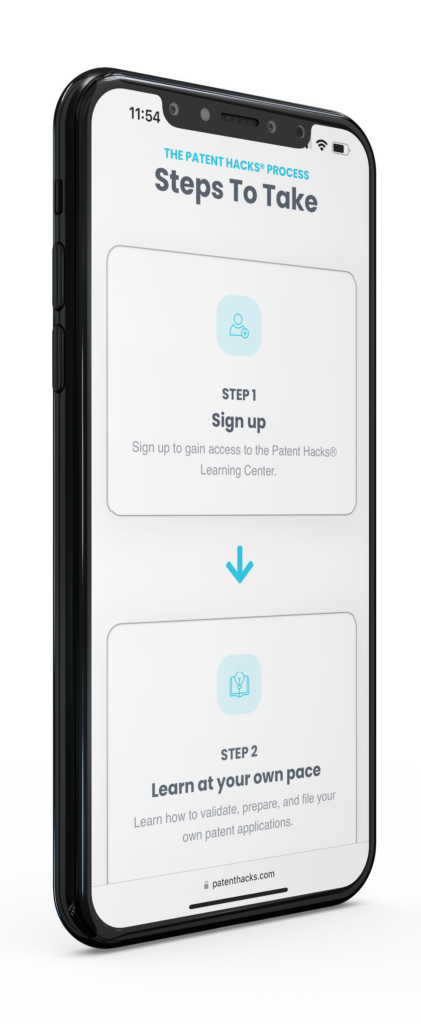 Patent Hacks? More like Patent Smacks! We've been throwing down some serious digital high-fives with this crew for a while now. We spiced up their website, added some pizzazz to their copy, and worked our Design voodoo. Check the site for yourself, below!
Wonderful, thank you very much!
- Trevor S, CEO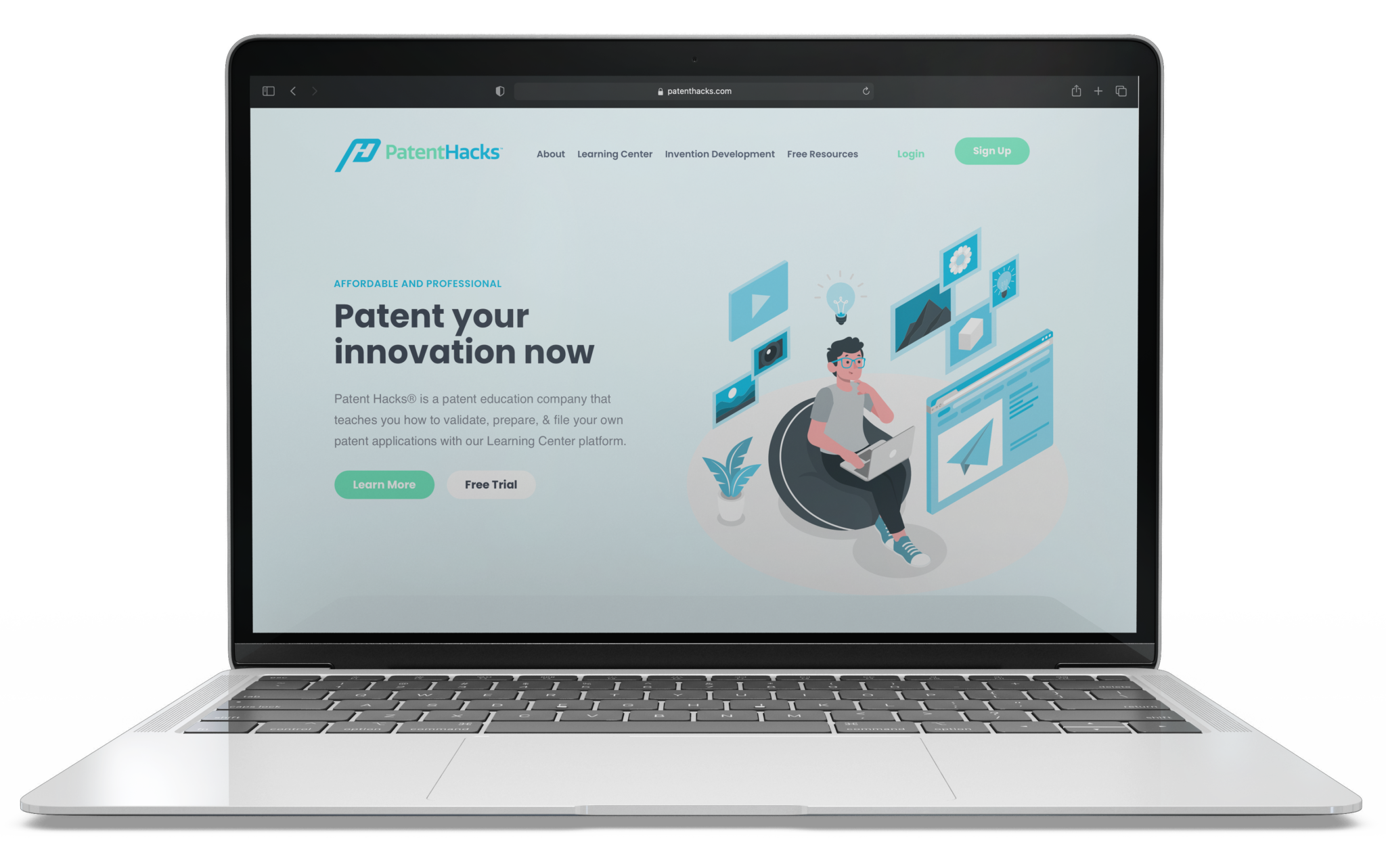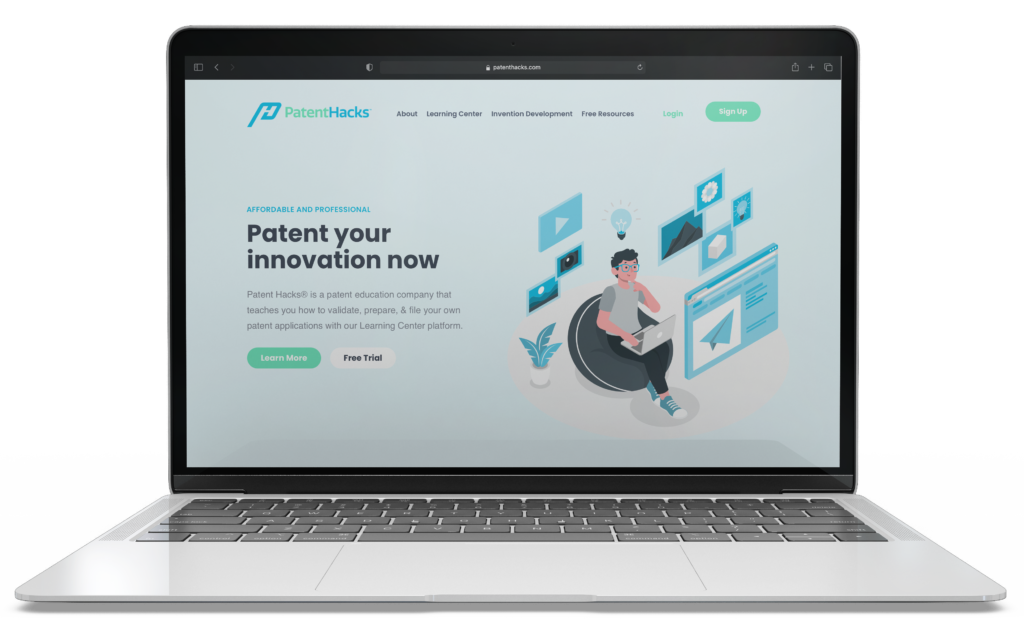 Harness the power of the data we've gathered from 2000 clients. Get an SEO trial or website redesign for free.