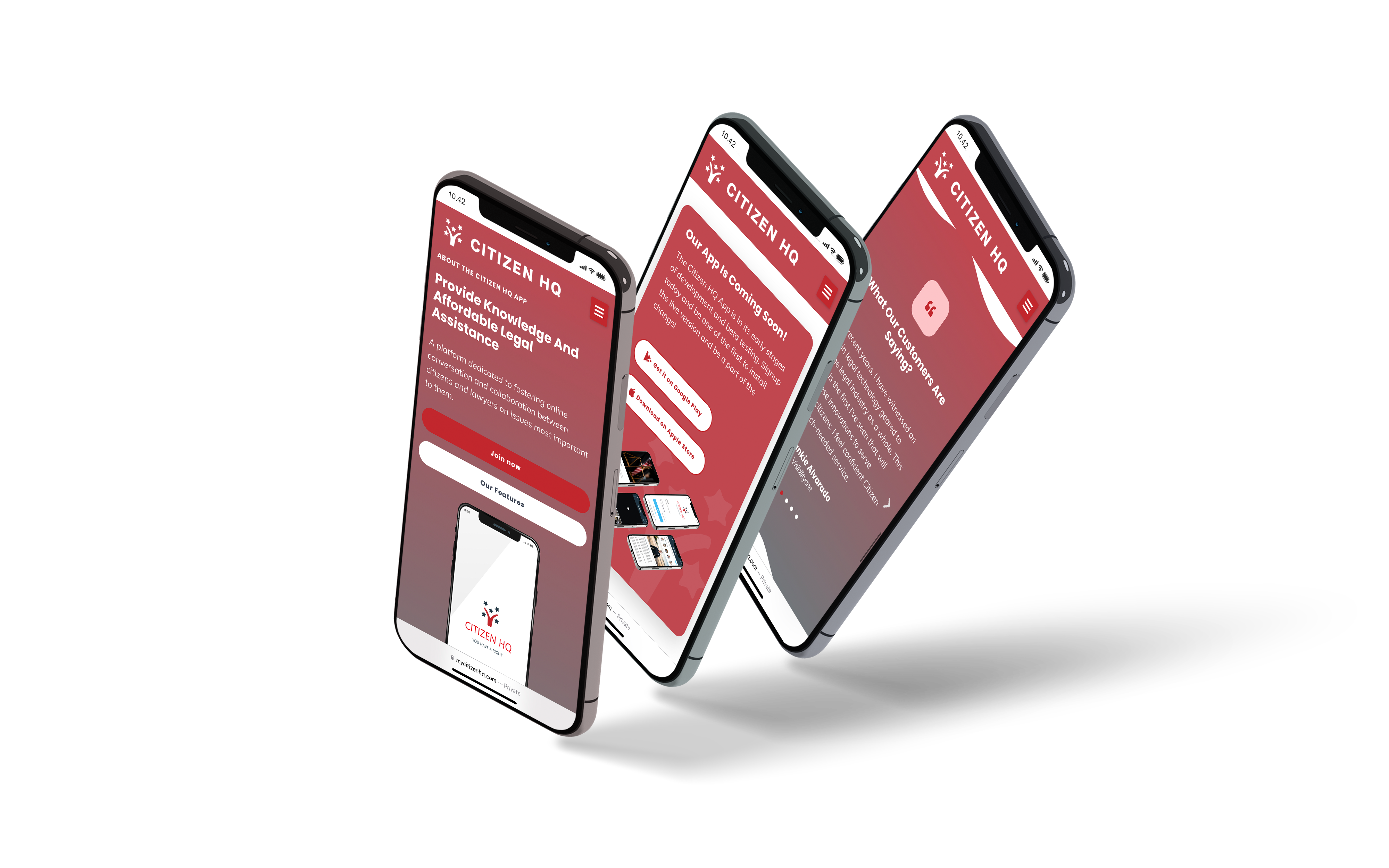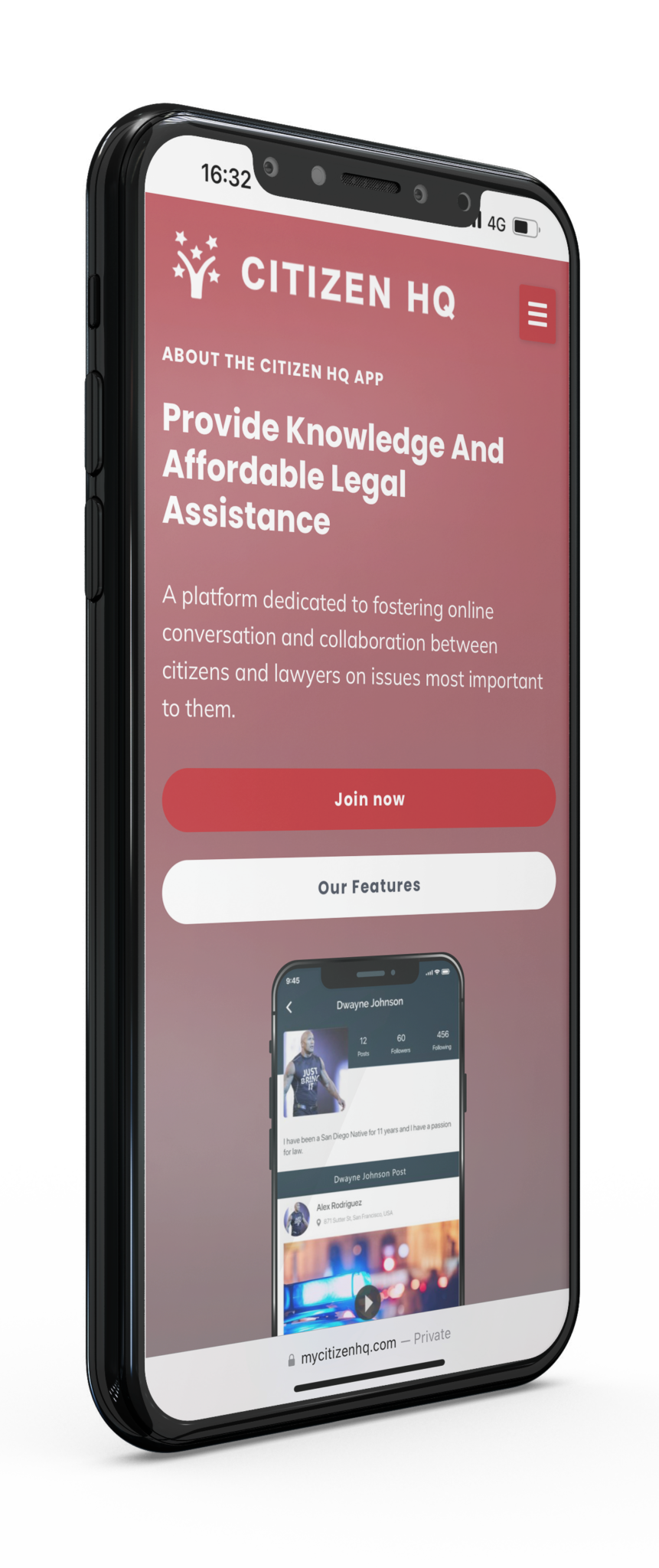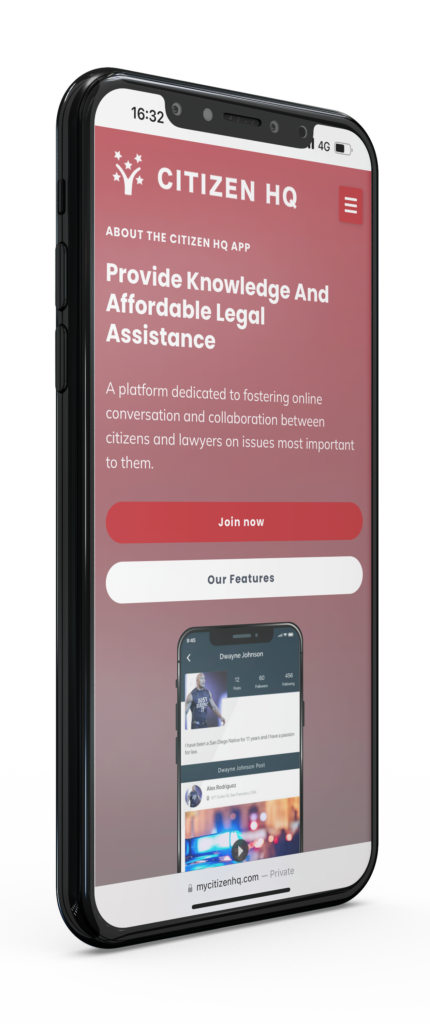 Let me tell you about Citizen HQ – they were a real unique cookie for us!
The customer had some super high standards (which was awesome) and it made things pretty tricky, but man was it a fun ride.
The proof is in the pudding though because the end result is seriously sweet. We had an absolute blast working with Timothy on this one!
Got contacted by Webtec, I hadn't really decided to do anything more than I already done with the website. 



But before meeting with Webtec they had developed a mockup for me that was really clean. I decided to go with it and it was the best decision I've made. It took my website up several notches. It's already showing ability to convert. 



I'm very picky. But they're very professional. Communication was always on point. Never had to wait too long if I had an issue.

Looking forward to doing even more business with them.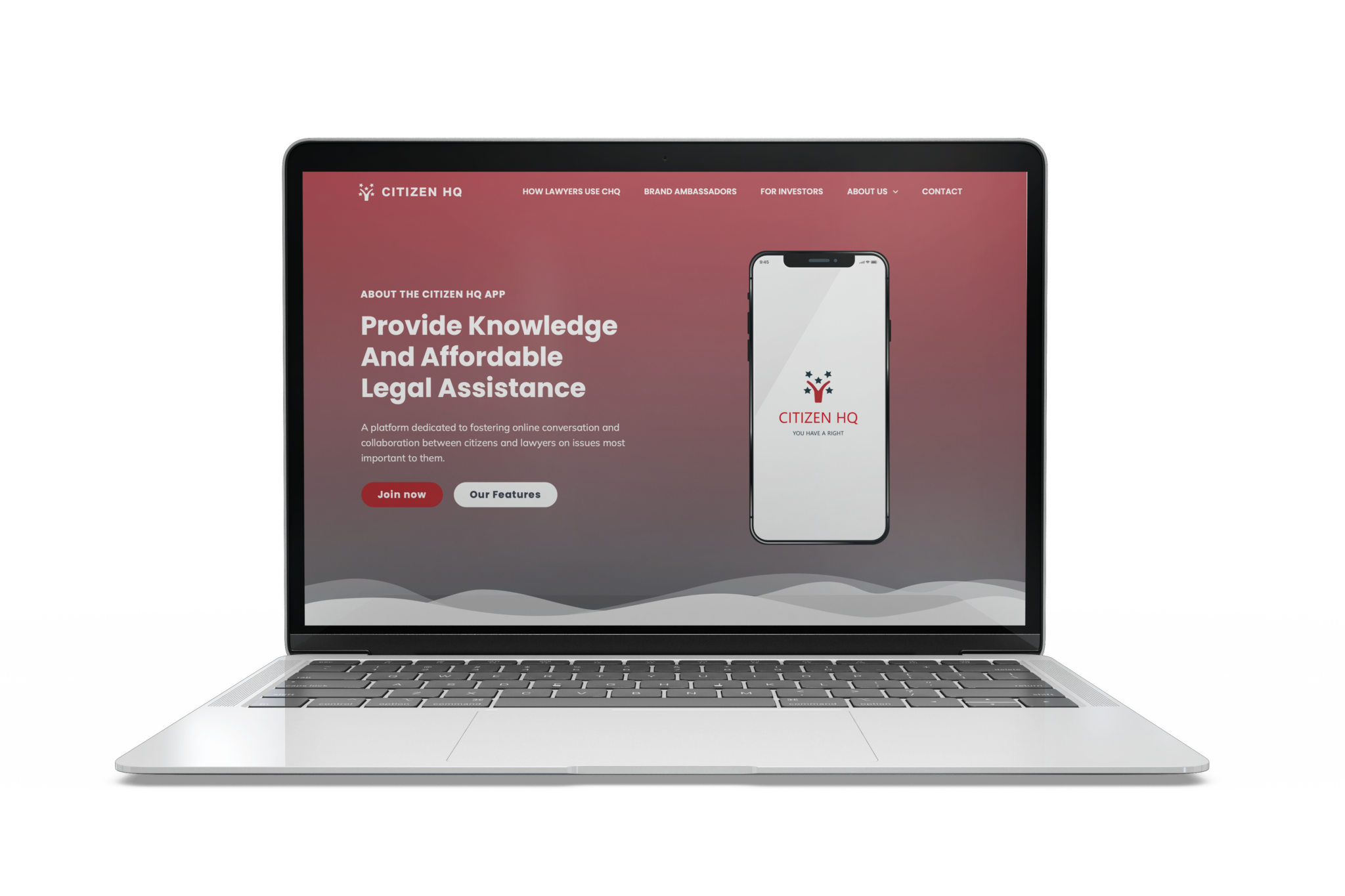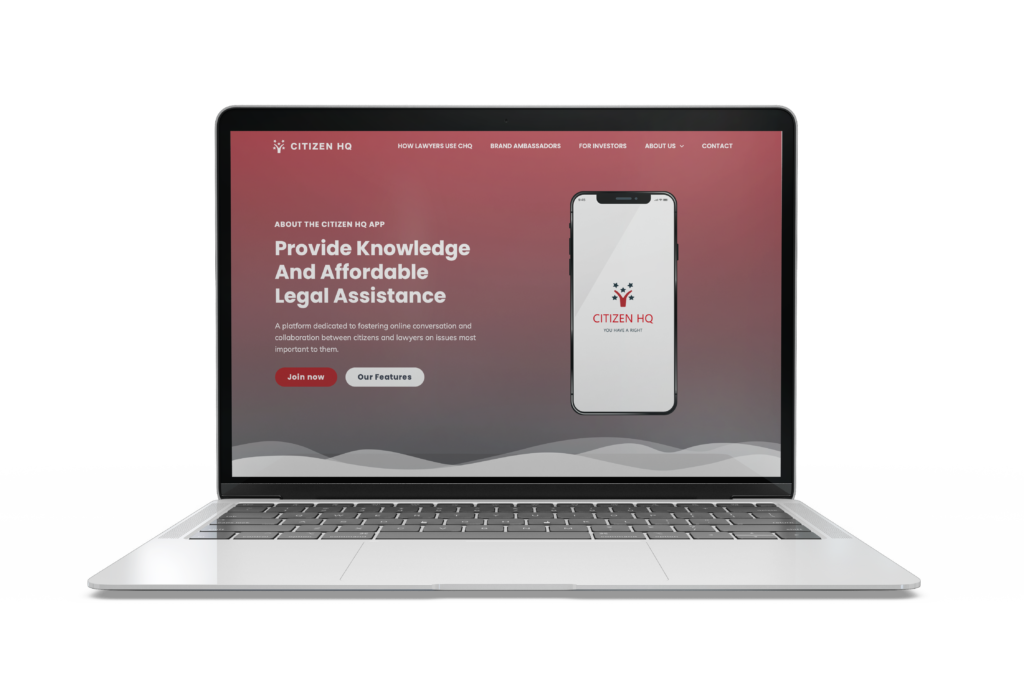 Take your website to the next level with a free SEO trial or website redesign! Drop your details here:
Harness the power of the data we've gathered from 2000 clients.
Get an SEO trial or website redesign for free.